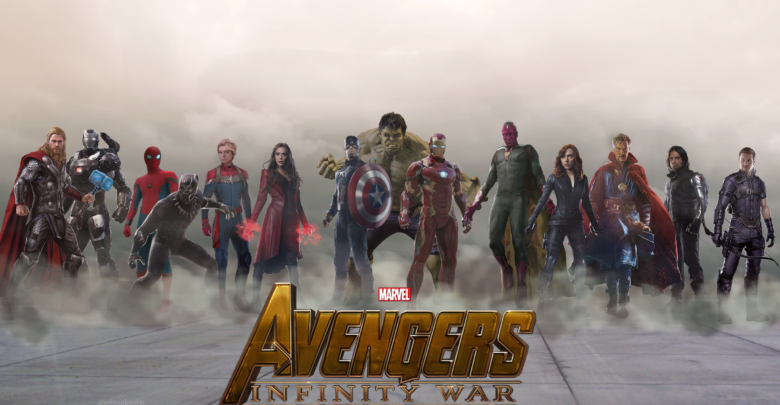 We all knew this was coming but we're hoping that it is not the case. But now, it has been confirmed by the President of MCU that Infinity War is going to be the final chapter for some of our favorite Superheroes. Kevin Feige (President, Marvel Studios) said that the two Infinity war movies are the culmination of everything that has happened in the MCU till now, and after this, there will be a brand new start. Well, this clearly suggests that some of the core characters will leave us for good. By the time Infinity War is out in the theaters in 2018, fans need to be prepared to take in this hard truth that some of their favorite heroes are going to meet their end.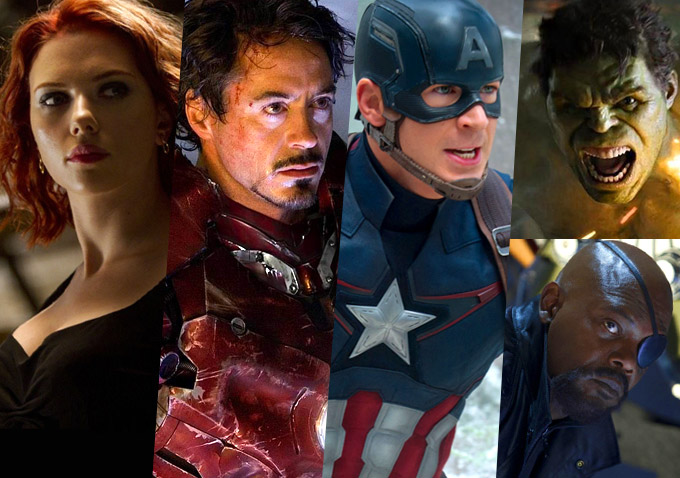 In 2018, Marvel will celebrate the 10th anniversary of MCU which began with Iron Man (2008). But it's a two-part story which will continue in the untitled fourth Avengers movie. Marvel Studios has managed to assemble a magnificent cast under one roof to create a mega comic-book event as part of phase 3. The Infinity war films are the most awaited superhero ensemble movies of the 21st century. Fans are ready to witness the grandest event called Infinity War.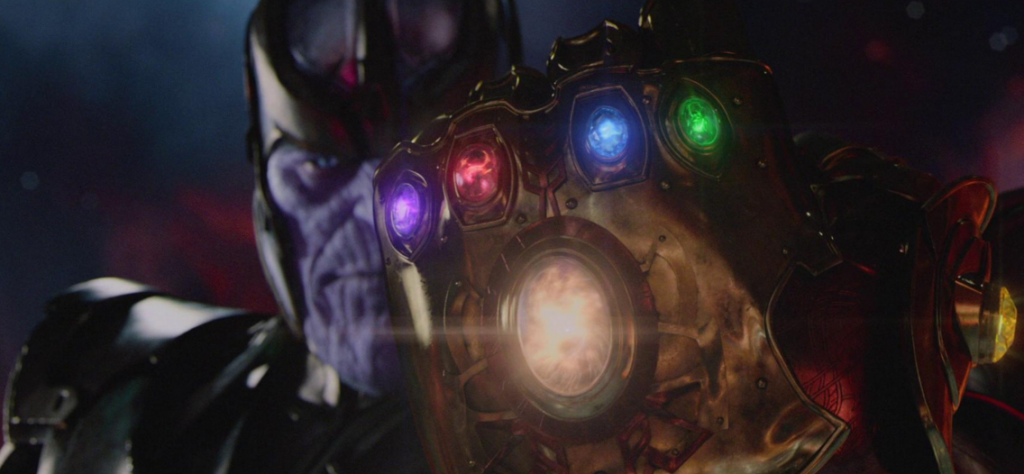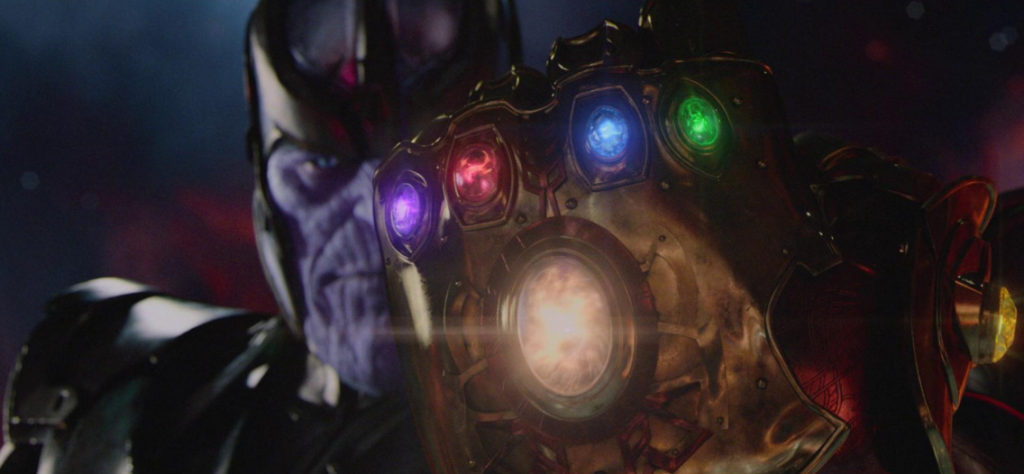 Till now, the Mad Titan has been teased in Marvel movies in post-credits of Phase 2, 3 films, but Infinity war will be the first major project where he is going to be the central antagonist. Thanos will assemble the Infinity gauntlet that makes him the most dangerous cosmic creature who is hell-bent on destroying worlds.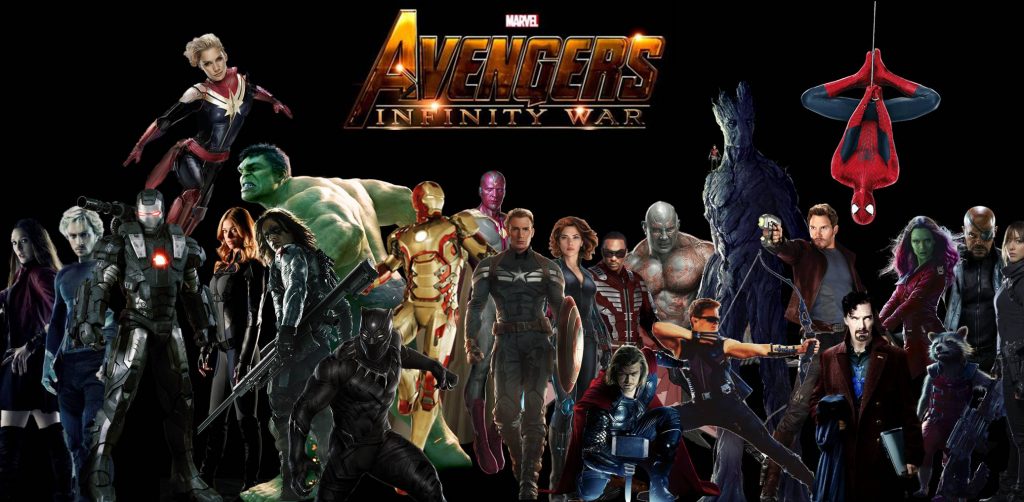 Marvel Cinematic universe will systematically expand to around 67 comic-book characters who are likely to appear in Avengers Infinity War and Avengers 4. The superheroes will be literally jostling for screen time and space. The Russo Brothers had clarified that the final two movies in phase 3 are two independent movies without any major inter-linkages. The first one is from Team Avengers perspective while the second one is entirely based on Thanos storyline.
We all know that in the end, heroes will defeat the mad titan but not without heavy casualties. The recent casting call from Marvel is suggesting a funeral scene for major character's death. Here's the description of casting call: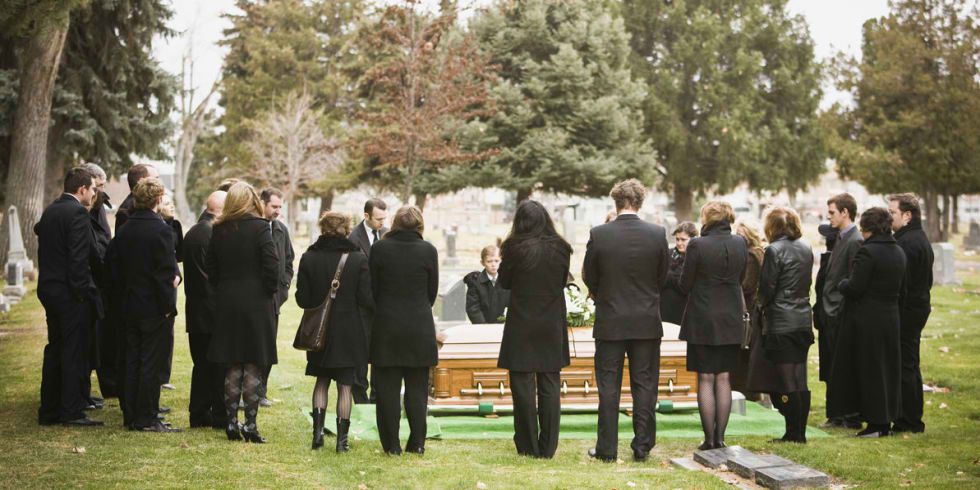 "Mourners: Looking for men and women over the age of 18, all ethnicities, to portray mourners. Especially looking for good character looks and expressive faces. This will be photo selected by the film's directors! Size restrictions: Men no larger than 44 coat, women dress size 0-8. FOR NEW FACES ONLY! You cannot have worked on this project previously, or be booked on upcoming days. NO EXCEPTIONS!"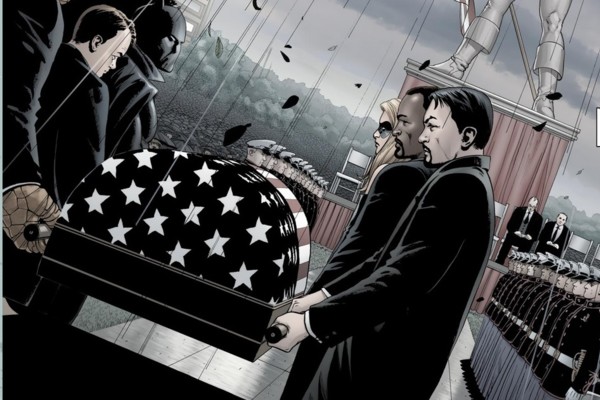 Some fans are saying that there will be a massive plot twist where Skrulls invade while others are saying Celestials will have a major role. But the truth is that this boils down to two characters: Tony Stark aka Iron Man or Steve Rogers aka Captain America as both their contracts are ending after Avengers 4.
If it's Tony Stark, it would be poetic to see Phase 3 ending with his death. He is most certainly going to die in Avengers 4 as Robert Downey Jr. has repeatedly said that he wants to go out before the character becomes a parody and now is a perfect time. It is possible that Harley Kenner is back to mourn the loss of his friend Tony Stark.
But it's very likely Cap. Chris Evans has been very successful in bringing this giant Marvel superhero alive onscreen, so much so that people can't think of anyone better who could have done the job.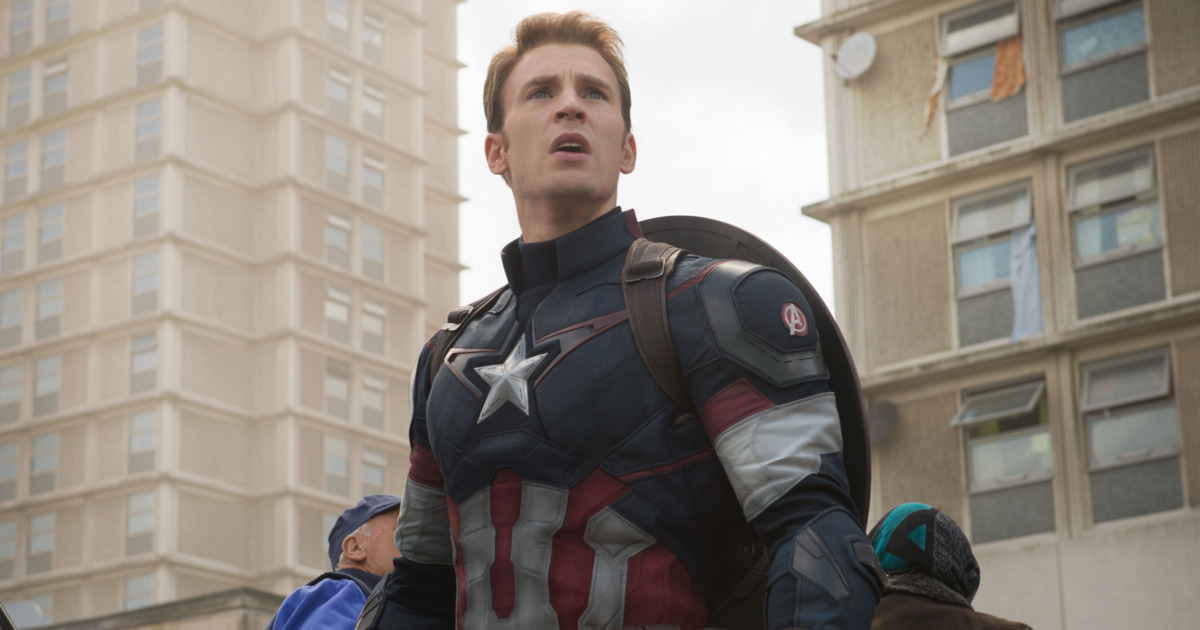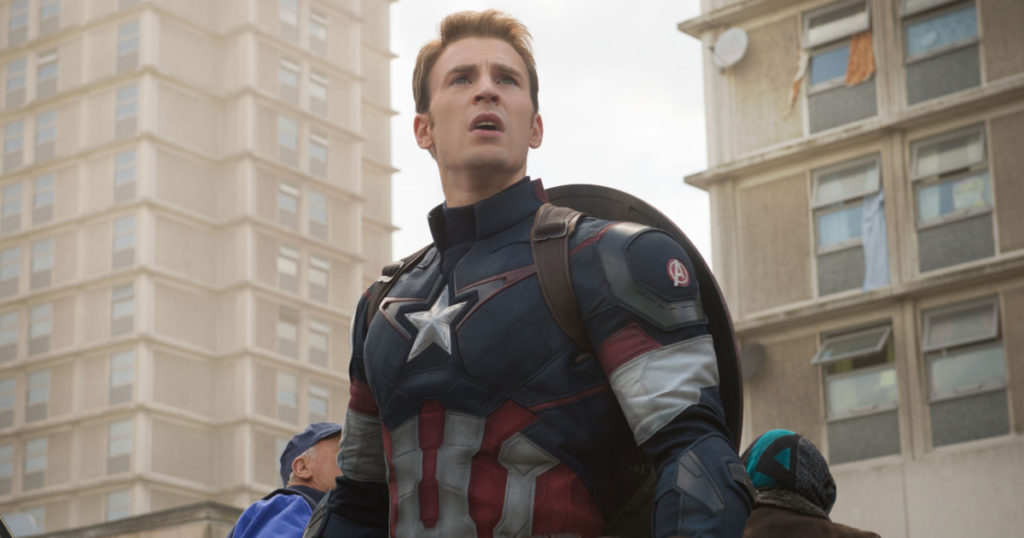 He said in a recent interview:
"I had six films in my Marvel contract, so I could have said after the third Avengers I was done, but they wanted to make the third and fourth Avengers films as a two-parter, They said they had so many other characters to fit in, Guardians of the Galaxy, Black Panther, Captain Marvel, Doctor Strange, Ant-Man, and couldn't get them all into one movie. (I came back) because it made sense. It's going to wrap everything up."
In an interview with Collider a few months back, he said: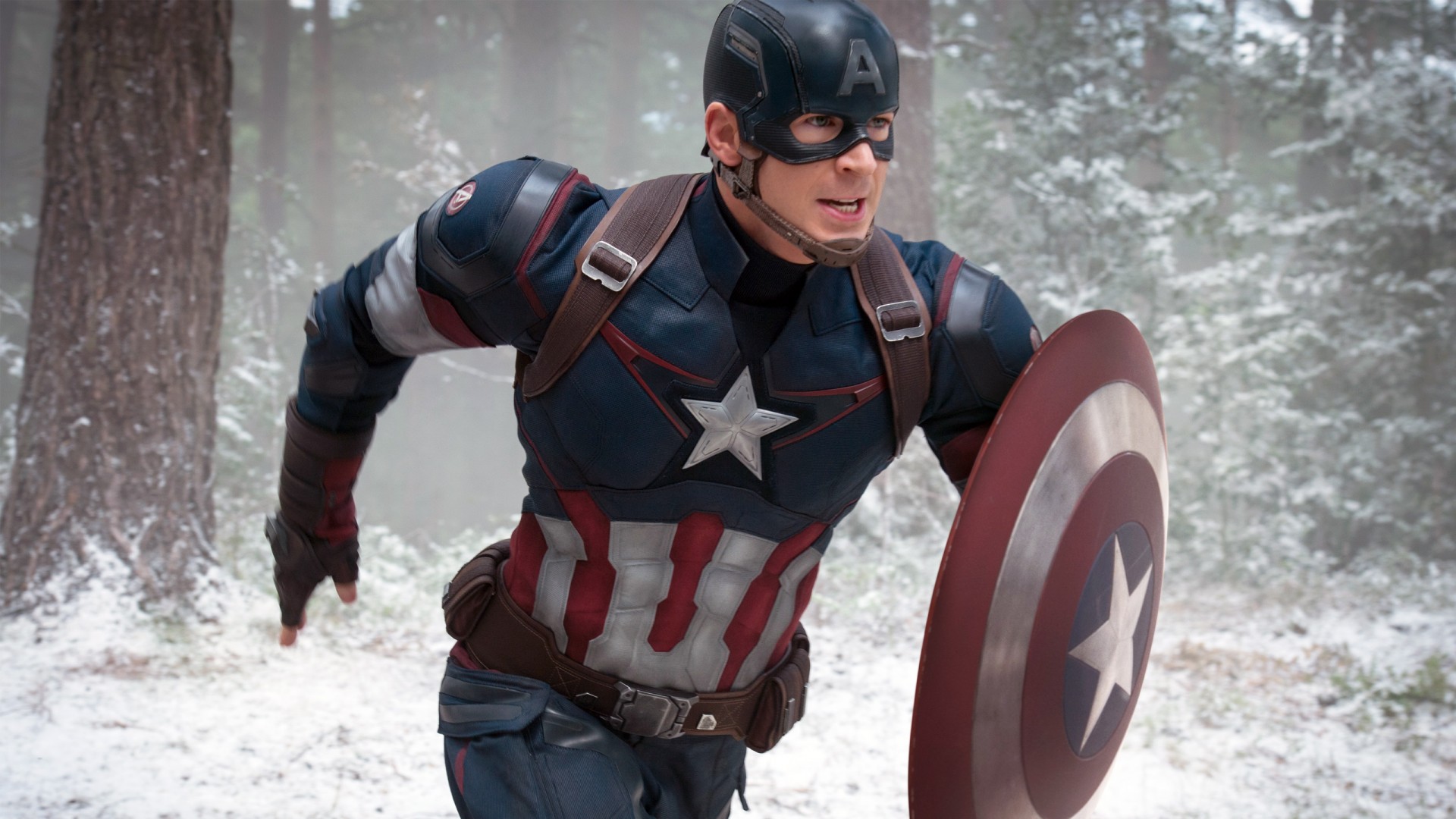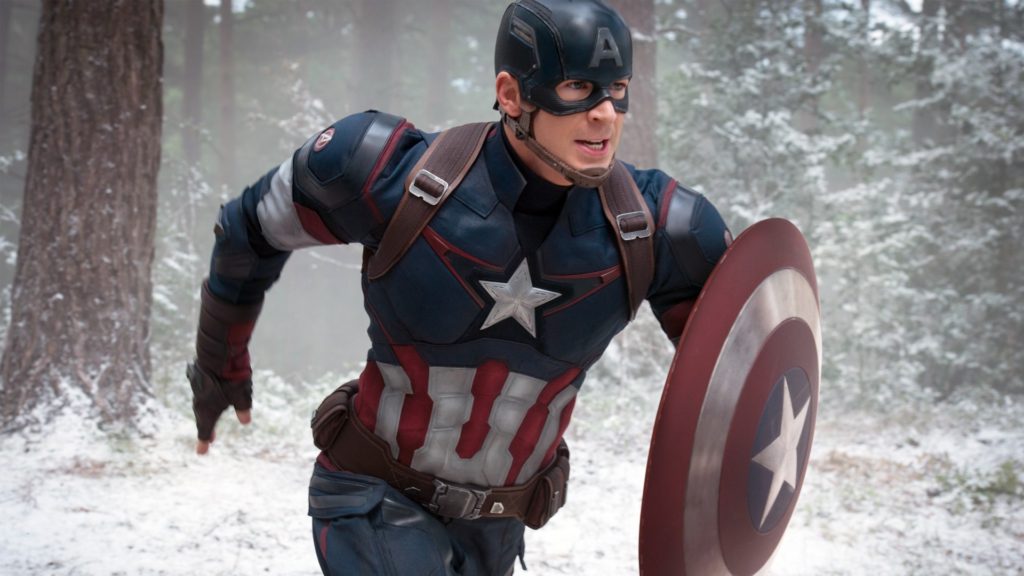 "It's really not up to me. My contract is up. I'm not going to sit here and say 'No more.' I think Hugh Jackman has made 47 Wolverine movies, and they somehow keep getting better. It's a character I love, and it's a factory that really knows what they're doing. The system is sound, over there. They make great movies. If they weren't kicking out quality, I'd have a different opinion. But, everything Marvel does seems to be cinema gold. And like I said, I love the character. The only reason it would end is because my contract is up. After Avengers 4, my contract is done. Talk to Marvel. If we engage further, I'd be open to it. I love the character. It's almost like high school. You certainly always look to senior year, and then, all of a sudden, senior year happens and you're like, 'I don't know if I'm ready to go.' It's tough thinking about not playing the guy."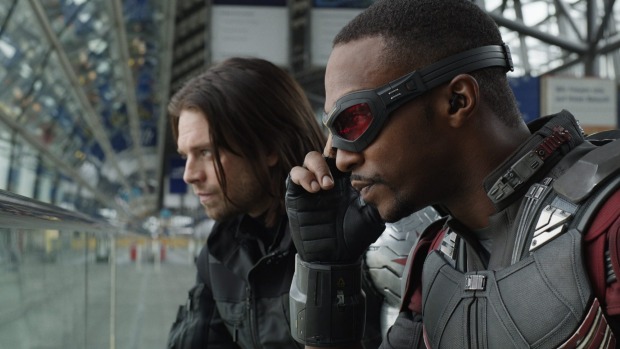 This could mean that the journey of Steve Rogers/ Captain America would come to an end in Avengers 4, he will be killed off and then either Winter Soldier or Falcon will don the mantle of Captain America.
In an interview, Feige confirmed that we have to say goodbye to some of the Earth's Mightiest Heroes.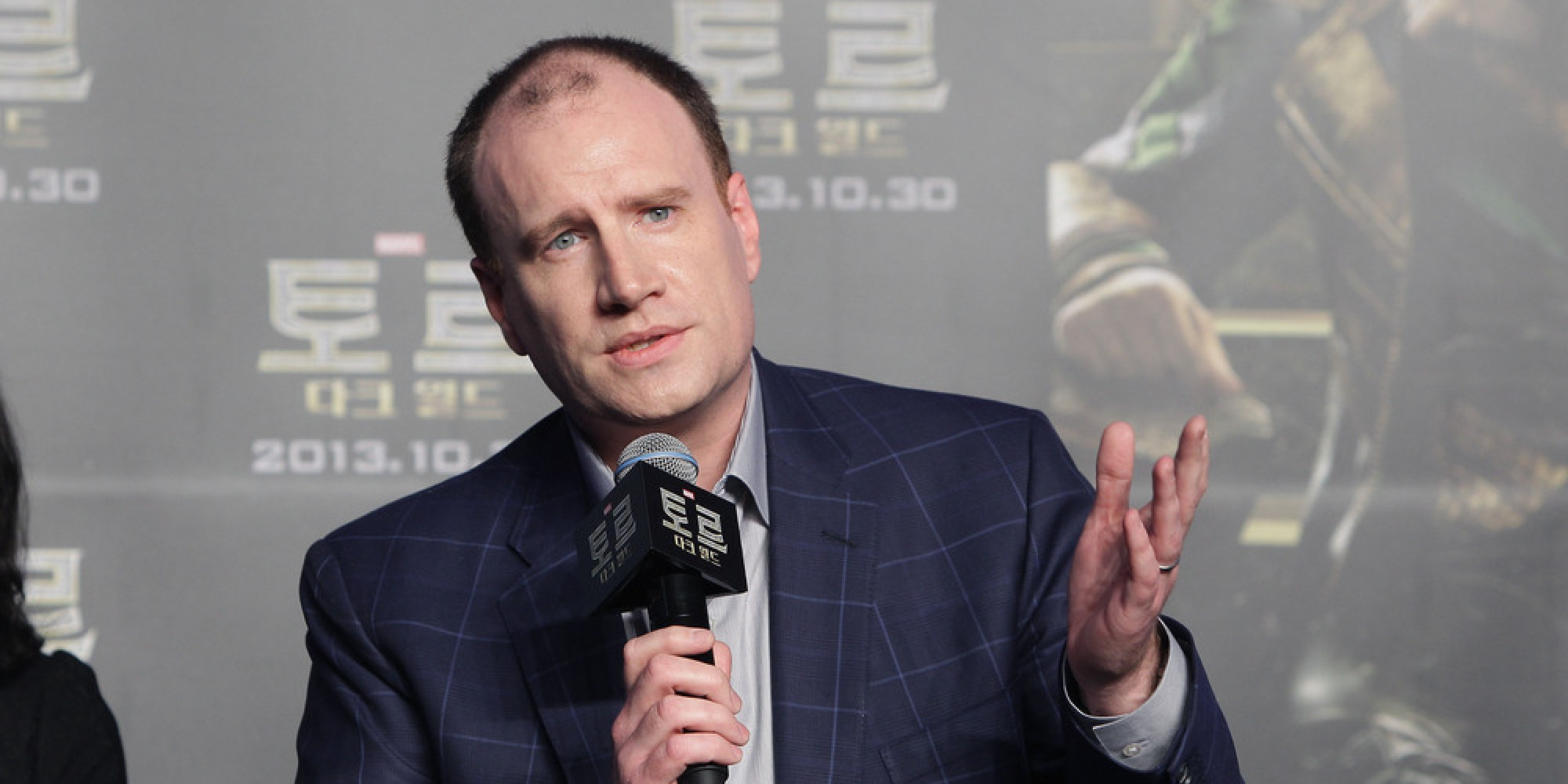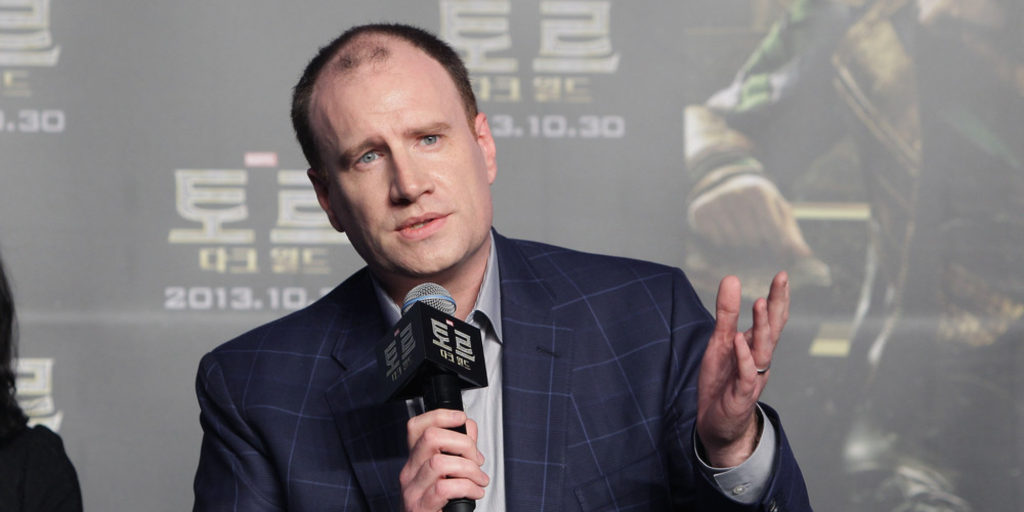 "We have another two years of hard work to even finish these movies, and they [the actors] have a lot of hard work to do, so that's all we're thinking about, is completing those and delivering on the promise of those. Where it goes beyond that, we'll see."
Some fans have always complained that the stakes in a Marvel movie are not very high, but it seems like Marvel has been saving the best for the last. Given that the franchise has faked some deaths, it would be very doubtful to predict whether the characters getting killed would return for future movies or not. And also, people know the slate of movies coming in the future and those are much different from the movies we have seen in the past. So, we know that Marvel would not be much invested in those characters anymore.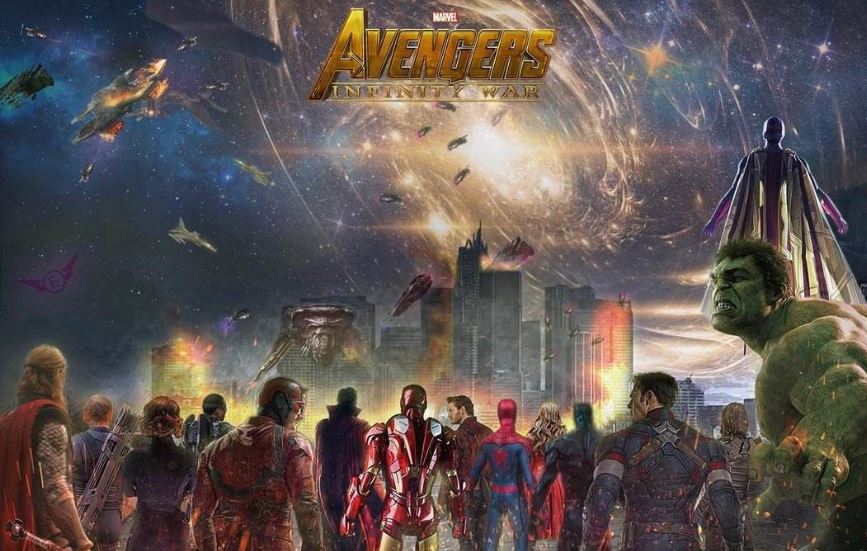 While some of our favorite characters will end their journeys such as Steve Rogers and Nick Fury, there are others who will make it out alive from this mayhem.
Sebastian Stan who plays Bucky Barnes signed a 9 movie deal and 2 Avengers will only take it to 4. Moreover, he the best replacement for Captain America who will most certainly die in Infinity War. He can don the mantle and take the character forward in Phase 4. Paul Rudd who plays Ant-Man was introduced in a solo movie, then he came to Civil War and his upcoming movie is Ant-Man & Wasp with Evangeline Lily. Both of them are definitely coming back for the third movie in Phase 4. GOTG Vol. 3 has been announced and is likely to come out in 2020 after Phase 3 is over. Hence, the main team of Guardians will probably survive Thanos fury. Chadwick Boseman/Black Panther debut in Civil War, his solo movie is coming and he will be in both Infinity War movies. Well, he will most certainly come for the sequel in Phase 4. Even after Thor: Ragnarok and Infinity War movies, Mark Ruffalo would still have one movie left and his contract could well be extended further.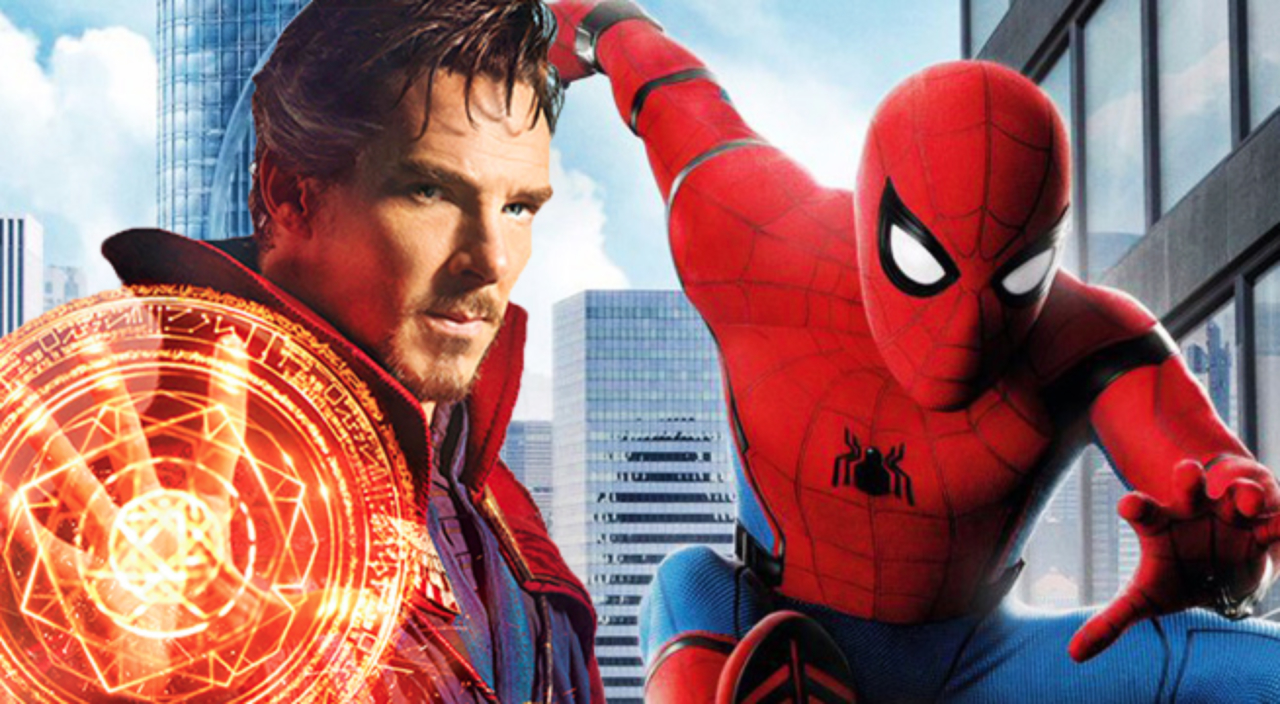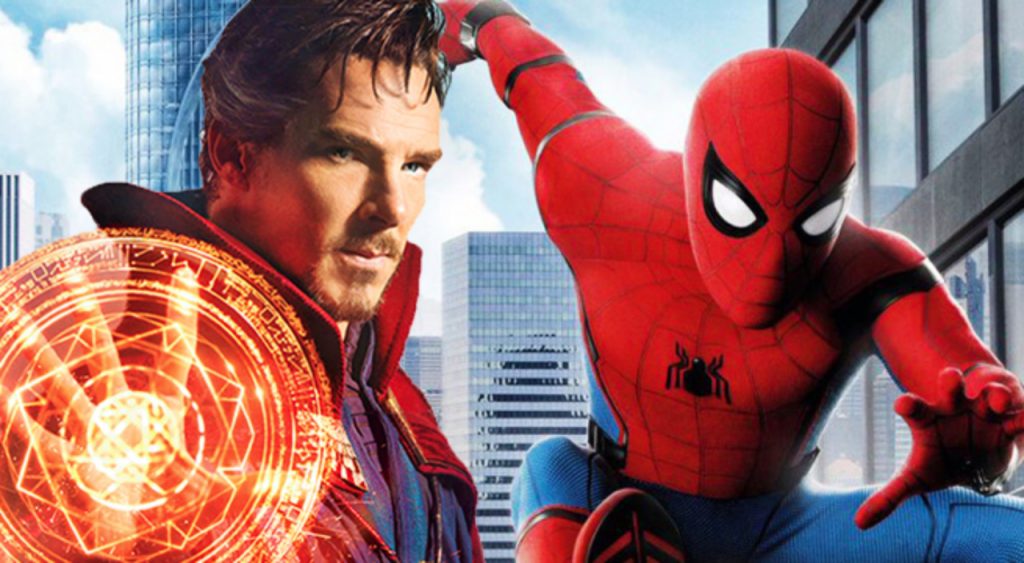 Spiderman will definitely survive Avengers Infinity War as he has a blockbuster solo franchise to take care. Dr. Strange is one of the most powerful characters of MCU and secondly Dr. Strange 2 is expected in Phase 4. Finally, Scarlett Witch made a debut as a villain in Avengers: Age of Ultron until she joined the good guys. She will survive but Vision may not which opens up exciting possibilities for her character arc.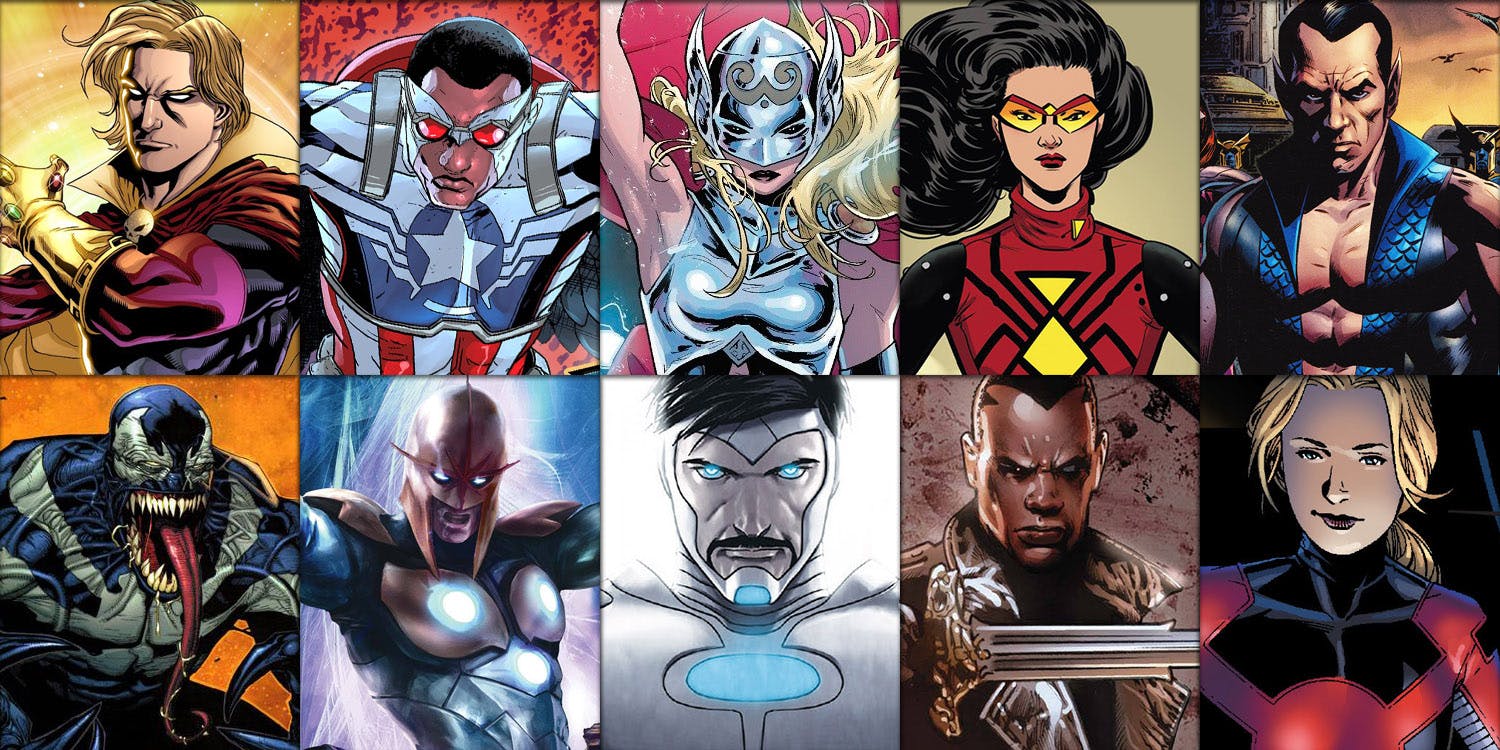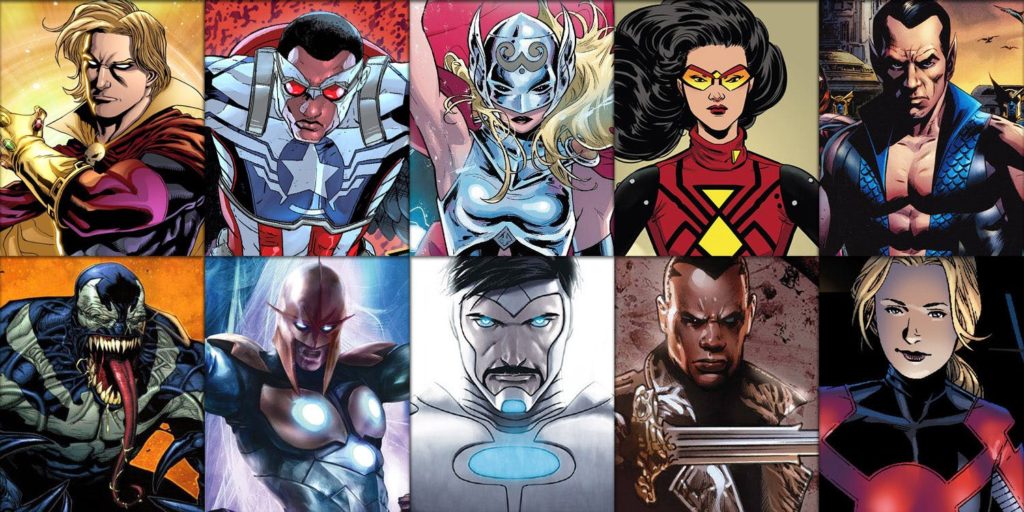 The focus of Marvel Phase 4 and 5 will not be Avengers, there will be an entirely new team comprising of young and the old, the battle-tested and rookies who will take on the future threats. Kevin Feige also teased the phase 4 of Marvels cinematic universe and is touting it as something never seen before in Marvel films. He said:
"I think you look at the comics as a guide, although some titles get rebooted or re-launched, the narrative exist on a never-ending continuum".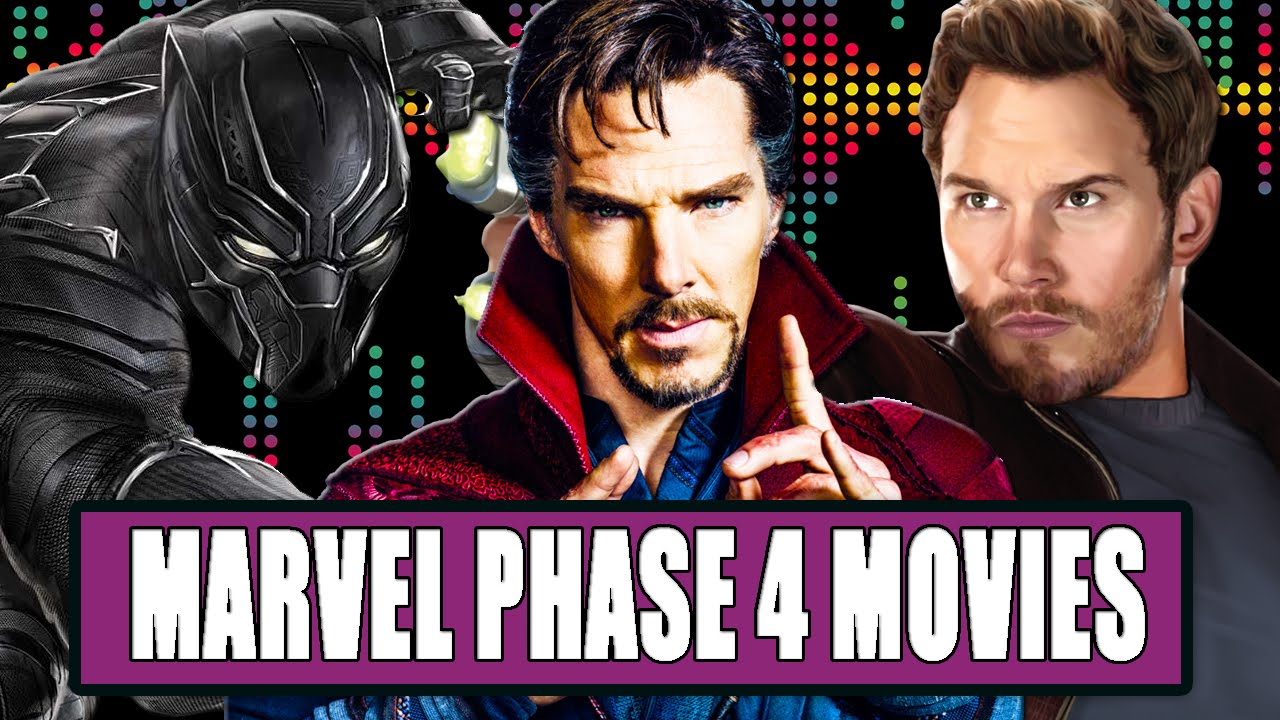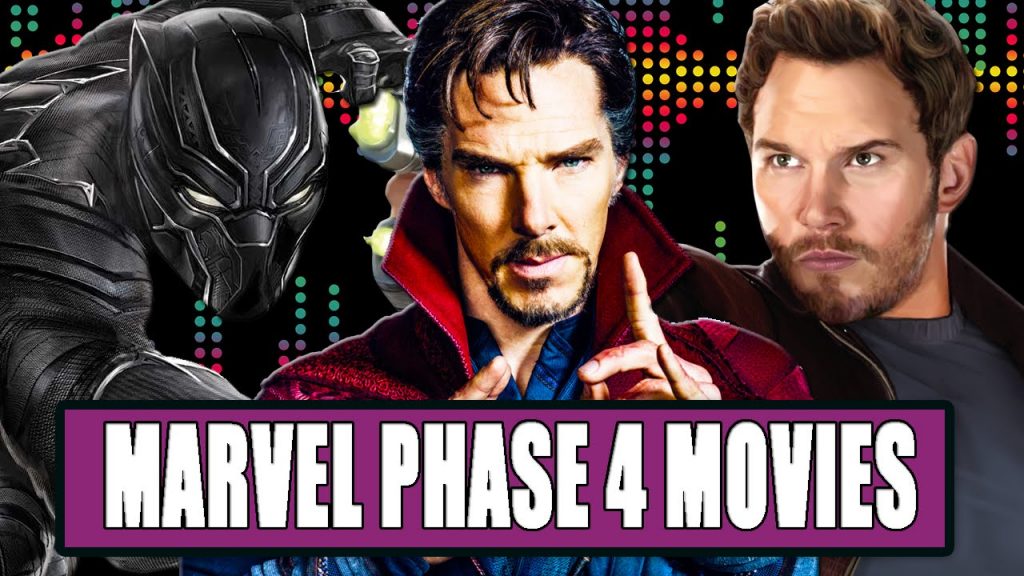 He further said that Marvel's phase 4 will mark a new beginning and a very distinct chapter comprising of the finality of all the previous phases. The next phase would probably include The Inhumans, Black Panther sequel, Captain Marvel sequel, Dr. Strange sequel, Guardians of the galaxy 3 etc. One thing which is absolutely clear looking at the roster of superhero movies in the pipeline is that we will see a huge influx of mysticism and magic in Marvel movies in phase 4. The big villains could be Dormammu, Mephisto who are powerful cosmic villains who can fill the void post-Thanos extinction. Well, at this point, we can only speculate.
Avengers: Infinity War to arrive in theaters on May 4, 2018, Avengers 4 is likely to come a year later on May 3, 2019. CHEERS!
Find Out: Who Will Lead The First Ever Marvel All-female Movie in Phase 4?