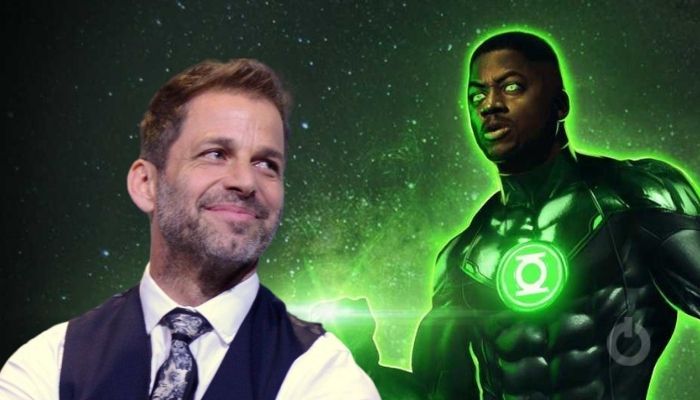 Zack Snyder's Justice League had been getting its due appreciation and excitement even before the official announcement of its release date. The entire four-hour mini-series came in response to the digital campaign where the world demanded the Snyder Cut. Ever since it has released, the Justice League is not the same. The reason for this is Snyder's vision and plans for the heroes. The Snyder Cut was divided into six parts and it single-handedly managed to boost HBO Max's subscribers. It's just another beautiful addition to the DC movies.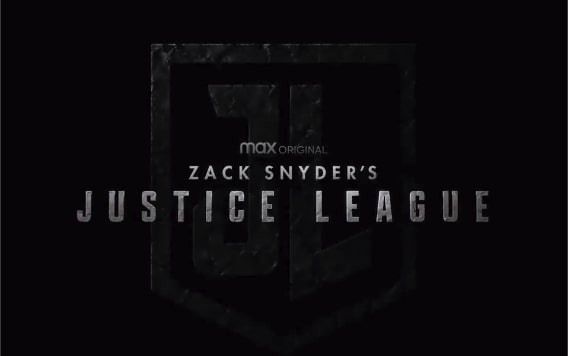 During his appearance at Justice Con, Snyder was asked for his thoughts on the Restore the SnyderVerse campaign led by fans on social media. He said he is open to the possibility and would support fans' efforts. Yet he also wants to manage fan expectations and let them know that at the time, it doesn't appear like anything will come of it anytime soon.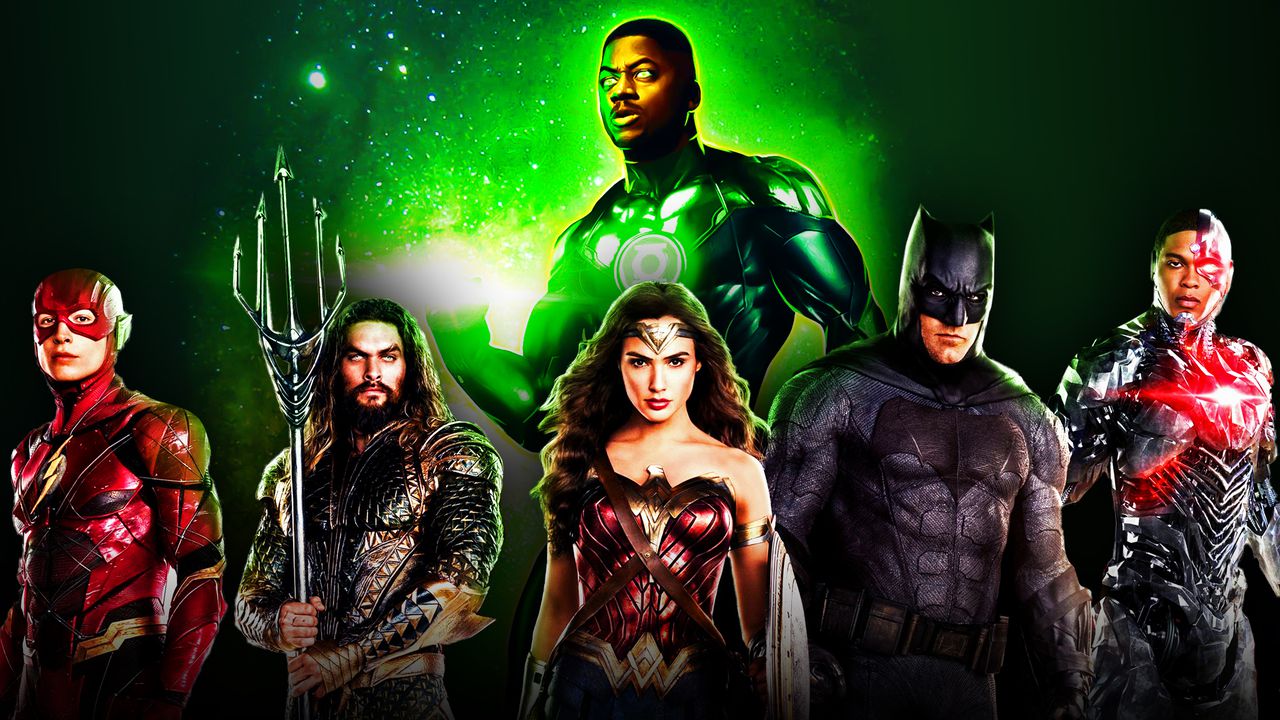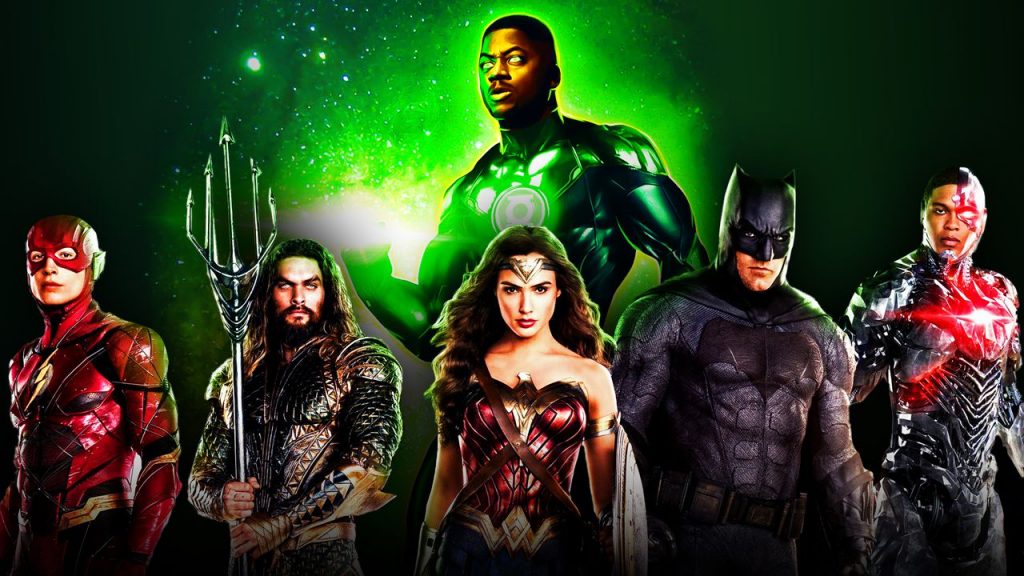 Snyder said:
"I'll just say this. It is a concept that I think shows reverence for the work. In that way, whatever it results in I have no idea. Most likely nothing. … The reverence for the work is something I would never dismiss or in any way say I don't respect. Of course, I would give my entire effort to support. … If someone says to me no matter who that person is if they say to me 'I really loved that thing I wish you would make another one, I'm personally not a person who says 'forget it' because I think that is rude."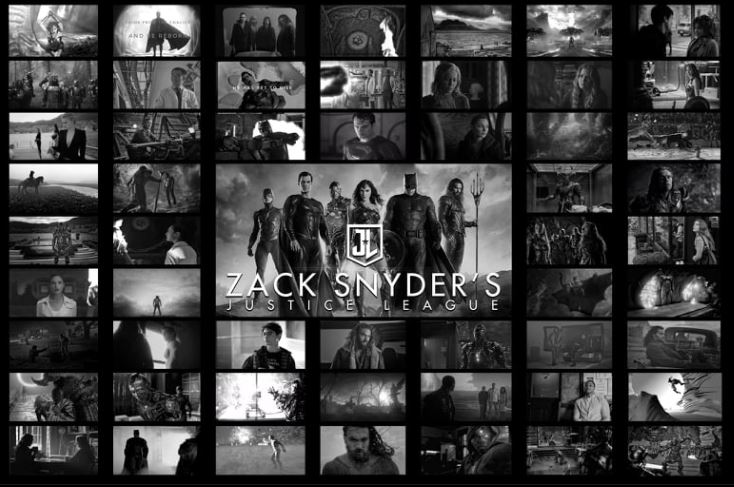 Snyder had to restore many scenes that Whedon had left out. It was necessary for him to do as he had to bring his tone back into the Justice League movie. Along with that, there were a few additional scenes that he filmed. One of them involved the introduction of a present-day Green Lantern — John Stewart. But sadly, his scene didn't make the final version on HBO Max. The director revealed that the Studio did not allow him to use Green Lantern, so, he had to put Harry Lennix into the scene as Martian Manhunter.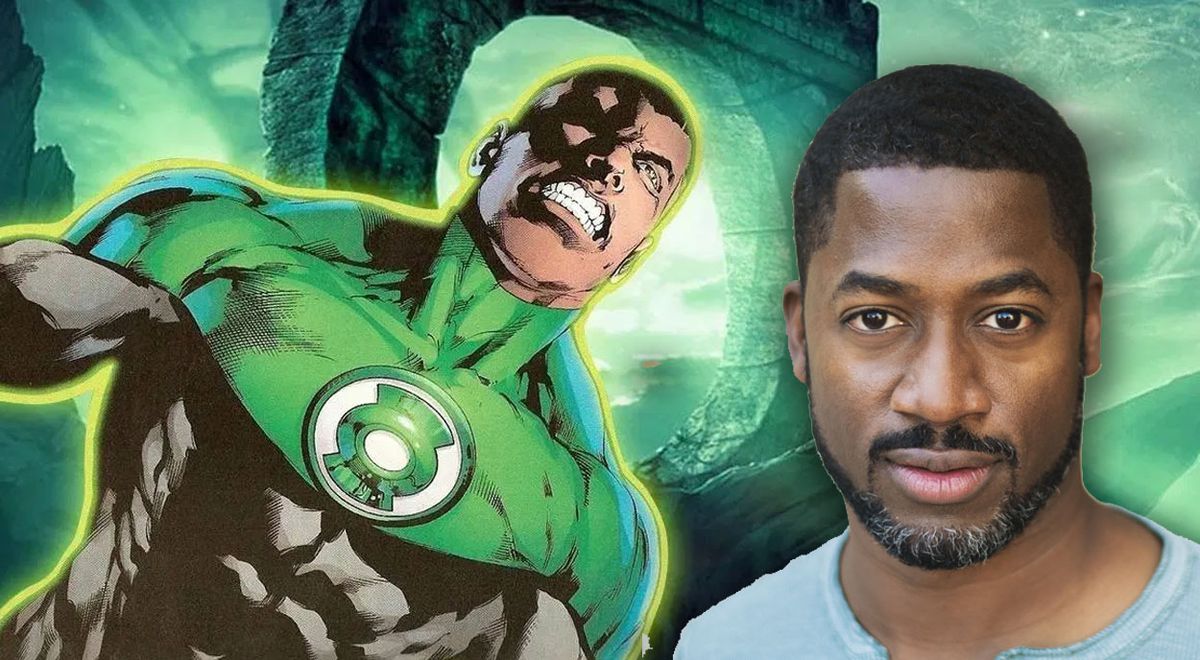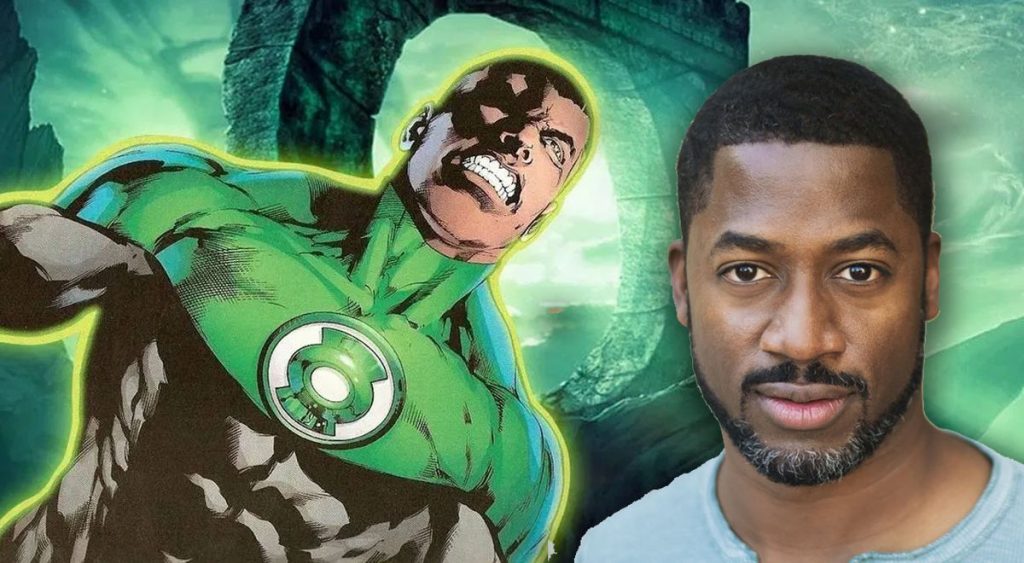 Till now, we only saw the concept art for GL but didn't know about the actor that Snyder chose for the part. But now, he has confirmed that his Stewart was played by an actor named Wayne T. Carr, someone who was referred to the filmmakers by Justice League star Ray Fisher. Snyder said:
"That [concept art] was based on the actor who did the scene for us and was a guy named Wayne T. Carr. He's an amazing actor and an amazingly kind gentleman. I told him that there was a chance it didn't make it in the movie as we were shooting it in my driveway and I'm not 100-percent sure he thought it was real. I was talking to him the other day and he was just excited about it — he loved the movie and was super excited for the reception the film has gotten and he's just completely gracious."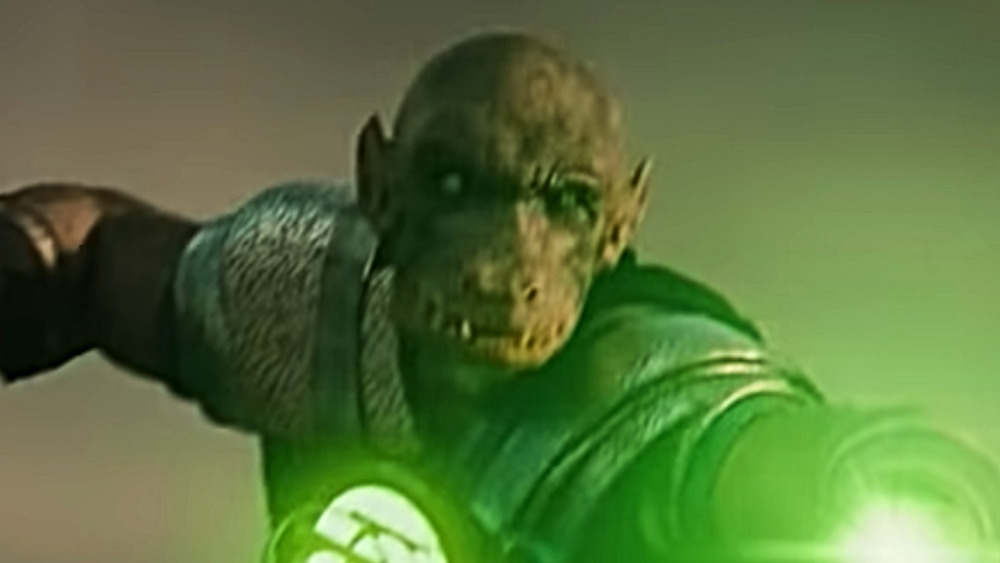 Snyder's response makes sense. He has included the fact that the sequel may or may not happen ever. That's because Warner Bros. apparently has no interest in the sequels of Justice League. According to the Wall Street Journal, the belief is that this modern-day directorial great is "unlikely" to work with Warner Bros. in the future. One of the biggest sources of anger amongst filmmakers isn't necessarily that Warner Bros. has opted to release its pictures directly to HBO Max at the same time as theatrical releases, but it's that the powerhouse studio didn't even discuss the matter with any of the directors operating under its banner.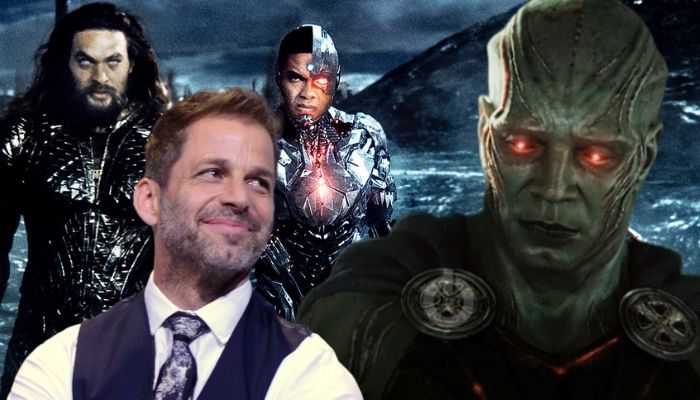 Snyder recounted his surprise at the #ReleaseTheSnyderCut movement that prompted WarnerMedia to approve the release of Zack Snyder's version of  Justice League. He elaborated:
"Like I said before, I didn't think, you know, that finishing this film correctly would ever happen so, but I did do my best as far as the creation of the Justice League and those different personalities being brought together, that idea is what this movie's about."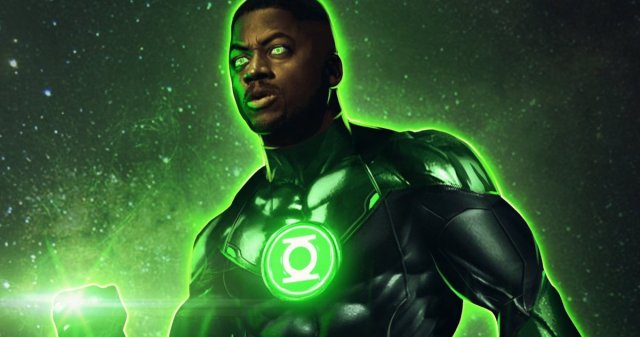 News of a Green Lantern appearance first slipped earlier this month when concept artist Jojo Aguilar shared the visual development art this production team was using for the character. Twitter users were quick to identify the actor's likeness used in the concept art and now, Snyder himself has confirmed the actor's role.
Check out the tweet:
This was the best experience in my career working with @ZackSnyder . I've worked a long time and by far he was the most professional, most personable, and Coolest! and thanks @jayoliva1 for introducing me to him! #SnyderCut #RestoreTheSnyderVerse pic.twitter.com/Uil99i7liW

— jojo aguilar (@jojoaguilar33) April 2, 2021
Zack Snyder's Justice League stars Ben Affleck as Batman, Gal Gadot as Wonder Woman, Henry Cavill as Superman, Amy Adams as Lois Lane, Jason Momoa as Aquaman, Ezra Miller as The Flash, Ray Fisher as Cyborg, Jeremy Irons as Alfred Pennyworth, Diane Lane as Martha Kent, Ray Porter as Darkseid, Ciarán Hinds as Steppenwolf, Jesse Eisenberg as Lex Luthor and J.K. Simmons as Commissioner Gordon. 
Would you like to see Justice League 2 and 3? Let us know in the comments. And, follow us on Facebook, Instagram & Twitter for more exclusive content.