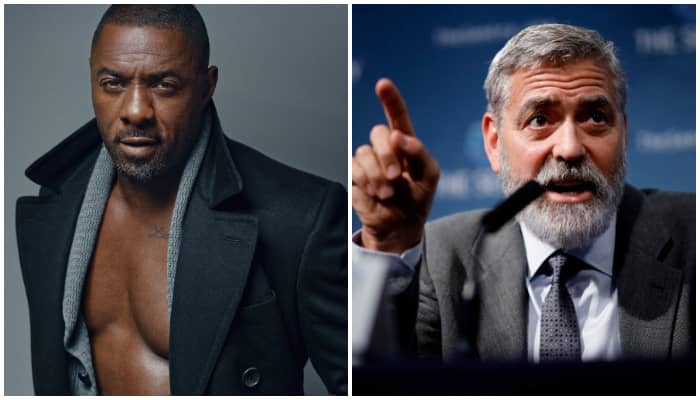 George Clooney Supports Idris Elba As 007:
"The name is Bond…James Bond." Yes, this iconic dialogue comes from our very own suave, slick, and elegant British spy who goes by the name of James Bond, or '007', which has over the years become his trademark. In the recent developments, we got some news pertaining to George Clooney playing the legendary role of James Bond. Sounds good, doesn't it? George Clooney is exactly what James Bond would want to be, or vice versa we suppose strictly for humorous purposes. But the developments have gone sideways if we put it gently.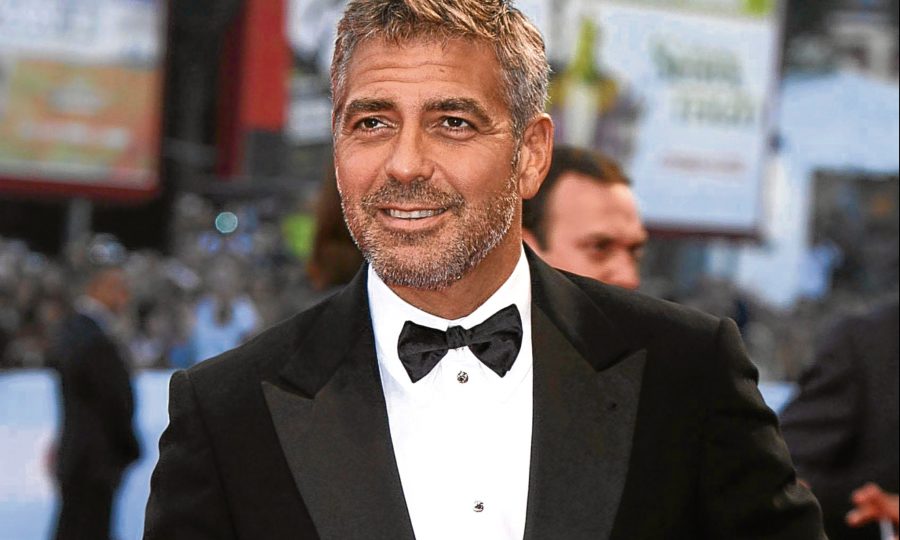 George Clooney rather thinks that he is too old to play British spy James Bond, but he has someone in his mind who would fit perfectly for the said role and would enjoy watching him in Bond's shoes. Clooney has starred in, directed, and written a great many films and TV shows since his breakout role as Dr. Doug Ross in the NBC medical drama ER. As of recently, Clooney has produced, directed, and starred in The Midnight Sky, a sci-fi film about a scientist and a little girl who journey through the Arctic Circle to divert a spaceship returning to a ruined Earth.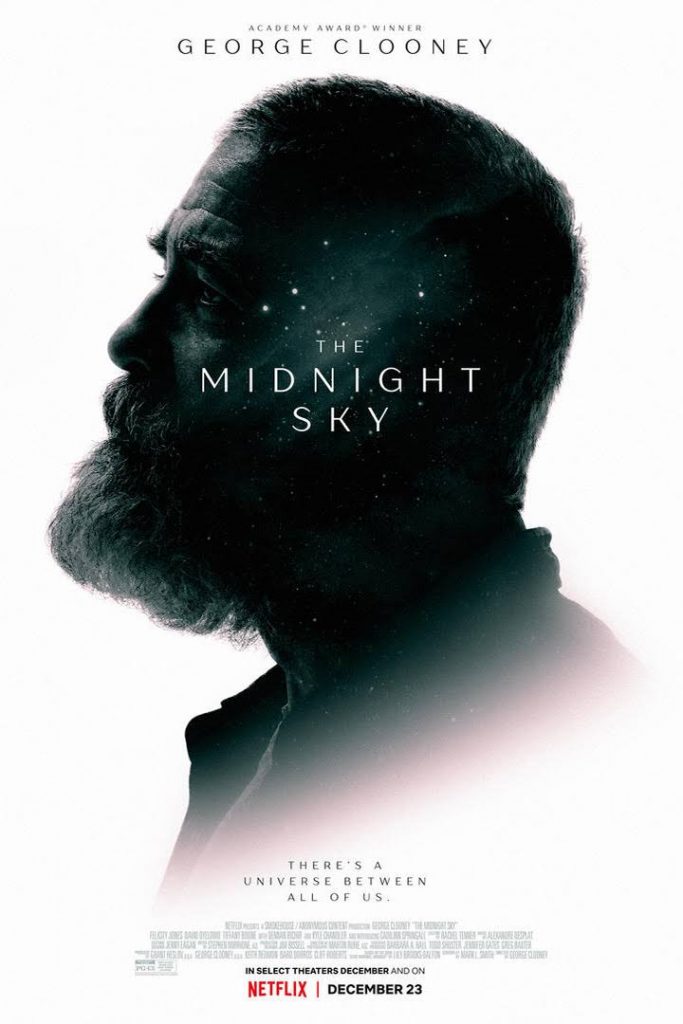 The James Bond film series follows the eponymous MI6 agent. The superlative gentleman, Bond was created by former MI6 operative Ian Fleming, who wrote a series of novels starring the character. Bond has been portrayed by seven actors in 26 films, with the latest, No Time To Die, prepared to release on April 2, 2021. This will show Daniel Craig's last performance as James Bond, and it is the end of an era. But No Time To Die is coursing a new way for a different kind of Bond. And for this, George Clooney really wants to see Idris Elba as James Bond.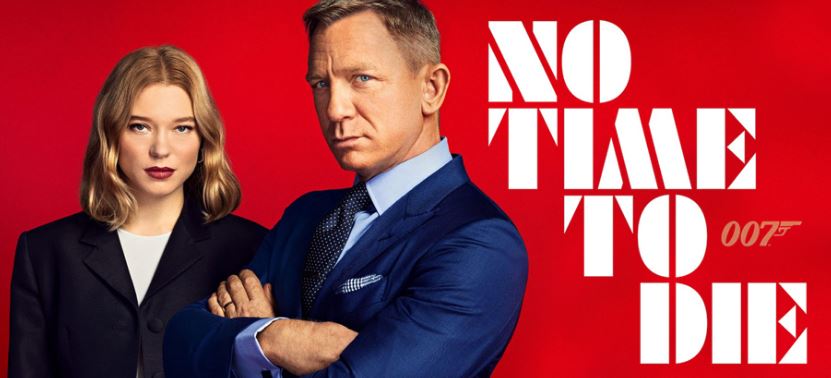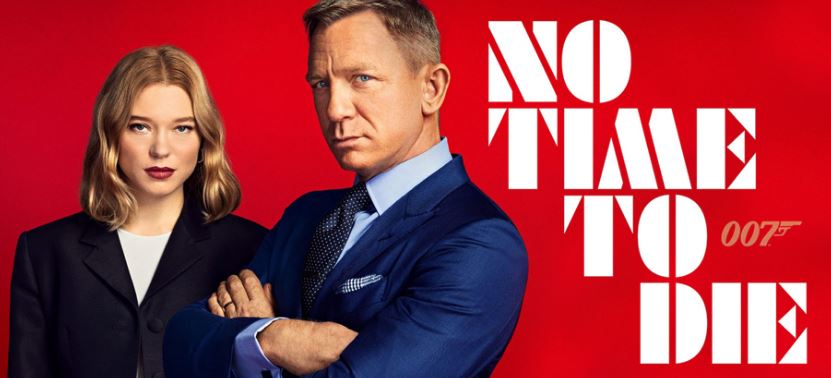 Speaking to Mark Wright on his Heart radio evening show, Clooney said he would refuse the role if offered, citing his age. Describing Elba, Clooney said,
"He's elegant, I think he'd do a great job of it." If it had been up to him, Elba would have been made an offer already. Check out Clooney's full quote below: First of all, because I'll be 60 this year so it's a little late for the Bond thing. Second of all, Bond should be a Brit don't you think? I mean properly. It just feels wrong. … The closest thing I've ever done to any kind of hero like that was Batman and we saw how that turned out. He's elegant, I think he'd do a great job of it. That's who I would've cast, sure, absolutely but in general, no I don't think I should be."
It seems like Clooney is rather a good decision-maker. He has vowed never to playa hero again after his starring role in 1997's Batman & Robin, remembered as one of the worst superhero movies ever. He was also asked not to reprise his role in the upcoming dimension-hopping DCEU Flash film. But on the other hand, if we see Elba, he definitely weighs in heavy. One of the most prolific and highly regarded British actors working today, Elba is certainly high on anyone's list when they think of the nation's trademark class.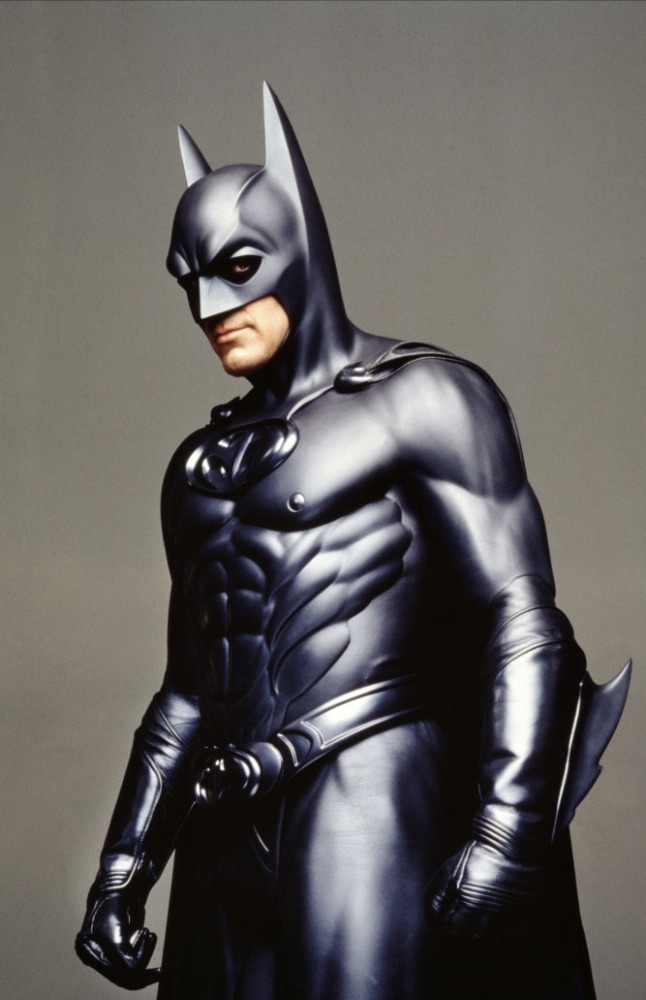 We can definitely expect the new James Bond movie to go in a much different direction after Craig's departure, we believe Elba would make an exceptional choice. Craig's Bond in No Time To Die is apparently more emotional and sincere, presenting a new take on masculinity from one of the quintessential male characters in cinema history. Also, the best part of all this is, that Idris Elba will be the first black guy to play James Bond, and this cultural shift will definitely amplify the concept of James Bond. Elba has an iconic skill-set, and his personality definitely suits the idea of James Bond.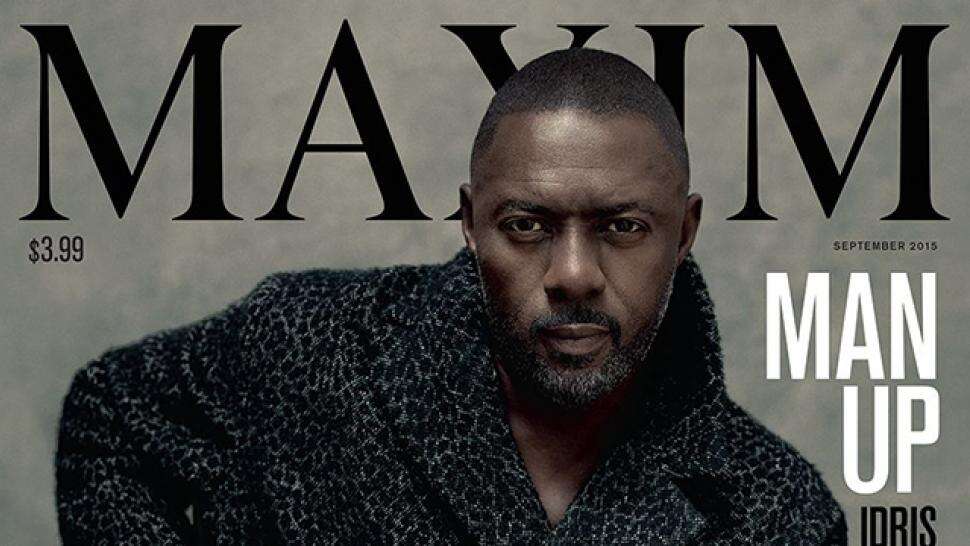 Now that we are on this road to see a major change in the sphere of James Bond, we are still waiting for final confirmation. All the more getting recommended by George Clooney for such an iconic role is a win in itself, and we think that will have an impact on the decision-making of James Bond's crew.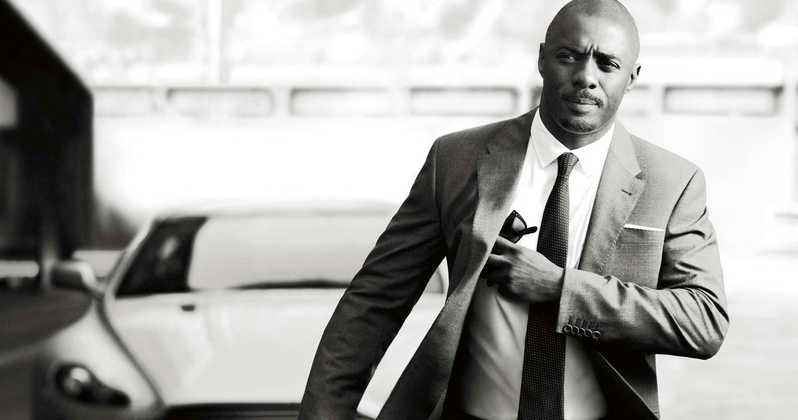 Let's see where end up from here. What do you think? Would you like to see Idris Elba as James Bond? And if not, who would be your first choice? Let us know that too in the comments.