Movies
'Avengers: Endgame' Fan Art Shows Hugh Jackman's Wolverine Gets Snapped Away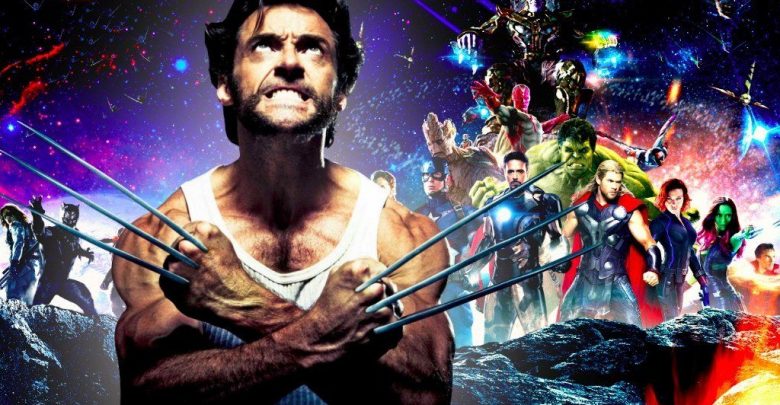 Just like half of the universe in Infinity War fell prey to the Decimation, Hugh Jackman's Wolverine too met the same fate in this Avengers: Endgame fan art. We all know that neither X-Men: Days of Future Past was a prequel of the upcoming Avengers movie nor Hugh Jackman is going to join the Marvel Cinematic Universe. But, today we are talking about the dreams we all had in our hearts.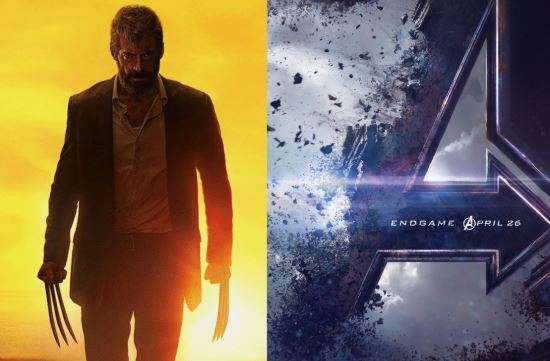 None other than the famous people of the superhero world, BossLogic has delivered an amazing fan art again in which we can see what we all want to and still hope to witness in the movie Avengers: Endgame but we somewhere know that nothing of this sort is gonna happen as there are official reports out there already claiming that Hugh Jackman isn't going to return as Wolverine.
But, here in the fan art by Boss Logic, we can see that Hugh Jackman is also having the same kind of fate like most of the superheroes in the movie Avengers: Infinity War after that snap of Thanos, which simply turned half of the universe's population into dust. The fan art is down below and it does justice to the dreams we've seen and are still seeing. Have a look:
https://www.instagram.com/p/BsMxLYNFi3v/?utm_source=ig_web_copy_link
I know you're delighted because we all thought that we will see a lot of people turning into dust and the movie will also give us a look of other superheroes but that didn't happen and now, all the eyes are on the release of Avengers: Endgame as fans are hoping to see Wolverine in the movie. There were claims on the internet earlier that those three scars on the face of Thanos are from the claws of Wolverine.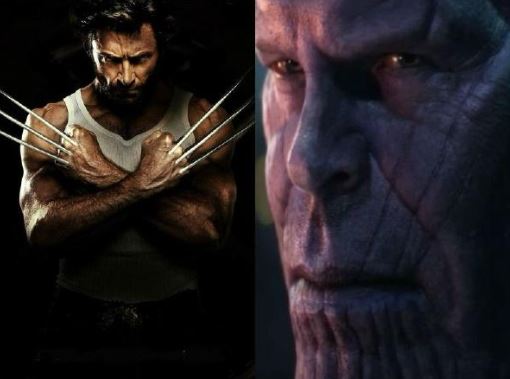 But, nothing has been confirmed by the makers regarding this and the hope is very little for he has time and again admitted to not return as Wolverine as he doesn't want to ruin his legacy by coming back and going off as he thinks that the ship has sailed already and the final goodbye has been said.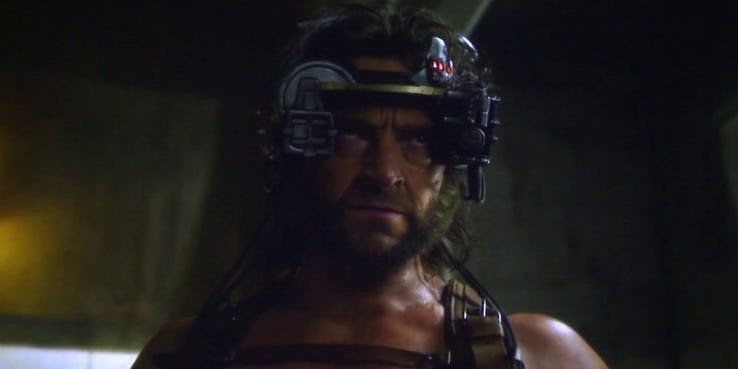 But, as we know that Marvel is going to have their hands on the characters of X-men and Fantastic Four because the deal between Disney and Fox has reached the final phase and only an official announcement is next on the charts. On this deal, Hugh Jackman has stated his views saying that he is a huge Kevin Feige fan and is really excited to see what Feige will do with the X-Men franchise.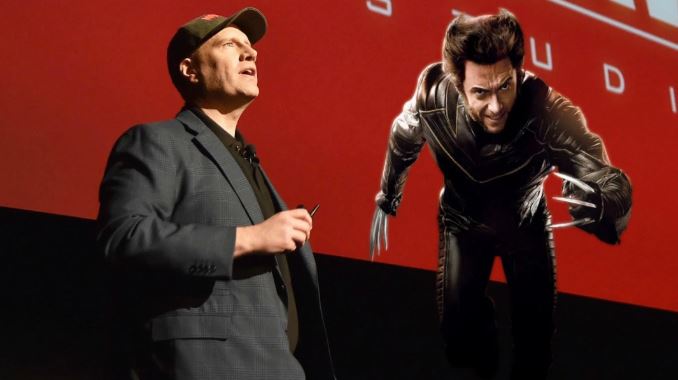 Hugh Jackman admires the work and ideas of Kevin Feige a lot as he worked with him during the first X-Men movie 20 years ago and it's really sad to see that when the characters of X-Men were stepping in the Marvel Cinematic Universe after all these years, we won't get to see Wolverine because without Wolverine, we simply can't think of an X-Men movie.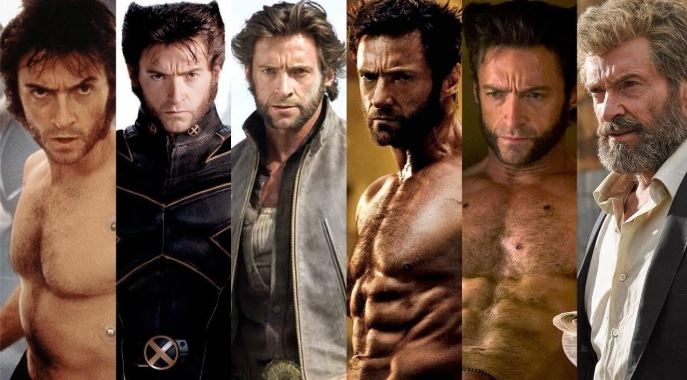 Well, during a podcast with Variety, Kevin Feige stated his views on the plans he has with the incoming of X-Men and Fantastic Four in the MCU and by his comments we can see that he isn't sure of the deal just yet and doesn't want to show a lot of excitement. He stated,
"But we've been told it's looking very, very good and could happen in the first six months of next year,"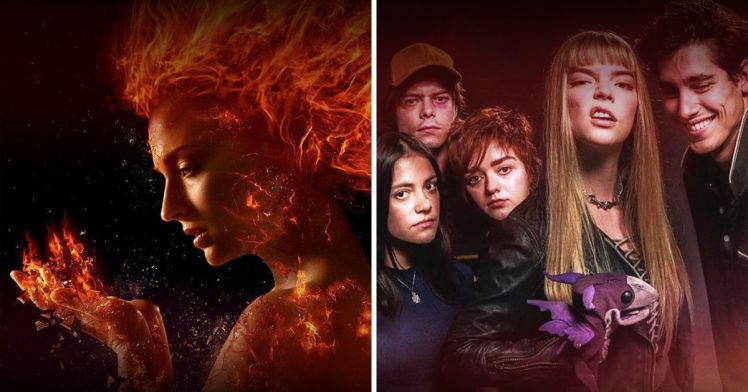 The Fox fans will be able to witness two movies from them as we all know that X-Men: Dark Phoenix is the movie which has already gained a lot of thumbs up. The trailer of the movie released last year and The New Mutants movie is also going to come in this year.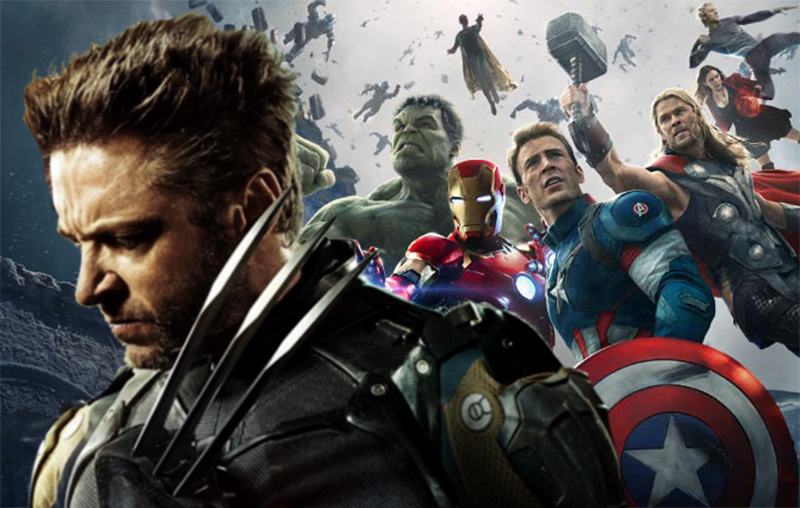 So, either we will have a new Wolverine in the movie Avengers: Endgame or maybe Hugh Jackman's little tease or a small cameo. But an appearance will be there for sure as from this movie they want to open gates for the X-Men and Fantastic Four both. Avengers: Endgame is going to be released on April 26, 2019.