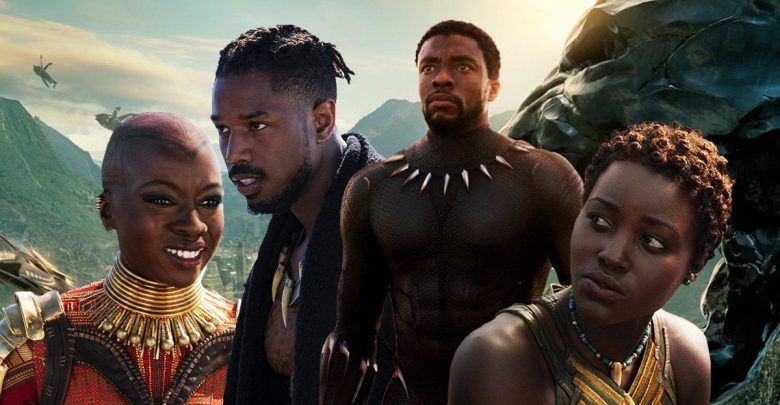 Black Panther is an extremely popular superhero among Marvel comic book fans. He is one of the strongest superheroes in the entire Marvel universe. He is a brilliant scientist, master strategist, and top-notch leader. His fighting style incorporates acrobats and moves of incredibly agile animals. He is sometimes known as 'King of the Dead' as the whole of knowledge and wisdom of previous Black Panthers is transferred to him.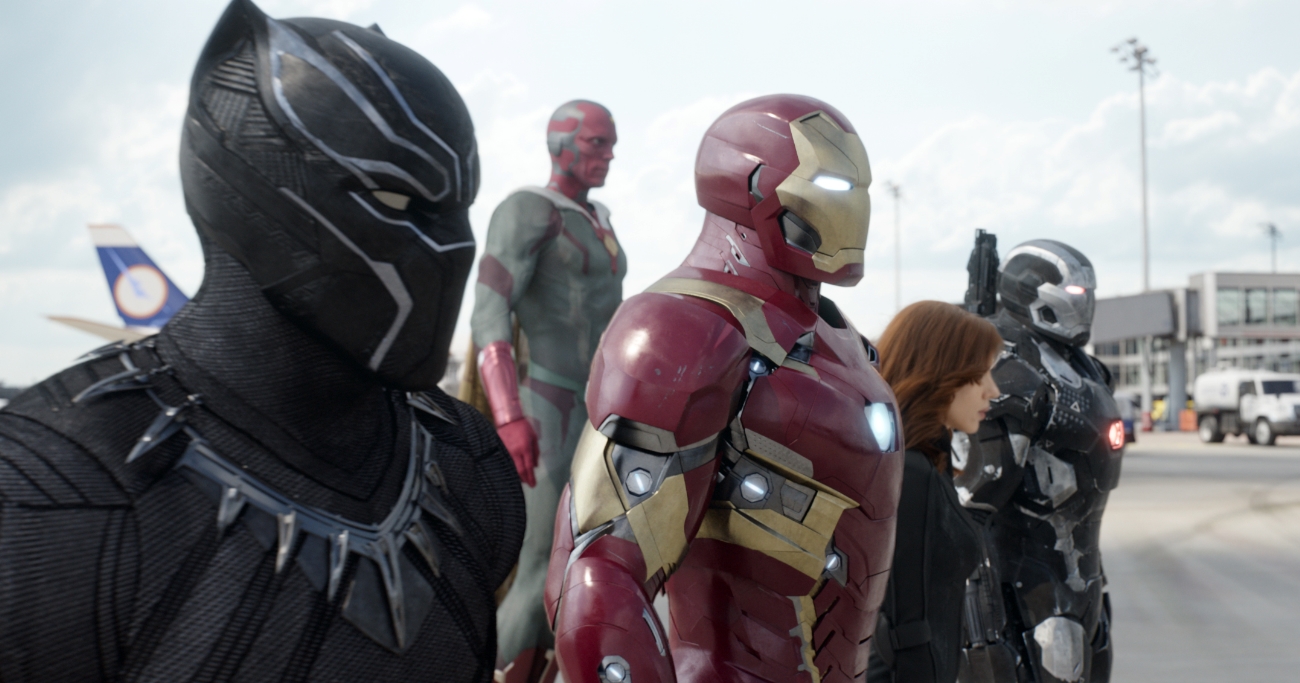 Black Panther was introduced into the MCU in Captain America: Civil War when T'Challa came along with King T'Chaka to the UN special panel meeting comprising of 100+ world representatives. They gathered to approve Sokovia accords that aimed to frame international rules for deployment of enhanced individuals. But the meeting turned into a nightmare as Bucky aka Winter soldier attacked UN building and as a result, T'Challa's father died in an explosion. He decided to join Team Iron Man to take down Winter Soldier.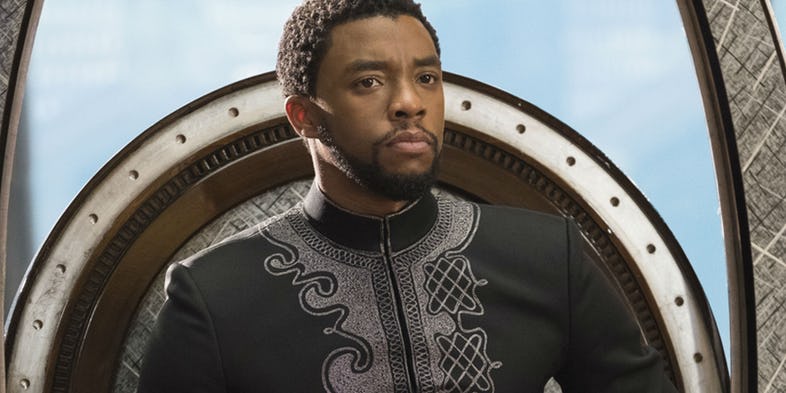 Chadwick Boseman as Black Panther totally nailed it and he got his own solo movie. Marvel hired Ryan Coogler to direct Black Panther and he became the first black man to be at the helm of a major Marvel movie. He assured fans that this would not be a traditional origin movie and he was true to his word. The movie focused on T'Challa's ascendancy to the throne in the aftermath of his father's death and challenges he faced after he became Black Panther. Here is what he said: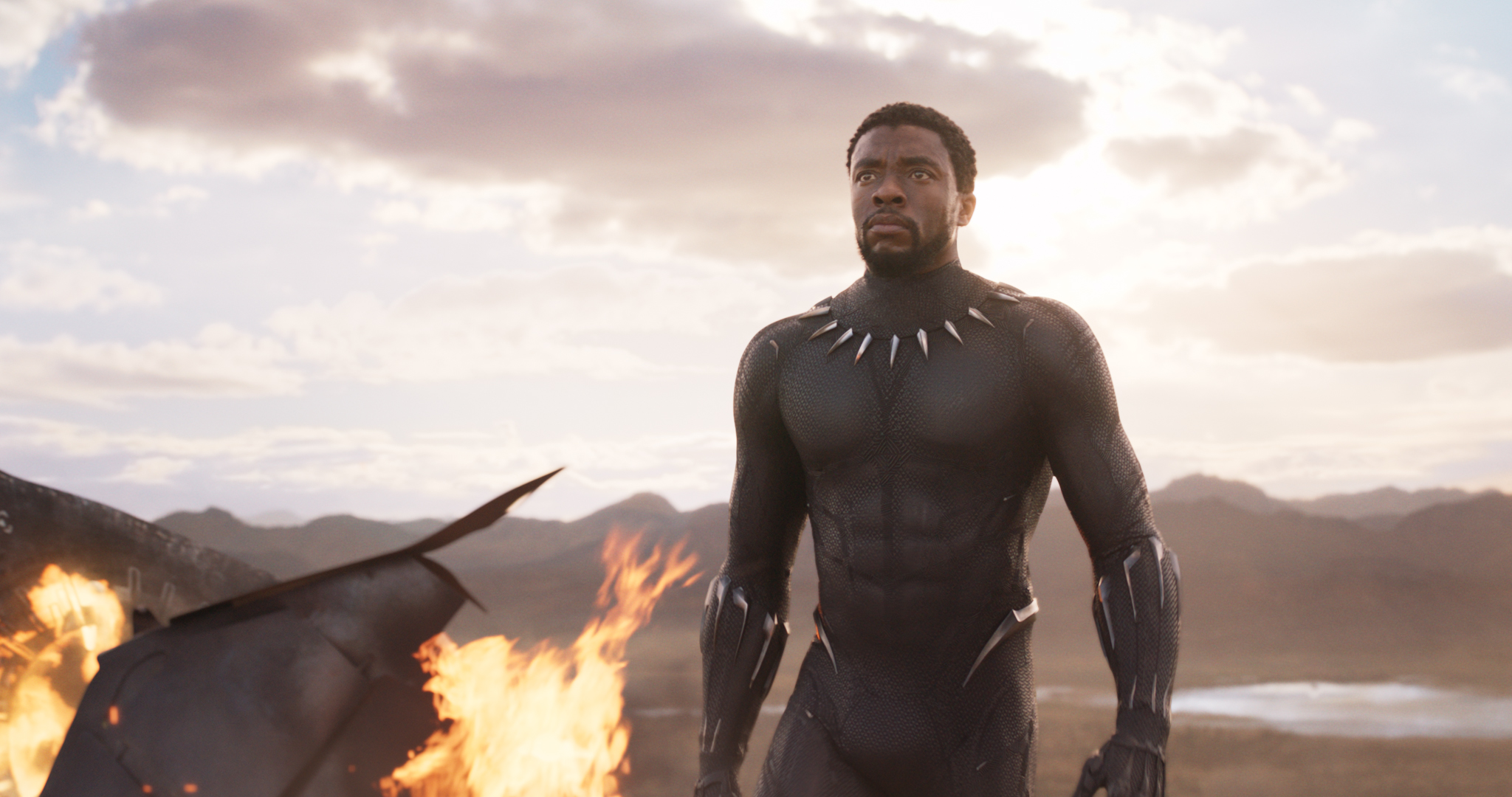 "In this movie, a lot like politics, it's a little tricky to define who's a good guy. The film very much plays with those concepts, looking at conflicts and different motivations, and who's with who. What makes him different from other superheroes first and foremost is he doesn't see himself as a superhero. He sees himself as a politician. That's the first thing on his mind when he wakes up in the morning: 'How am I going to fulfill my duties as king of this place?'"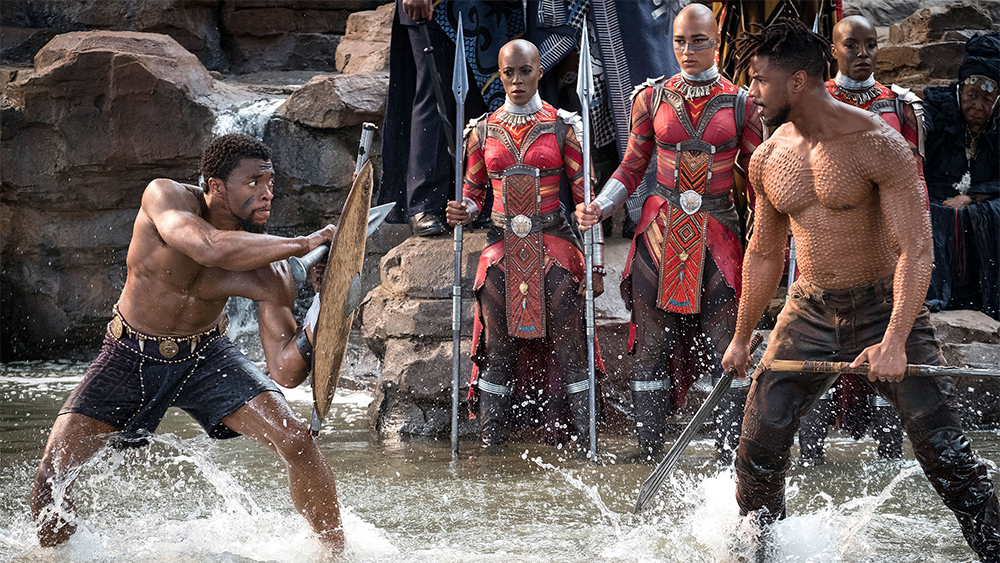 The Cultural Phenomenon known as the Black Panther has gripped another milestone. Black Panther is the latest addition to the MCU Hollywood Juggernaut. As the world's most profitable franchise, the Marvel Cinematic Universe is conquering the Box Office left, right and center. Black Panther is already on its way to becoming one of MCU's strongest additions to their roster. It already has become the highest earning Solo Superhero movie.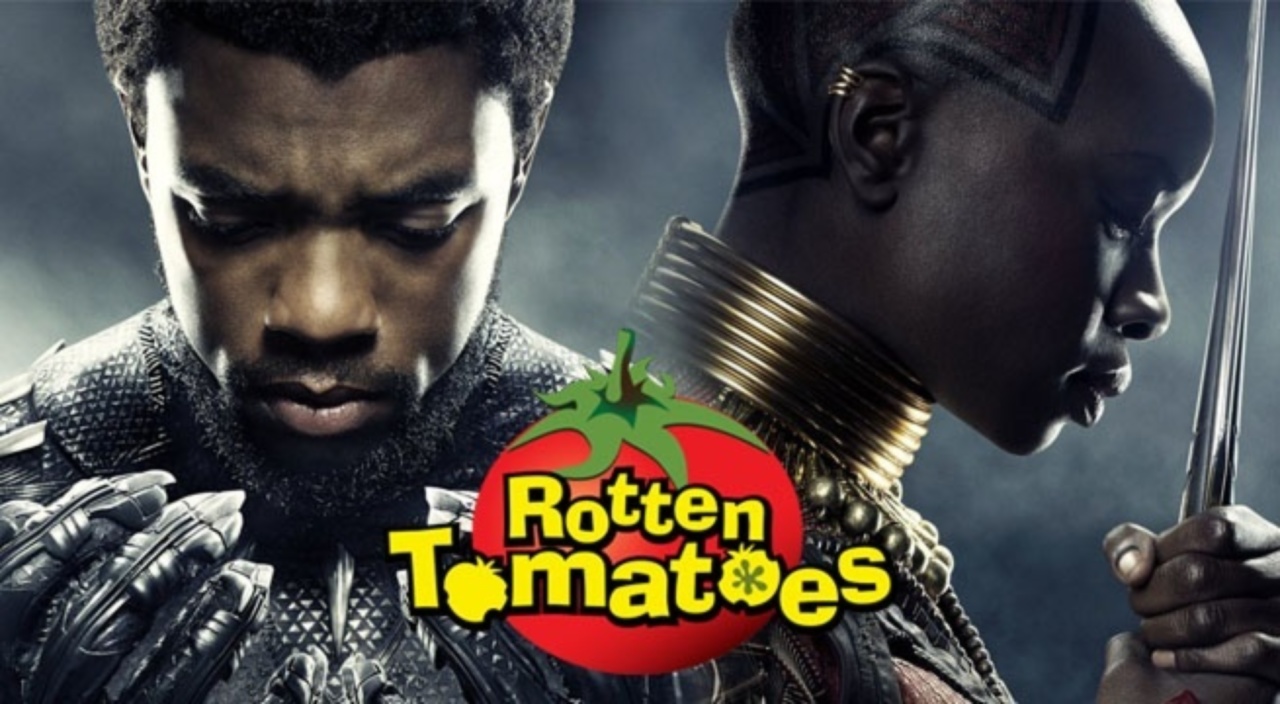 It also has become the highest rated Superhero movie on Rotten Tomatoes. It recently got a rating of 98 percent, the likes of which was later reduced to 97 after some bad reviews came along. Black Panther is making a record of making records. And now, it has added yet another feather to its already heavy cap. It is now among Top 10 highest grossing movies worldwide!!!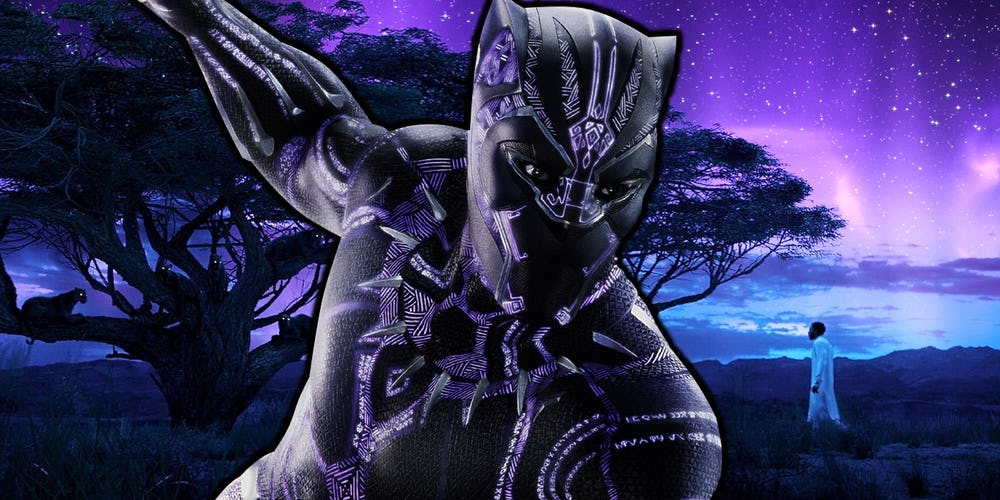 Marvel Studios' Black Panther is now one of the Top 10 highest Grossing Movies ever made at the Global Box Office. What Director Ryan Coogler did with this piece of the Cinematic masterpiece was nothing short of a miracle. It was not only the first superhero movie to feature an all-black cast as its lead, it also broke stereotypical norms set by the other mainstream superhero movies.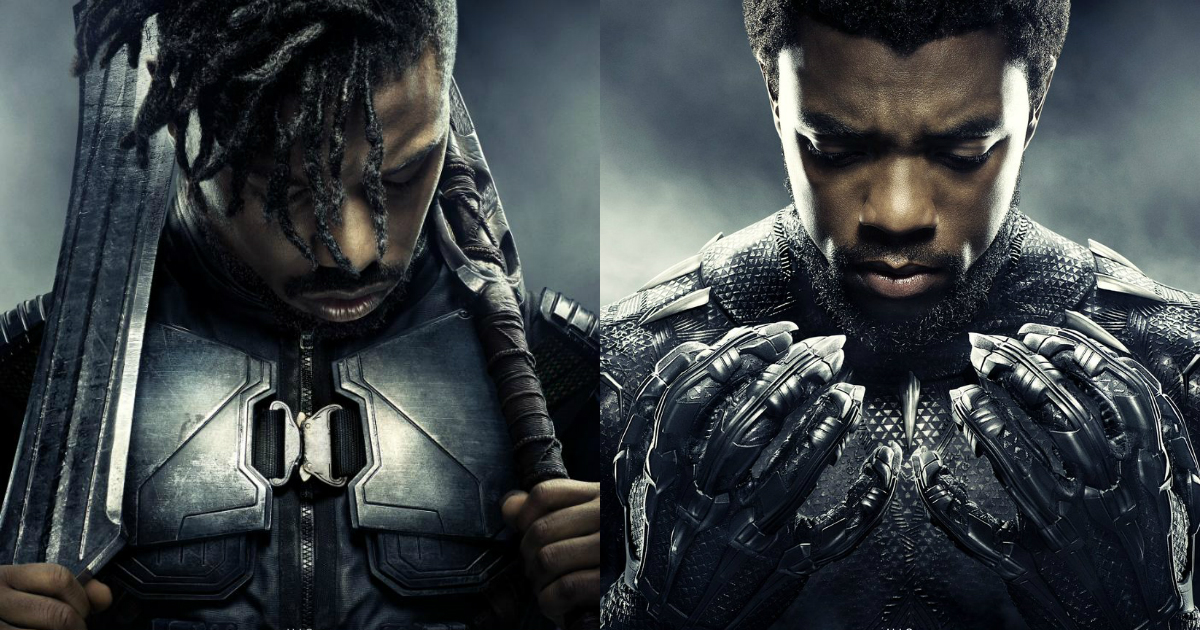 Chadwick Boseman was stellar as T'Challa aka Black Panther. Erik Killmonger is already counted amongst the greatest of Super-Villains in the MCU. What Black Panther achieved was a miracle. And that miracle just got bigger and better.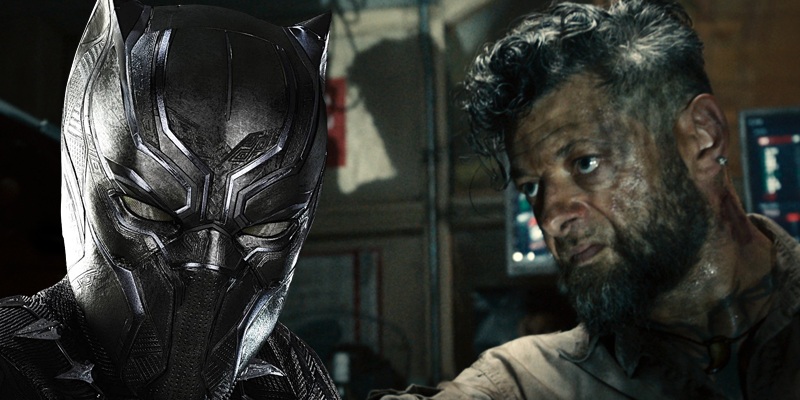 Black Panther opened to the theaters in February this year. The previous record held by a movie to have had the highest grossing February Opening weekend at the Box Office was Deadpool. That movie tasted dust for the first time in this area when Black Panther released. It did not stop there.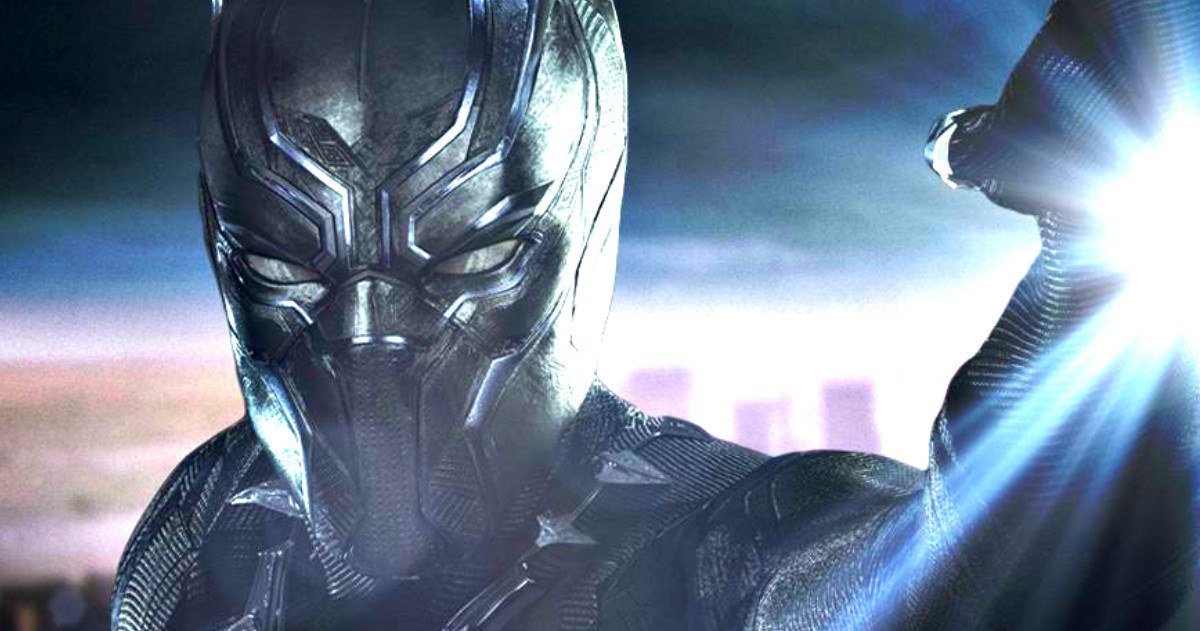 It was rated 98 percent (the highest ever for a superhero movie) in Rotten Tomatoes and was also able to surpass the impossible milestone – Black Panther has now earned even more in the Box Office that 2012's The Avengers. Like I said, Black Panther is a miracle, a record-making, stereotype-breaking miracle.
And now it has achieved another milestone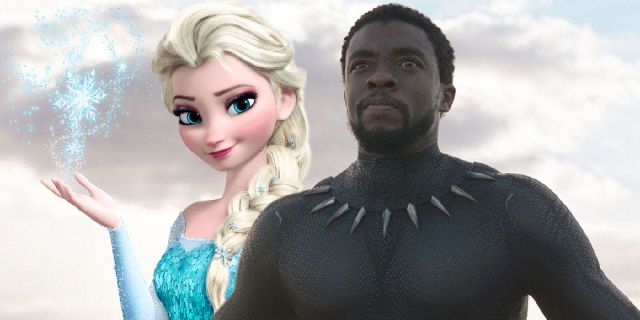 As of this Monday, Black Panther has earned more than Chris Buck and Jennifer Lee's Frozen. Disney's Frozen had earned approximately 1.276 Billion $$ at the Box Office. With Black Panther having broken that record, it is now among the Top 10 highest grossing movies in the global arena. It has earned about 1.279 Billion Dollars at the Global Box Office Chart and that too, in just 46 days. That would put Black Panther squarely just above 1.3 Billion Dollars in the near future.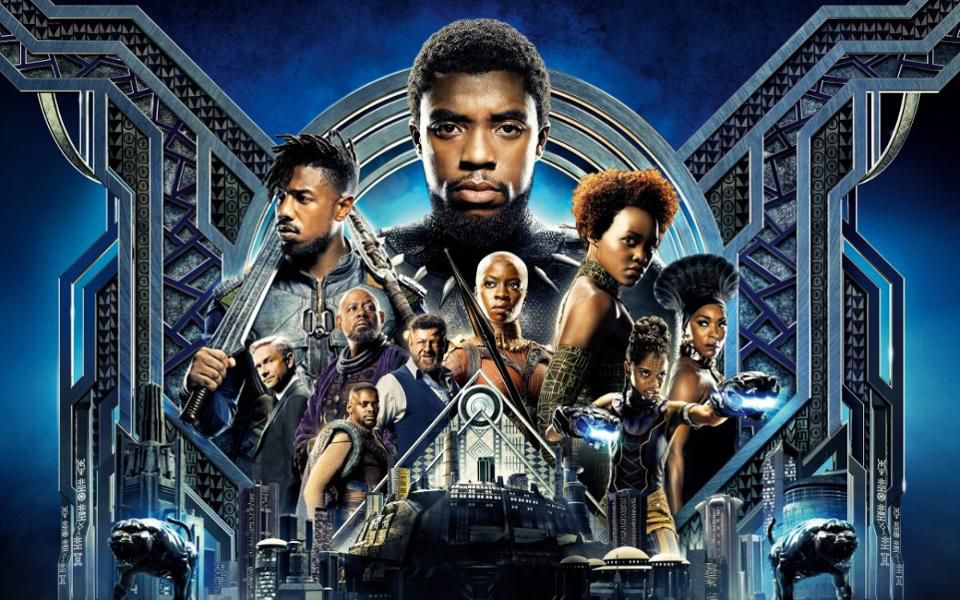 There are still some markers Black Panther will most certainly fail to accomplish. Avengers: Age of Ultron and The Avengers from Marvel Studios has earned 1.405 Billion Dollars and 1.518 Billion Dollars at the Global Box Office. While Black Panther has ruled the domestic Box Office, the Global Box Office will have to see him sit at the 10th or at the most 9th place. Avengers 1 and Avengers 2 sit at the 5th and 7th place in the global Charts respectively.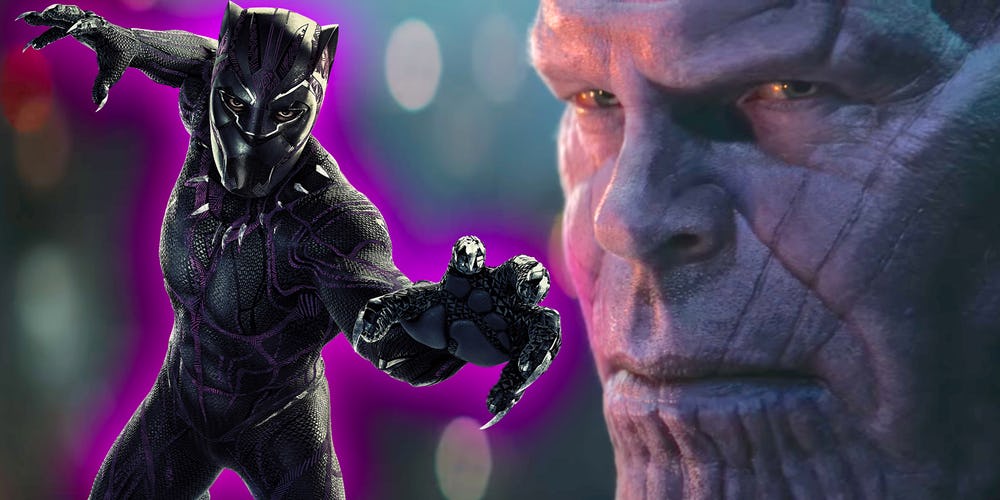 Although that may not be achievable anymore given the fact that hype for Infinity War is picking up colossal steam, It may still be able to top yet another Disney Movie. Star Wars: The Last Jedi was Lucas Films' most profitable venture as of now. It has already crossed it in the Domestic Box Office Sales and it may also do the same in the global charts. As long as Disney/Marvel does not pull the movie from the theaters, anything can happen.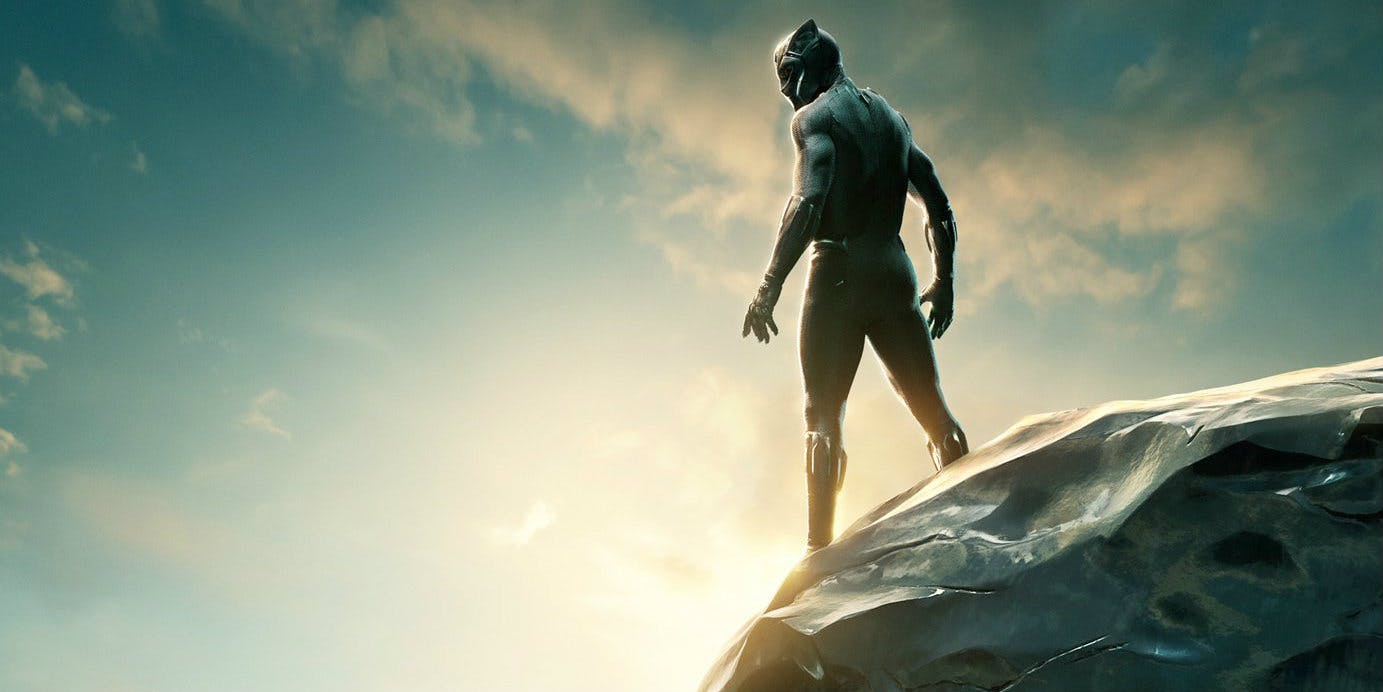 Black Panther is still playing in theaters. The Official synopsis reads:
"After the death of his father, T'Challa returns home to the African nation of Wakanda to take his rightful place as king. When a powerful enemy suddenly reappears, T'Challa's mettle as a king — and as Black Panther — gets tested when he's drawn into a conflict that puts the fate of Wakanda and the entire world at risk. Faced with treachery and danger, the young king must rally his allies and release the full power of Black Panther to defeat his foes and secure the safety of his people".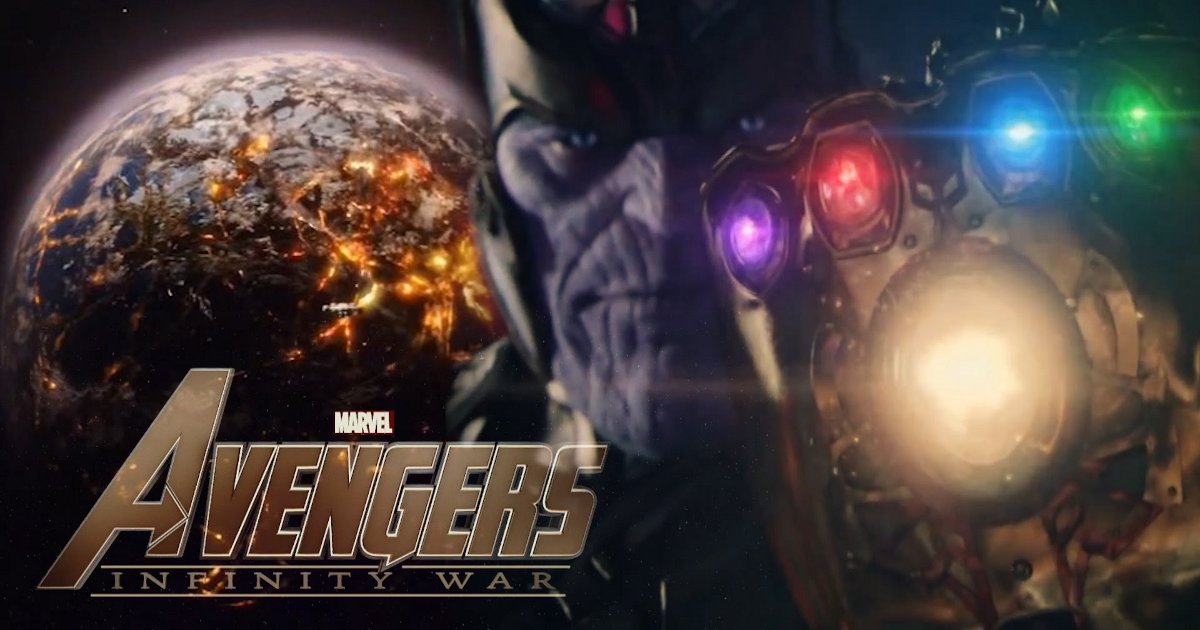 Black Panther will be next seen in Avengers: Infinity War fighting alongside 'Secret Avengers' led by Steve Rogers aka Nomad Cap. The Kingdom of Wakanda will come under seige as Thanos and his massive army of alien fighters known as 'The Outriders' will attack the city with a mission to retrieve Mind gem off Vision's forehead after he escaped the last time.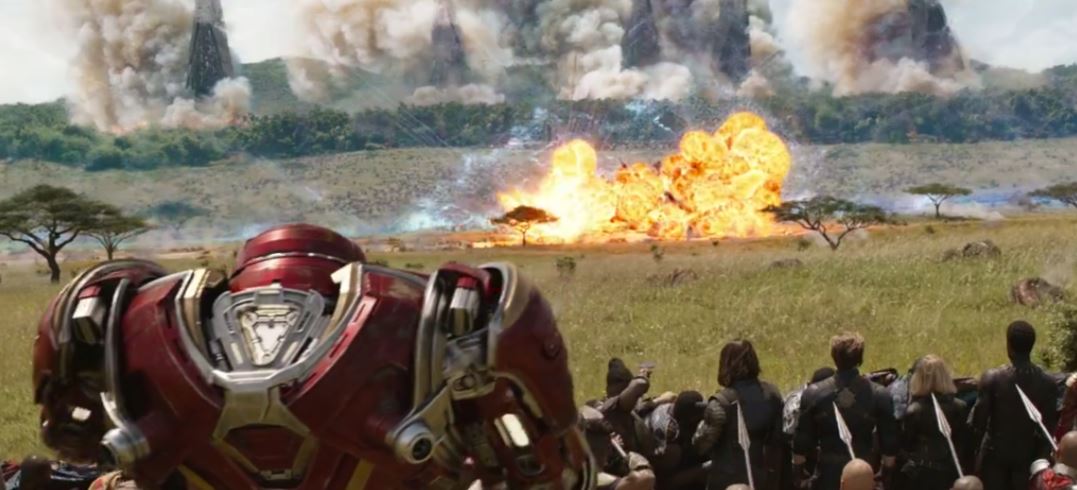 Some people believe that this epic battle will come at a time when Thanos has already acquired 5 other Infinity Stones and protecting Vision is the last play left in the hands of Earth's mightiest. Well, we did see the money shot in the second Infinity War trailer where Captain America grabbed Thanos' gauntlet with his bare hands trying to remove it. But we know Cap is no match for an all-powerful cosmic creature like Thanos and that too with a gauntlet. He will most likely die at that point.
The official synopsis reads: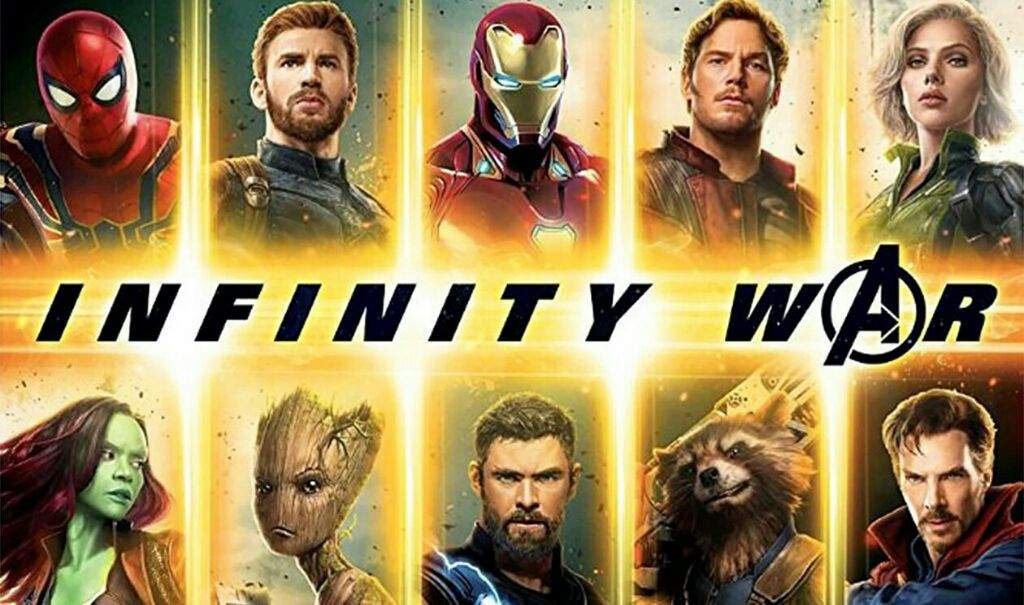 "As the Avengers and their allies have continued to protect the world from threats too large for any one hero to handle, a new danger has emerged from the cosmic shadows: Thanos. A despot of intergalactic infamy, his goal is to collect all six Infinity Stones, artifacts of unimaginable power, and use them to inflict his twisted will on all of reality. Everything the Avengers have fought for has led up to this moment – the fate of Earth and existence itself has never been more uncertain".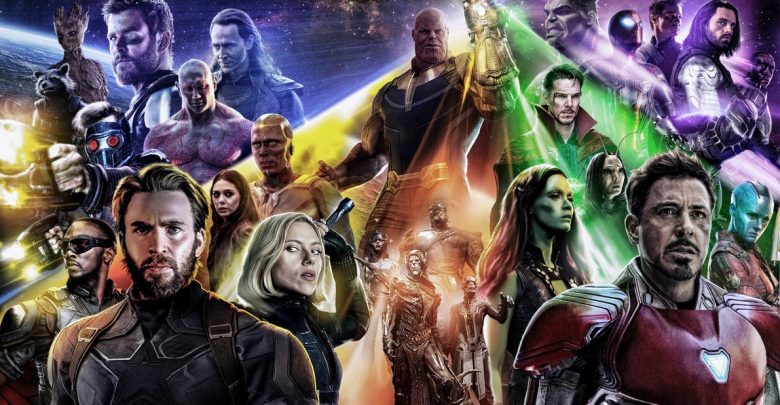 "An unprecedented cinematic journey ten years in the making and spanning the entire Marvel Cinematic Universe, Marvel Studios' "Avengers: Infinity War" brings to the screen the ultimate, deadliest showdown of all time. The Avengers and their Super Hero allies must be willing to sacrifice all in an attempt to defeat the powerful Thanos before his blitz of devastation and ruin puts an end to the universe".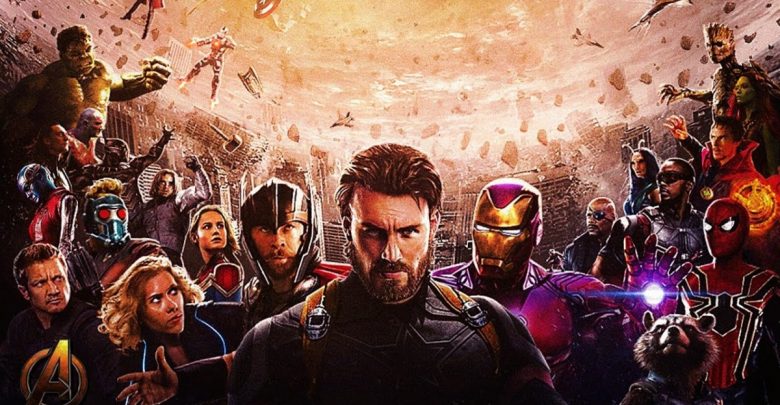 Iron Man, Thor, the Hulk and the rest of the Avengers unite to battle their most powerful enemy yet — the evil Thanos. On a mission to collect all six Infinity Stones, Thanos plans to use the artifacts to inflict his twisted will on reality. The fate of the planet and existence itself has never been more uncertain as everything the Avengers have fought for has led up to this moment.
Don't Miss: 18 Best MCU Moments From All MCU Movies Ranked