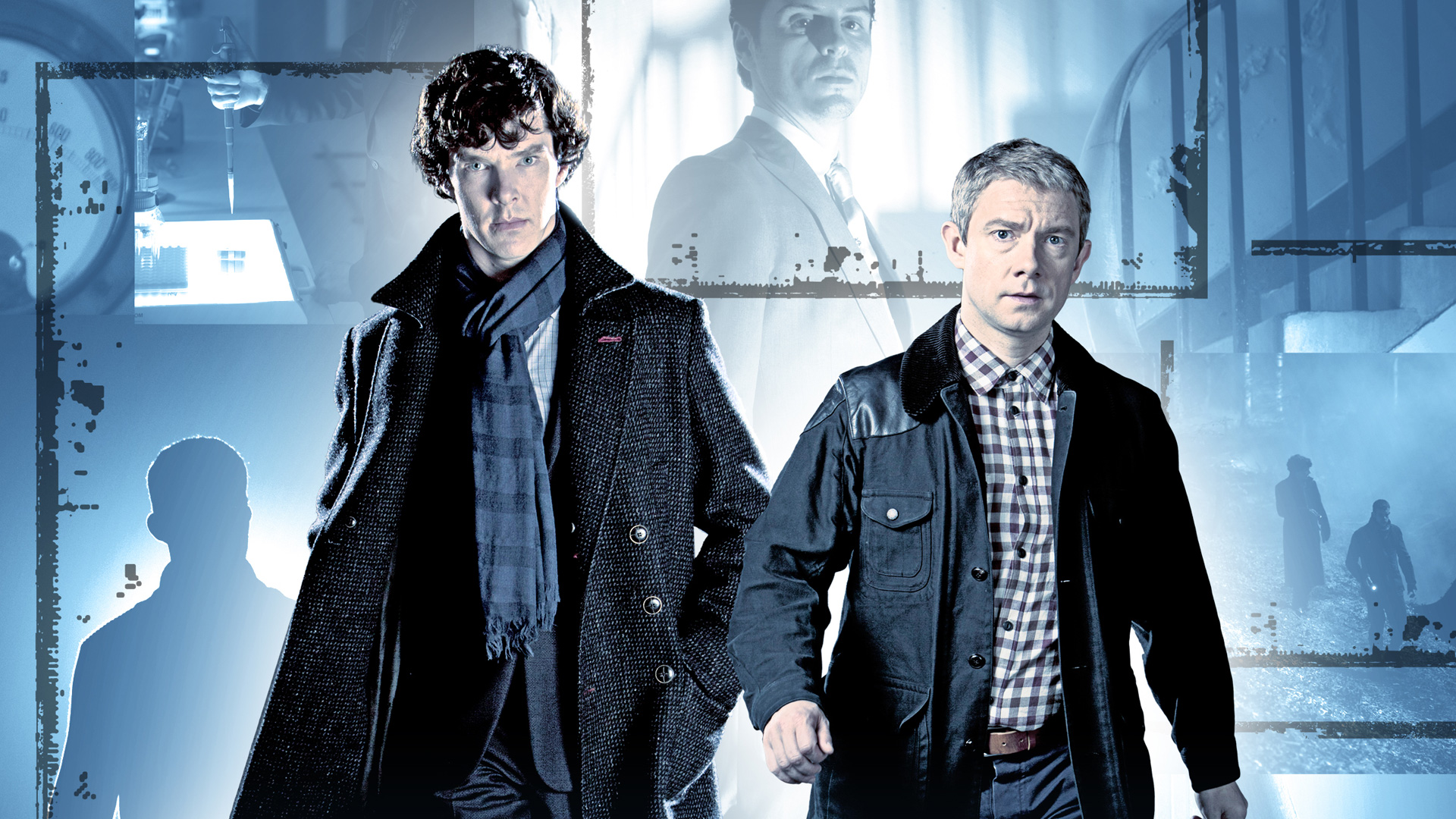 We all love thrillers every once in while, don't we? The feeling of mystery and the urge to find the killer gives a great rush. Well, there are many good shows out there if you love thrillers and we have compiled a list of 5 shows that you will love as they will keep you on the edge of your seats.
5. Pretty Little Liars: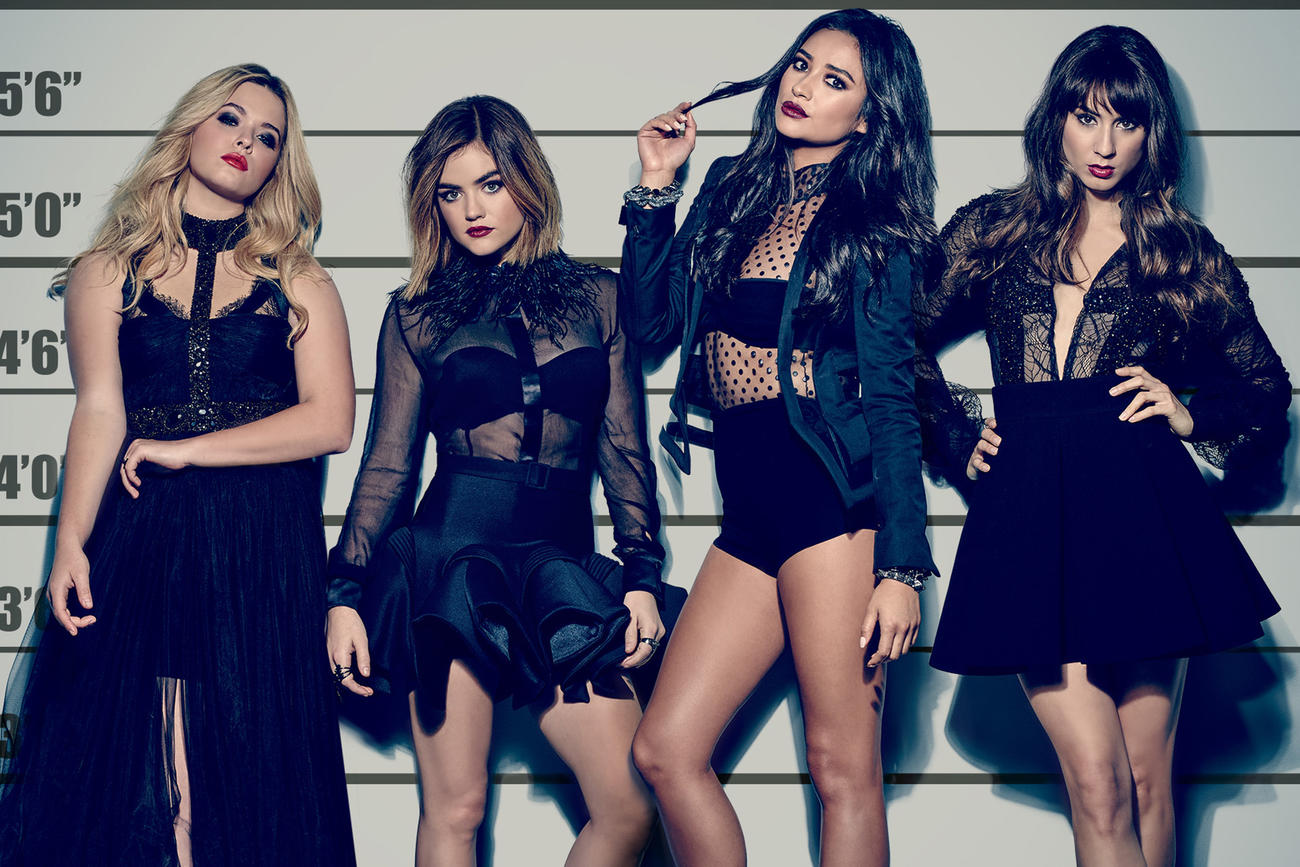 This show has been around for more than 7 years and just ended about two weeks ago. The show appears to be a teen drama at first but is actually a great crime- thriller series. There is a lot of drama mixed with some romance and crime so it is safe to say that this show has something for everyone. The story is about four girls who start getting creepy texts from a stranger called 'A' after one of their friend dies and they have to do whatever they are told by this mysterious 'A'. There are many twists and turns and the girls go through a lot together. From fighting crime and sometimes each other, to finding out the killer of their friend and the identity of 'A', there is a lot going on in this show and so it will keep you hooked.
4. Stranger Things: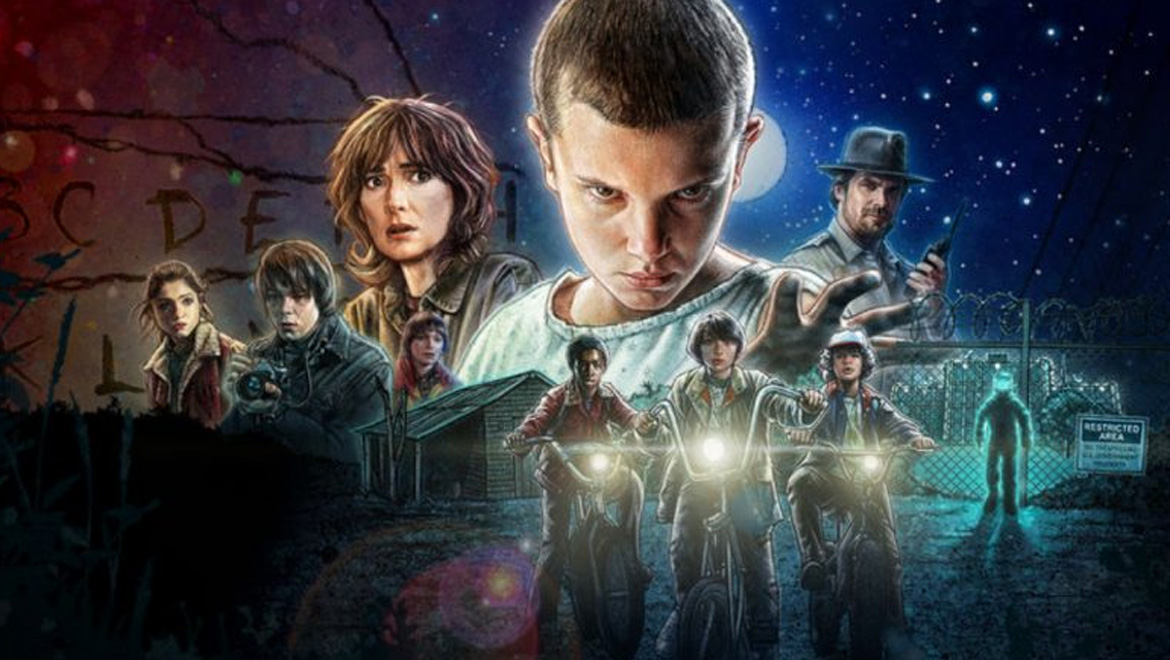 If you want a bit of supernatural effect with your thriller then this is the show you are looking for. Only one season old 'Stranger things' has made a huge fan base and fans are eagerly waiting for it to return to screens for a new season. If you haven't seen the show then you can catch up before the next season. The story is about a little town where a child named Will goes missing and at the same time a mysterious kid appears in the town. Will's friends and mother do everything in their power to find him but is it too late now? The show has the right amount of horror and thrill and is definitely a show worth watching.
3. How to get away with murder: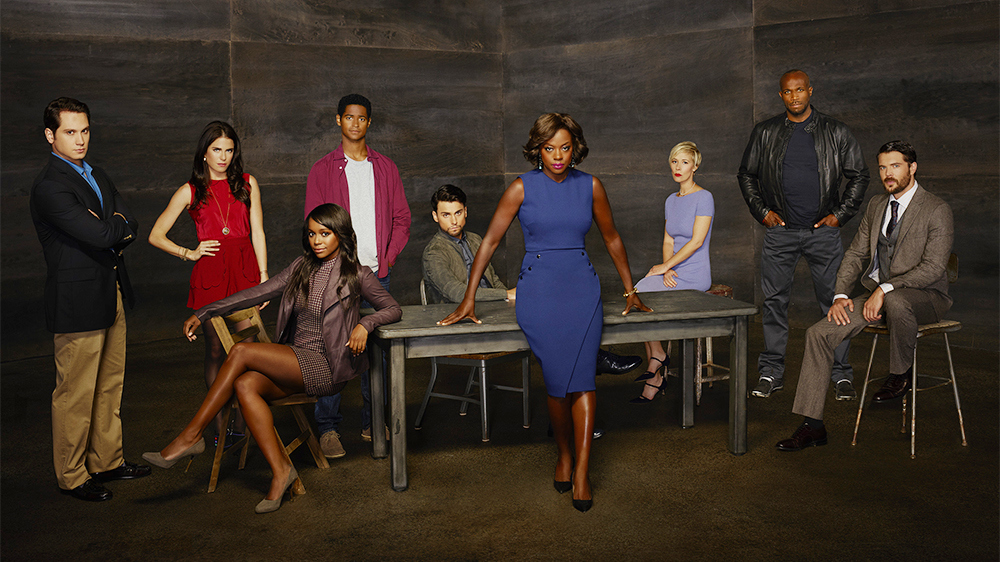 This is undoubtedly one of the best shows ever. You may not have watched it but you must have heard about it as it stars the very talented Academy Award winner Viola Davis. A class of law students who along with their teacher get involved in a murder mystery. The plot is engaging and you will definitely stay on the edge of your seats. One of the best performances by Viola Davis and the other actors are good too. So give this show a chance and you would not be disappointed.
2. Sherlock: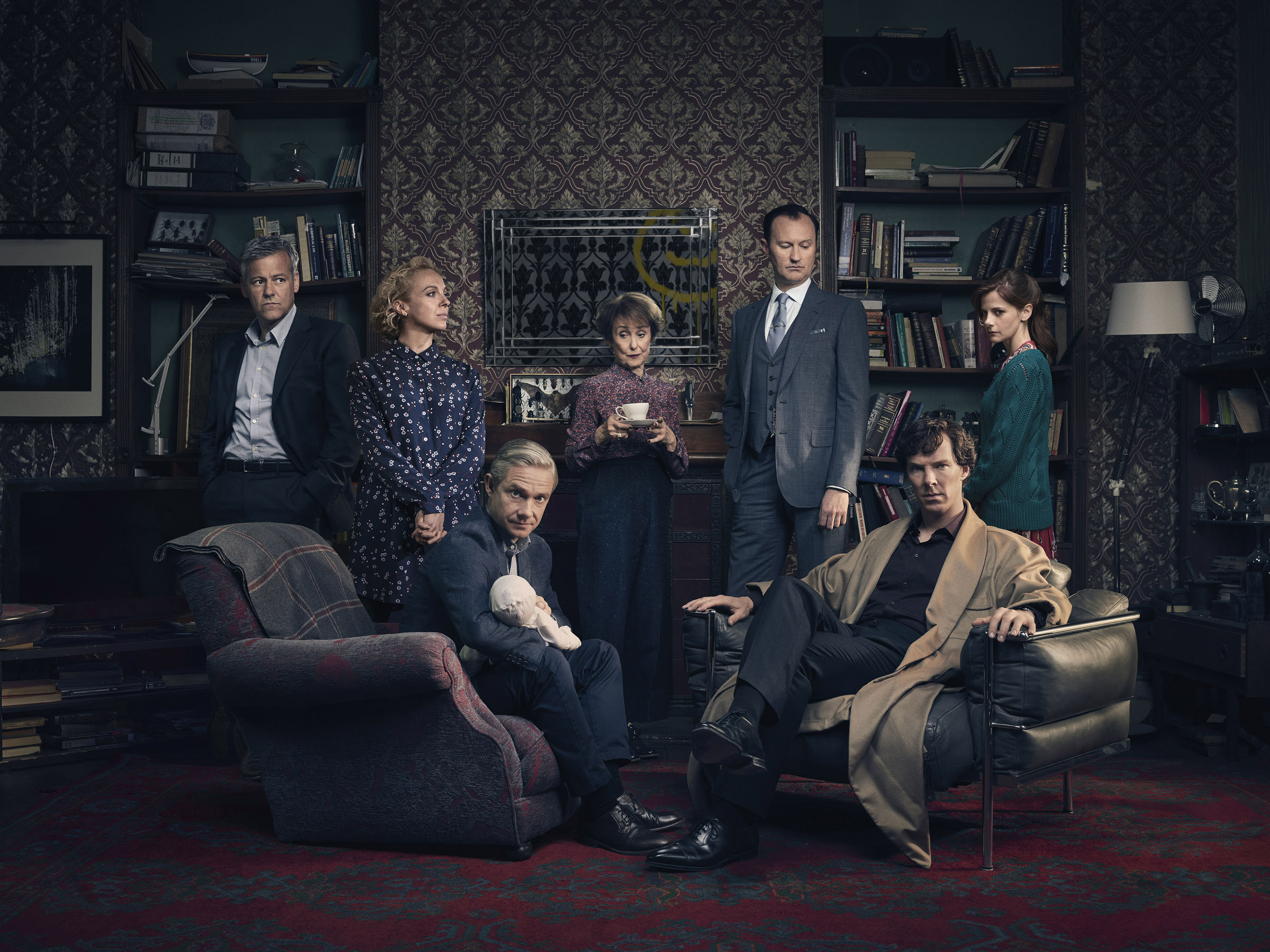 This is definitely a mass favorite and has been around since 2010. The best part of the show is to watch the beloved character of Sherlock Holmes in a modern world fighting crime and solving mysteries by using modern technology and living in a 21st-century world. The character has been loved by us all and even if you have read most of the stories by Sir Conan Doyle you will find yourself hooked because of the modern take on them. The acting is brilliant with Benedict Cumberbatch as the lead who embodies the great detective so well that the show always leaves you wanting more. There are 4 seasons with some bonus episodes so watch this if you haven't already.
 1. Narcos: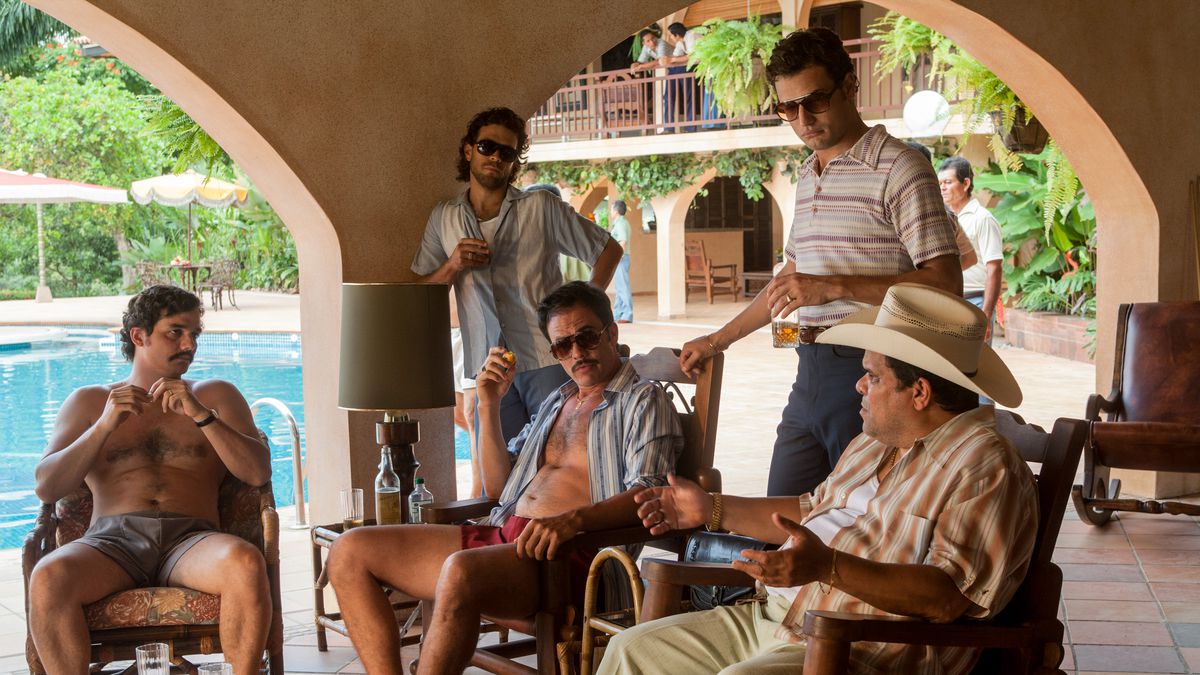 This is Netflix's take on the life and time of the Columbian drug lord Pablo Escobar. Another popular crime drama and thriller that has made everyone a fan. The story of Pablo Escobar is truly interesting and paired with great acting it makes a brilliant show. This show is critically acclaimed too with an 84% rating on rotten tomatoes and 8.9 on IMDB and has been nominated multiple times for various awards.
So this is my short list of some amazing thrillers that are worth watching. Tell us your favorite thrillers in the comments.
Don't Miss: 5 Darkest Comic-Book Stories That Will Give You Goosebumps