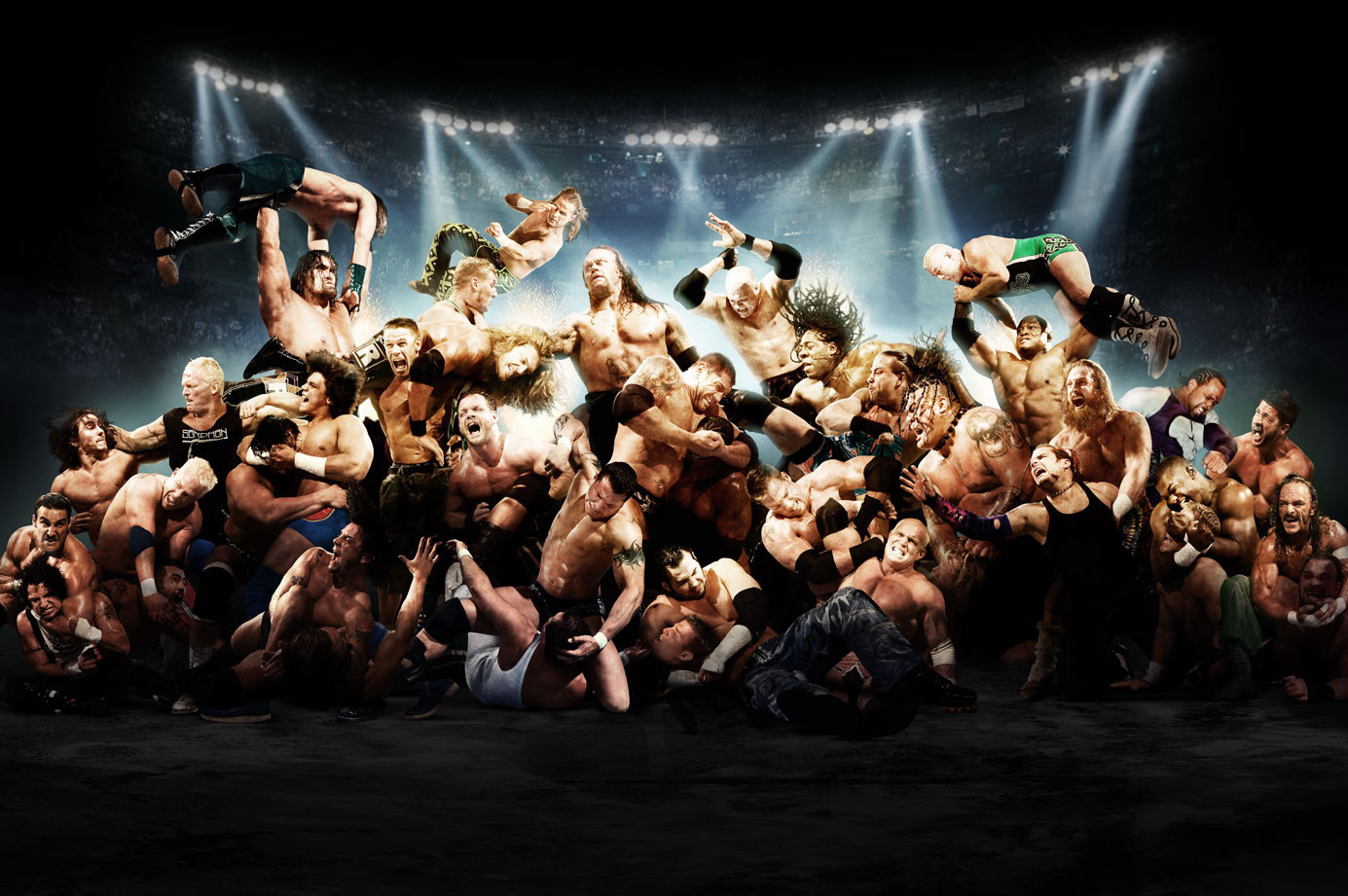 New Year means a new beginning. Every year WWE introduces brand new feuds. WWE has always considered the wishes of their audiences. With some new superstars rising WWE Universe has some brand new wish list. Here is a list of those wishes.
BROCK LESNAR V/S BRAUN STROWMAN
One hails the reputation of a BEAST and the other as THE NEW FACE OF DESTRUCTION. It will be entertaining as hell to see whether the 'NEW FACE' will be able to destroy the 'BEAST'. Lesnar holds the reputation of sending everyone to Suplex city. The other holds the reputation of Bear hugging everyone to sleep. And if reports are considered to be true then even WWE is planning for this fight. Let's just hope for the best.
ROMAN REIGN V/S BROCK LESNAR
They have fought once in their career. And undoubtedly that was one hell of a match. Honestly speaking no one expected it to be that good, but to everyone's shock it turned out to be one of the best. Even better than the UNDERTAKER V/S LESNAR match. The best part of the match was that there was no result. Rollins interrupted the match mid-way when both Roman and Lesnar were out. Let's just hope this year we see them in the ring again. SETH ROLLINS V/S TRIPLE-H
Yes they are in the same team, but for how long? I mean let's just admit they have had dispute before when the shield was evolving. And more importantly in WWE the chosen boy has to turn his back once. From Orton to Kane everyone did it. Now is the peak time for it. With Roman as the champ and Triple-H hunting for it, Rollins might be introduced against the authority when he returns. And if you remember the glimpses of the match between Shield and Evolution. This two are one hell of a fighter and can take serious beating.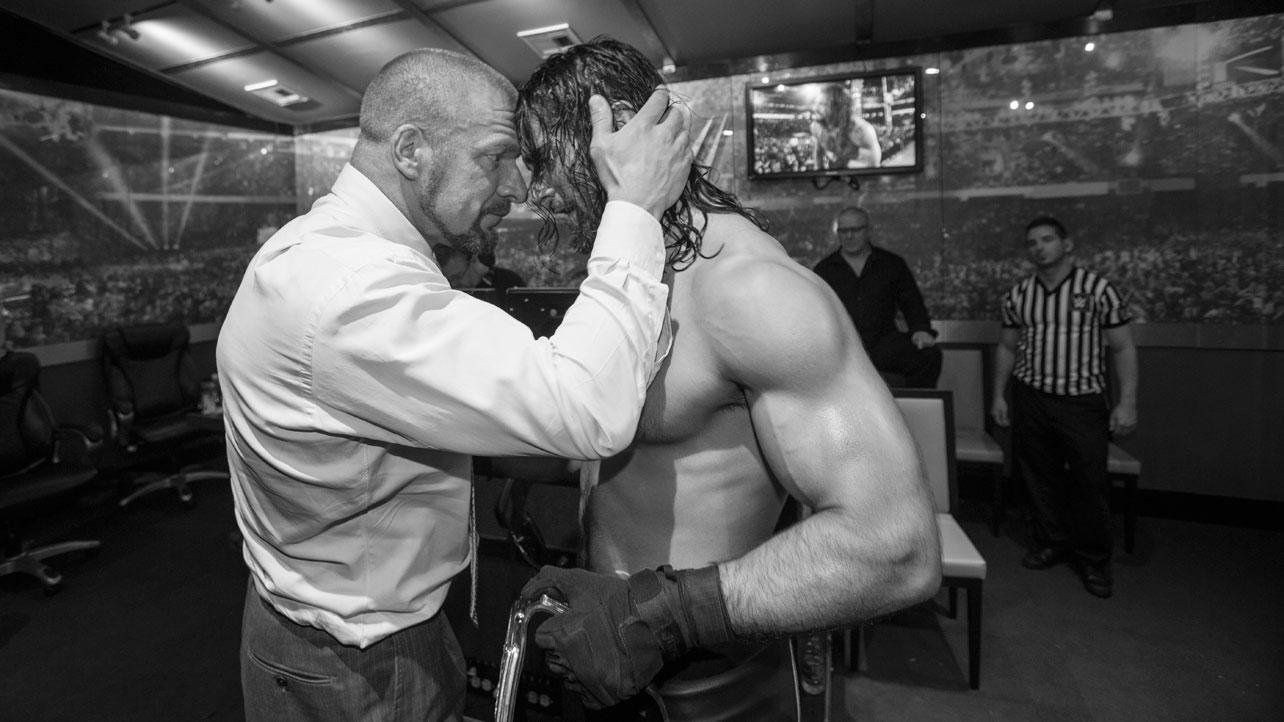 ROCK V/S ROMAN REIGN
Yes both are part of a family, but there again Shield once destroyed Rock. To be more precious Roman Reigns once power-bombed the people's champ. Both of them are hugely popular and the audiences love them in the ring. The ratings have always gone up with Rock. Now Roman does the same for WWE, so just imagine the two in the same place. It seems impossible but WWE has a knack of shocking us. Finger crossed!
STING V/S UNDERTAKER
Well this match is impossible. Both the superstar has grown old and is injury prone. But this could have been one of the best fights of the history. As per sources this match was always on the line. But Sting's sudden unplanned vacation away from WWE cost the match. He came back after a hiatus only to fight with Triple-H and Rollins. Wish he never took a break, and then at least for once we could have seen them in the same ring.