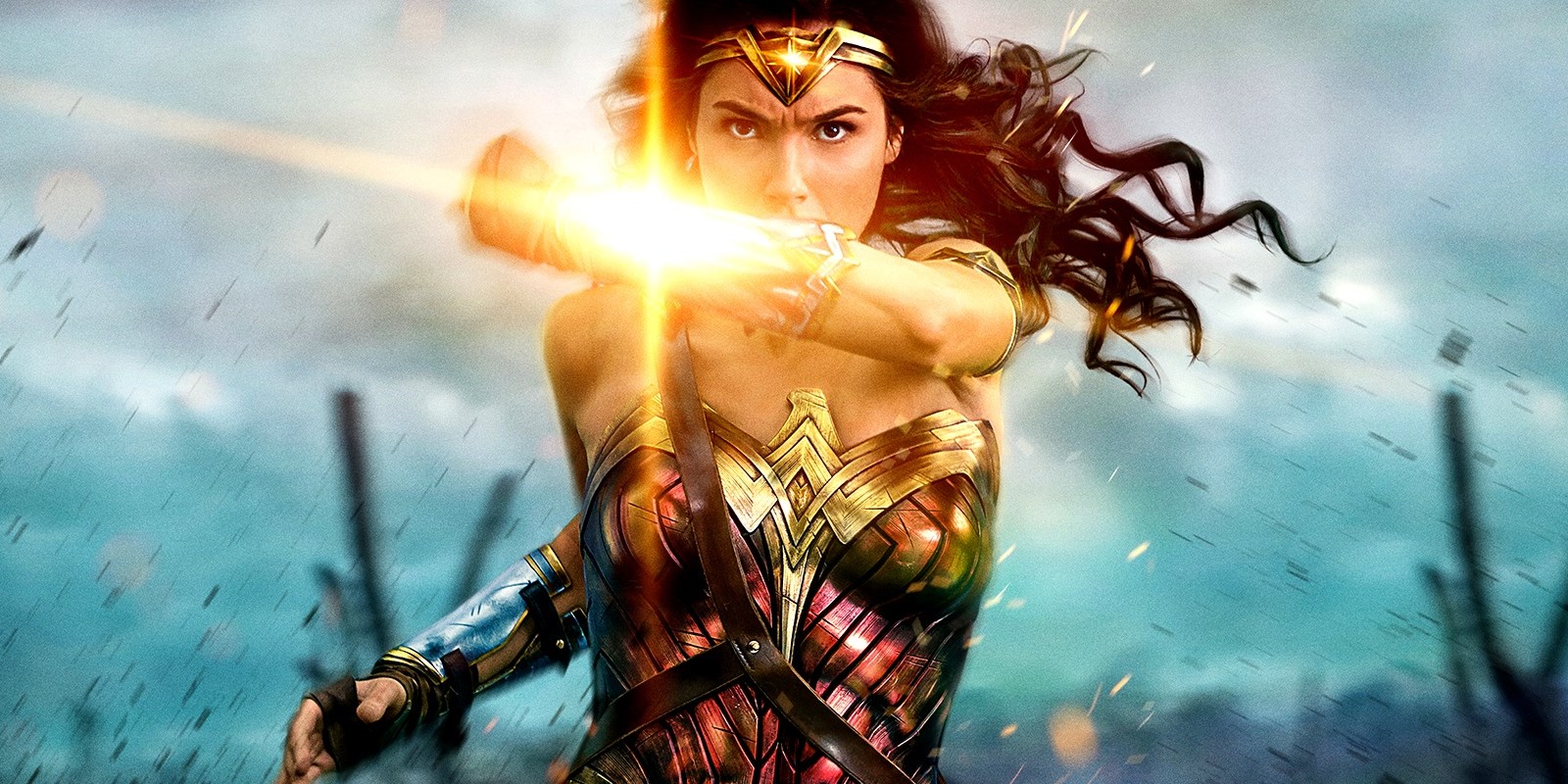 Wonder Woman, Directed by Patty Jenkins, the first woman to direct a DC film with a screenplay written by Allan Heinberg, story by Heinberg, Snyder, and Fuchs. It explores the origins of Wonder Woman, from being Diana on the island of Themyscira to saving American pilot Steve Trevor (Chris Pine) who crashed his plane offshore, ultimately leading her to end World War I. The film has not just smashed box-office records but also a glass ceiling for women. Wonder Woman broke the record of biggest opening weekend collections for a female directed live-action movie.
At the worldwide box-office, Wonder Woman is poised to hit the Billion dollar mark as it has already crossed $660 million while playing in just 40 countries in 4 week time. The sequel to Wonder Woman has been greenlit by Warner Bros. and both Patty Jenkins (the director) and Gal Gadot would be returning. There is a possibility of a cameo by Lynda Carter in the sequel and talks are underway to make it happen. Carter is all praise for Petty Jenkins, she said: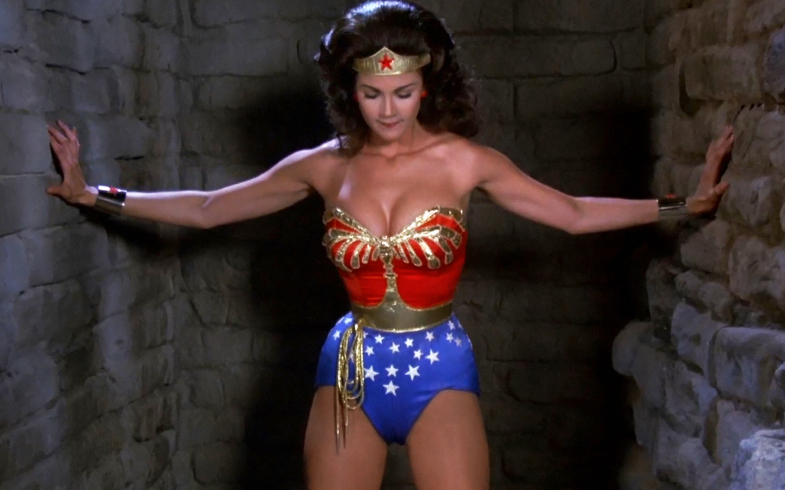 "We were trying to get me in the first one and we couldn't make it work with our timing… It really is up to Patty, and if it works in an organic way it'll be great fun and it'll be wonderful to do. Am I open to it? Absolutely. I ADORE Patty Jenkins, and it'll be wonderful to do. But we'll just see how it goes."
She added:
"I was so taken with the both of them, and taken with Patty from the beginning when she very first got this film, and we talked on the phone. I just said that she knows who this character is. Because Wonder Woman, it's the idea of her. It's not about superpowers, it's about her intellect and compassion. It's so much more than some comic book character, because we identify with it."
Hope to see another inspiring Wonder Woman movie in future. CHEERS!
Don't Miss: 5 DC Superheroes Who Are Extremely Overrated