Movies
10 Unknown Facts About Fast & Furious Presents: Hobbs And Shaw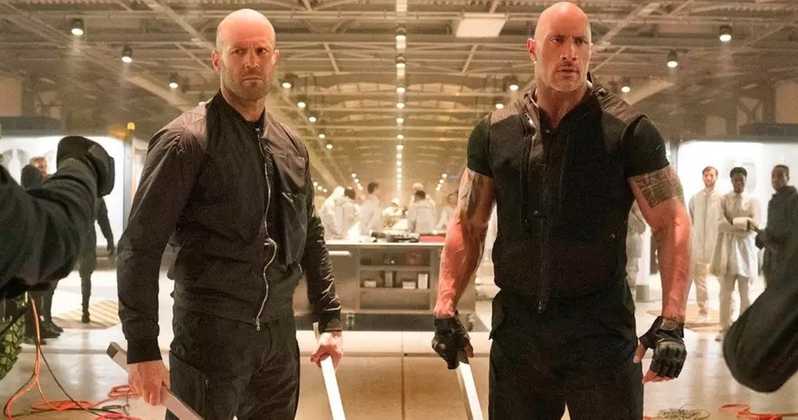 Hobbs And Shaw:
It was all so simple in 2001, when we watched a movie about two people, A street racer, Dominic Toretto and an undercover FBI agent Brian O'Connor, joining forces together to take down a group of unknown automobile hijackers. Now we have submarines, Airplanes, Jumping from a Plane in a car, Jumping from one of the tallest buildings in the worlds to another building inside a car and more science defying stunts. Although Physics has taken a serious hit in the latest movies, they do not fail when it comes to entertaining the audience. People have really enjoyed these movies as it is evident from the box office collection.
The fans are really excited about the latest installment of the Fast and the Furious Franchise as the chemistry between The Rock and Jason Statham looks amazing, even though they have taken a step further and introduced people with superhuman abilities. It would be exciting to see how the franchise progresses further. Hobbs and Shaw is on the verge of releasing and these 10 facts about the movie will definitely fuel your hype.
#1: The idea for the Spin-off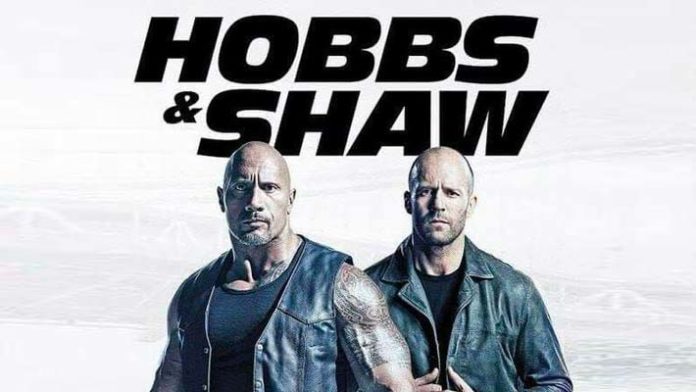 During the filming of the movie The Fate of the Furious, the characters, Hobbs and Shaw have a lot of scenes together. After watching their scenes together, the producers and the studio executives were really impressed by their comedic chemistry and finally decided to develop a Spin-off, with these two as leads.
#2: Feud between The Rock and Vin Diesel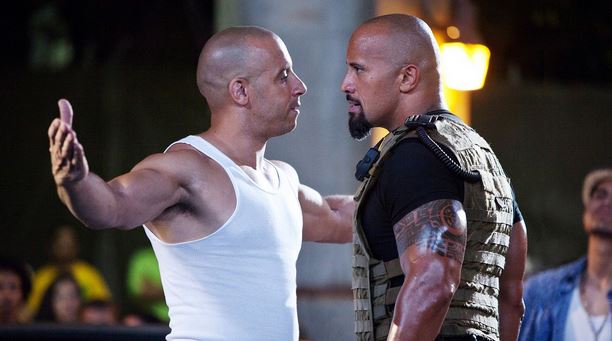 The animosity between Dwayne Johnson and Vin diesel reached its peak during the last week of the filming of the Fate of the Furious. Diesel reportedly canceled some of Johnson's scenes, as Diesel was an executive producer. Diesel even failed to show up for filming, wasting the time of hundreds of cast and crew.
#3: WWE Reunion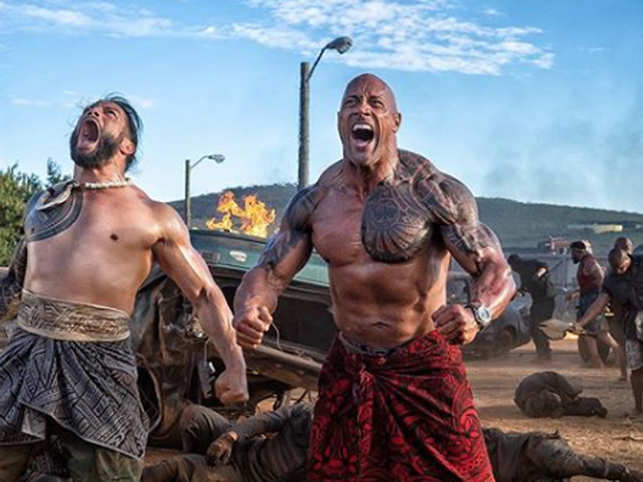 We have all seen The Rock and Roman Reigns fight together (and sometimes even against each other) in WWE. Get ready to relive that moment as Roman Reigns (Joe Anoa'i) will make an appearance in this movie as Hobbs' (The Rock) brother. Whereas in reality, they are cousins.
#4: Doctor Octopus Rip-off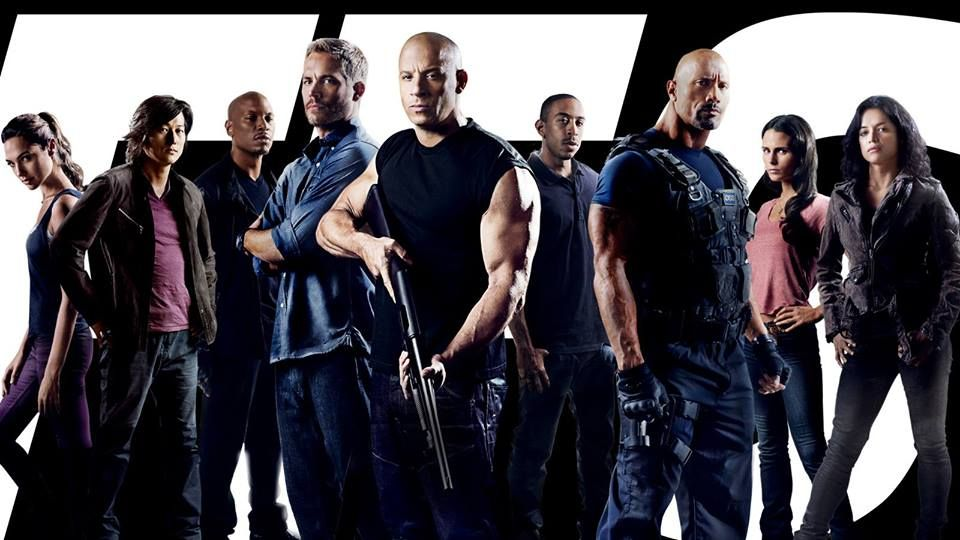 When the makers revealed that Brixton, the antagonist of this movie, will have superhuman strength, many fans were unhappy as it goes against the theme of the Fast and Furious franchise. They were also unhappy due to Brixton's similarities with Doctor Octopus. Both of them got their abilities from cybernetic manipulation of their spinal cords and central nervous system.
#5: Deckard Shaw is an MI6 agent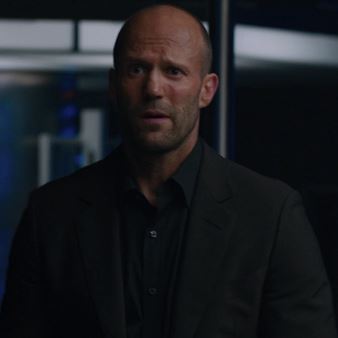 As we have all seen in the trailer of the movie, Deckard Shaw is a former MI6 agent. This is a significant revelation as it puts him on a similar footing to characters like James Bond, Ethan Hunt, etc.
#6: Sued by former Producer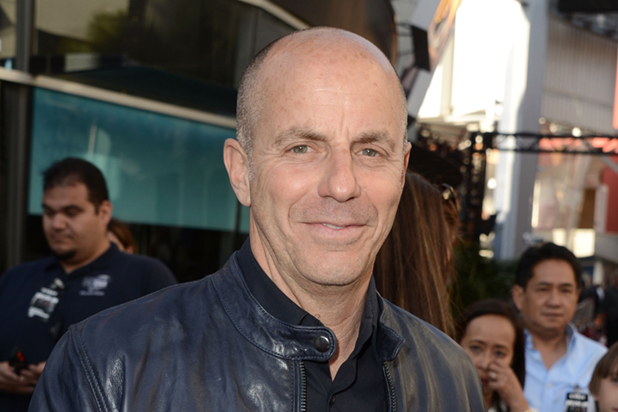 One of the Co-creator of the Franchise, Neal Moritz was let go days before the production of this movie started. Neal decided to take this matter to court as he filed a lawsuit against Universal for breach of oral contract and promissory fraud. The lawsuit has gone forward as Moritz also added a few Universal executives to the complaints.
#7: 7th Highest Grossing Movie Franchise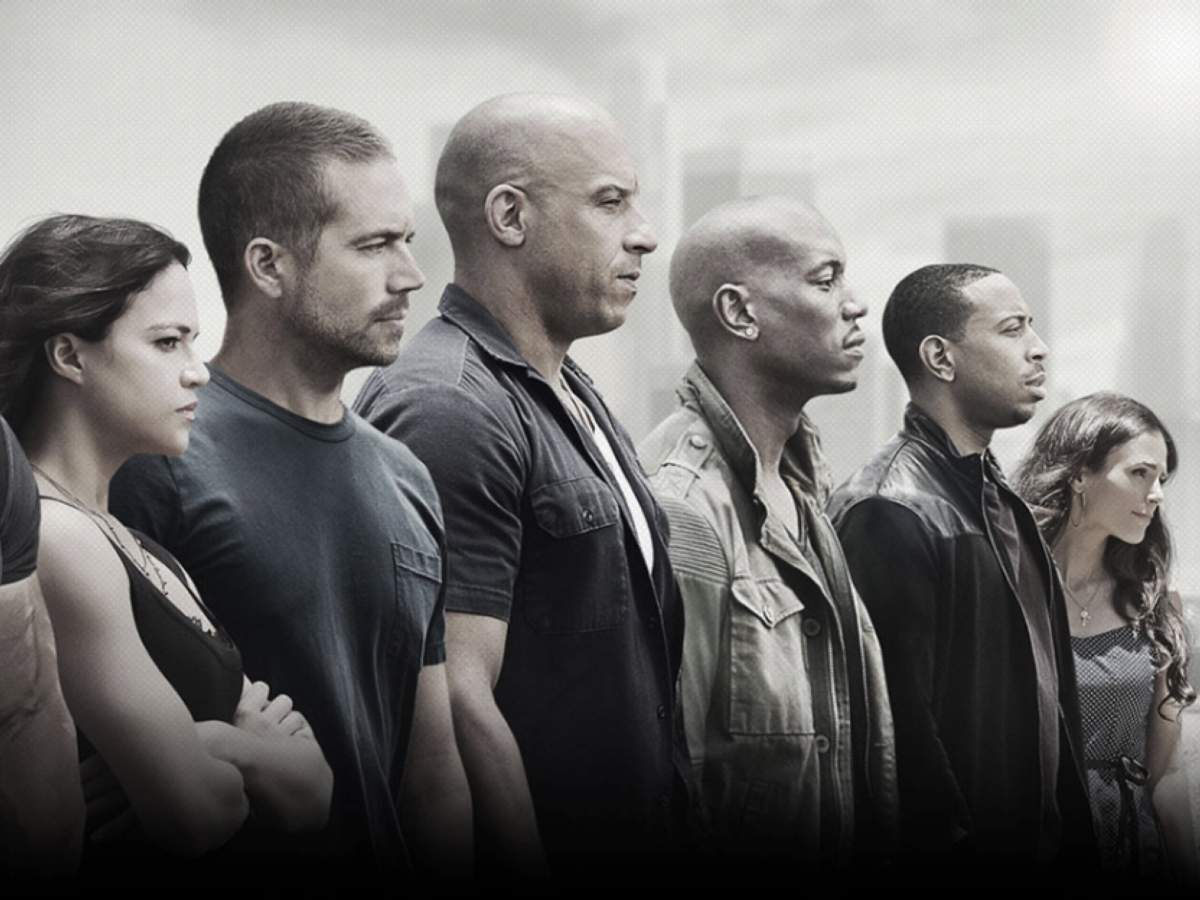 It is very surprising to know that the Fast and Furious franchise is already among the elites as it is the 7th Highest grossing movie franchise of all time in Hollywood History. We all know they are going to go even higher than this as they have 2 more movies coming up.
#8: Hobbs and Shaw won't appear in Fast and Furious 9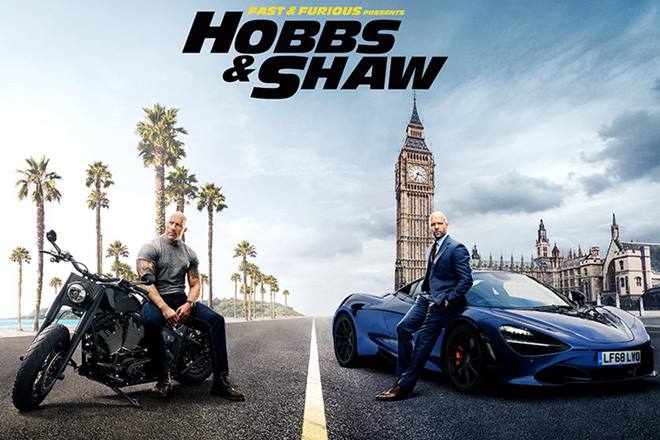 It is said that the Spin-off was a way to free up the characters and let the original stars shine better for the ninth movie. News of a rift between Dwayne Johnson and Vin Diesel is already common news and it is clear that we might not see Dwayne Johnson and Vin Diesel working together any time soon.
#9: Birth of a New Movie Franchise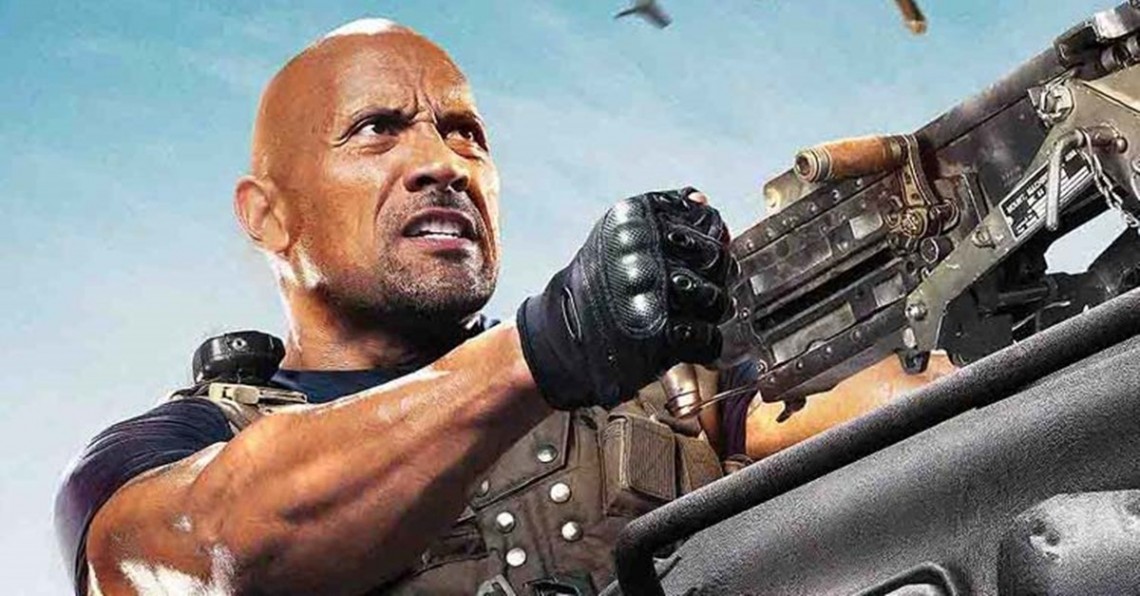 Hobbs and Shaw is not a standalone spinoff. If you are excited by the premise of this movie, then you are in luck as this movie is intended as the first movie of an ongoing franchise. So, rejoice as you will more of these movies in the future.
#10: Not the only Spinoff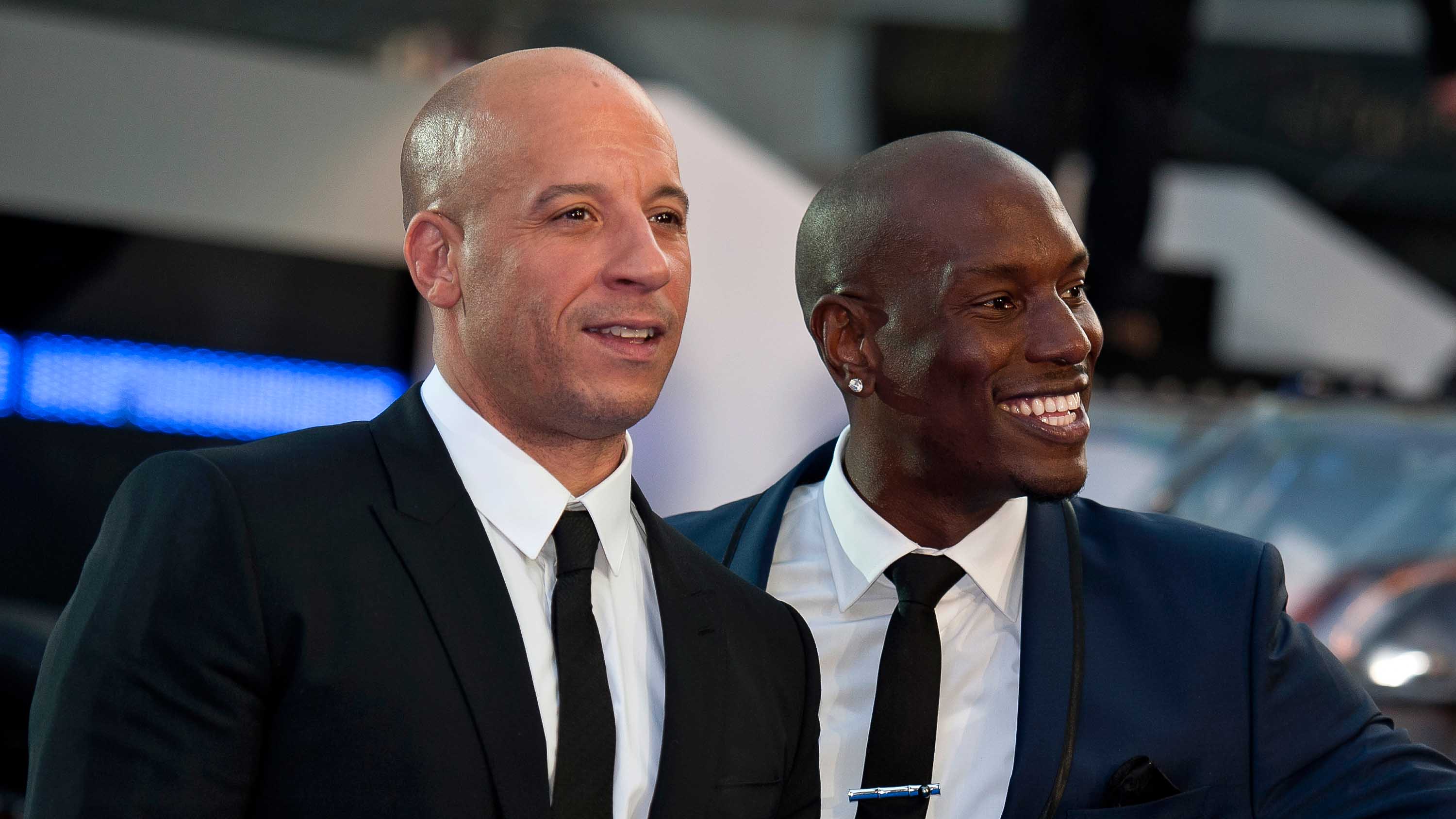 Hobbs and Shaw is only the first of many spinoffs planned. On top of a theme park ride and Netflix Original animated series that is currently in development, Vin Diesel has also teased that a female-led Fast and Furious movie may be coming soon.