News
8 Things For Which a Man Must Spend a "Little Extra"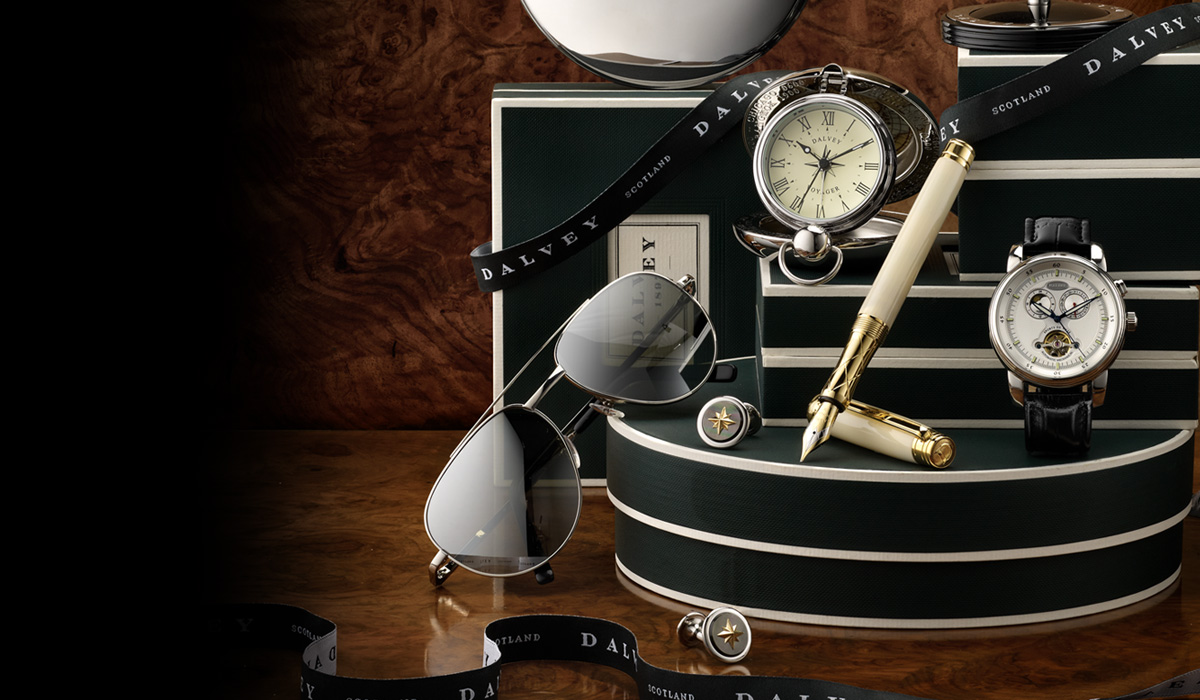 You must love to shop every now and then which is good. But, there are a few things which should be bought with a little extra savings. You should buy a little expensive versions of these things as they are better when they are not cheap! Choose quality over quantity for these things and you will love it.
Here is the list of things for which you should start saving now:
Watch
The first and the most important thing for a man is a watch. A watch defines a man. So, shopping for one should be done with a little more savings. Invest in a reputed brand instead of a normal one.
Shoessource
Another defining factor for a man. Shoes are a man's friends. Be it sports shoes, formal shoes or leather boots; you should definitely invest a little more in them. Trust me; you will get all the looks!
Suits

source

Have a few but get it right! There are only a few occasions when you will wear a suit (unless you are a businessmen or a corporate hotshot). So, ensure that you invest in a good suit instead of buying a cheap one.
Eyewear
Buy a stylish and good quality eyewear. This is one accessory, which goes on your face. You surely do not want to damage your eyes!
Jacket
A jacket makes you look manly and very hot. You just need to have one. You are really missing out on a great style accessory if you do not have a jacket. Invest on a good jacket, preferably a neutral coloured one that you can wear with anything and everything.
Jeans
The obvious reason to buy good quality denim is that you wear it frequently. It is not one of the expensive things on the list. However, invest on decent priced stylish denims.
Wallet
Invest in a good quality leather wallet. Leather and men is a lethal combination, which can never go wrong. In addition, it looks classy and adds to the sophistication. Also, a good quality wallet lasts longer. So, you don't have to change it frequently.
Belt
As the case with wallet, a good quality belt also looks great. Well, you surely do not need to spend a fortune, but you should spend some money in buying a really good belt.
So, now you have the list. Go ahead and save! For you will love when you buy everything on the list. You can thank me later!