Ever since Pirates of the Caribbean first came out in 2003, Jack Sparrow became a household name. The franchise successfully went on till 2017, offering 5 parts in total which were – The Curse of the Black Pearl (2003), Dead Man's Chest (2006), At World's End (2007), On Stranger Tides (2011), and Dead Men Tell No Tales (2017). Johnny Depp immaculately played the role of a notorious Captain and the franchise went on to smash the box office for almost $4.5 billion. It's the 14th- highest-grossing film series of all time. General trivia, it's the first film franchise to produce two or more movies that grossed over $1 billion.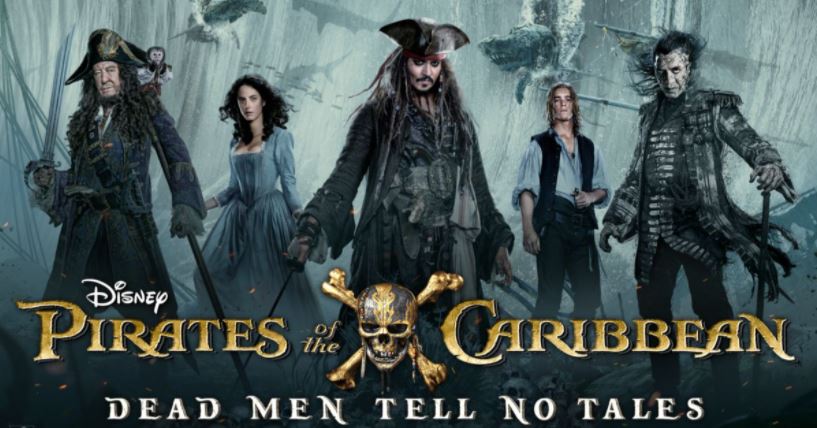 Walt Disney has a wide array of content to offer. Pirates of the Caribbean is based on a Walt Disney theme park with the same name. Over the course of time, the story somehow went downhill but hardcore fans never seemed to get enough of Johnny Depp as Captain Jack Sparrow. But as the talk suggests, Johnny Depp won't be seen as Jack Sparrow anymore. Margot Robbie is being welcomed by Walt Disney with open arms and is collaborating with Christina Hodson once again after Birds of Prey. The latter will be writing the screenplay for Pirates of the Caribbean with Margot Robbie as the lead. Dating back to May, long-time producer of Pirates of the Caribbeans Jerry Bruckheimer, opened up to Collider and revealed
"The one we're developing right now, we're not sure quite what Johnny's role is going to be,".
He also said,
"We're working on a draft right now and hopefully we'll get it shortly and give it to Disney and hopefully they'll like it. We don't know. We've been working on it for a little bit."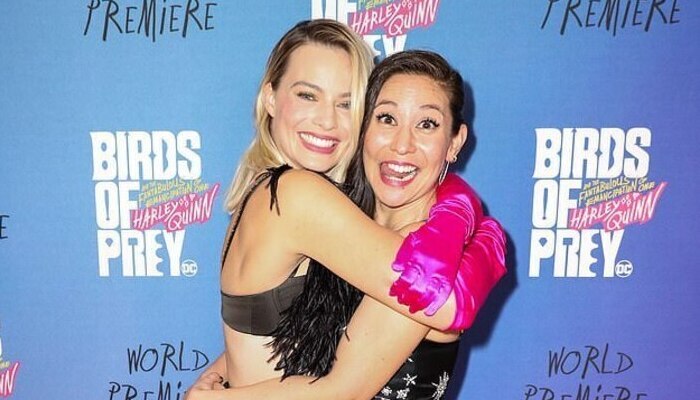 Any sort of information on the plot is nowhere to be found on the internet and is far from being fetched. So, as of now, we would just have to wait. What we can expect is a whole lot of female power, entirely new characters, and a storyline that does not connect with the previously released films. In a nutshell, it's time for a new revved up Pirates of the Caribbean movie, with the hopes of a spot on sequels. This aims towards the foundation that characters like Jack Sparrow, Will Turner, Elizabeth Swann, etc., are not expected to be seen at all. Pirates of the Caribbean is getting a pretty high school makeover with our favorite cheerleader Margot Robbie and a pretty intense coach, Christina Hodson.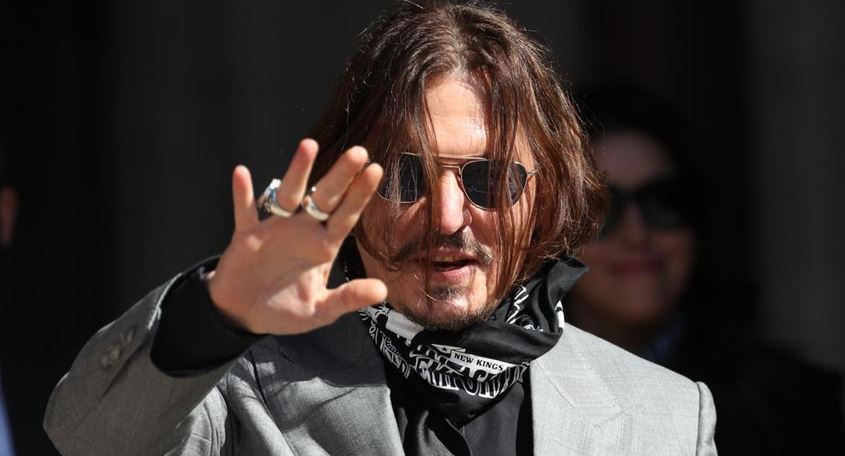 Recently, Johnny Depp took to Instagram and shocked his fan by declaring that he's stepping down from Walt Disney's Fantastic Beasts, as he was asked to do so and he did. Johnny Depp, for a while now, is wrapped around by a barbwire of controversies. This came in after he was defamed and labeled a 'wife-beater'. It's pretty obvious that a venture such as Walt Disney itself would not want to associate itself with an actor who's being defamed so progressively.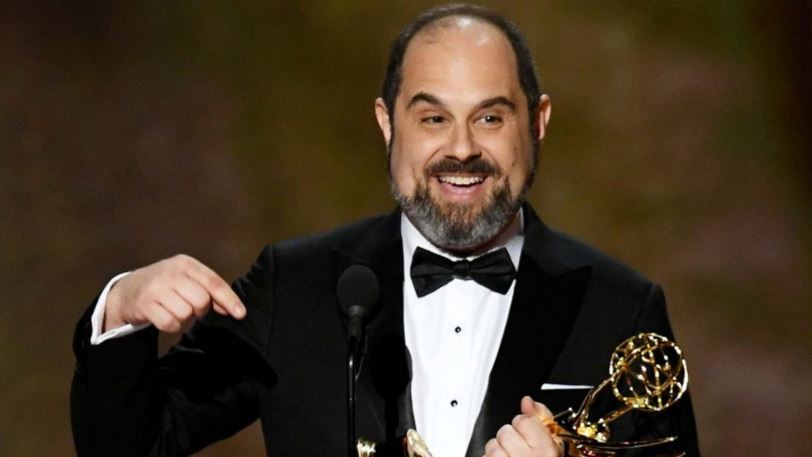 Last fall, it was announced that Chernobyl writer Craig Mazin and Ted Elliott, the original writers of Pirates of the Caribbean will team up for the new script. This could be the script Jerry Bruckheimer was referring to. This came in after Rhett Reese and Paul Wernick (screenwriter of Deadpool) were allegedly working together on the script, but then they left. After this happened, Craig Mazin and Ted Elliot reportedly picked up the tools and started building the blocks. The fans of this franchise will certainly be looking forward to a fresh start and would hope for a successful reboot. As far as the release date is concerned, there's no way around it. Not much has been put out yet and we believe that it will take some more time. If the world ever goes back to normal after the pandemic, maybe then we can see things going up to speed. We don't want to give any false predictions, but if this might be the case, then we can see a new Pirates of the Caribbean by late 2021 or early 2022.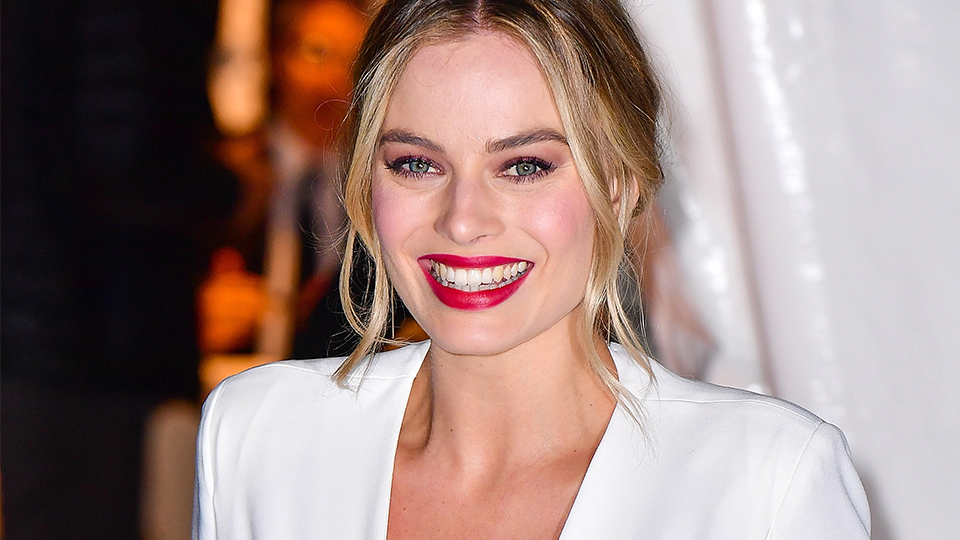 More or less, Margot Robbie has been seen talking excitedly about this new journey and claims that the "female element will be the key" to this reboot.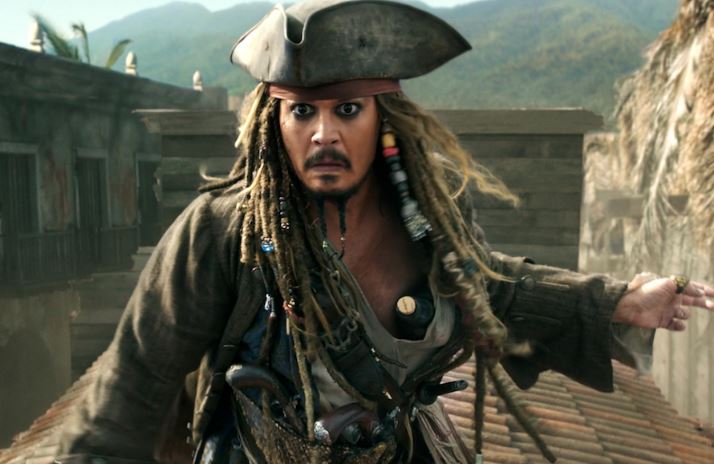 Pirates of the Caribbean fell in its sequels but never failed to amuse its audience. In such times where people are constantly looking forward to binge new content, the team of the said movie would have to step the game back and make its mark. Reboots are often not perceived well because of preconceived notions. To surpass that, every little detail will play a vital role. The pirates might take over the high seas again.