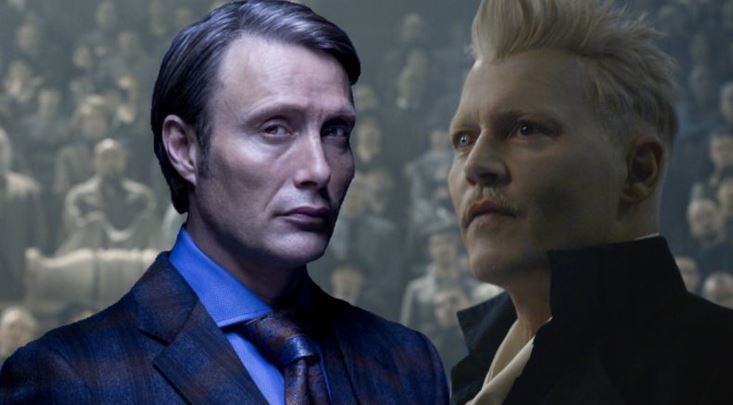 Mads Mikkelsen Officially Replaces Johnny Depp:
A very unfortunate incident happened with Johnny Depp when Warner Bros. asked him to resign from the Fantastic Beasts franchise. Judge Andrew Nicol from the Royal Courts of Justice in London stated that The Sun's piece from 2018, which called the Pirates franchise star a "wife-beater" was "substantially true." Despite the evidence that Depp presented and the fan support he had, he was the only one who had to face a major setback career-wise. We do hope that he will come back strongly and maybe even prove that he was not fully in the wrong. But for now, he isn't returning in Fantastic Beasts 3 as he has been replaced by Mads Mikkelsen.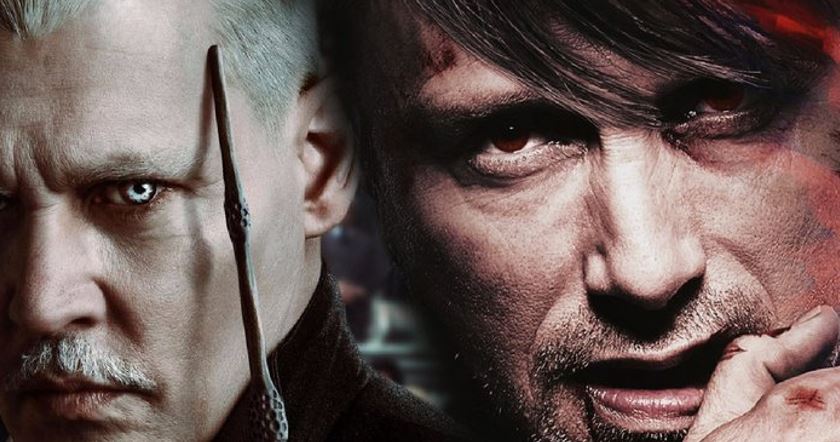 A couple of weeks back, Deadline broke the news that Warner Bros. was in talks with Hannibal star, Mads Mikkelsen to play Gellert Grindelwald. Since those talks hadn't closed out back then, Mikkelsen obviously denied them. While speaking with IGN, he claimed:
"Oh, that is on the rumor basis as we speak. So I know as much as you do from the newspapers. So I'm waiting for that phone call."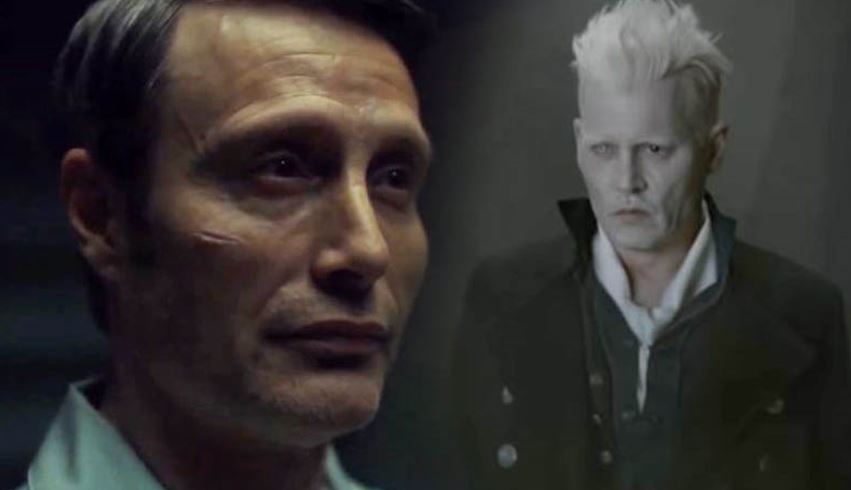 As we had presumed, he was not going to tell us even if he had got that phone call. And apparently, he did! IndieWire reports that those talks with the former Bond villain have completed. We're indeed going to see Mads Mikkelsen as Grindelwald in Fantastic Beasts 3 and beyond. Honestly, he was always going to be the best choice for the role besides Johnny Depp. In our video predicting the 10 actors who could replace Depp, we predicted that Mikkelsen was going to be given a preference over others. And, that's what has happened. A part of me is sad with what has transpired with Depp. But, there's a part of me that's really happy for Mikkelsen. He is a very underappreciated actor, and finally, his talents will be truly realized in the next Fantastic Beasts movie.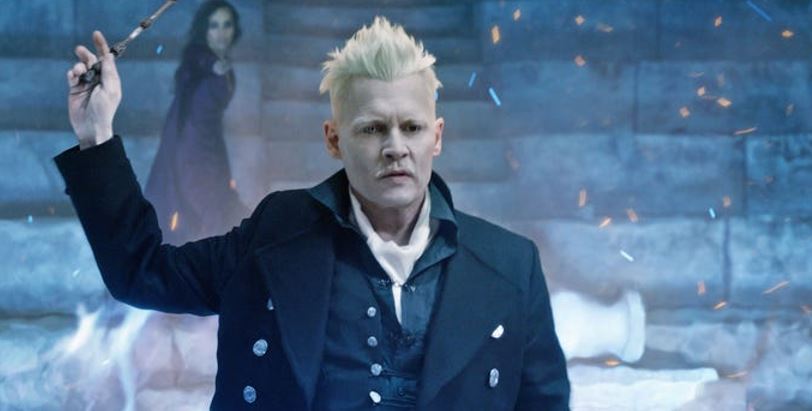 The only positive that Johnny Depp has had in this whole situation is that he was paid in full for the one scene he shot for the film. Reports suggested that he had a "Pay or Play" contract with Warner Bros., which made him eligible for his eight-figure salary. So, Depp may have got the $10 million+ payday, but his career has got a huge dent. No other studio would probably want to work with him until he removes the legally added tag from his name. Still, he has promised that he won't let his career end like this. He will fight back to prove his innocence and return strongly.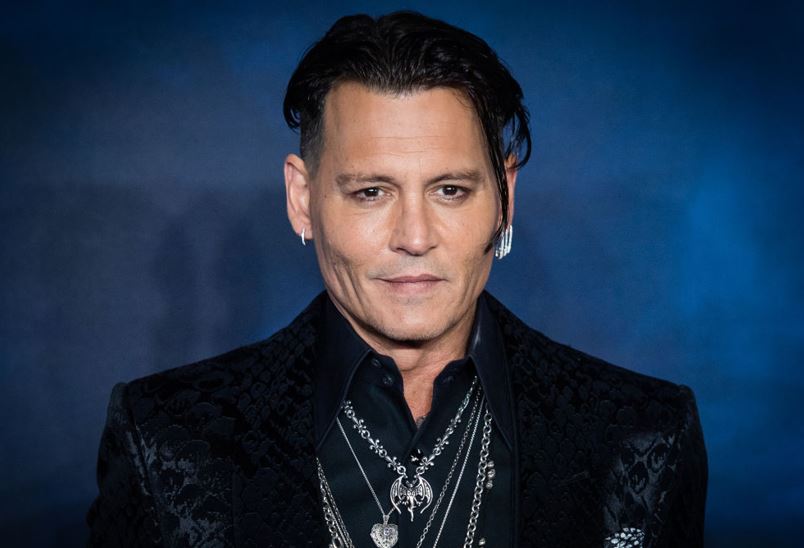 Here's what he wrote in his official statement of departure from Fantastic Beasts 3:

"In light of recent events, I would like to make the following short statement.

Firstly, I'd like to thank everybody who has gifted me with their support and loyalty.

I have been humbled and moved by your many messages of love and concern, particularly over the last few days.

Secondly, I wish to let you know that I have been asked to resign by Warner Bros. from my role as Grindelwald in Fantastic Beasts and I have respected and agreed to that request.

Finally, I wish to say this.

The surreal judgment of the court in the U.K. will not change my fight to tell the truth and I confirm that I plan to appeal.

My resolve remains strong and I intend to prove that the allegations against me are false. My life and career will not be defined by this moment in time.

Thank you for reading."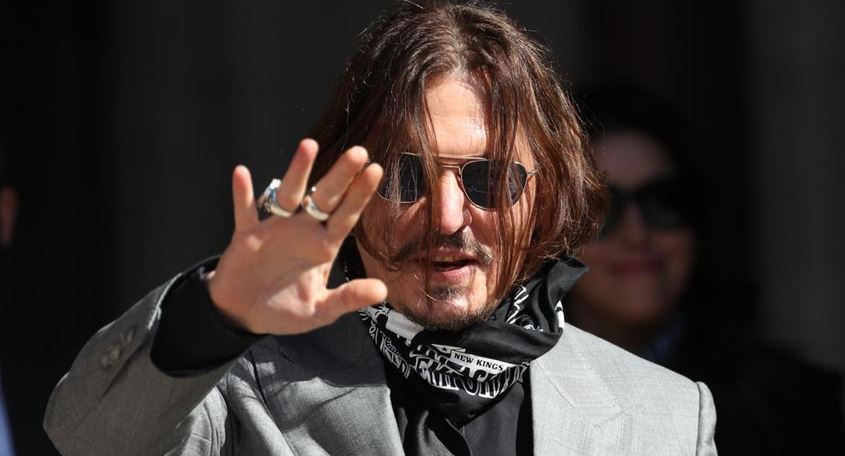 Hopefully, his statement turns out to be true, and he does get cast in a bigger role sometime in the future. Everyone deserves a second chance. But for now, I'd like to know your opinions upon the recasting of Johnny Depp. Tell us what you think in the comments section.