Movies
Here's How the Success of 'Venom' Could Stop The Return of Spider-Man's Rights to Marvel
We all know how successful Venom is and it seems like the target of Venom is getting higher with each weekend but we are not going to talk about the numbers this time but instead of which we will talk about the impact of the success of the movie is going to make as there are signs that the chances of Sony returning the rights to Spider-Man and their other famous characters to the Marvel Studios is going to be tough.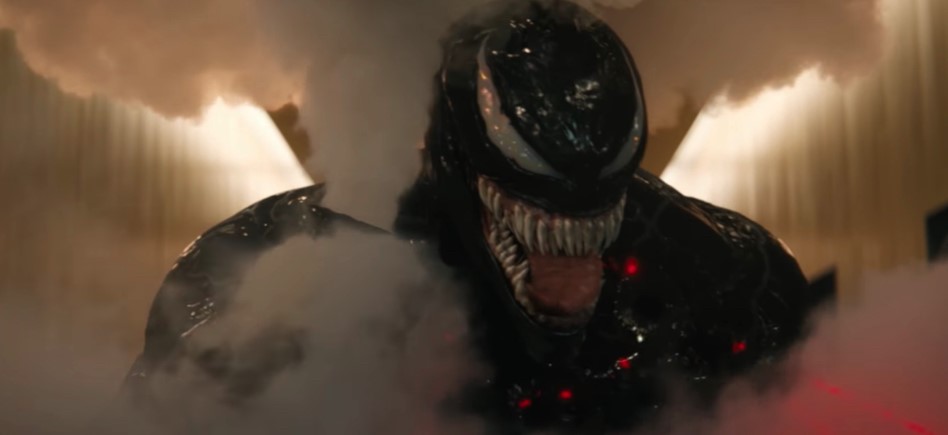 The idea and the risky move from Sony came as a big turning point in their business plan as the casting of Tom Hardy in the role of Venom was a huge and big decision which played a very crucial role in the success of the movie.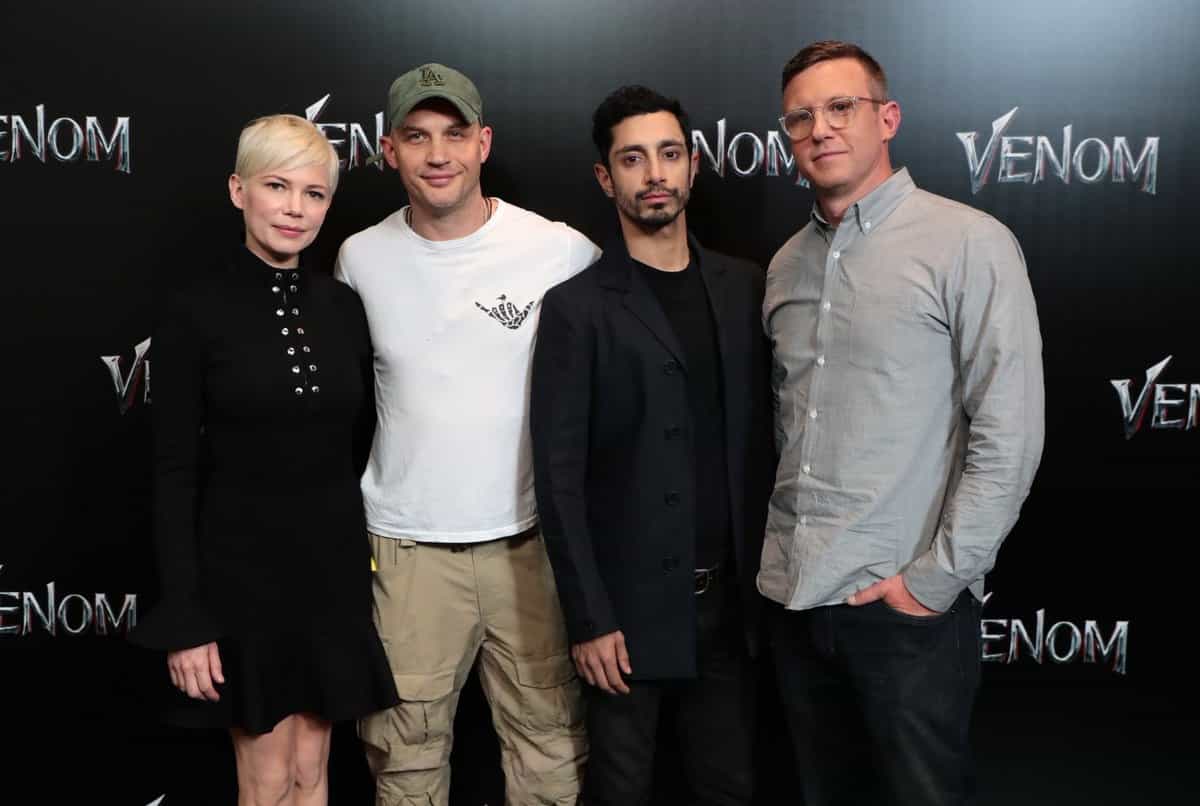 And it was Ruben Fleischer who took the movie to a very high and successful level with the help of a great story and then a great execution of that story on the big screen. People simply loved the role of Eddie Brock which was portrayed by Tom Hardy with the excellence you expect from him.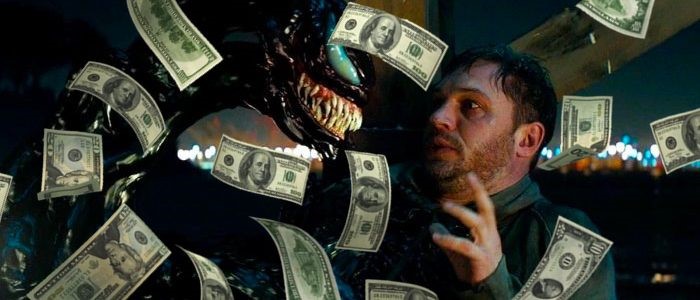 There were a lot of doubts when there were reports that the movie isn't going to have Spider-Man in it and a lot of critics were pointing their fingers on the decision of not featuring Spidey in the movie and also stated that this idea of having a standalone Venom movie is going to be one of the biggest mistakes of Sony till now.
But, it was Sony which who stood with their plans of making a Venom without getting any help from the popularity of Spider-Man.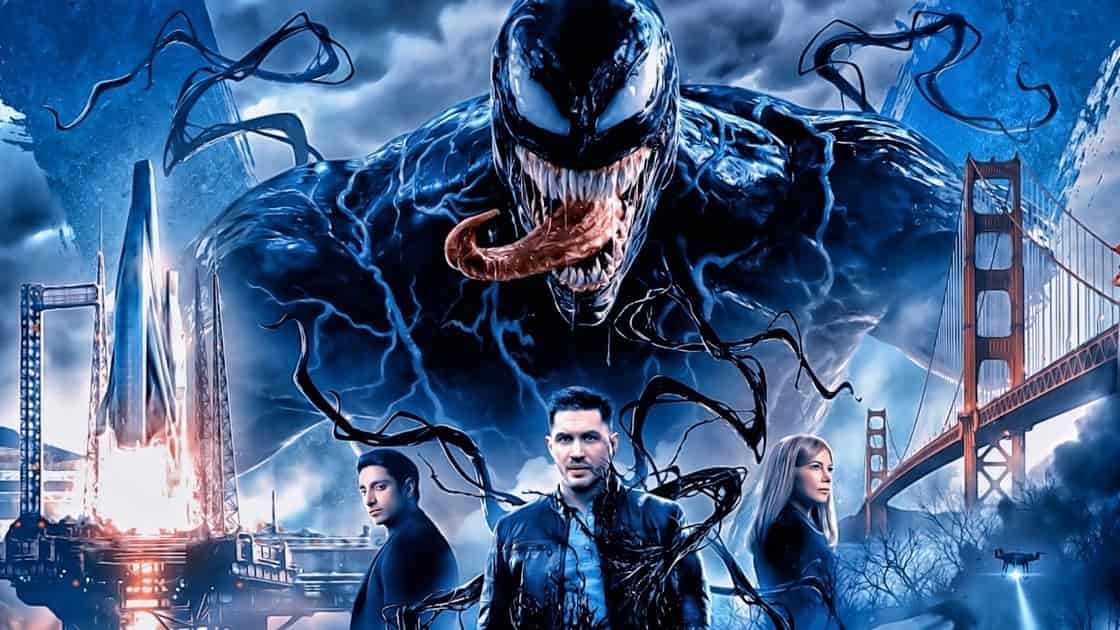 The movie got released and we saw that Venom earned more than a whopping sum of $500 million worldwide and also beaten some of the debut opening records of big MCU movies also.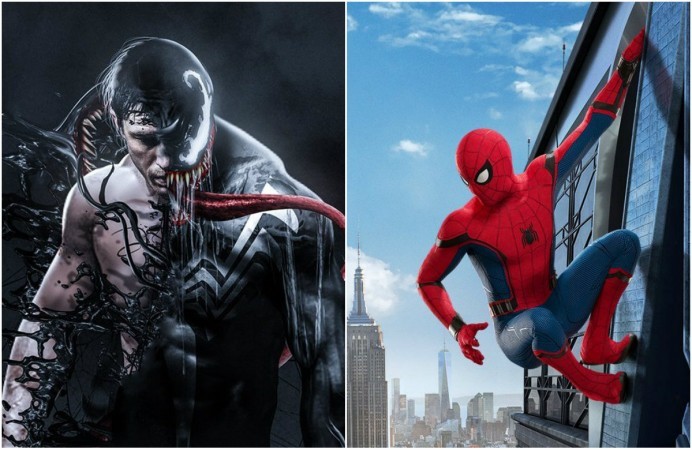 Venom broke many records and still breaking a lot. But, with all this success now in the hands of Sony, there are claims and chances that Sony isn't going to follow Fox and will not transfer the full rights of Spider-Man to Marvel. It can be a great news for all the fans who loved Venom and are in hate with Marvel Studios.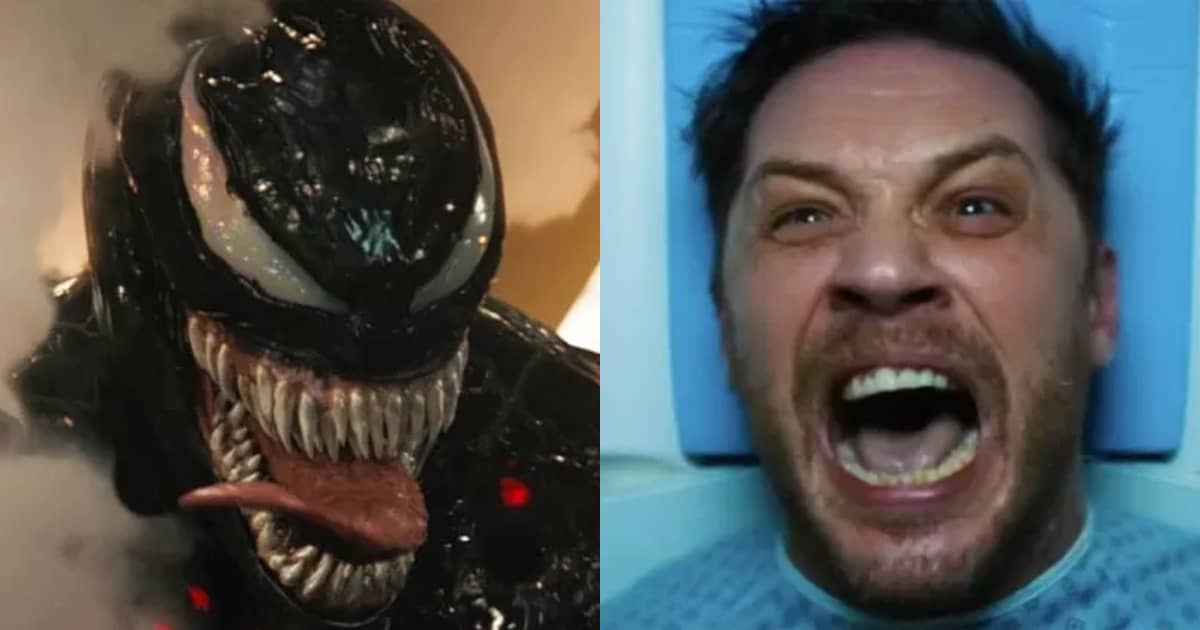 Now, if talk about the suggestions and indeed the predictions of Jeff Bocks who is a senior box-office analyst of Business Insider suggesting that the things will be in the favor of Marvel if venom would've been a flop and not a smashing hit like it is right now. He said,

"If it had failed, there is a chance Sony would have definitely returned to the bargaining table with Disney. Now, that's up in the air."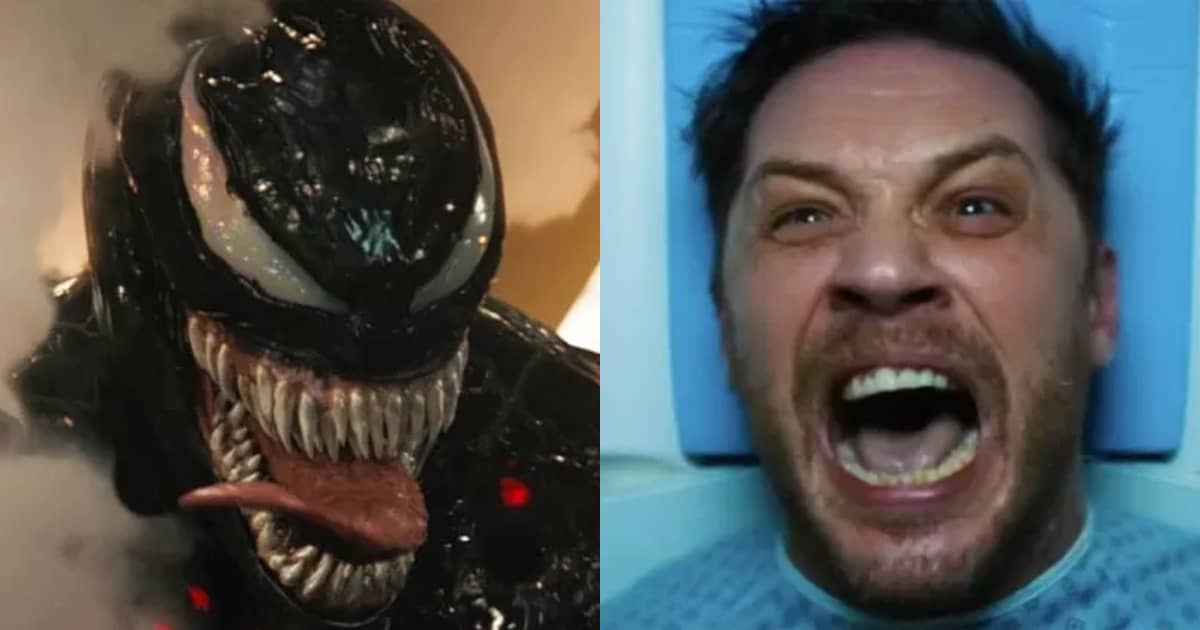 "Sony took a calculated risk with 'Venom,' and it's now going to be a series,. It seems Disney needs Sony's 'Spider-Man' more than Sony needs Disney … If they consistently make films audiences want to see, Disney will have to buy Sony to get 'Spider-Man' back."

"This is just the beginning of Sony's reemergence as a studio of box-office distinction. They're not giving it up without a fight."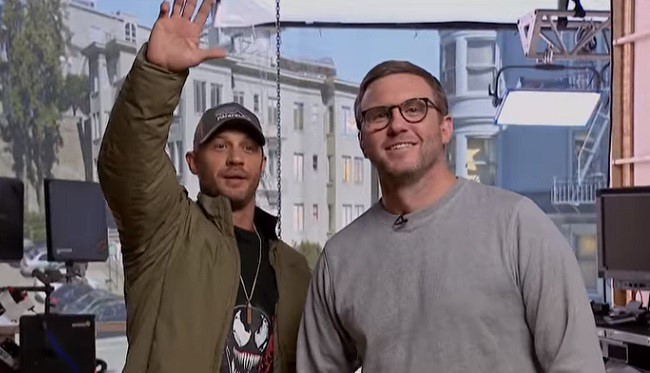 So, there are really interesting things right now at the Sony Studios as they are trying their best in order to reemerge as a powerful studio power and will not think about leaving the Spider-Man for Disney. It was Paul Dergarabedian who is a senior analyst at ComScore and he also backed the things which Bock has said in his statement,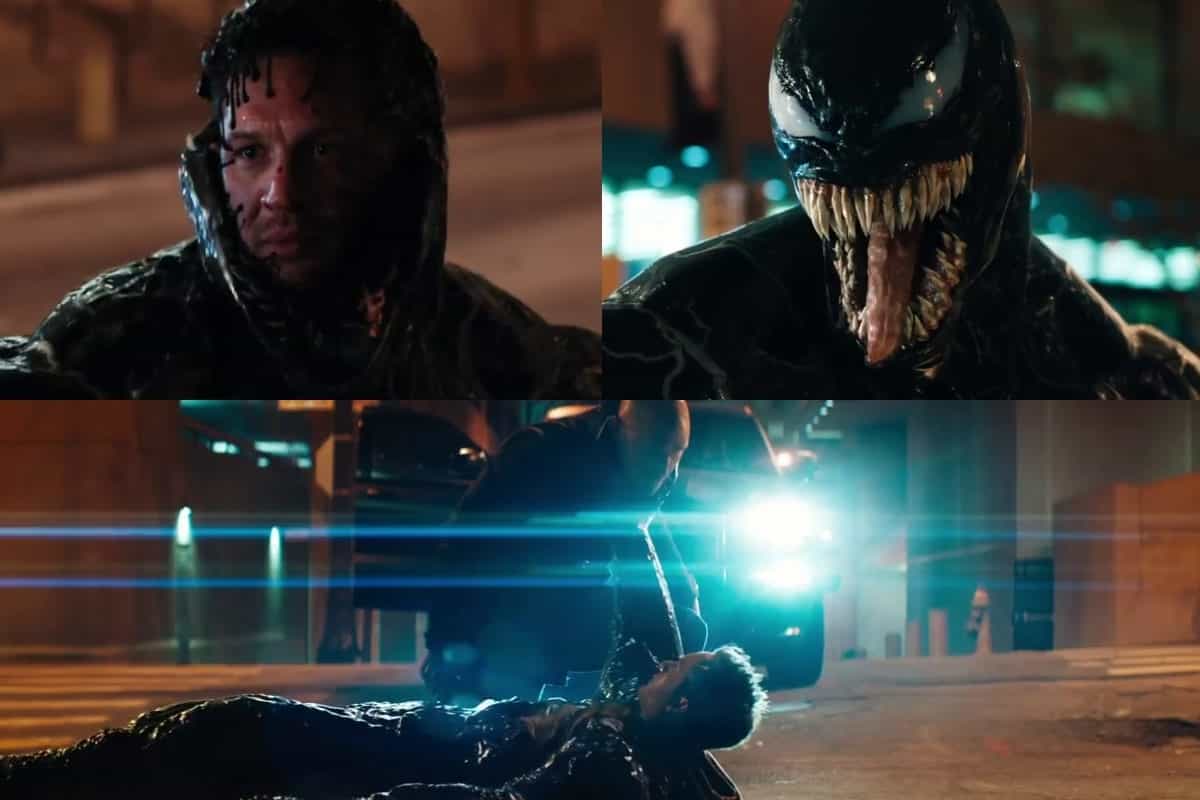 "A half-billion dollars in revenue for 'Venom' worldwide proves that this is no fluke, and despite a critical drubbing, the film has found great favor with audiences who are fully vested in the 'Spider-Man' brand as well as their embracing of Tom Hardy."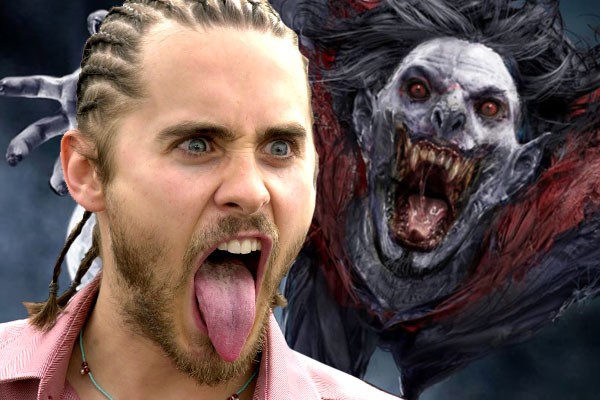 So, with all the critics and analysts pointing towards the emergence of Sony as a big studio again there are also many clear and solid reports in the market that there are projects on the to-do list of Sony as those are a film of Morbius -The Living Vampire for which Jared Leto has been signed and also a movie of Silver Sable and Black Cat is on the line. They have great plans for their future and their plans will surely hurt the plans of Marvel and Disney.
So, what do you make of this news? Tell us in the comments section below.