First 'Aquaman' Reactions Claim That The Movie Is Like MCU Phase 1 Movies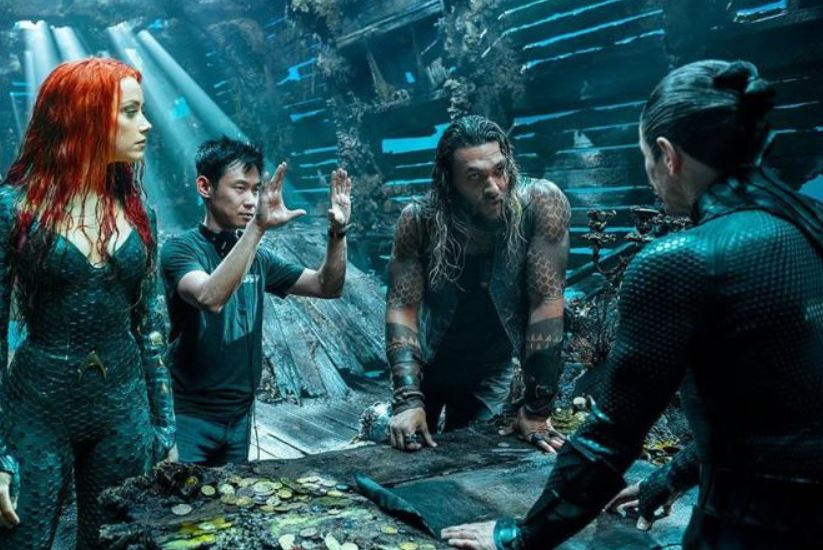 This December brings us the one and only DC Live action movie of this year which will continue the Worlds of DC further from where Justice League left off. WB invested a lot into Justice League as the total cost of the movie including production and marketing turned out to be insanely high. The movie made little to no profit, and the mixed reviews from the critics suggested that this was a big WB blunder all facts considered. Now Aquaman seems to be surfing between the range of Justice League and Wonder Woman according to the first reactions of the film.
Aquaman has a lot that rides on its head as the movie is supposed to rejuvenate the already dying Worlds of DC, and make a significant profit for the upcoming movies to be greenlit without hesitation. The first trailer of the movie has got the fans on board as people are optimistic about this particular project, having put their faith in James Wan, but from what we have learned ever since Man of Steel came out is the fact that WB and DC are really good at editing trailers, but they are complete pieces of sh*t in editing movies.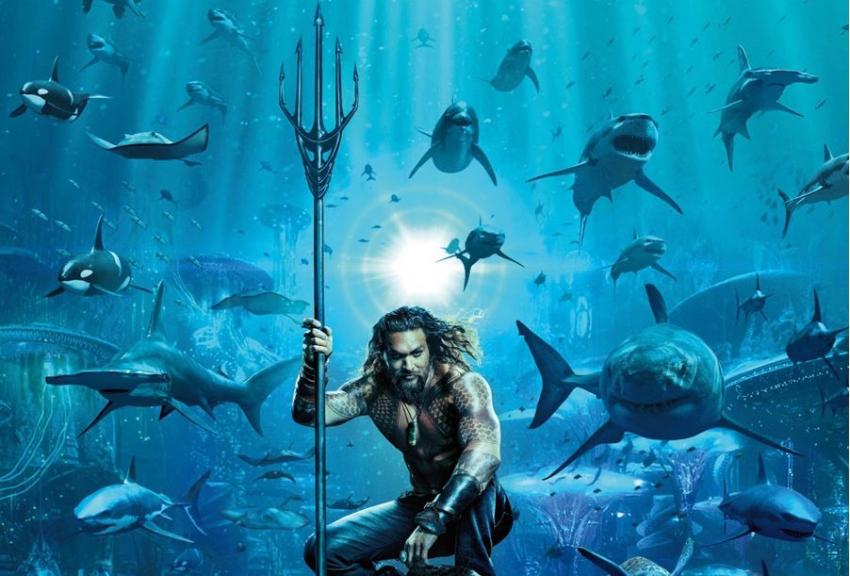 We all hope that WB has learned their lesson after failing miserably with Justice League as they tried the same thing with BvS and Suicide Squad as well, and the Box Office numbers kept dropping over $100 Million with each team up movie.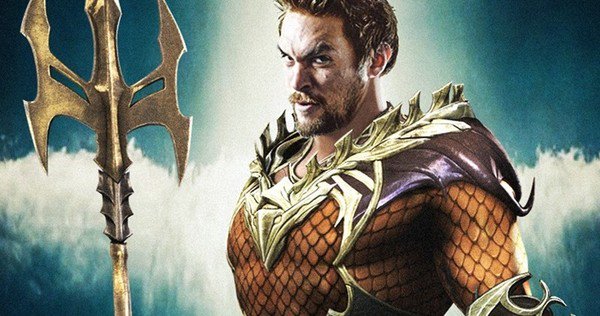 Only the solo movies have done well and they are now putting their sole focus for the next two years mostly on solo projects. Aquaman will be the first of the refigured Worlds of DC, and it is likely to have a decent performance considering everything that has been heard about the film.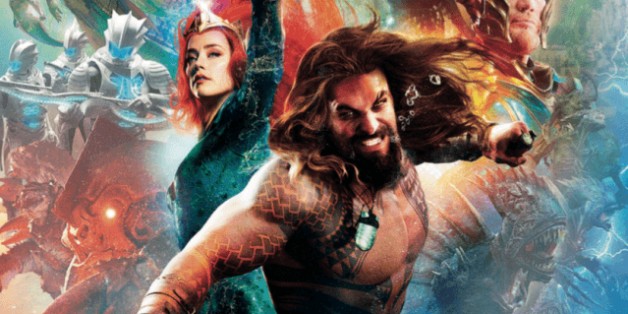 Well, we may now get a clear picture for the film as early test screenings for the Aquaman movie are beginning to take place, and certain reactions from various websites have made their way to the internet.
Here's what Christopher Marcus of Omega Underground said:
I hear it's good (not great) and that's all we can hope for in the end. I'll take it. pic.twitter.com/abrW3fEOgr

— Christopher Marc (@_ChristopherM) August 24, 2018
Collider's Steve Weintraub claimed that he heard good things about the screenings:
Guess which upcoming superhero movie test screened last night in the San Fernando Valley? Heard good things…. pic.twitter.com/3MMxcCHPaj

— Steven Weintraub (@colliderfrosty) August 24, 2018
KC Walsh from Geeks WorldWide says that the movie is exactly like the MCU Phase 1 movies:
#Aquaman is a phase 1 MCU film through and through, so if you liked those you'll love it, if you didn't you probably won't get much enjoyment out of Aquaman pic.twitter.com/ydH7XT1GK4

— KC Walsh (@TheComixKid) August 24, 2018
It is an origin story,it will have more build up than straight up action sequences, but from what we can deduce from these reactions is that this movie sure looks to be a successful outing for WB even if it does not end up grossing the big numbers similar to the likes of BvS or Wonder Woman.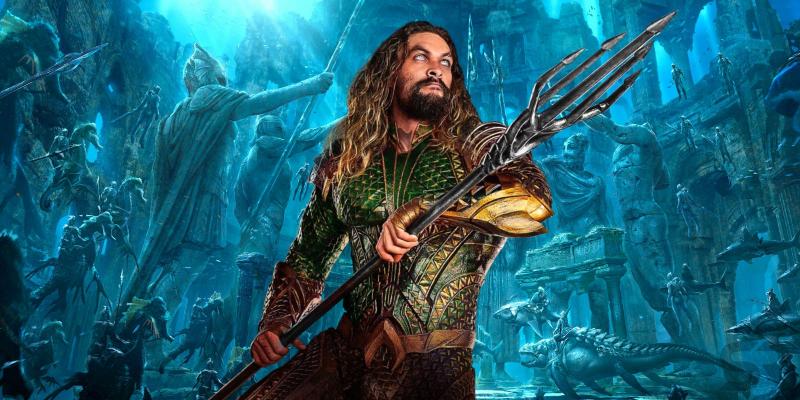 WB will consider it a success if it goes past $700 Million as they have invested $160 Million upon this project, so the profitability of this film will be equal to the likes of Wonder Woman and Suicide Squad.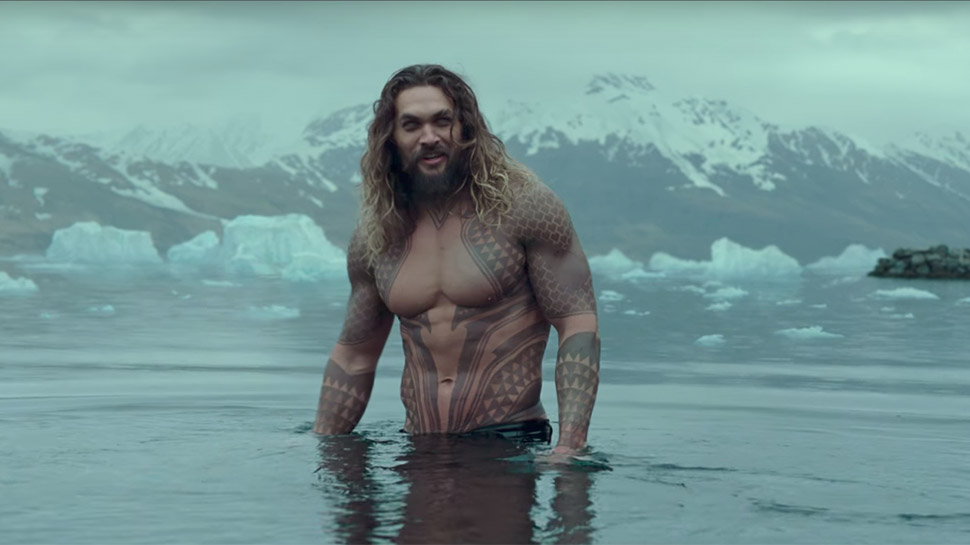 But along with the Box Office numbers, this movie has to make big on the critical acclaim as so far only Wonder Woman has been able to do so. The reactions say that the movie is "not great", but it is good, so WB could take all that into consideration, which is why they are doing all these test screenings.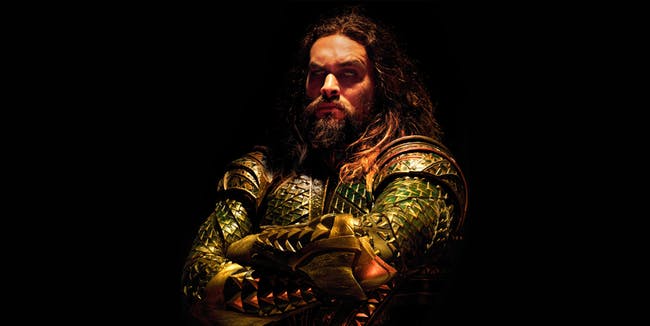 There are still almost 4 months left before the movie opens four us all to see, so this is enough time for them to align the right scenes, and remove the unfitting ones according to the consensus of the test audiences.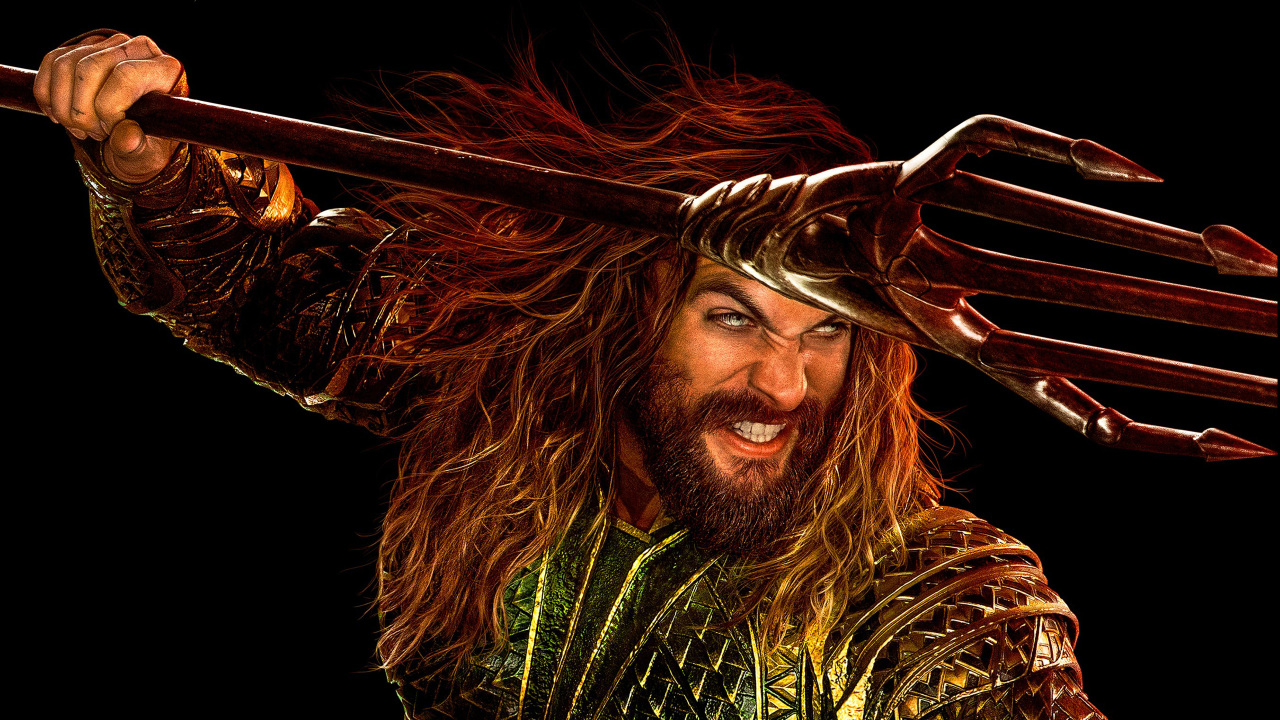 Let's hope Aquaman does become very successful because that will make way for more DC movies to come in and give competition to a major leader in the Superhero genre, the MCU. Aquaman opens on December 21 and here's the official Synopsis:
"From Warner Bros. Pictures and director James Wan comes an action-packed adventure that spans the vast, visually breathtaking underwater world of the seven seas, Aquaman, starring Jason Momoa in the title role. The film reveals the origin story of half-human, half-Atlantean Arthur Curry and takes him on the journey of his lifetime—one that will not only force him to face who he really is, but to discover if he is worthy of who he was born to be… a king."
I just have the biggest passion for everything cinematic! I want to share this passion with everyone through my writing about Hollywood Movies and TV. Other than that, I am a big sports fanatic and enthusiast. I'd like to write about my favorite sports as well some day.