Movies
Zack Snyder Mentions Man of Steel Pod Was Major DCEU Easter Egg Besides Supergirl
After the Justice League's failure on almost every front, WB is reshaping the Worlds of DC with more Solo movies in focus. For now, their main priority is Aquaman and the three movies to follow are Shazam!, Joker and Wonder Woman 1984. But all this is not stopping WB to put more solo movies in works. After Zack Snyder began things with Man of Steel, the DCEU has come very far and WB has now added Supergirl into the many DC movies which are under development by Warner Bros.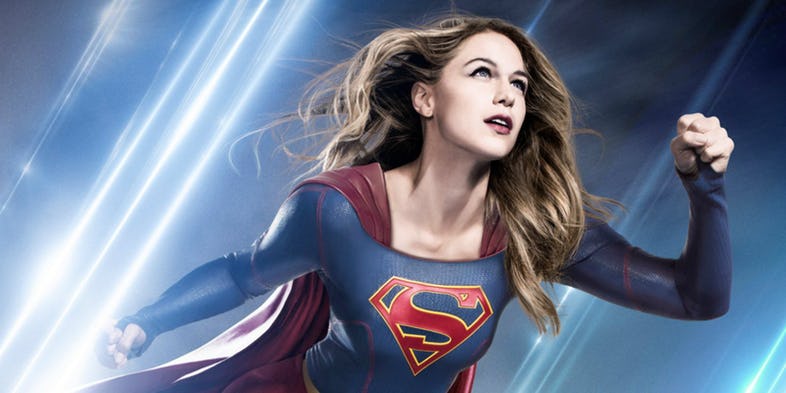 It was recently reported by Deadline that WB has approached Oren Uziel (the writer of 22 jump street) in order to develop a script for Supergirl in the Worlds of DC. Supergirl is also known as Kara-Zor-EL, she is the first cousin to Kal-EL and she was sent to earth to serve as the protector to Superman. If you think that's funny then you will be astonished to know that Supergirl has even more brute strength than Kal-El himself, or so the comic lore suggests. What this means is that the DCEU landscape is going to be experiencing a paradigm shift and we might get our first glimpse of Darkseid after all as his first entry might be set up through this particular spinoff/ franchise.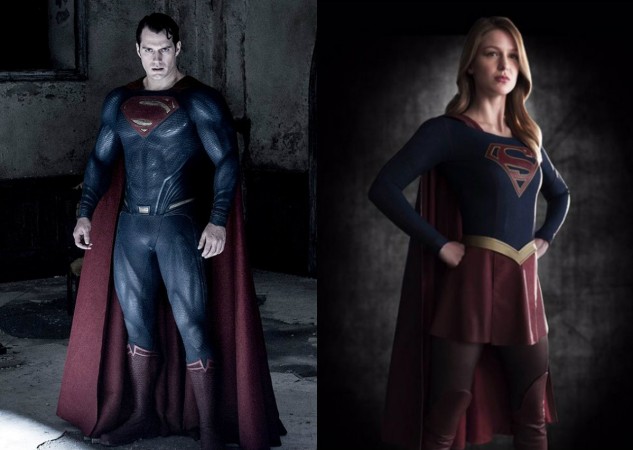 So with this news out there, DC fans have been wondering the ways in which Supergirl could be brought in the way the Worlds of DC has been set up. The way Man of Steel portrayed Krypton's demise, it is highly unlikely that anyone would have survived as Clark was the last Kryptonian (according to what we saw), who was sent out of Krypton. After that, Zod and his followers were launched to the Phantom Zone. All that happened real quick and we were led to believe that there is no possible way in which Kara Zor El would have been sent to Earth after Kal El's Pod was sent to Earth.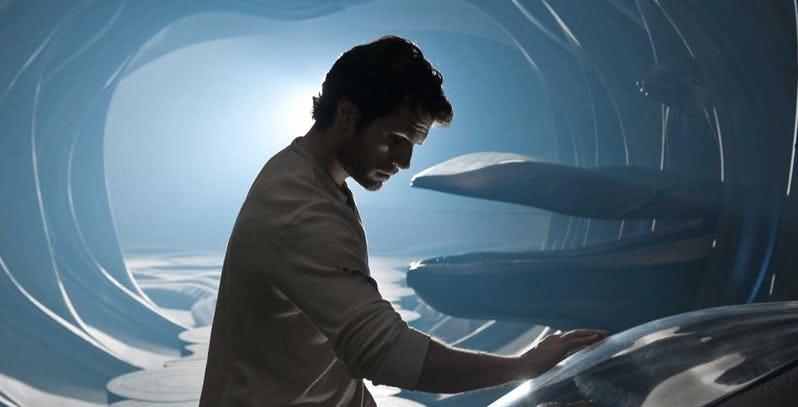 In lieu of this, there are many fans who actually believe that the seeds of Supergirl were sown back in the first Man of Steel movie. When Clark found the Kryptonian ship stuck in the ice caps, vigilant viewers found a pod in that ship to be open. That open Pod actually led people to believe the fact that it was Supergirl who was in the Pod. So, when the same thing was asked from Zack Snyder, he confirmed the fact that "The open pod was something more", and not Supergirl.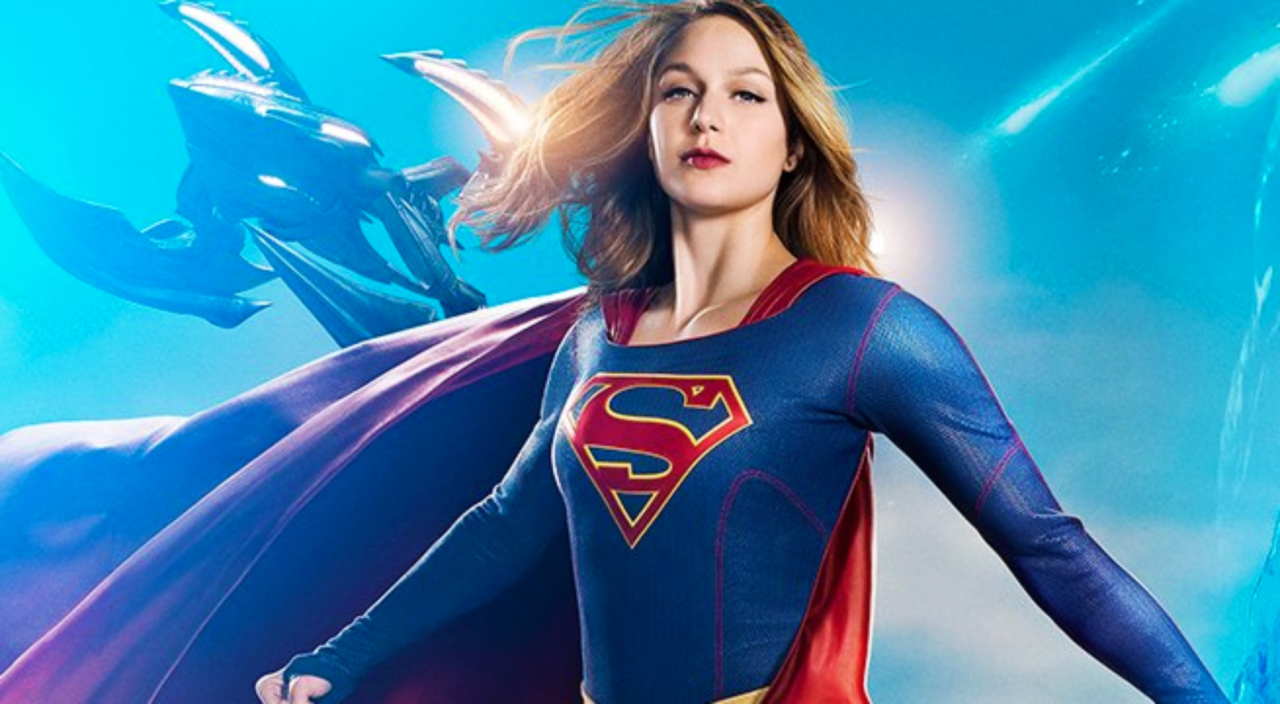 It could not have been Supergirl because that particular ship was on Earth for generations, and we cannot believe it in any way that Supergirl was in that particular Pod and is now somewhere on Earth. This would have differentiated the origin story of Kara Zor El if it were to happen.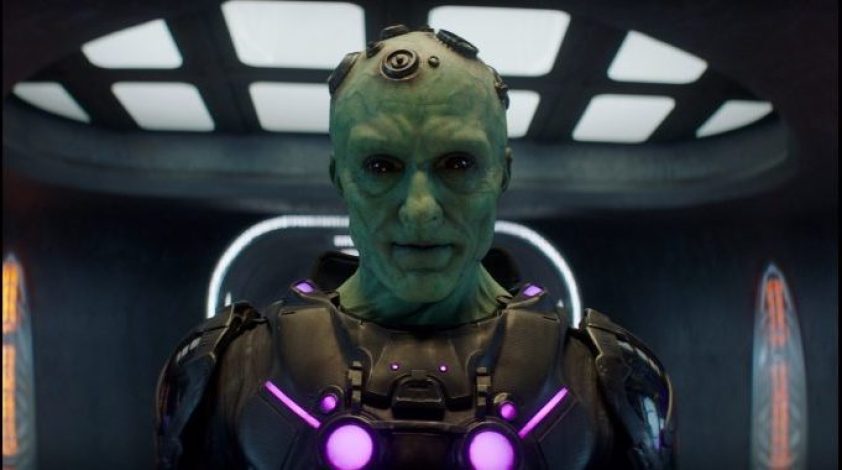 But since Zack Snyder is done with the Worlds of DC now, we would never know what this open pod would have set up. One thing which is clear here is the fact that this was surely a setup for Man of Steel 2. We all know that the plot of Man of Steel 2 was supposed to bring Brainiac into the mix, so this would be convincible if the writers were to tell that the DCEU's Brainiac could've stowed away on the Kryptonian ship, and he is now somewhere on Earth, building his knowledge and arsenal. But if that does not work, they could very well be someone like the Daxamite Mon-El who has gained popularity by Supergirl.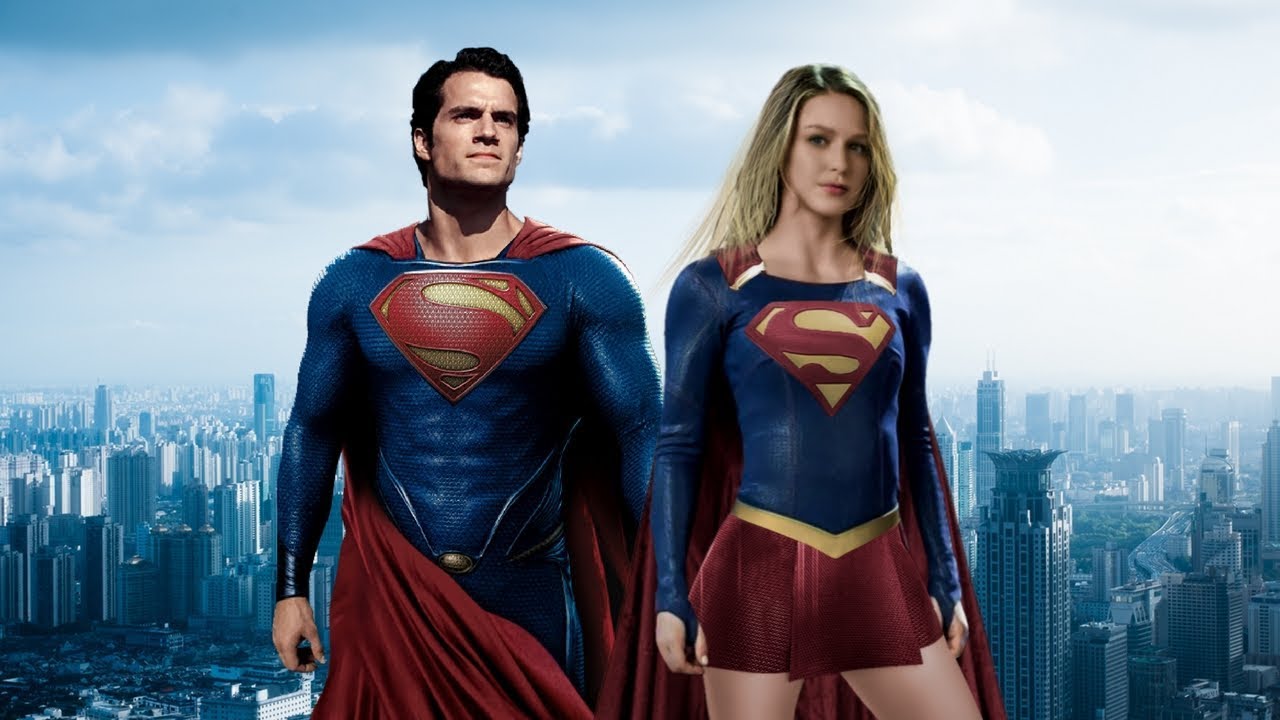 Whatever the case may be, we are sure that WB will take a lot of time to build from here on. Along with Supergirl, they have other projects under development which include The Batman, Flash, Suicide Squad 2, Black Adam, Birds of Prey, Joker, Man of Steel 2, Joker vs. Harley Quinn, Batgirl, Nightwing, Justice League Dark, Joker Solo (Jared Leto), Deathstroke, Lobo, New Gods, Green Lantern Corps, Justice League 2 and Cyborg but none of them have any sort of release dates confirmed just yet.
Aquaman will open on December 21, 2018, followed by Shazam! on April 5, 2019, Joker on October 4, 2019, & Wonder Woman 1984 on November 1, 2019.