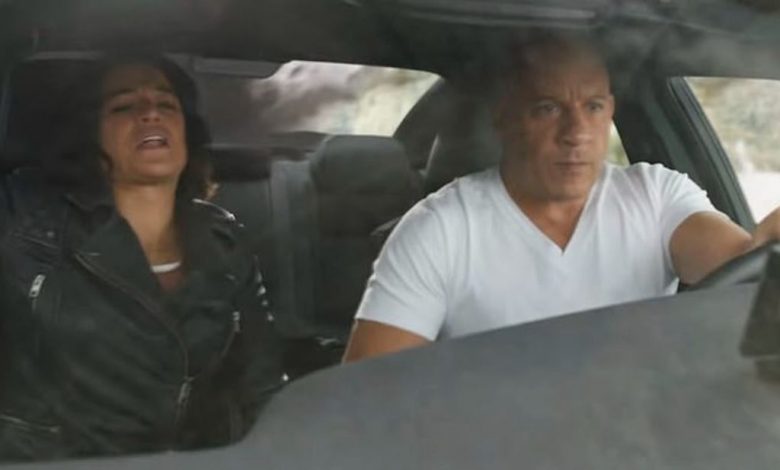 Fast & Furious is a franchise that keeps getting stronger with every installment. Moreover, my claim is proved by the very fact that F9 dominated the Chinese box office with a record-breaking opening. The franchise has definitely stood by its reputation. With norm-defying stunts and epic car chases, the movie never fails to center around family drama. But everything gets past after this craziest Fast & Furious stunt.
The Craziest Fast & Furious Stunt
When I talk about F9 and its success, I support it with the fact that it gets better with every scene, so the viewers have claimed it. Well, we have something brand new in the store that will surprise you.  Rotten Tomatoes took to Twitter to share a clip from F9 that shows the craziest Fast & Furious Stunt.
Check out the video below:
"Well, that was new." Watch an exclusive clip from #F9 – swinging into theaters June 25th. pic.twitter.com/uoejVBiH1F

— Rotten Tomatoes (@RottenTomatoes) June 1, 2021
It's no discussion that the franchise has always surpassed itself with increasing difficulty of the stunts. But then this clip comes and dominates! It shows Dom and Letty on the run from a group of enemy helicopters. But this is where it gets crazy. Dom contemplates something off the hook. In a desperate attempt to escape, Dom devises a plan involving a Tarzan-like swing.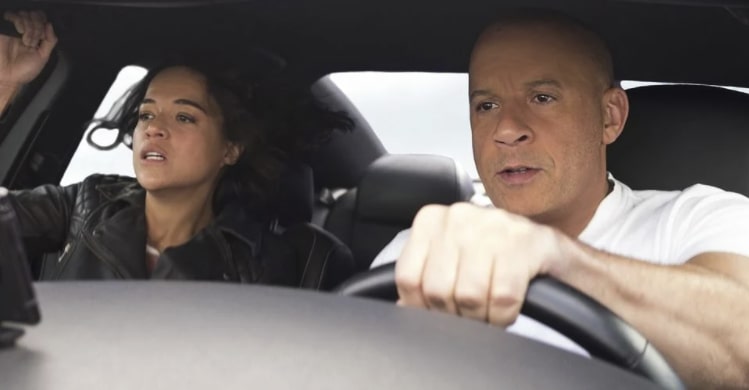 The new teaser offers fans a better look at why Dom goes for the swing. Rather than in pursuit of his brother and his aircraft with car-magnet abilities, it appears the duo is on the run from a group of armed helicopters, from a military base of another country. It's amazing how Letty was so afraid at first but took it so casually once she and Dom survived. She was like, "well that was new," pointing at the crazy things she and Dom did in the past 4 FnF films.
Director's Take On F9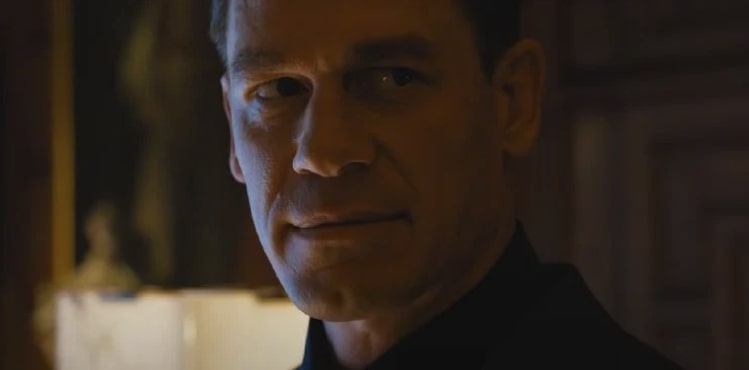 F9 is certainly a candidate to be the best movie of the entire franchise. Well, I do not particularly claim it, but the director does. Lin has previously directed The Fast and the Furious: Tokyo Drift, Fast & Furious, Fast Five, and Fast & Furious 6, and now, F9.  He claimed that F9 is the best movie of the franchise. In a conversation with Entertainment Weekly, he said:
"In my gut and my mind, yes. Look, it's always hard to compare because I also have the experience of what happens behind cameras. I sit there and sometimes you overcome the weirdest things just to be able to ultimately finish that movie that nobody else sees. But I do think that F9 is a culmination of all our work through the years."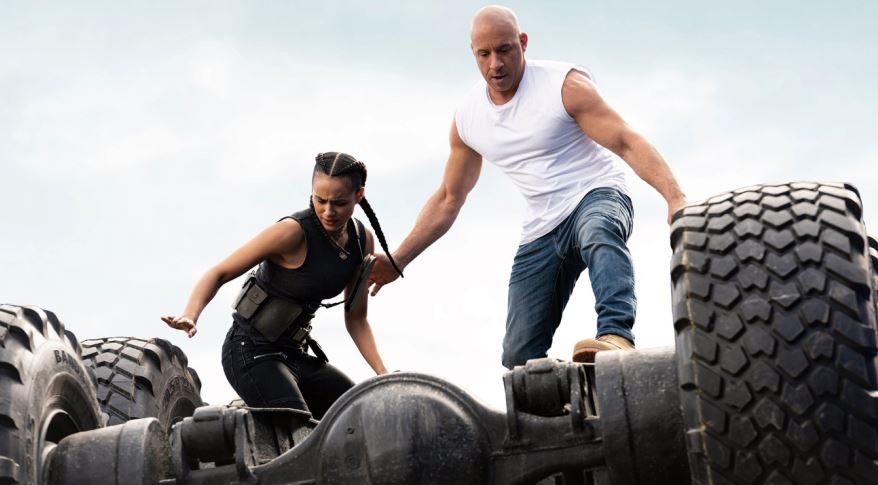 Directed by Justin Lin, F9 stars Vin Diesel, Michelle Rodriguez, Tyrese Gibson, Chris "Ludacris" Bridges, John Cena, Nathalie Emmanuel, Jordana Brewster, Sung Kang, Helen Mirren, Kurt Russell, and Charlize Theron. The film arrives in theaters on June 25.
Did you also think that this was the craziest Fast & Furious stunt? Let us know in the comments.
Follow us on Facebook, Instagram & Twitter for more content.
Also Watch: