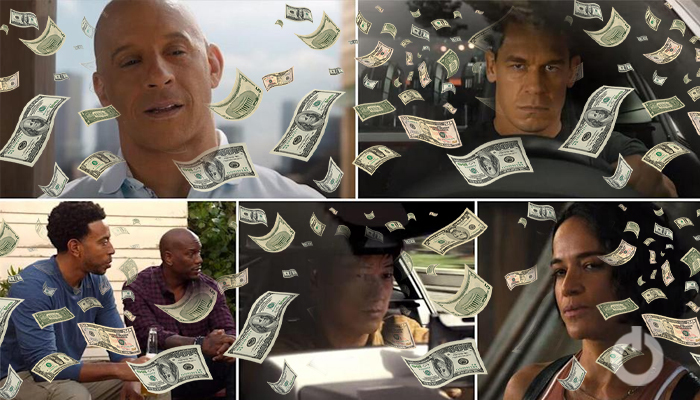 As I have said earlier, Fast & Furious is a franchise too big to be ignored. With unbelievably amazing car-chase sequences, action, and a pinch of drama, the franchise pans out over two decades. Well, the gigantic fan base has shown their magic as well. No matter what repercussions or backlash the movie faced, F9 dominates the Chinese box office with a record-breaking opening.
F9 Beats Godzilla vs. Kong & Dominates Chinese Box Office
F9 has definitely stood by its reputation. Despite the current situation, the ninth installment of The Fast Saga has already earned $162 million from the global markets. The movie alone has grossed $105 million from the China market. In my opinion, the results are absolutely outstanding. If you ask me, I'd say that F9 has revived the theatre culture.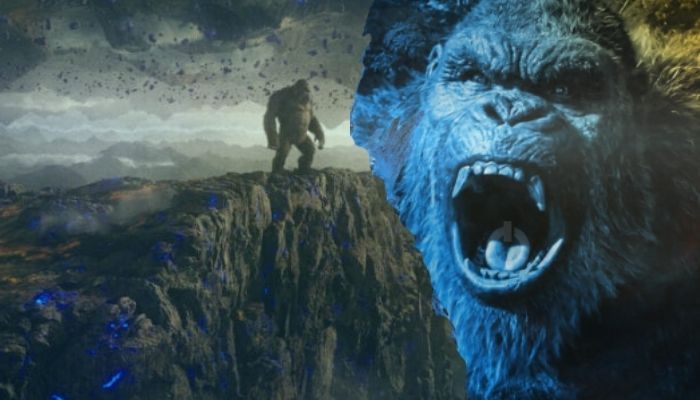 F9 has surpassed Godzilla vs. Kong! The latter blockbuster managed to earn a solid $32 million on the weekend for a total $48.5 million five-day opening. But F9 has taken the leap. Moreover, it has become the highest-grossing international debut for a film since the coronavirus pandemic hit the film and theater industries. Now let's see if it will manage to beat GvK's total box office haul of $432 million.
F9 North America Release & Expectations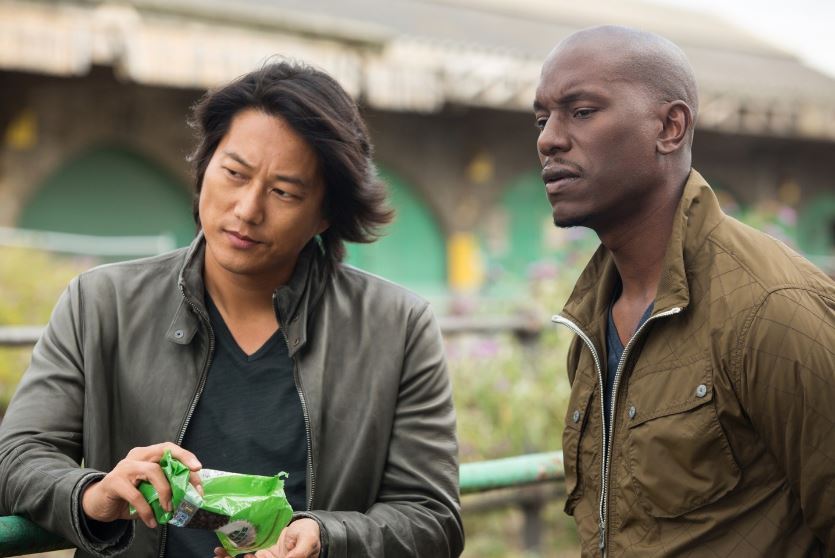 Considering that F9 has already earned $162 million worldwide, the $105 million mark in the China market makes it sound extremely promising. The movie has earned a $3.4 million gross in South Korea. With that, we move to the mainland. F9 opens in theaters in North America on June 25th. Currently, the film is playing in eight countries, including Russia, South Korea, China, Saudi Arabia, the United Arab Emirates, and Egypt.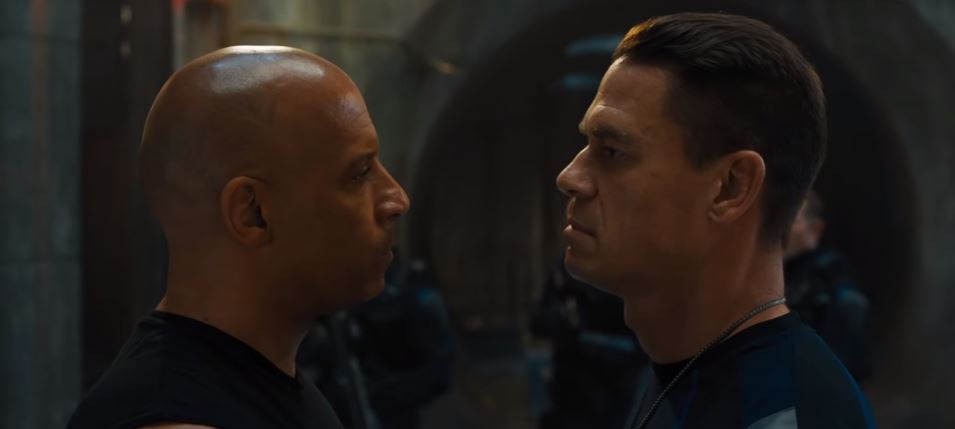 As vaccination efforts ramp up in the United States, more theaters will open along with movies. More than 50% of cinemas have reopened domestically, but they are still running at a reduced capacity. Still, F9 is expected to blast through the box office considering its current success. Universal will be happy even if it makes half of what the usual domestic numbers have been for the last two Fast Saga films.
Director Justin Lin On F9 & Film's Cast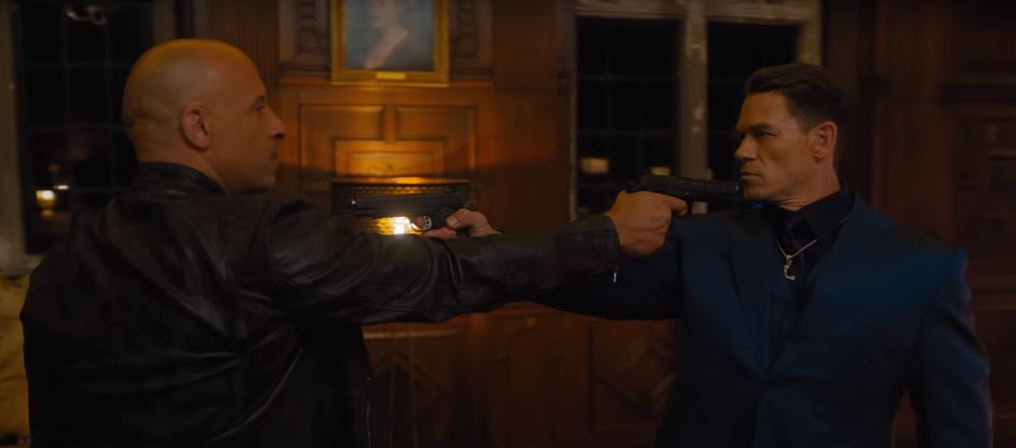 Lin has previously directed The Fast and the Furious: Tokyo Drift, Fast & Furious, Fast Five, and Fast & Furious 6, and now, F9.  He claimed that F9 is the best movie of the franchise. In a conversation with Entertainment Weekly, he said:
"In my gut and my mind, yes. Look, it's always hard to compare because I also have the experience of what happens behind cameras. I sit there and sometimes you overcome the weirdest things just to be able to ultimately finish that movie that nobody else sees. But I do think that F9 is a culmination of all our work through the years."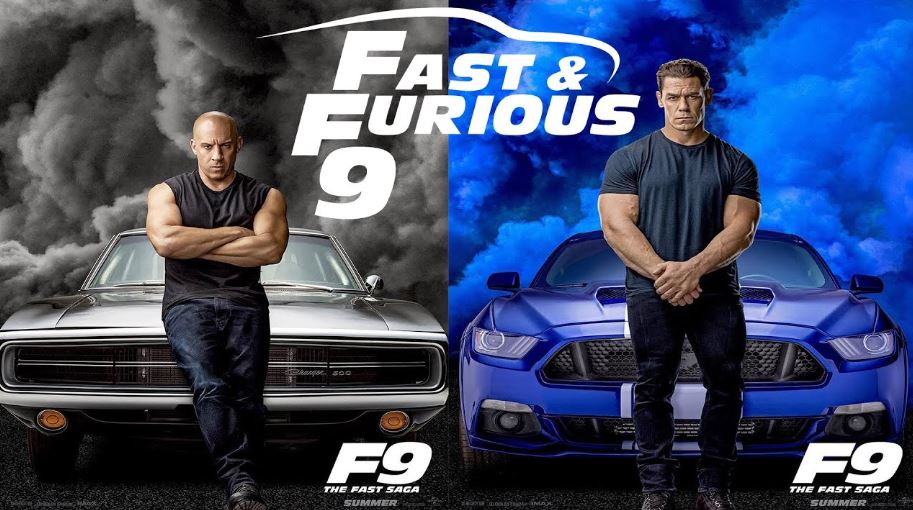 The movie has performed exponentially well. It has rushed past movies such as Godzilla vs. Kong, and Wonder Woman 1984 that is as equally respected. Lin weighs heavy with the fact that is an amalgamation of all the years of work. With $162 million already in the pocket, the movie might end up breaking records. The film stars Vin Diesel, Michelle Rodriguez, Tyrese Gibson, Chris "Ludacris" Bridges, John Cena, Jordana Brewster, Nathalie Emmanuel, Sung Kang, Michael Rooker, Helen Mirren, Kurt Russell, and Charlize Theron. Well, the star-studded cast is also a reason why F9 dominates the Chinese Box Office.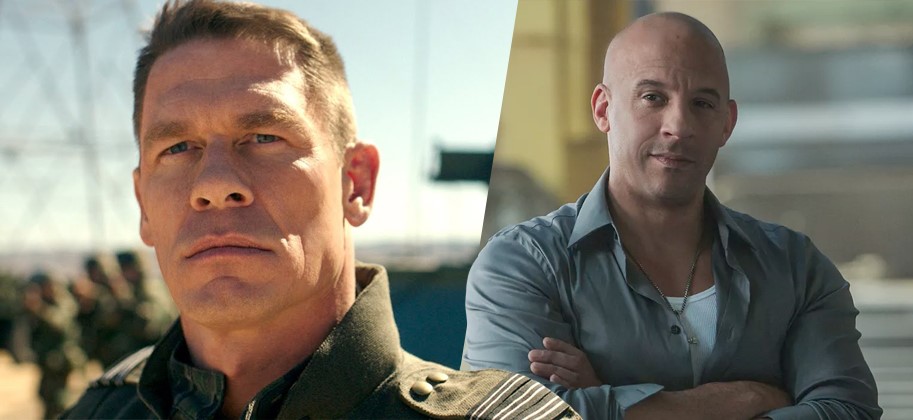 Here is the official synopsis for Vin Diesel's F9:
"Vin Diesel's Dom Toretto is leading a quiet life off the grid with Letty and his son, little Brian, but they know that danger always lurks just over their peaceful horizon. This time, that threat will force Dom to confront the sins of his past if he's going to save those he loves most. His crew joins together to stop a world-shattering plot led by the most skilled assassin and high-performance driver they've ever encountered: a man who also happens to be Dom's forsaken brother, Jakob (John Cena, this year's The Suicide Squad).
F9 sees the return of Justin Lin as director, who helmed the third, fourth, fifth and sixth chapters of the series when it transformed into a global blockbuster. The action hurtles around the globe—from London to Tokyo, from Central America to Edinburgh, and from a secret bunker in Azerbaijan to the teeming streets of Tblisi. Along the way, old friends will be resurrected, old foes will return, history will be rewritten, and the true meaning of family will be tested like never before."
Follow us on Facebook, Instagram & Twitter for more content.