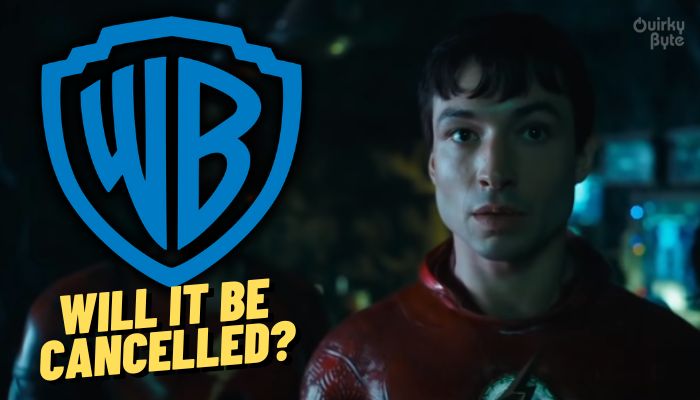 The fate of The Flash is under deep consideration at the top brass of Warner Bros. Discovery. Ezra Miller's name has stirred up a lot of controversies over the last few months. He has been a source of mockery and disdain for many fans of the infamous character he plays in the DCEU. Despite the cancellation of the $90 million Batgirl movie, CEO David Zaslav stuck with the theatrical release of The Flash. But after the recent charges of Felony Burglary, many execs at the WB house have decided that enough is enough.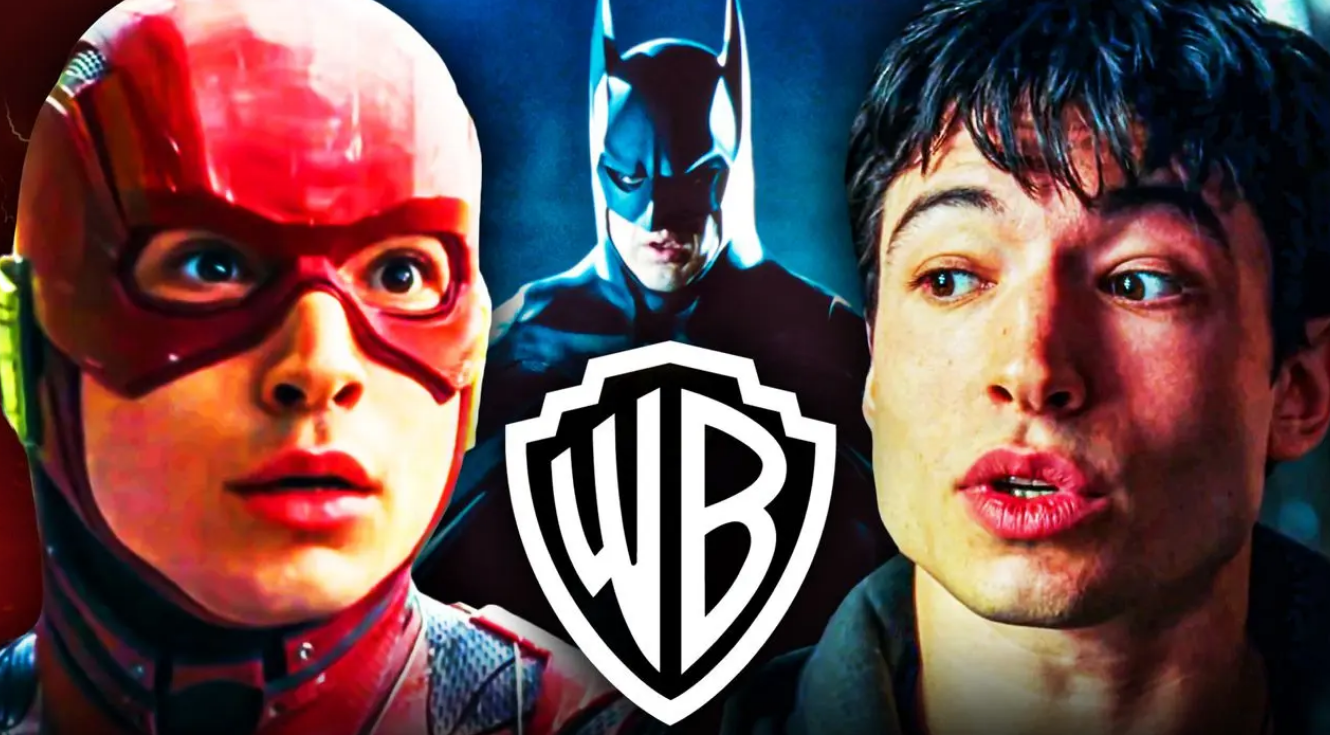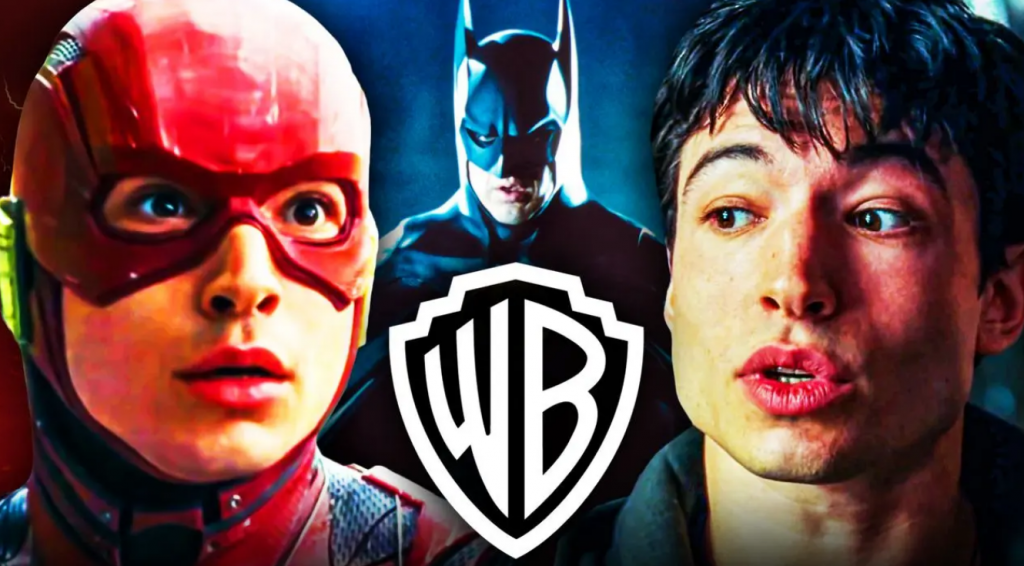 Another meeting is yet to be held to decide The Flash's fate. But according to The Hollywood Reporter, there are three ways in which this movie could be handled. The first is that the 29-year-old actor who goes by they/them pronouns will seek professional help after returning home to their farm in Vermont. The second situation could be that if Miller doesn't meet this condition, then he won't be involved with the film's publicity. And the third situation would be to scrap the film entirely.
[adinserter block="1″]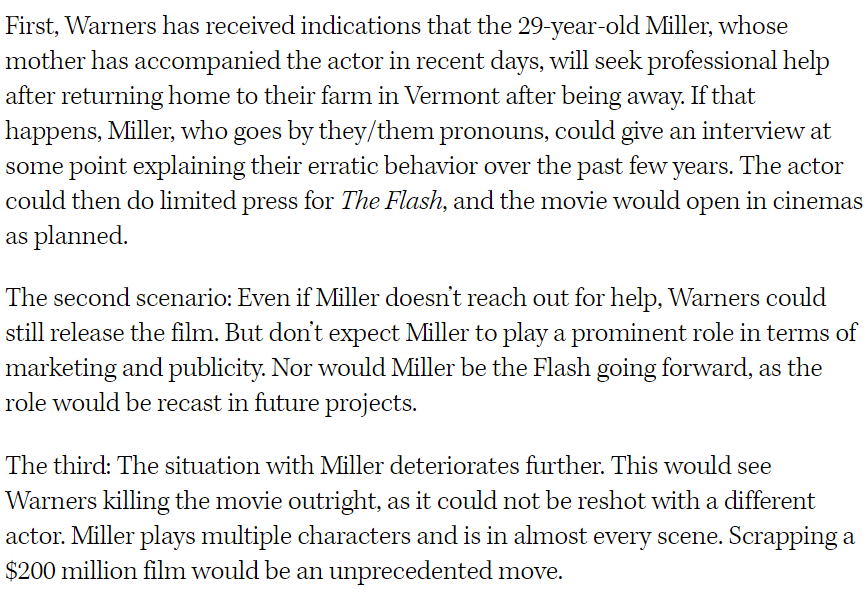 Well, WB just tossed a $90 million movie aside, and they've got hell to pay for that. But people hate that WB is still sticking with The Flash. Well, it is a $200 million movie, and that would mean losing even more money after Batgirl. Plus, another reason why WB is sticking to the film is that it has tested well in the test screenings, and rumors suggest that WB is not confident about Aquaman 2 instead. So, they don't want to lose another tentpole DC project.
[adinserter block="2″]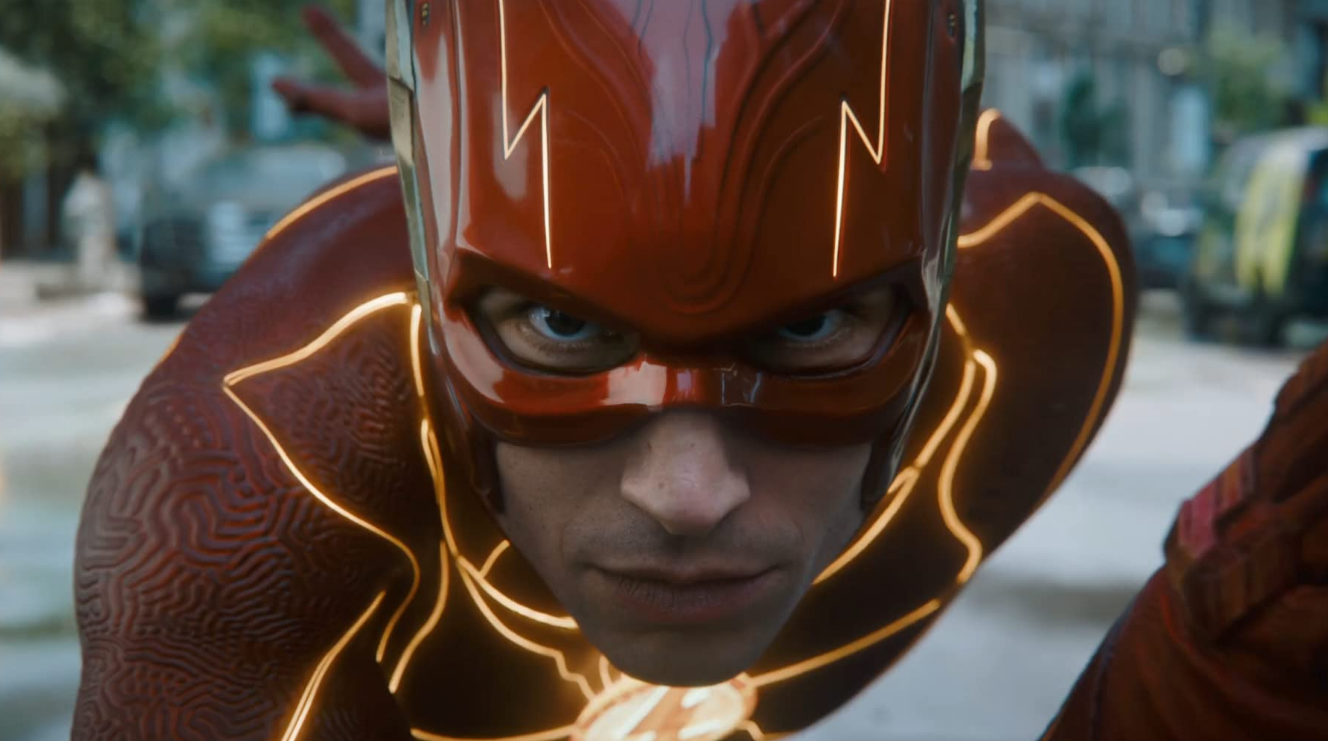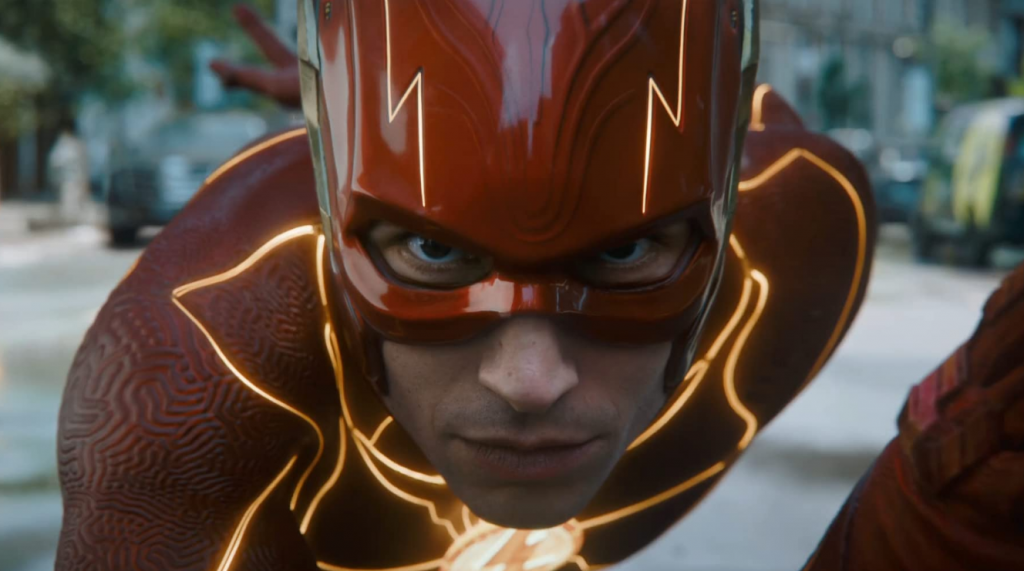 DC League of Super-Pets is currently playing in the theatres. The upcoming schedule includes Black Adam on October 21, 2022, Shazam! Fury of the Gods on December 21, 2022, Aquaman 2 on March 17, 2023. Then The Flash will hit theatres on June 2, 2023, Blue Beetle arrives on August 18, 2023, and Batgirl will arrive on HBO Max sometime next year. DC also has films like a Superman Reboot, Black Canary, Static Shock, and Green Lantern Corps. Under development.
[adinserter block="12″]
But what do you think should be done with The Flash? Let us know in the comments.
Follow us on Facebook, Instagram & Twitter for more content.
Also Watch:
[adinserter block="51″]