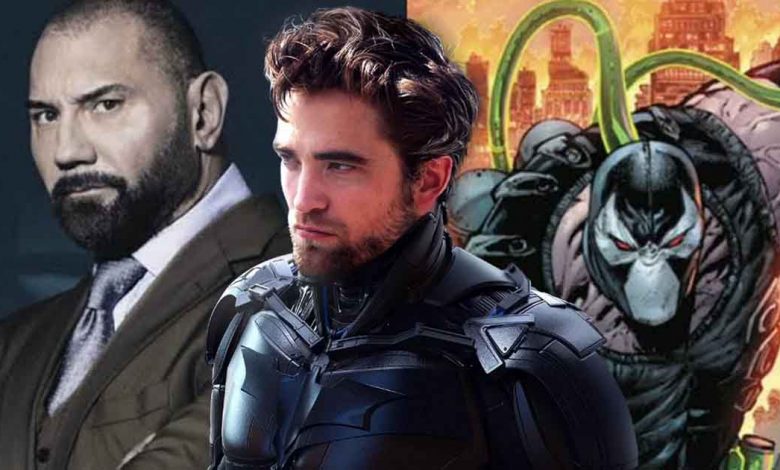 The Batman 2 include Bane other Villains: 
The Batman recently got permission to restart production in UK after the new filming guidelines were laid down. We're pretty excited for this film as everyone who has read Matt Reeves' script for the film has totally praised it. Reeves has a plan that will span for 3 Batman films starring Robert Pattinson. We've theorized in the past that The Batman 2 should feature 3 major villains – Bane, Deathstroke & Ra's Al Ghul. It seems that our theory might just come true.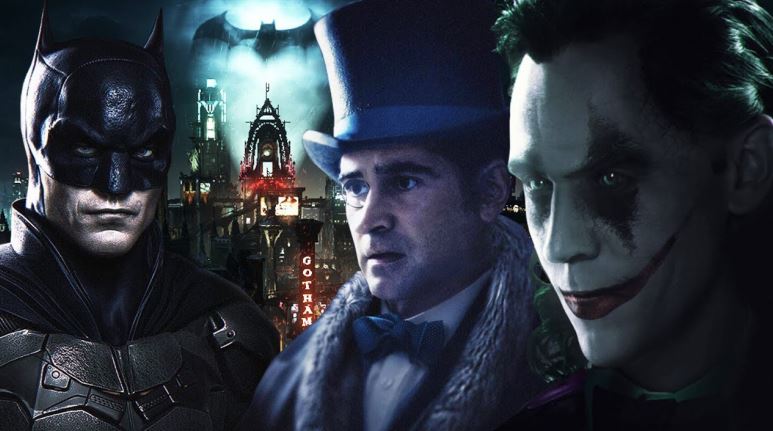 For now, Matt Reeves is coming up with his murder mystery tale in The Batman. Penguin & the Riddler are said to be the main villains in the film, while there will be others like Two-Face (probably), Mad-Hatter & Firefly that are also rumored to appear. But what about the other great Batman villains? Will we see new CGI villains like Clay face or Man-Bat? Will the other villains like Ra's Al Ghul & Bane return to the big screen? Will we get the Joker? Yes, we should probably get all these villains in The Batman 2 & 3.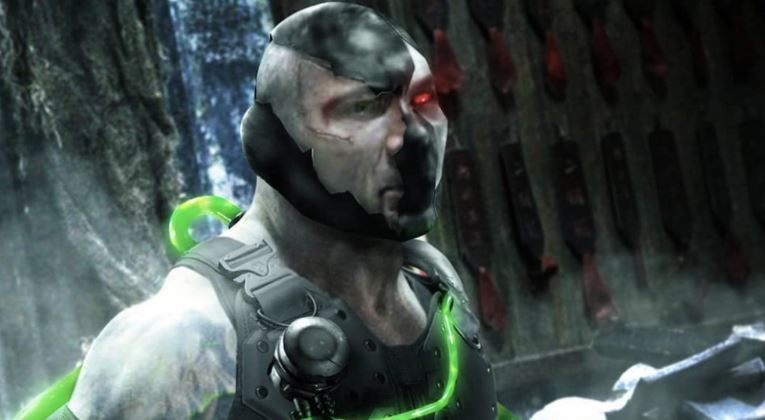 In fact, a new video from Heroic Hollywood suggests that Matt Reeves could already have plans to use Bane in the next movie. The first Batman movie might not be extremely action-heavy, but with Bane being there in the second one, we should expect it to be jam-packed with loads of fighting. After the success of Joker, the idea of a Bane solo movie began to float around. But WB outright rejected the idea before a pitch was even made. It was said that "officially off the table, in the event that Warner Bros. might use him in a future Batman film."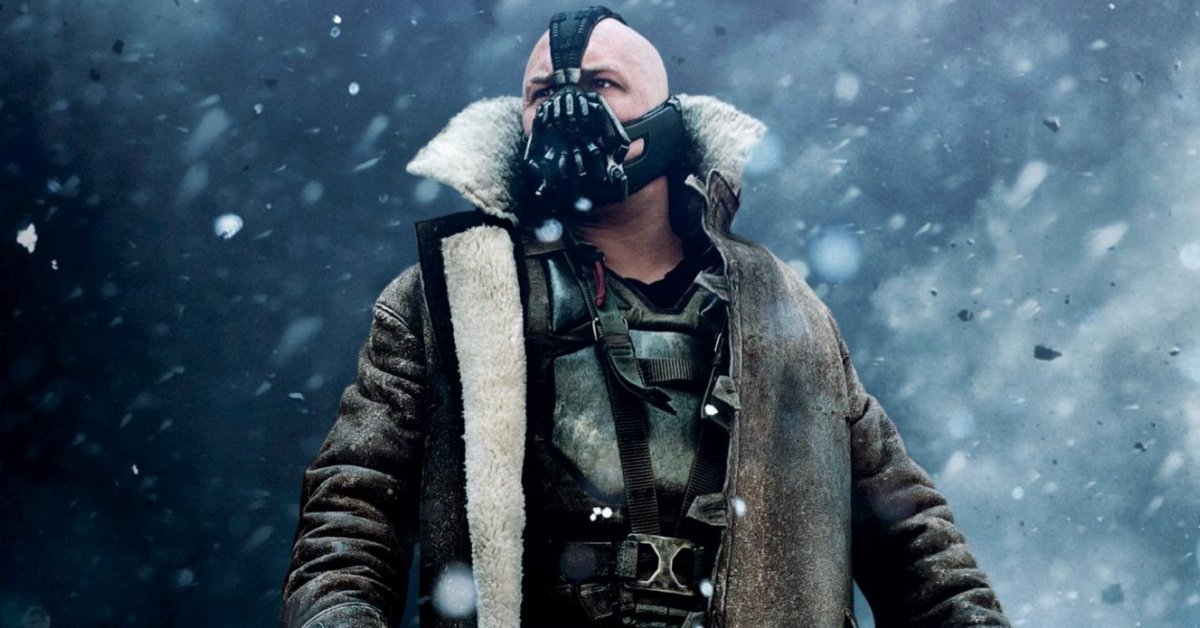 Well, Bane will definitely be used sometime in Matt Reeves' trilogy. We've heard that he plans to use most of the names in Batman's Rogues Gallery. Bane has appeared 3 times in live-action. First, we got a stupid version of the character in Batman & Robin. Then Christopher Nolan brought us a modern approach to the mercenary with Tom Hardy portraying the character quite well. Then Bane also appeared on Fox's Gotham series.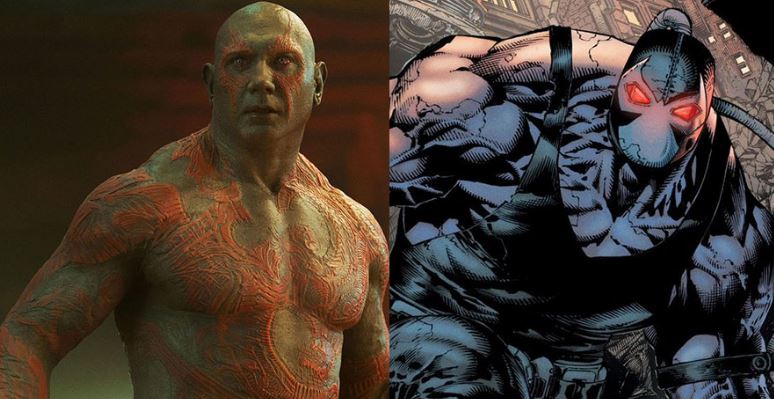 When James Gunn took on The Suicide Squad, it was being said that Dave Bautista could also join his movie, and Bane was a potential character he could play. But Bautista's schedule didn't align with the filming dates of The Suicide Squad, so he was out of the project. That opened up the possibility of he playing Bane in The Batman trilogy. He would be perfect to play the big brawler in The Batman 2.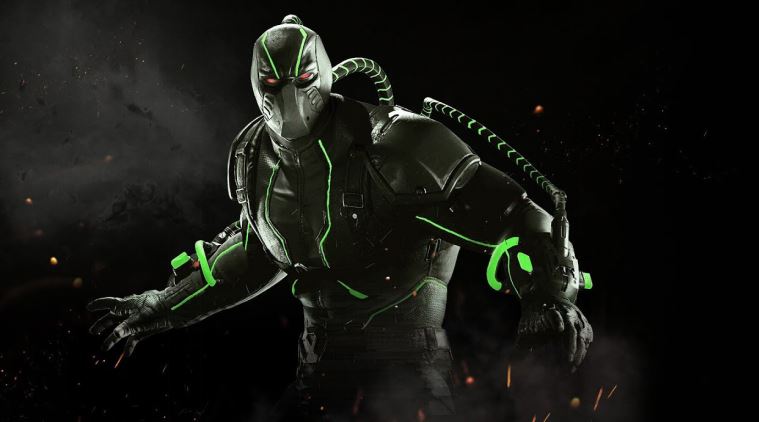 One could argue that Matt Reeves should do a comic accurate "venom-infused" Bane this time who could be made to look even bigger through CGI. But Reeves is bringing us a very grounded & practical approach to Batman. So, it is likely that he might not use a CGI Bane. Instead, the character could be much in line with Tom Hardy's Bane, only bigger. That is the reason we've suggested Dave Bautista.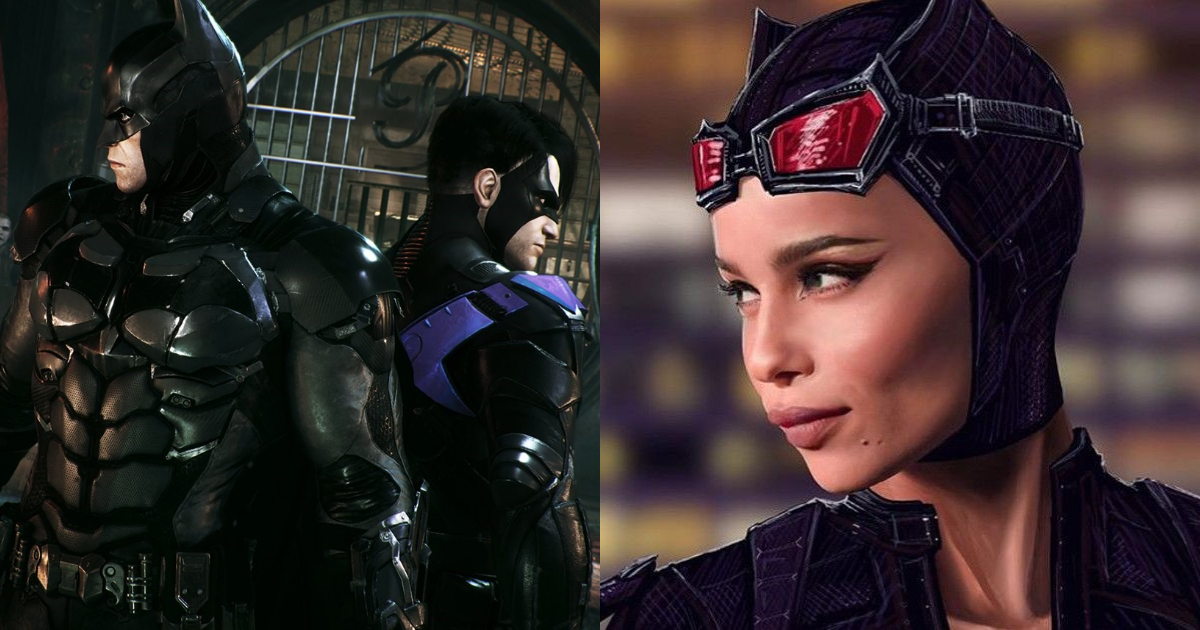 Anyway, according to our theory, the second Batman movie may take place 2-3 years (if not more) after the first film. And in this time, Dick Grayson gets involved in crime-fighting with Bruce Wayne. But he won't be a young kid who Batman will recruit as his Robin. Batman may give him a chance to find justice for his parents, and he may guide Dick, but this would rather be a Dick Grayson in his late teens (17-19 years). His backstory could be tweaked a bit. And, he'd straight up join the fight as Nightwing. This way, Batman could have a Robin in the third film & a potential Bat-Family with Batman, Nightwing, Robin & Catwoman. But before that, Nightwing, Batman & Catwoman could team up against the likes of Ra's Al Ghul, Bane & possibly Deathstroke, who should all gang up against Batman in the second movie.
Who would you like to see as Bane next? Tell us in the comments.
Read More: