Movies
The Batman 2 Theory – 3 Bad-Ass Villains Will Team Up Against Batman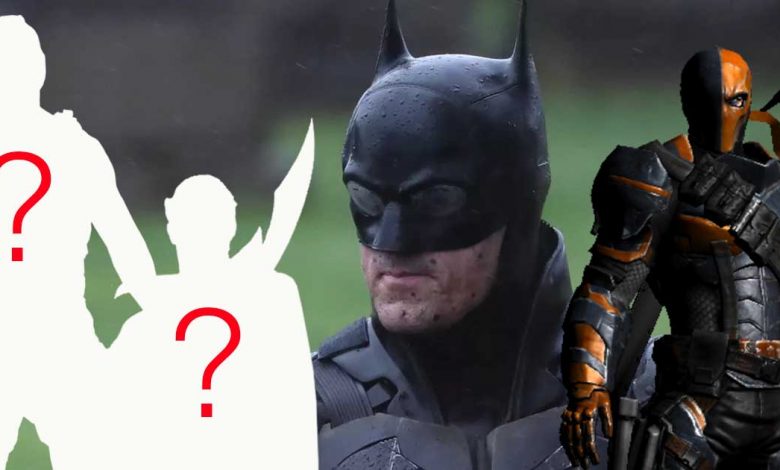 Matt Reeves is coming up with his murder mystery tale in The Batman. Penguin & the Riddler are said to be the main villains in the film, while there will be others like Two-Face (probably), Mad-Hatter & Firefly that are also rumored to appear. But what about the other great Batman villains? Will we see new fictional villains like Clay face, Man-Bat? Will the other villains like Ra's Al Ghul & Bane return to the big screen? Will we get the Joker? Yes, we should probably get all these villains in The Batman 2 & 3. We've already discussed the fact that The Batman 3 will be about "Death in the Family". Now, it's time to predict the villains of The Batman 2.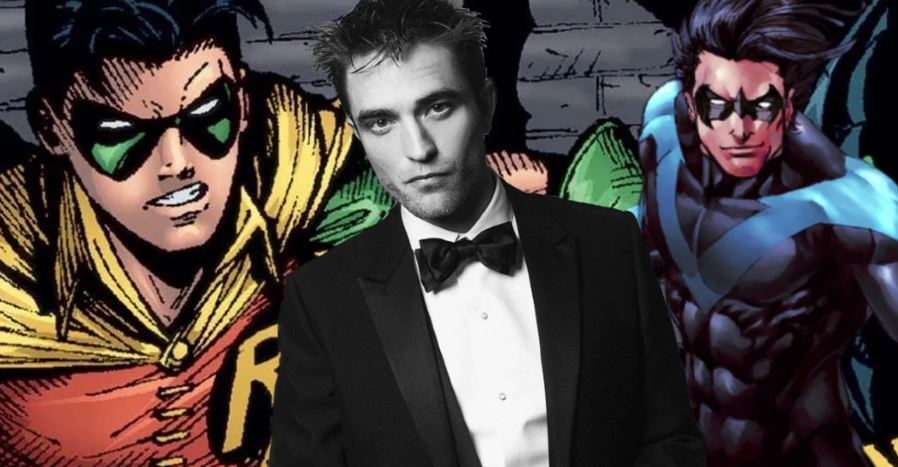 If Matt Reeves plans to bring in the Bat-Family by the third part, then at least Nightwing should appear in the second Batman movie. That way we'll have at least 3 members of the Bat Family, if not 4. To introduce Nightwing, Matt Reeves will either have to bring Dick Grayson into the first movie as a young Robin. But since the first film is about Batman in his formative years, there's almost no way that he would also be guiding Robin at the same time. That leaves us with the second option to introduce Nightwing. That will be through a time jump.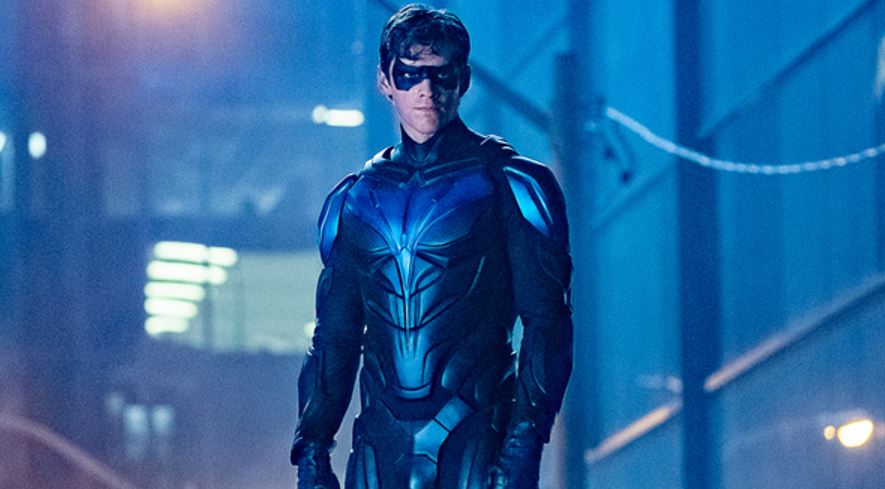 The second Batman movie may take place 2-3 years (if not more) after the first film. And in this time, Dick Grayson gets involved in crime fighting with Bruce Wayne. But he won't be a young kid who Batman will recruit as his Robin. Batman may give him a chance to find justice for his parents, and he may guide Dick, but this would rather be a Dick Grayson in his late teens (17-19 years). His backstory could be tweaked a bit. And, he'd straight up join the fight as Nightwing.
The reason we're stressing on Nightwing to join the fight is because we've never got Nightwing or the big Bat-Family on the big screen. The Animated DC Universe has been doing really well with the Bat-Family. So, that's what Matt Reeves should strive for. And the second reason for Nightwing to be involved is because we theorize that likes of Ra's Al Ghul, Bane & Deathstroke should all gang up against Batman in the second movie.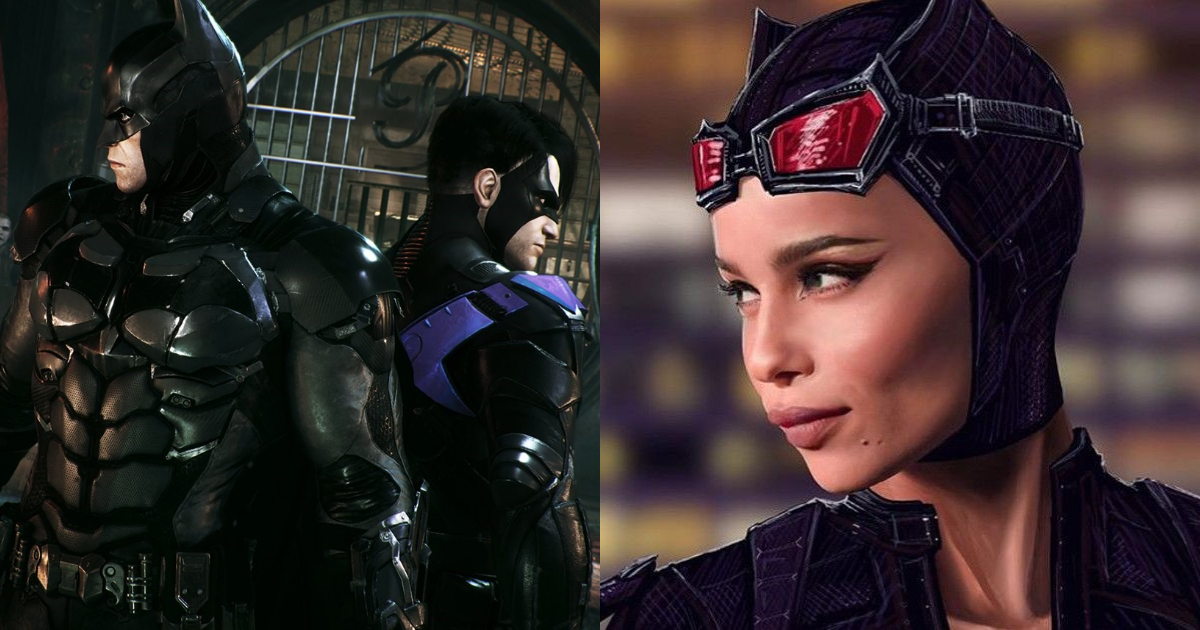 The first film isn't going to be very big on action. It will be about Batman being established as the world's greatest detective. But since we're watching Batman, we need the film to be action-packed. Ben Affleck was gonna bring Joe Manganiello's Deathstroke into play, so his film would've naturally been pretty action-packed. Now we reckon that Matt Reeves should definitely make the next movie jam-packed with action. A connection between Ra's Al Ghul, Slade Wilson & Bane could surely been drawn out. And just imagine if they gang up on the likes of Batman, Nightwing and Catwoman. The final fight would be so damn awesome. Let's see if this our theory about the next villains of the Batman will come true or not.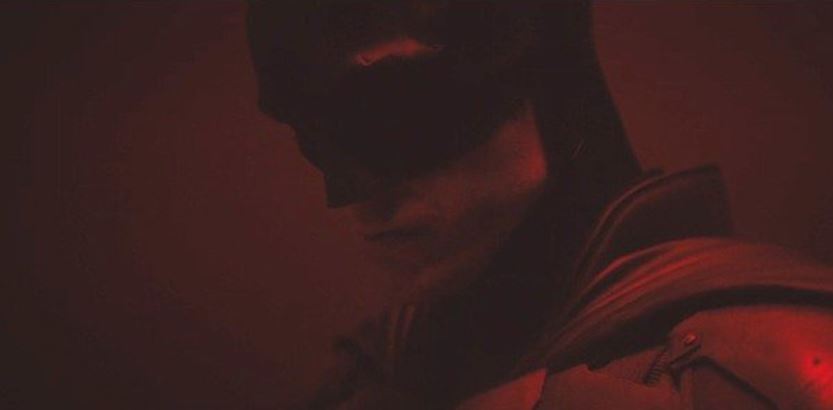 For the sequel to be bigger and better, the success of The Batman is really important. Matt Reeves will really have to impress a lot of angry Batman fans and make at least $600 Million with the film. Only then will his sequel, and possibly a trilogy will get green lit. We reckon that even if the first film has a mediocre run at the Box Office, WB will surely give a sequel another chance because they cannot go back to Ben Affleck now. So, The Batman 2 will definitely happens.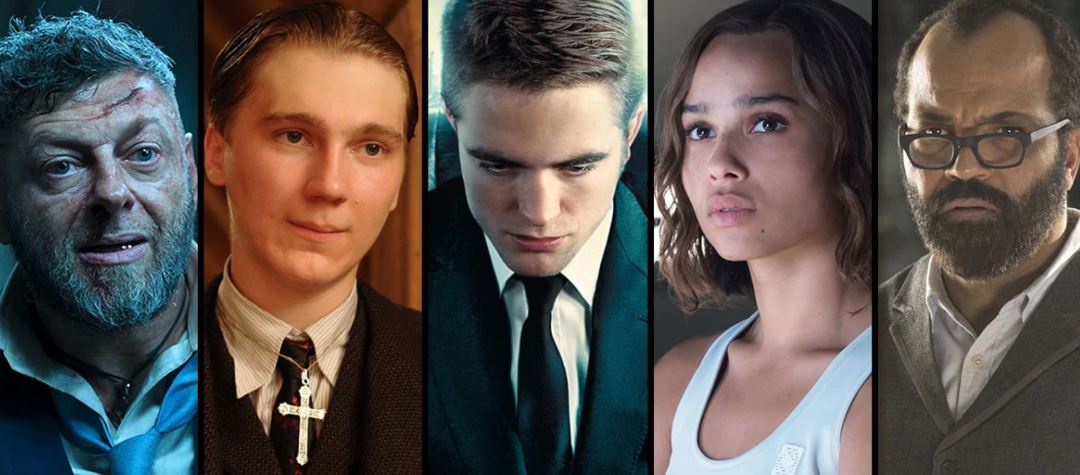 But for now, let's focus on The Batman. It releases on June 25, 2021 and will star Robert Pattinson as Bruce Wayne/ Batman, Zoe Kravitz as Selina Kyle/ Catwoman, Paul Dano as Edward Nashton/ the Riddler, Jeffrey Wright as James Gordon, John Turturro as Carmine Falcone, Peter Sarsgaard as Gil Colson, Jayme Lawson as Bella Reál, Andy Serkis as Alfred Pennyworth, and Colin Farrell as Oswald Cobbelpot/ the Penguin.