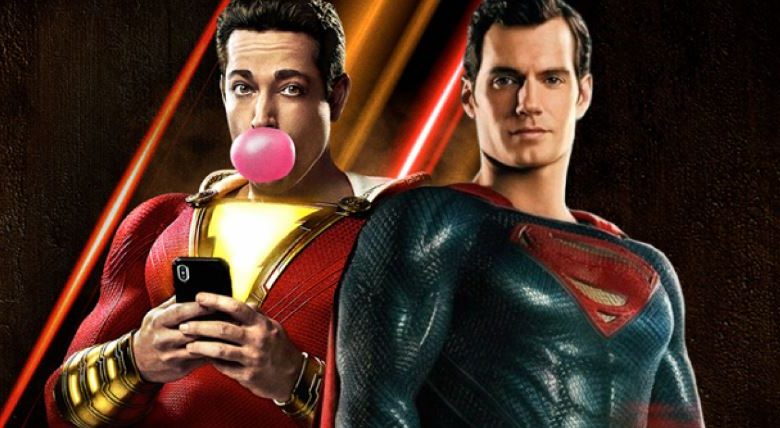 Reason Shazam! 2 Will be Better Than Shazam!: 
Director David F. Sandberg, Zachary Levi, Asher Angel, Jack Dylan Grazer and Mark Strong were all able to make Shazam! a great success. It wasn't the biggest DCEU movie. In fact, it became the lowest-grossing DCEU film when it came out. But The critics loved the film and the story had a lot of heart and natural humor. The film still made a profit since it was made on a $100 Million budget. But now, the sequel is going to have everything that the first film was short of. So, it will be a film to watch! Here are the reasons why the next movie would be much better.
Time for the Story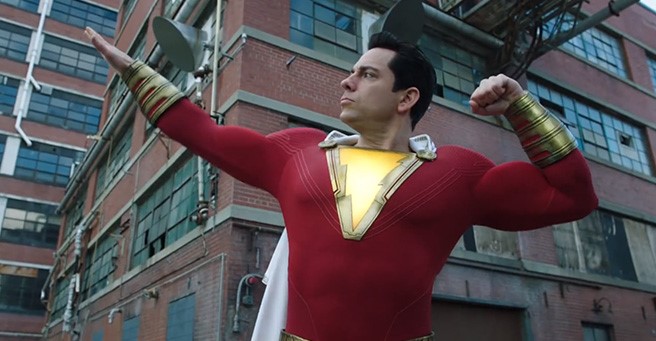 Director David Sandberg and writer Henry Gayden now have more time on their hands to write an even stronger story that is full of humor, heart and but is also very action-heavy. The first movie felt great, but the story surely had more room to grow. Since the next one is supposed to have more pieces, it will need even better writing so that all the pieces contribute something to the story and the main focus still remains on Shazam and his family. The sequel is coming out 3.5 years after the first film, and during the coronavirus, Gayden & Sandberg can do nothing but focus even more on Shazam! 2.
Bigger Budget. Thus, Better CGI & More Action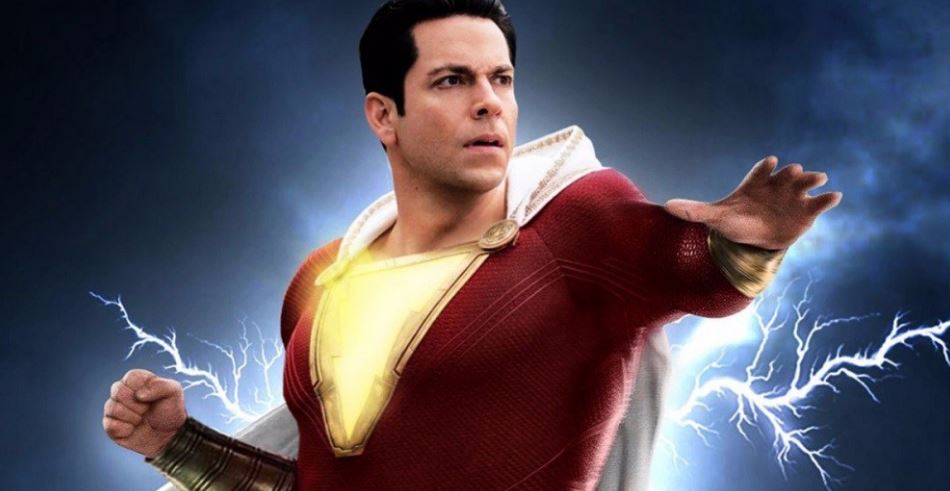 Since the next film is supposed to have more heroes & villains, we expect the movie to be very action-heavy. This time, there would be even bigger set pieces involved in the action sequences. Since Shazam's powers are supposed to evolve, the CGI will have to be even better. We should expect Shazam's powers to look and feel Godlier. So, for more cast members, bigger action sequences, and better CGI, WB will have to increase the budget as well. If this franchise is supposed to become bigger than what it is, then WB should at least bring its budget up to the mark of Wonder Woman 1, or Suicide Squad. Meaning, they would be enticed to invest around 150-$175 Million.
Ripped Zachary Levi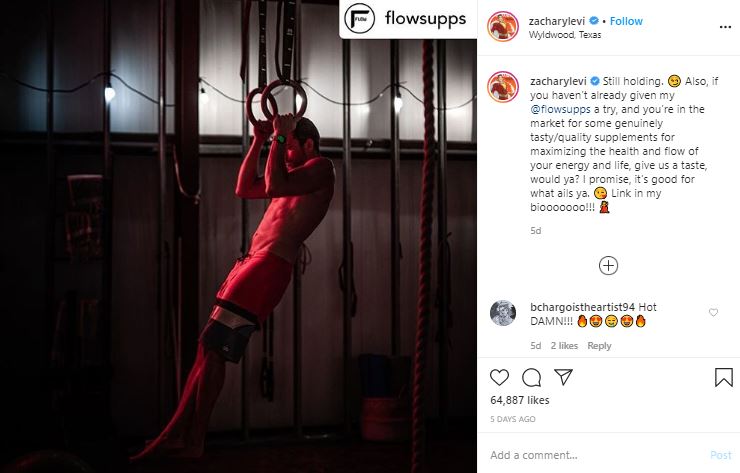 To be honest, Zachary Levi didn't have a lot of time upon his hands when he was cast as Shazam. He went from his regular lean physique to this in a matter of 4-5 months (if not less). Achieving the physique that he did before the shooting began was quite commendable. But since he didn't have more time, he couldn't get into the best shape as there was room for improvement. Hence, Shazam! suit had to be padded, and the padding was quite apparent. But now, Levi has had time and he is in the best shape of his life. So, his Shazam suit is going to look much better now. He is supposed to stand alongside Henry Cavill & Dwayne Johnson, so having a good bod is a plus.
Shazam Family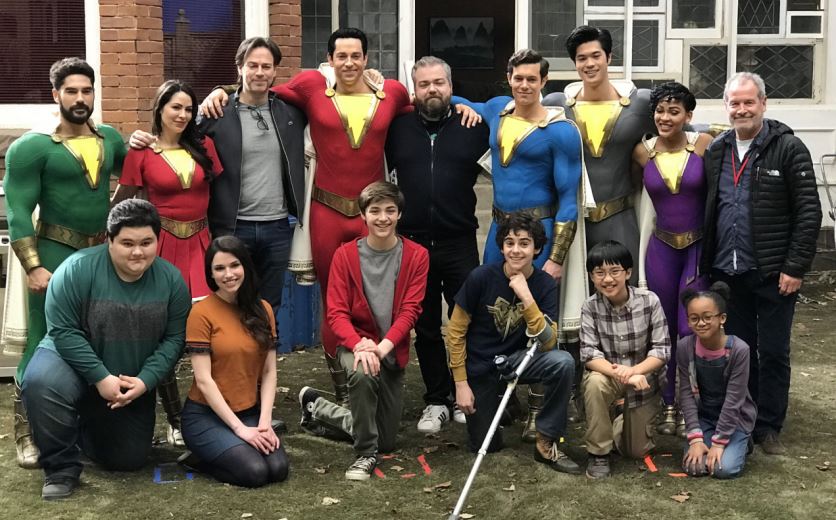 The third act of the movie brought in the Shazam family. All the kids in Billy Batson's foster home got to share the immense powers of Shazam. Suddenly, a solo movie now becomes a team-up movie as Mary Bromfield, Freddy Freeman, Darla Dudley, Pedro Peña, and Eugene Choi will all play superheroes. There will be more character interactions now, and it'd be interesting to see how these family members evolve individually. With more heroes, it'd be easier to market the movie as the big-budget superhero flick it is supposed to be.
Superman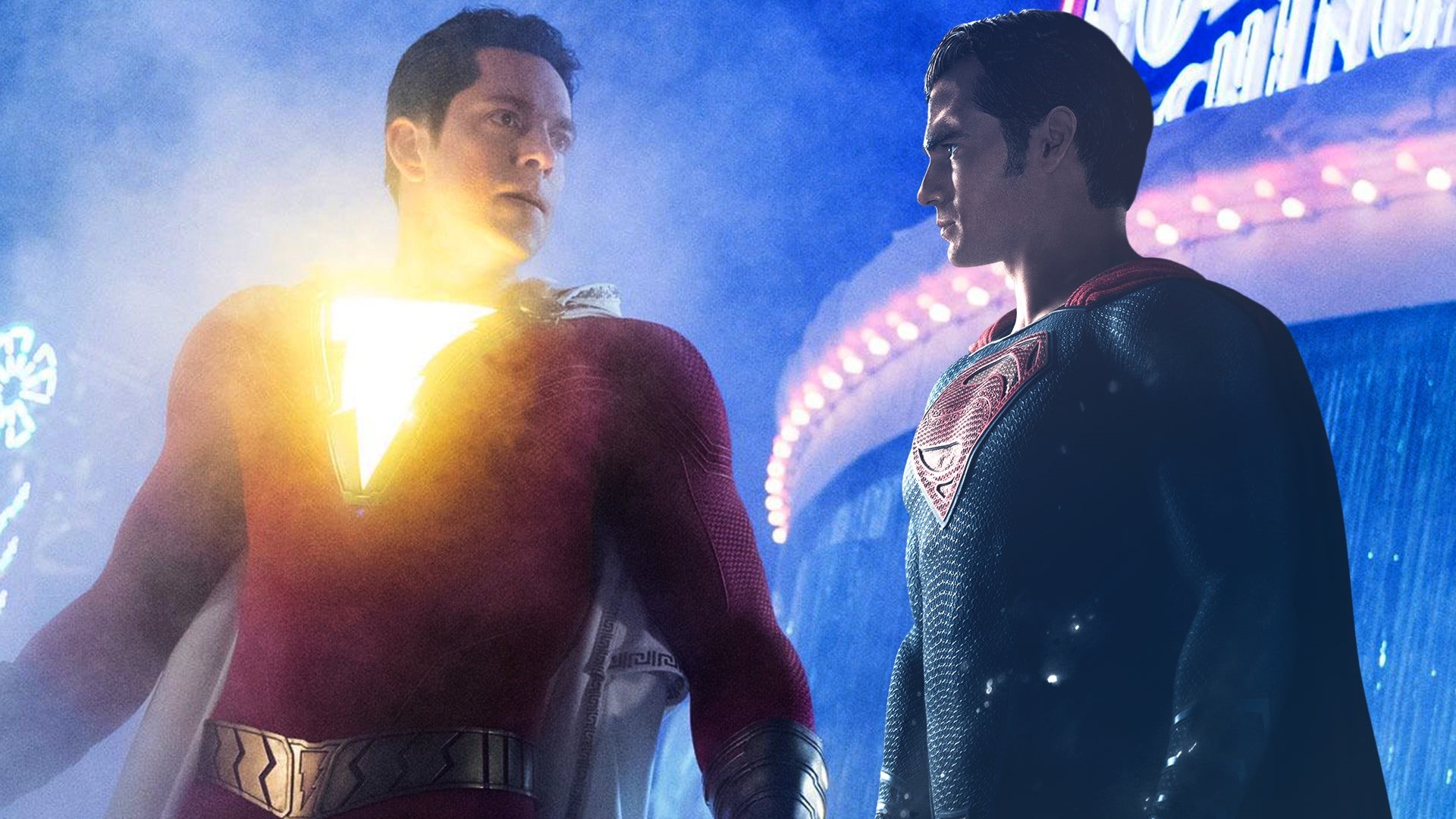 Along with the Shazam family, the movie will now get the star power of Superman which it was in a dire need of. The last film only showed us a headless Superman, but now that Henry Cavill has renewed his contract for multiple DCEU films, his appearance in Shazam 2 has become a surety. Now, we will not only see Henry Cavill make an appearance with his face intact, but Superman could actually be a part of the action. He could help the Shazam family fight the villains team, or the Shazam family might have to fight a possessed Superman (could be awesome if handled well). And, apart from Sups, maybe even more DCEU characters could show up.
Monster Society of Evil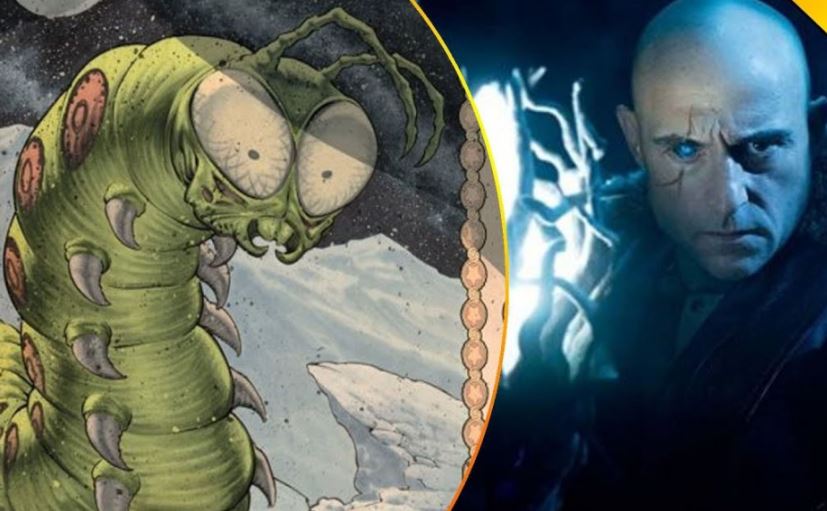 The mid-credits scene of Shazam! had set up the return of Mark Strong's Dr. Sivana. The insect villain Mister Mind showed up in jail to bring Dr. Sivana to his team of villains. Since there is a team of Superheroes, it'd be fair to see a team of Supervillains as well. Hence, we'd be getting the Monster Society of Evil, where unlike the Seven Deadly Sins, every villain will feel more individually distinct.
Black Adam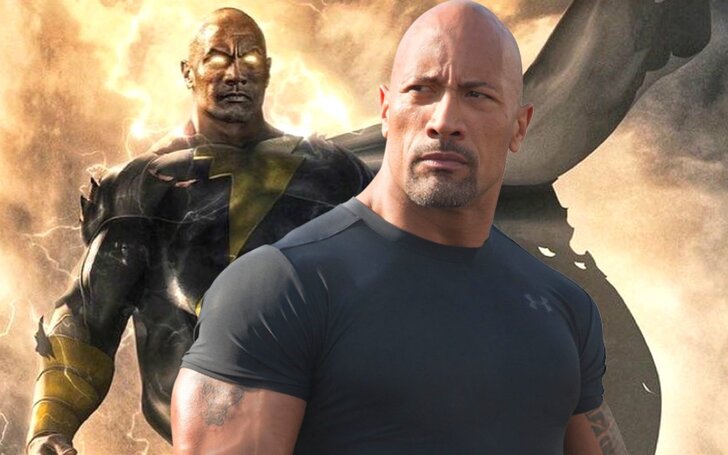 Shazam 2 will surely connect to Black Adam in some way. Since the Black Adam movie is coming out almost a year before Shazam 2, we should expect a Black Adam cameo at the end of Shazam 2. The presence of Dwayne Johnson will make this film much bigger, and his appearance will automatically set up a Shazam vs. Black Adam movie. Then, 2024 could bring us this epic crossover event.
Tawny Tawny?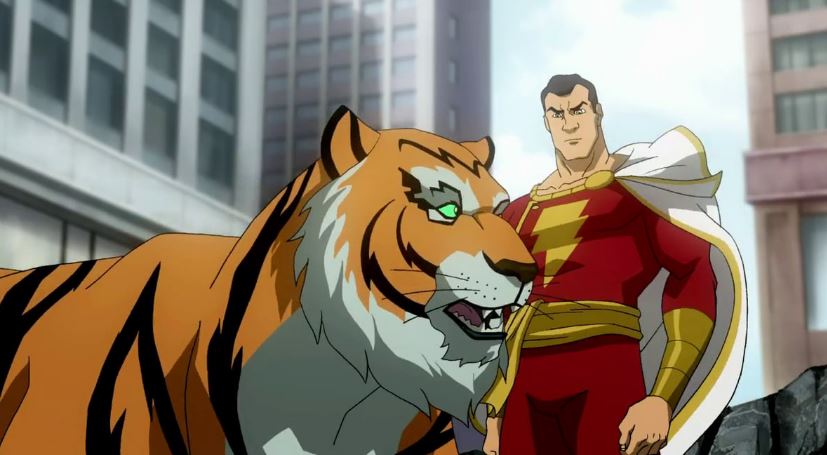 It might be too soon, but we could end up seeing Shazam's talking tiger Tawny Tawny in Shazam 2. We have no idea as to how he could be brought into the story, but if the creatives work it out, then the film would become much more worthy of watching at the theatres. Just imagine, a talking Tiger also taking part in the final battle along with the Shazam family (and possibly even Superman).