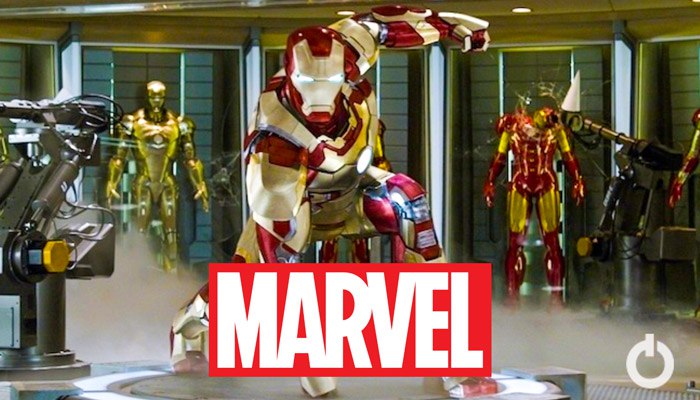 With the impending Fall of X event, which will unite some of the most well-known figures in the Marvel universe, fans of the franchise have a lot to look forward to. The occasion will mark the conclusion of the long-running Jonathan Hickman-created reimagined X-Men series. In the Fall of X, which is expected to be a major event, the book series will finally come to an end, and at MegaCon Marvel revealed Man's new stealth armor.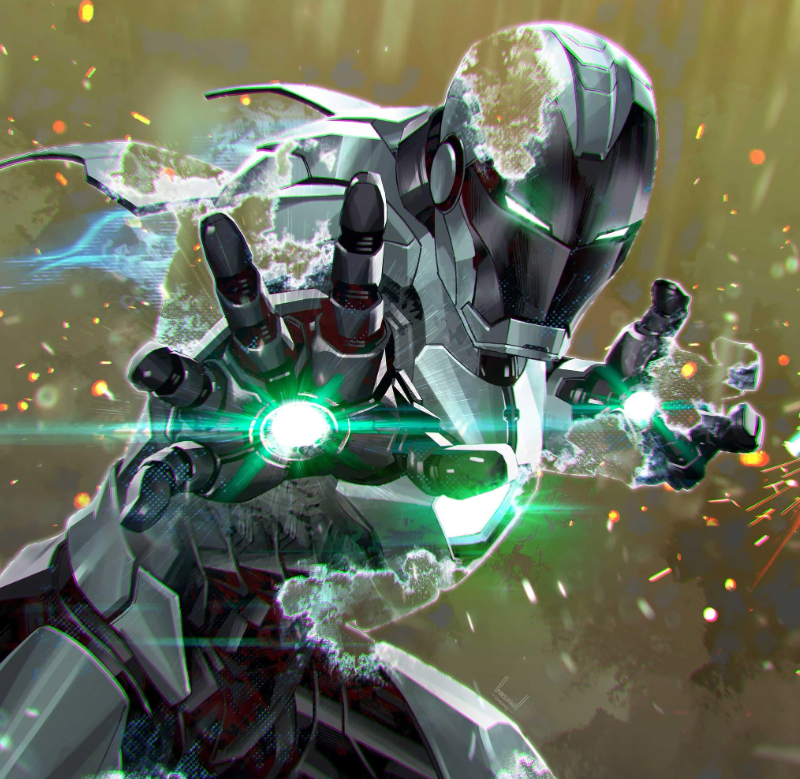 Iron Man is one figure who isn't frequently connected to the X-Men but who nonetheless has a part to play in the Fall of X. It appears that Invincible Iron Man by Gerry Duggan and Juan Frigeri will tie into the occasion and that Tony Stark will be receiving a new set of armor in the process. At MegaCon on Sunday, Marvel unveiled the new "Stealth Armor" for the character, which differs from his signature scarlet and gold appearance with a modern, fresh design. According to reports, the new armor is extremely high-tech and cutting-edge.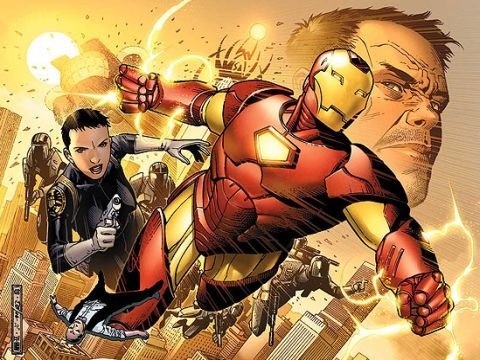 The Fall of X celebration will start in July with The X-Men: Hellfire Gala 1. According to the description, it is a unique one-shot that will "propel mutant-kind into an unpredictable future.". The first issue will be published in July, and subsequent issues will follow. The one-shot, which also has writing by Duggan, features artwork by a talented group of creators, including Kris Anka, Joshua Cassara, Russell Dauterman, Adam Kurbert, Pepe Larraz, and RdotB. Silva as well as Luciana Vecchio.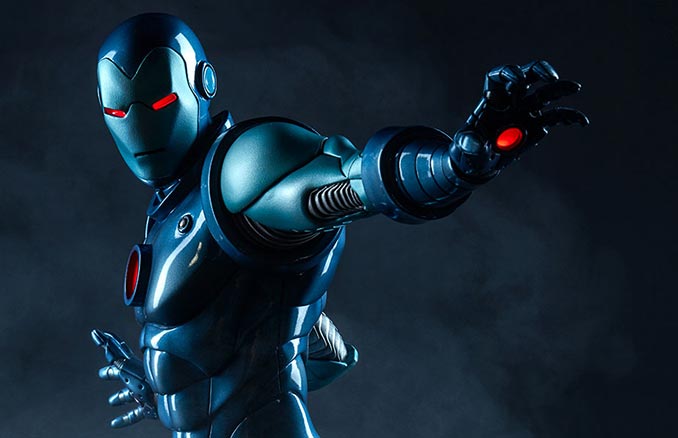 In Invincible Iron Man 9, which will be released on August 23, Iron Man will don the new Stealth Armor. As a result, the Fall of X event will act as a transition from the summer's heat to the coming of autumn. The issue's synopsis reads as follows:
"Fans also got a peek at Tony Stark's new stealth armor on the cover of Gerry Duggan and Juan Frigeri's INVINCIBLE IRON MAN #9. With Feilong in control of Stark Unlimited and using its resources to build Stark Sentinels, Tony Stark has proposed a new alliance with Emma Frost. Tony will play a key role during FALL OF X, and his latest solo title impacts mutantkind's new status quo in surprising ways."
The Fall of X event will undoubtedly mark a significant turning point for Marvel and its supporters. It will undoubtedly be an exciting time for comic book fans worldwide with Iron Man and other well-known characters involved.
Follow us on Facebook, Instagram & Twitter for more content.
Also Watch: