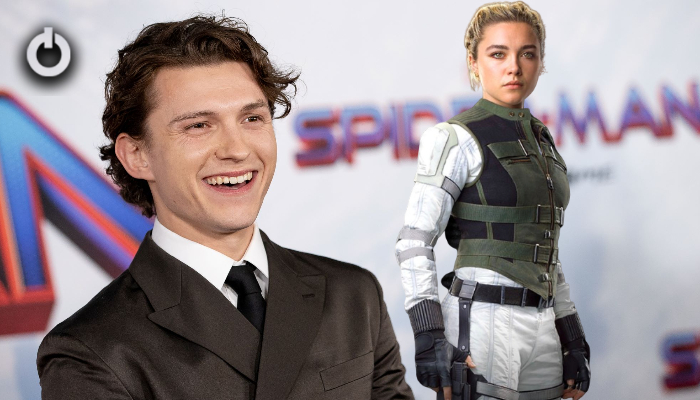 Last year we got to see a lot of new characters make it their Marvel Cinematic Universe debut. While some will take their time to end up being a significant part of the heroes, others have actually realized what they are going to do and how they will play their narratives. In the latter category, we can clearly see that the characters from Black Widow are going to have a large role to play in the future of the franchise. We already saw Yelena making longer strides with her appearance in the Disney+ Hawkeye series following her debut. But it seems that the star has something else in plans with another MCU star. Black Widow star Florence Pugh and Tom Holland are interested in appearing together in a crossover feature and it sounds absolutely exciting.
Yelena Belova & Spider-Man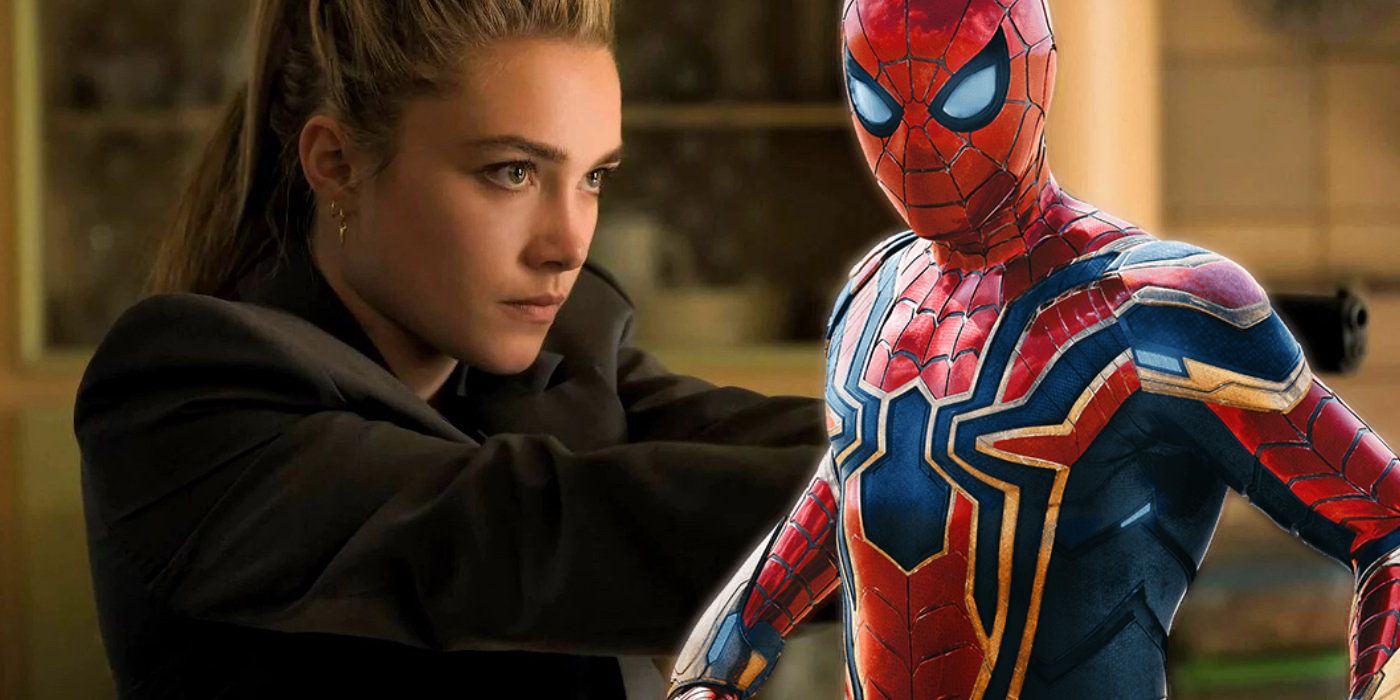 Yelena Belova, played by Florence Pugh, made her debut in Black Widow which was the first solo venture for the titular character. There we discovered that Natasha has a larger narrative than we could have expected as she has a family of sorts. Yelena was her sister and considering Natasha died during the events of Endgame, fans were eyeing her for the possible replacement. It became more possible as now she has already gotten a lot more insight into the Avengers following her appearance in Hawkeye. At the same time, Spider-Man has seen a bit of a fresh start following the events of Spider-Man: No Way Home. With a variety of new characters in the play, the idea of Yelena and Spider-Man teaming up sounds quite interesting.
Florence Pugh and Tom Holland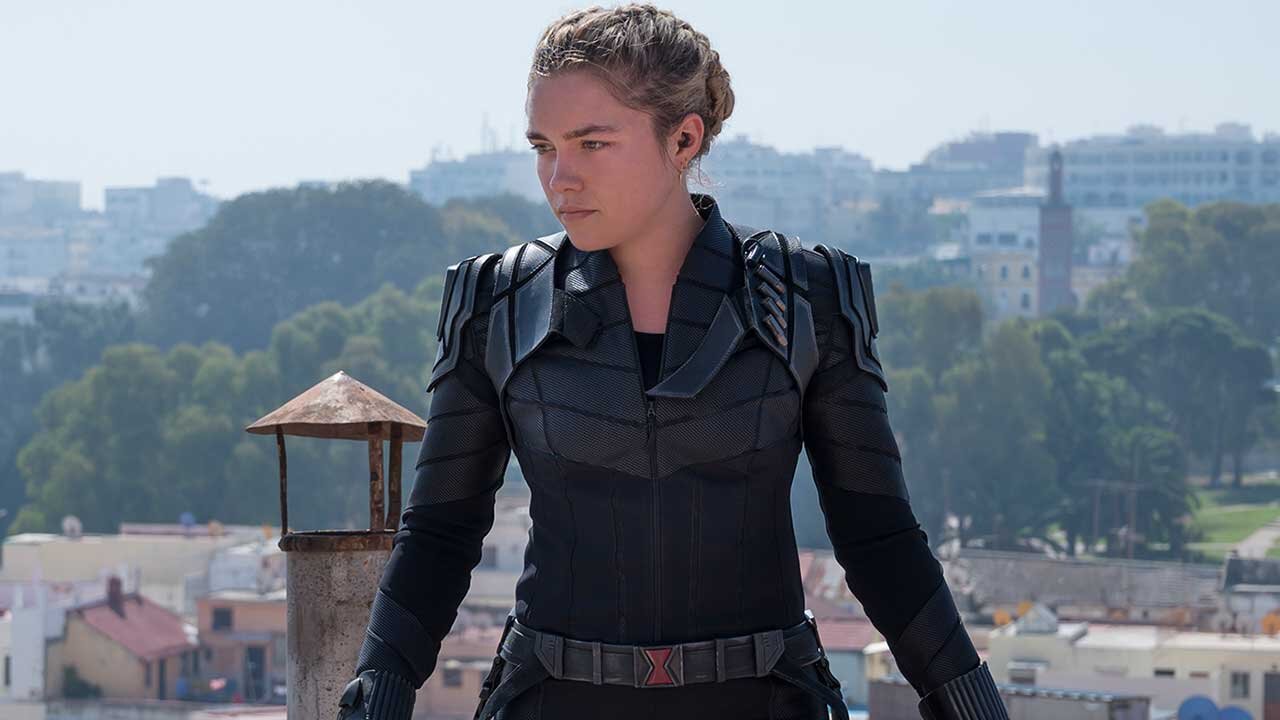 In an interview with BBC, Spider-Man: No Way Home star Tom Holland talked about his interest in working with Florence Pugh's Yelena Belova in the MCU. He said:
It hasn't been suggested to the big bosses yet, but Florence and I have definitely spoken about it, and hopefully, one day, we can make that happen. That would be very cool.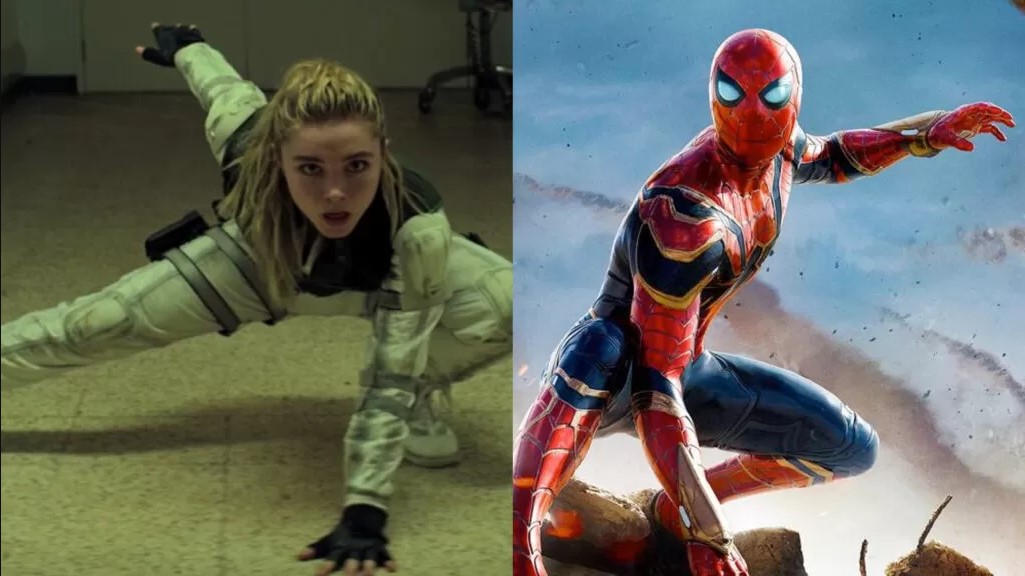 Following No Way Home, fans have been wondering about random team-ups for Spider-Man. Putting Yelena into the mix surely would make for some interesting narratives to unfold. This could actually see something a lot more grounded like the narrative of the Disney+ series Hawkeye. They could actually work together against Vincent D'Onofrio's Kingpin as that would make for an interesting plot. Another character who can appear next to them is Charlie Cox's Daredevil and it would be the perfect adventure set in New York.
Spider-Man: No Way Home is now playing in theaters worldwide.
Follow us on Facebook, Instagram & Twitter for more content.
Also Watch: