It's just a few days left ahead of Marvel's yet another release Ant-Man and the Wasp. This is a big year for Marvel as they started the year with hugely successful 'Black Panther' that rose to become a cultural phenomenon; followed by the highest grossing superhero movie of all time i.e 'Avengers Infinity War'. This is a follow-up movie to 2015's Ant-Man which was surprisingly good and its sequel will continue the trend.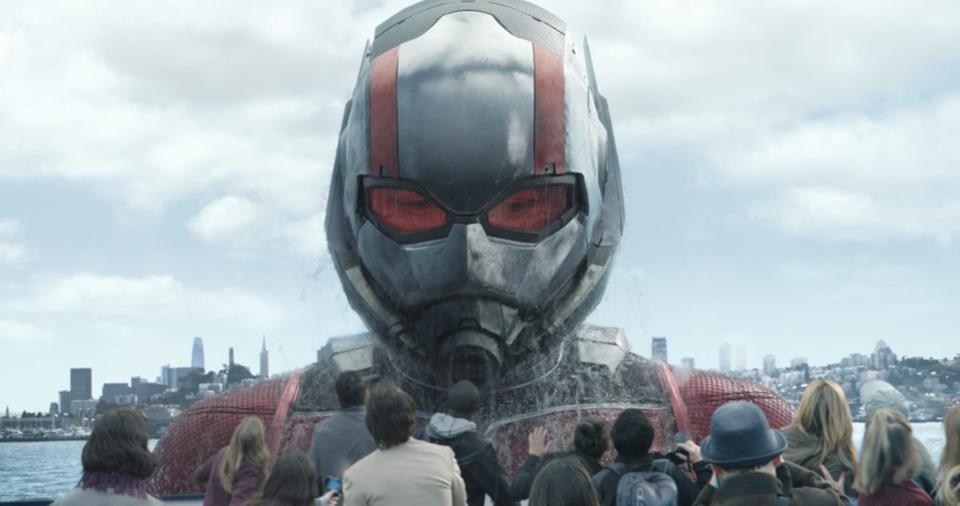 The movie is set in the aftermath of Civil War in which Scott Lang aka Ant-Man joined Team Cap but was later arrested by the authorities. But we know that he accepted the plea deal offered by the government and has been under house arrest. He is struggling to maintain a balance between his personal life and superhero responsibilities.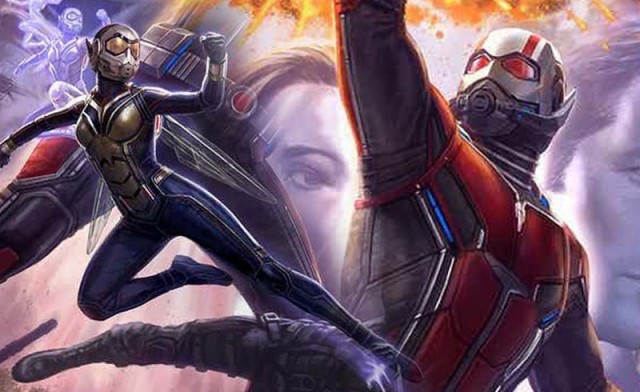 But this time he is not alone as Hope Van Dyne (Hank Pym's daughter) will suit up and become Wasp. As she said in the end "It's about damn time". The details are still not clear but she will go with Ant-Man on a mission to retrieve Pym's long-lost life from the Quantum Realm. It's not going to be a joy ride, instead, it will be life-threatening as she will encounter Ghost.
In the new video, she finally comes face to face with her and fight it out in an epic showdown. Take a look:
https://www.youtube.com/watch?v=8oLe0OqW9gg
Recently, Lawrence Fishburne who is playing Ben Foster revealed his relationship with the Ghost at world premiere's red carpet. He said:
"I have this sort of surrogate daughter, this character called Ghost played by Hannah John-Kamen who's incredible, and we sort of have a father-daughter thing going on too."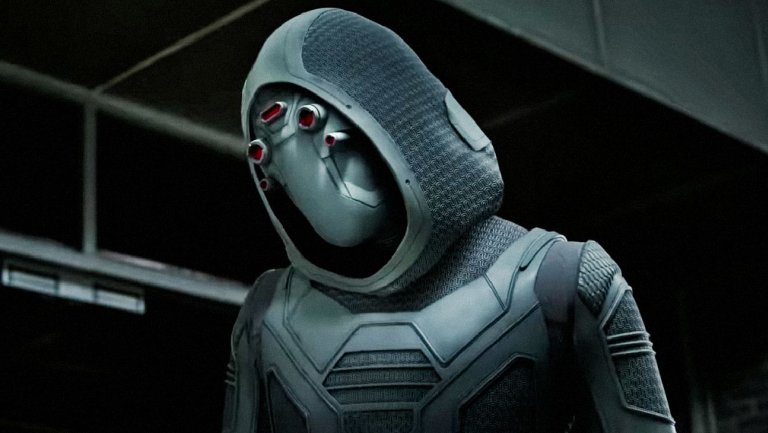 John-Kamen has pulled off an amazing performance if reviews are to be believed. But she thinks she would like to come back in a Thunderbolts movie. Here's what she said:
"That would be fun! That would be fun. I think, you know, as well, in the original comics Ghost was with Iron Man, it was actually originally Iron Man (villain), you know, and I actually went when I was in Atlanta, went and actually bought the Thunderbolts comic books."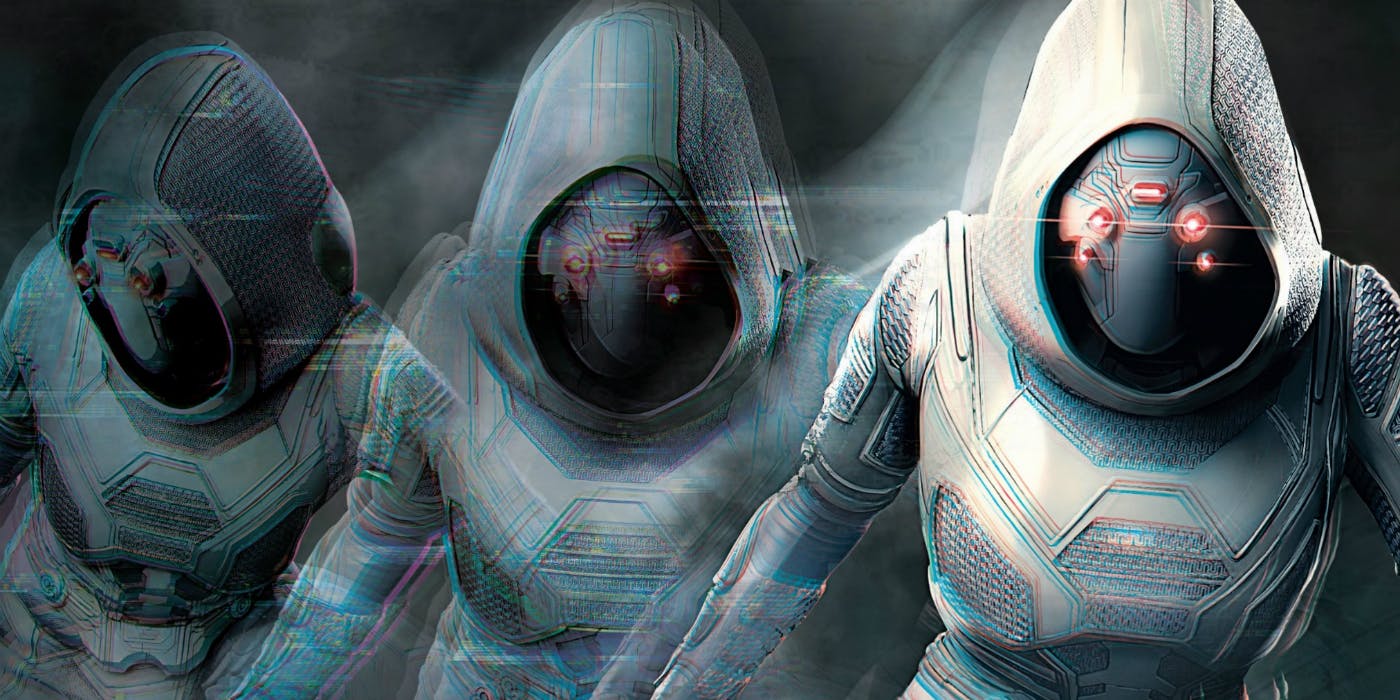 She added: "With any Marvel character whatever happens to them, you always go the possibility is endless. And with me, it would be an honor to work with any of the heroes, and any of the antagonist, and any of the things in the Marvel Universe. I mean, yeah, that would be amazing!?"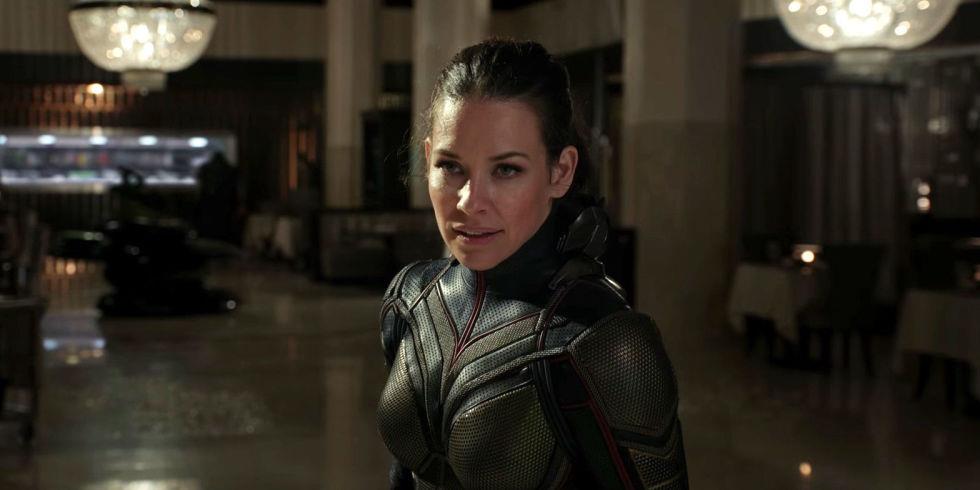 Evangeline Lilly is pretty excited and compared the sequel with Lost season 4 and said:
"When I heard about Infinity War and the direction that they're heading, I did have this moment of realizing, oh, wow, there's a bit of a déjà vu for me with the Lost franchise. We are hitting that Lost Season 4 space where everything's about to shift, and you're about to lose the solid ground underneath you. And Ant-Man and the Wasp, of course, will play a part in that. Those characters are experts in the quantum realm. In Ant-Man and the Wasp, they are trying everything in their power to safely enter the Quantum Realm and return back from it because they have evidence from the first film that Scott Lang was able to do that. If he can do it, why can't we? If we do succeed in Ant-Man and the Wasp, then that does open a whole entire new multi-verse to enter into and play around in. I'm not the story creator, so I can't tell you what they're going to do with that. But I definitely see the potential there."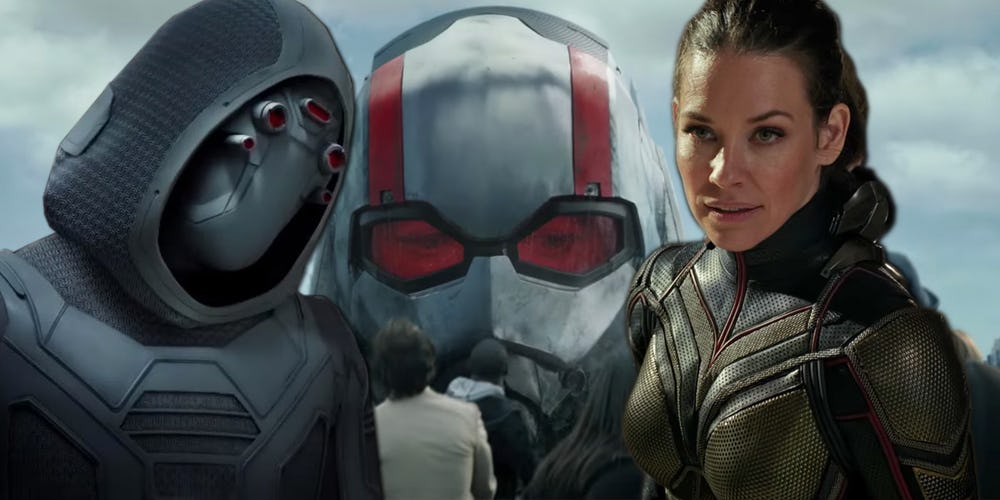 The movie truly has an incredible cast as some of the biggest names have been brought under one roof including Paul Rudd as Scott Lang/ Ant-Man, Evangeline Lilly as Hope Van Dyne/ Wasp, Michael Douglas as Hank Pym, Michelle Pfieffer as Janet Van Dyne, Lawrence Fishburne as Dr. Bill Foster, Judy Greer as Maggie (Scott's former wife), Michael Pena as Luis, Abby Ryder Fortson as Cassie (Scott's daughter), Walton Goggins as Sonny Burch, Hannah John-Kammen as Ghost, Randall Park as Jimmy Woo.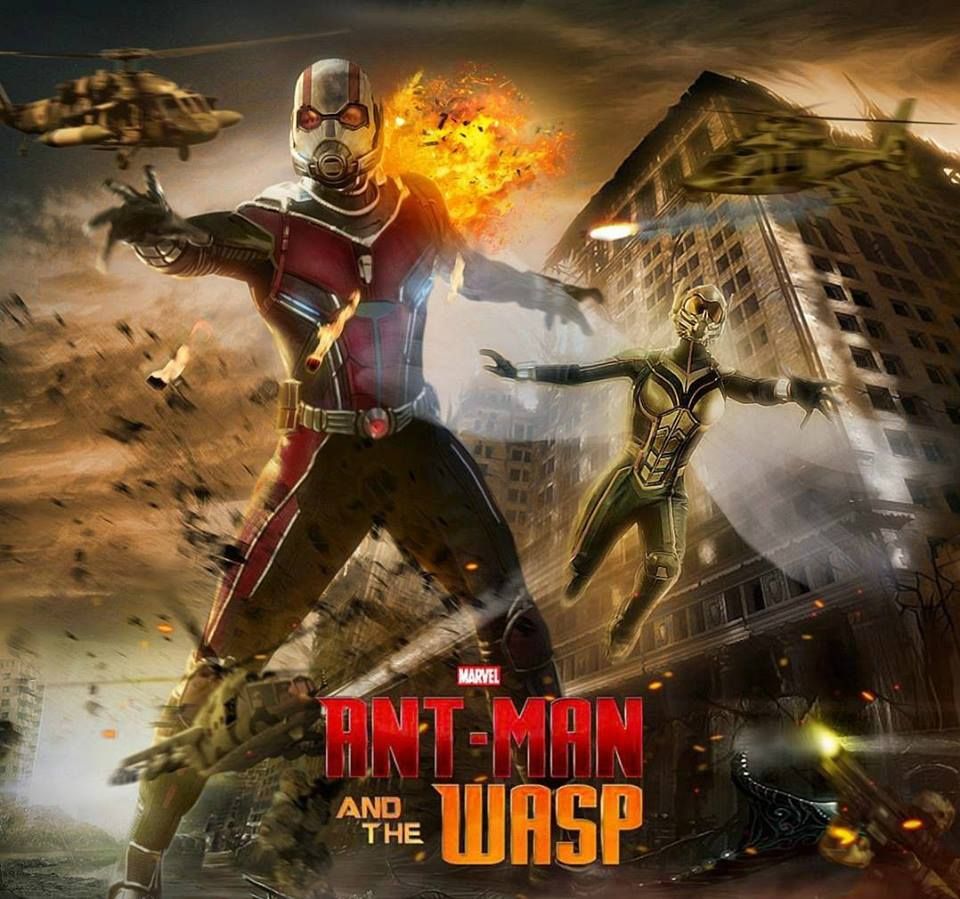 It will hit theatres on July 6, 2018. The official movie synopsis is as follows:
"Scott Lang is grappling with the consequences of his choices as both a superhero and a father. Approached by Hope van Dyne and Dr. Hank Pym, Lang must once again don the Ant-Man suit and fight alongside the Wasp. The urgent mission soon leads to secret revelations from the past as the dynamic duo finds itself in an epic battle against a powerful new enemy".
Play Now: The Ultimate MCU Quiz: (Click on the link below to begin)