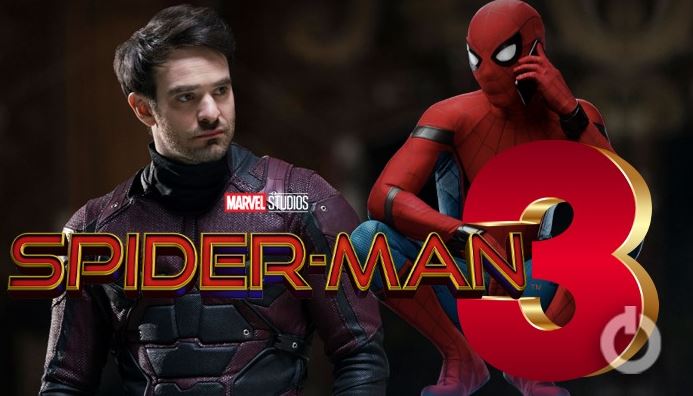 Fans were over the top when Charlie Cox as Daredevil was announced playing in Spider-Man 3. but not even this, the movie is back in full swing and Charlie Cox as Daredevil has reportedly wrapped up shooting for the said film. Cox previously played Daredevil, the Man Without Fear, in the first Marvel cinematic universe spinoff which was released on Netflix: Daredevil. The show was canceled after season 3 in late 2018, but Marvel had to struggle for years for the character's rights to revert back in order to use the said character in their own projects. Charlie Cox as Daredevil in the MCU would be him as a lawyer helping Peter. And if this pans out perfectly, we can most probably expect a new spin-off or a solo movie for our hero Daredevil. This would be the crossover of the decade if we ever get to see Daredevil helping Spider-Man and have Daredevil in the MCU, but this time more connected and have a distinct role.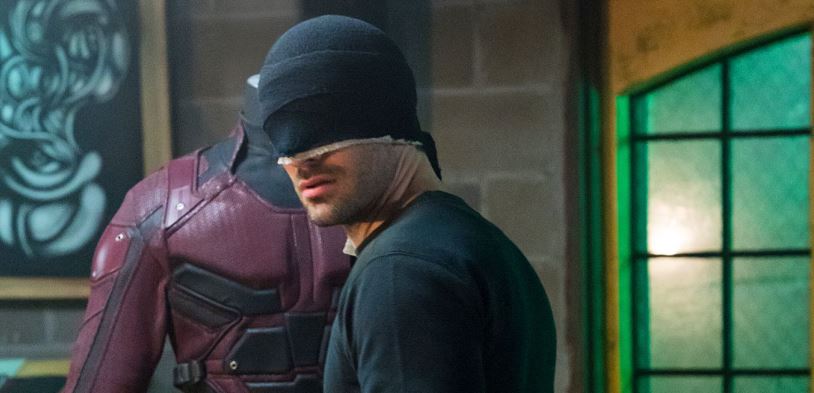 Spider-Man 3 is poised to have a massive cast, consisting of not just returning MCU veterans, but also actors from Sony's other Spider-Man film franchises. Nothing official about Cox's involvement was ever confirmed, but if the latest is to be believed, he's already finished shooting. According to ComicBook, Cox has wrapped his role on the MCU's Spider-Man 3. Details are slim, so it's unknown if he's playing the same Daredevil from the TV series or a different version of the character (Spider-Man 3 looks to be delving into the multiverse).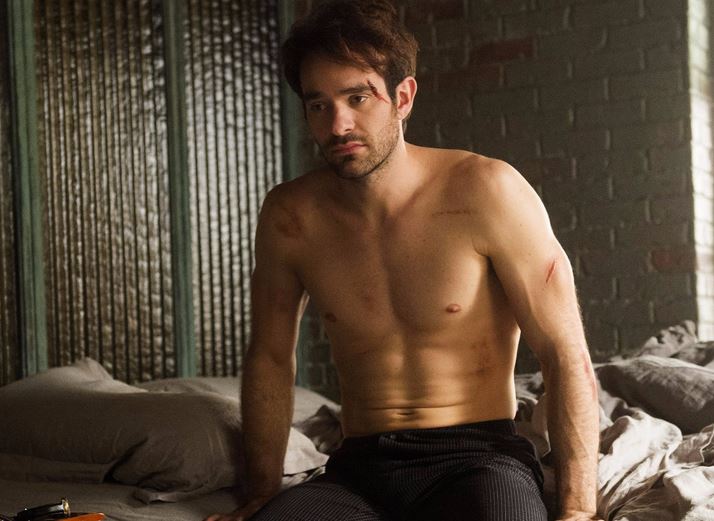 As always, readers should take this information with a grain of salt until something official is announced. Considering this is true, it'll be interesting to see how Cox factors into Spider-Man 3. It's unknown if this is merely a cameo appearance, or if Matt Murdock has a larger supporting role.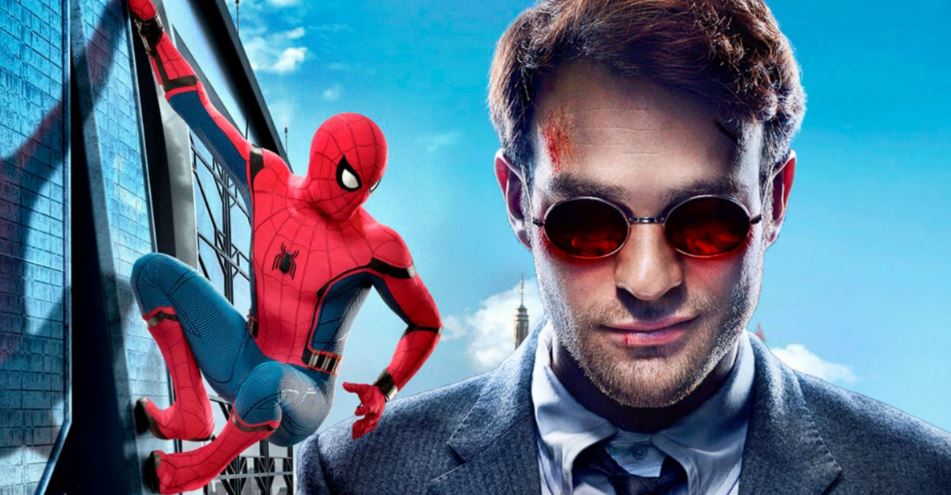 If you remember Spider-Man: Far From Home, in the end, Peter Parker was blamed for the murder of Quentin Beck/Mysterio. Now, this thread will seemingly need to address at some point (even with Doctor Strange and other live-action Spider-Men having roles). Perhaps Peter seeks Murdock out to be his lawyer in criminal defense. It also remains to be seen if Cox will suit up as Daredevil and fight alongside Spider-Man in action sequences, or if he'll just be Matt Murdock. It's unlikely Marvel clears anything up.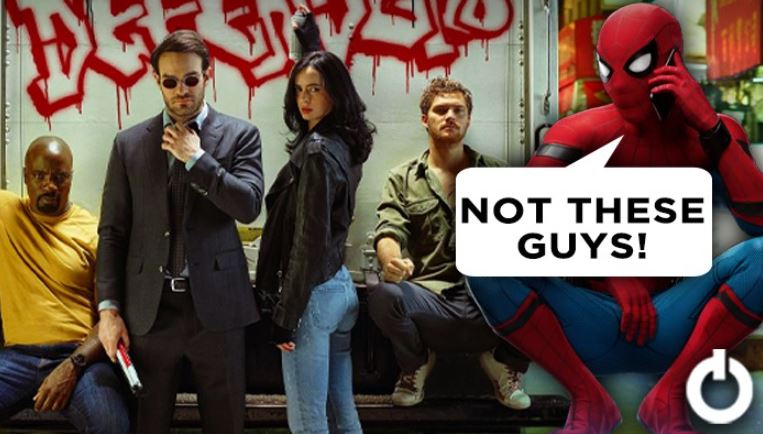 If Cox is indeed in Spider-Man 3, it was probably being saved as a surprise for the film. The studio's remained mum on his potential involvement so far.  Should Cox be in Spider-Man 3, it would be a step in the opposite direction, potentially opening the door for other Marvel Netflix stars like Krysten Ritter's Jessica Jones and Mike Colter's Luke Cage to appear in the films. Feige hasn't ruled out reviving the Marvel Netflix shows at some point.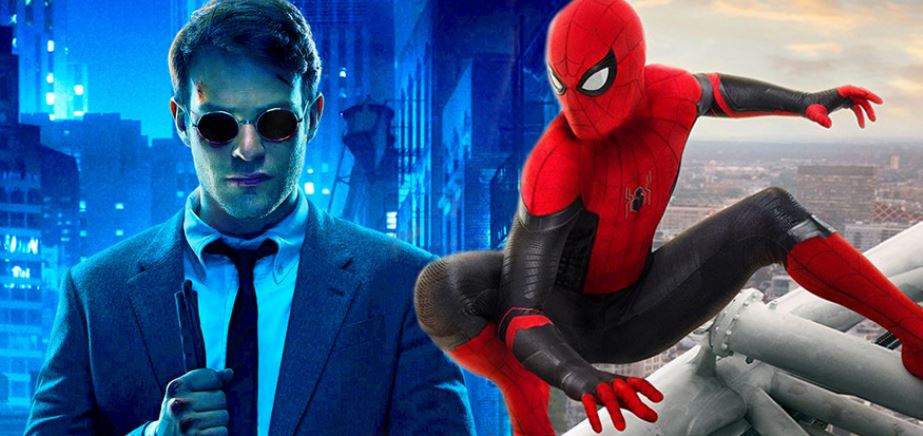 Yet again, it just a report and nothing is confirmed. You have all the rights to get excited, but do not necessarily believe that it is true. More so, Daredevil is making its way into the MCU alongside Spider-Man and yes, you gaga over it.