Movies
John Wick: Chapter 3 – Parabellum Trailer #1 Released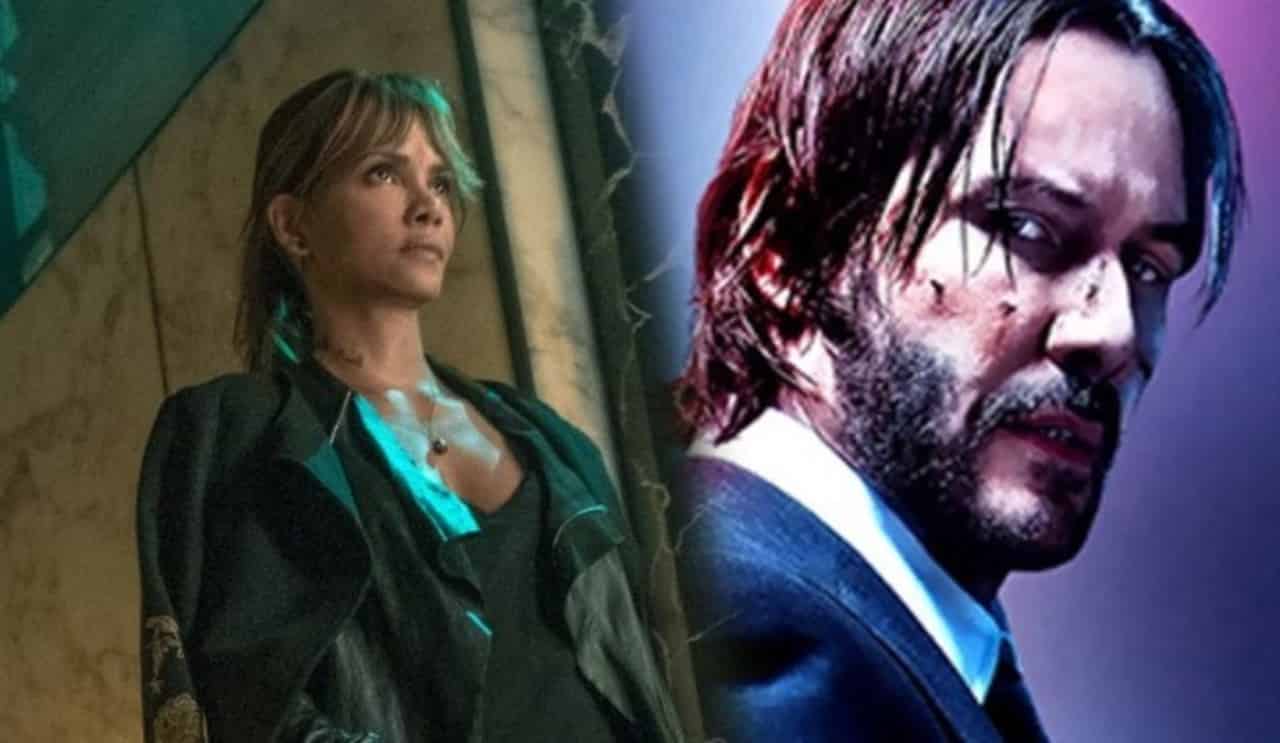 John Wick: Chapter 3 – Parabellum Trailer:
The third film in a franchise these days usually marks the end, as studios are done with them after producing trilogies. This usually happens with solo comic book movie franchises. Now, John Wick: Chapter 3 – Parabellum could mark the end of the core John Wick franchise as well.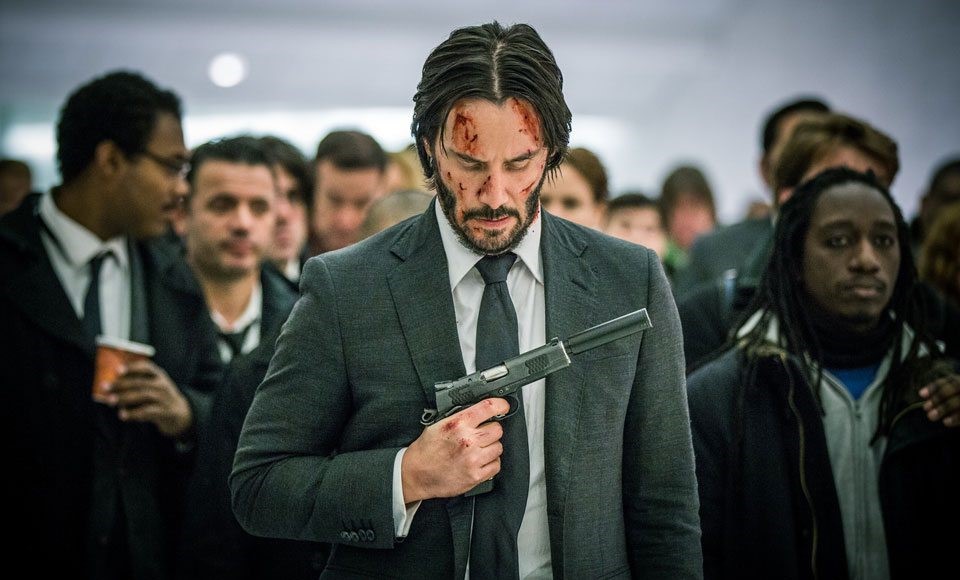 Honestly, it will all depend upon how this movie does. Yes, a 3 movie arc was being developed right from the beginning but movies like these could always have extended runs as long as they keep making money, especially at lower budgets. Now, the moment we all were waiting for has arrived as Lionshate studios have released the first John Wick: Chapter 3 – Parabellum Trailer.
These John Wick movies are not very big on portraying a very complex plot, but moving from Chapter 1 to 2, we did get to see things get more interesting and intense. The stakes for Wick were higher. There were obviously more people for him to Kill, and he did what he does best. But moving to the third one, things are going to get even harder for Jonathan. Becoming Excomunicado, there's a $14 Million Bounty on his head an every assassin in the world wants a piece of it. The odds are totally against Wick this time as he will have to kill an army of assassins to be able to survive.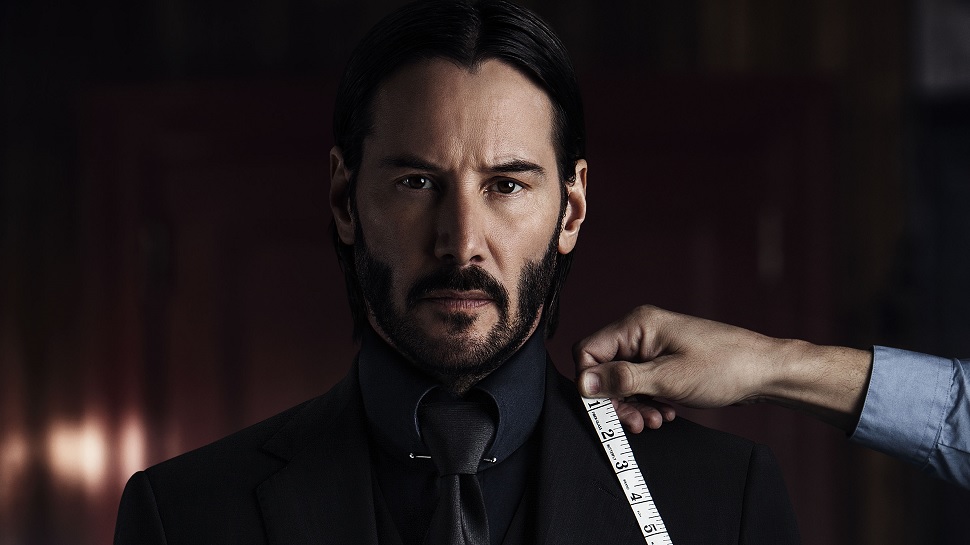 The reason why the John Wick films are so good is that here we see the dedication and craftiness of Keanu Reeves. There's not Green Screen Special Effects involved, it is just Reeves acting through things, playing the master assassin that we've seen him do for the last 4-5 years. Reeves is a very versatile actor and he has proven that with his portrayal of John Wick.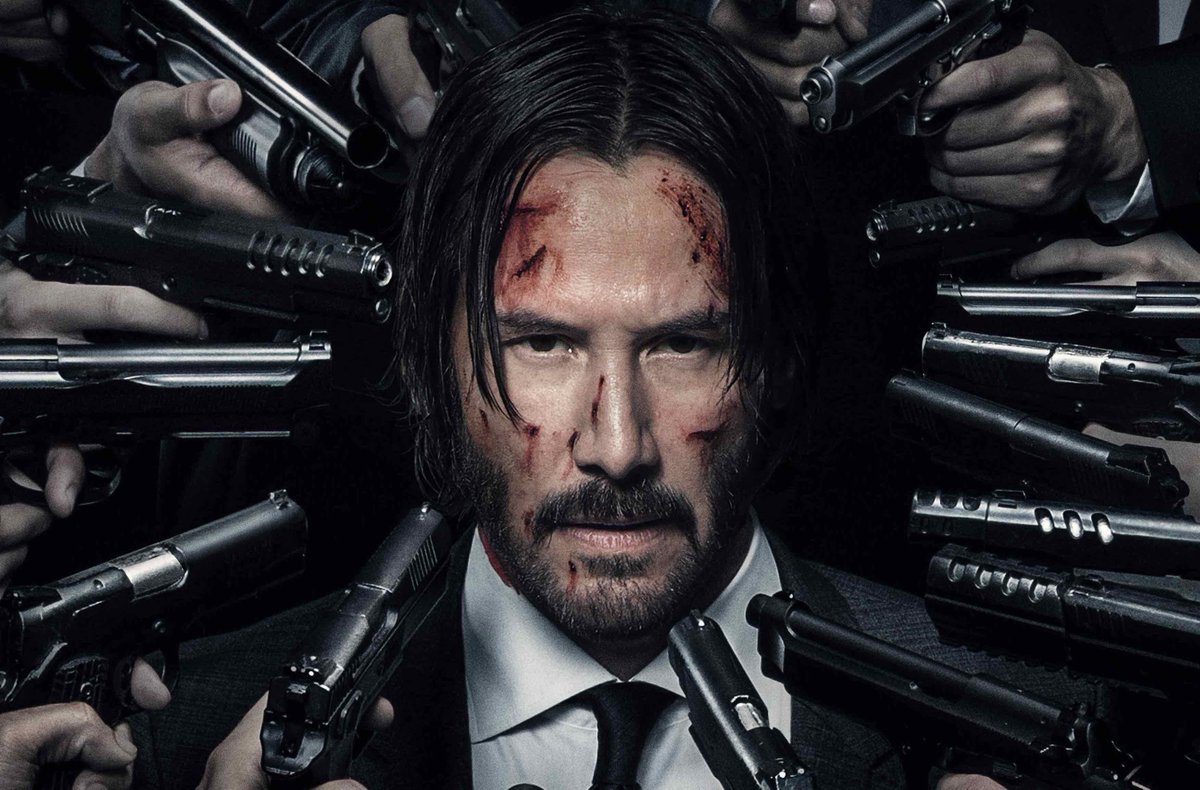 Not just the trailer, but we also got a new poster for the upcoming film, and that certainly adds to the excitement that people have for this film. Talk about an army of Assassins, here you will see Mr. Wick fight against all the odds, and reduce half the population of the planet without the snap of his fingers. This poster certainly beats the ones from the previous 2 films. Have a look: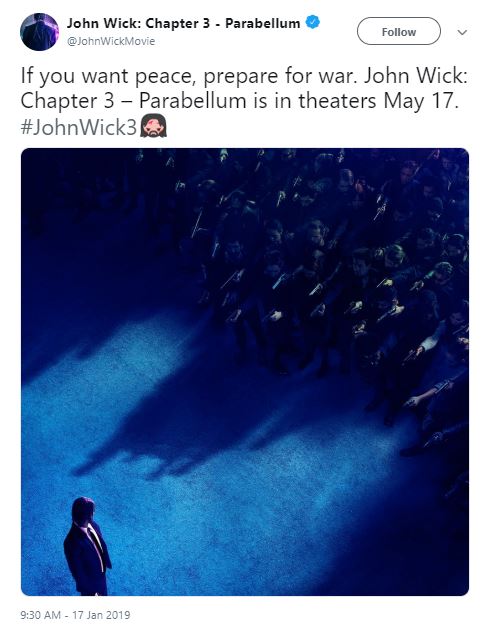 While we talked about Chapter 3 being the end of the trilogy, Director Chad Stahelski certainly wants more to do with the franchise. There is obviously a TV series under development based on the Continental from the John Wick Saga, but if this film ends up pulling a big chunk of profit (which it probably will), we will surely see a John Wick 4 as well. Of course for that Mr. Wick also has to survive this film, but he most likely will.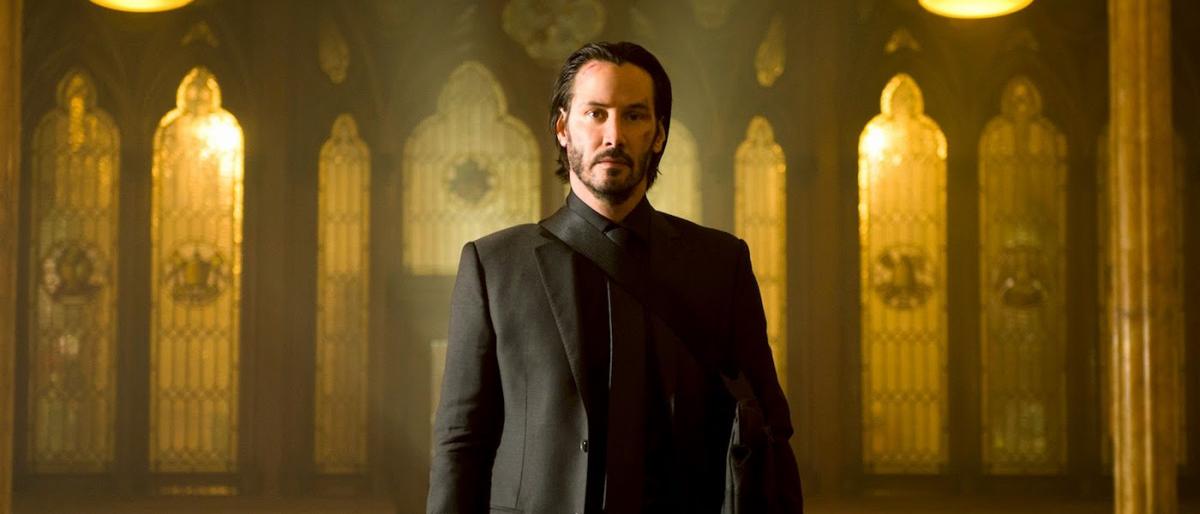 Here's what the director said to EW upon returning for another one of the John Wick movies.
"I enjoy making these movies because there's no limit. We create our own mythology, and we have a studio that both stays out of our way and supports us on the wacky decisions. If people go see the movie, and it makes money, and they came back to us, Keanu and I have ideas for days. I could live here for the rest of my career. If people like it and want to watch more, I could think of way worse ways to spend your career. But, you know, we're in the entertainment business. We'll let the audience figure that out."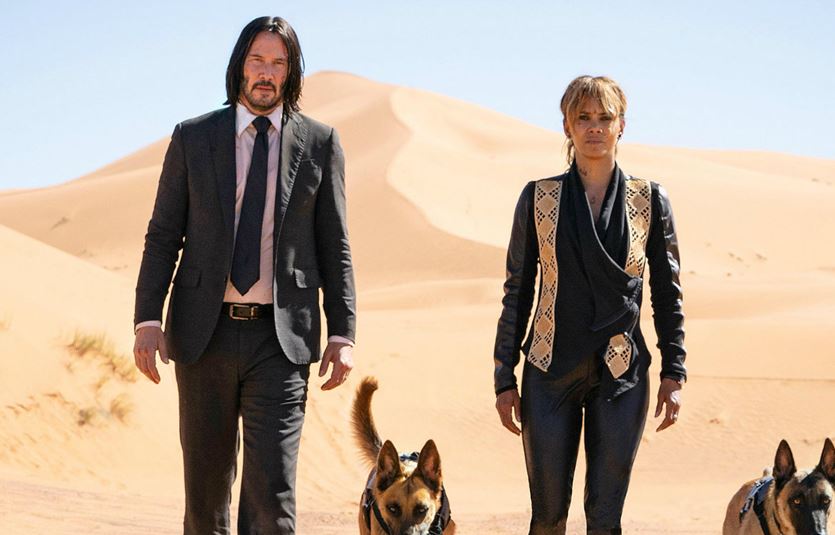 This trailer showed us the debut of Halle Berry's character Sofia. There's obviously some history between Wick and Sofia, and as we saw, it is never just a conversation with John Wick. The movie is going to compete with some big guns in May, and trust me, there are a lot of movies competing in that month – Avengers: Endgame, Detective Pikachu, Aladdin & Godzilla 2. They all come hitting hard one week after the other. John Wick Parabellum may not have the biggest gun, but it sure will turn out to be a killing machine at the Box Office.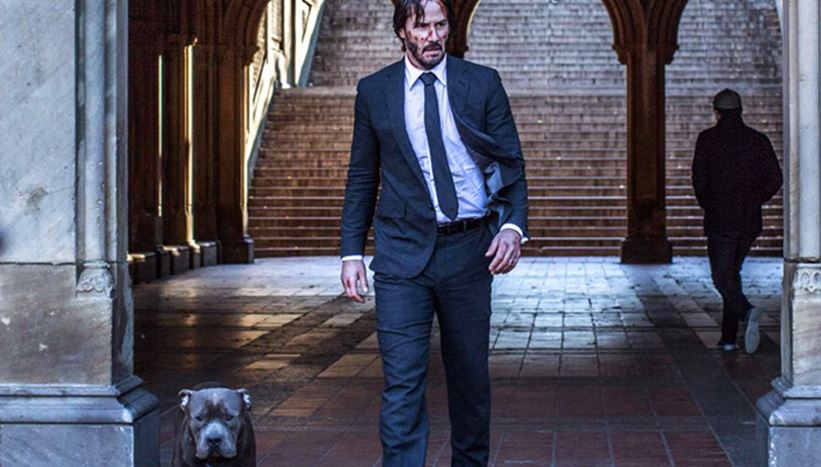 Here's the official Synopsis of the film:
"John Wick (Keanu Reeves) is on the run for two reasons… he's being hunted for a global $14 million dollar open contract on his life, and for breaking a central rule: taking a life on Continental Hotel grounds. The victim was a member of the High Table who ordered the open contract. John should have already been executed, except the Continental's manager, Winston, has given him a one-hour grace period before he's "Excommunicado" – membership revoked, banned from all services and cut off from other members. John uses the service industry to stay alive as he fights and kills his way out of New York City."
Directed by Chad Stahelski, John Wick Chapter 3 will come out on May 17, 2019