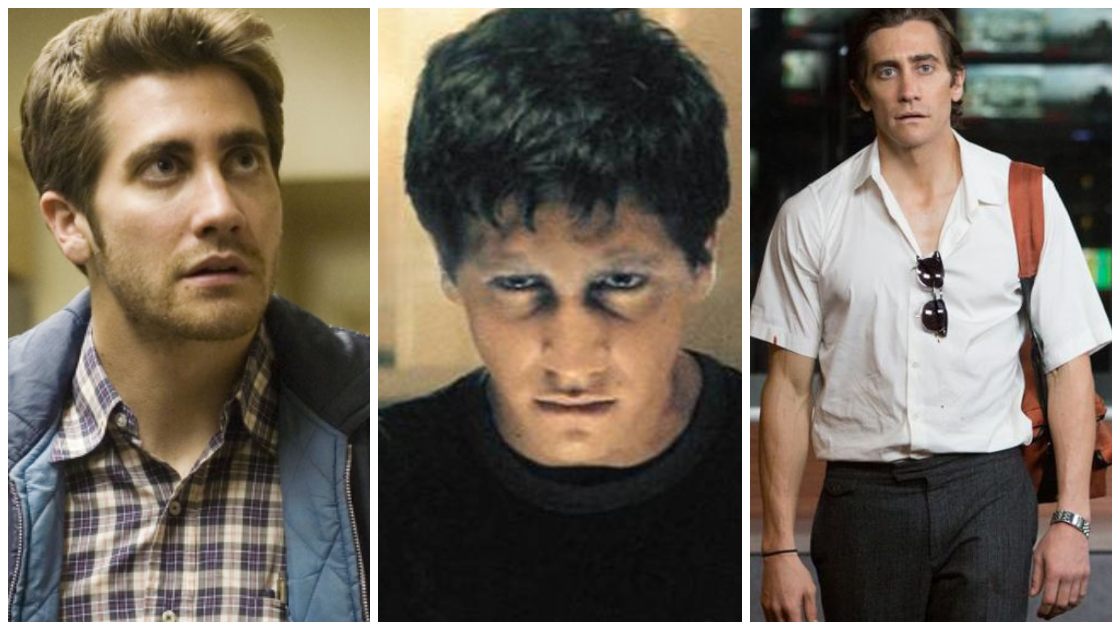 When was the last time you saw a mediocre movie with Jake Gyllenhaal in it? That is right, we cannot seem to remember that either. Throughout his career, he has been able to play the roles, which drastically differ from one another and he has played those roles perfectly.
The reason why the name of Jake Gyllenhaal is not on the tips of the fans is because his movies provide an experience which is amazing in all departments, like storytelling, cinematography, direction, etc so people do not remember him for his acting (which is stellar) as all the other factors are equally good.
Here are 10 films of Jake Gyllenhaal which would make you appreciate him as much as he deserves:
#10: Okja (2017)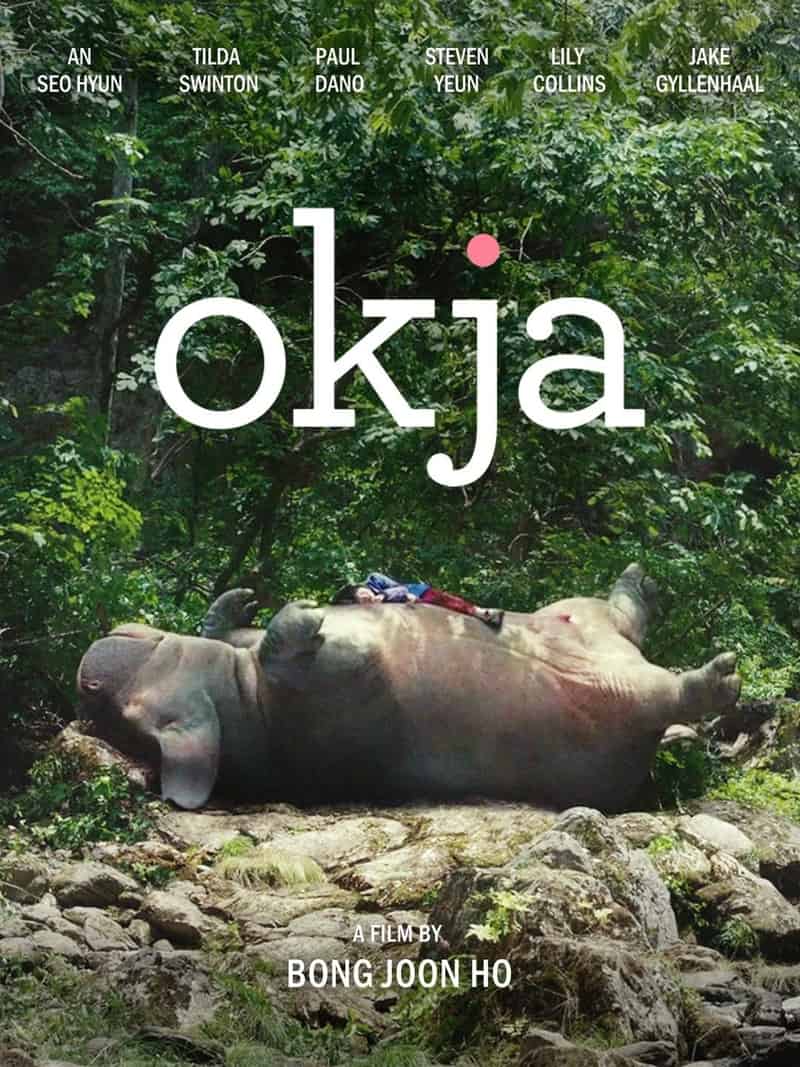 It does not matter if you are an animal lover or not, this movie will break your spirit. It is a very unconventional movie with a unique tone which makes it bizarre to some extent. You won't be able to predict your emotions with this one. Jake plays the character of Johnny Wilcox, which is a very unconventional character, but Jake pulls it off exceptionally.
#9: October Sky (1999)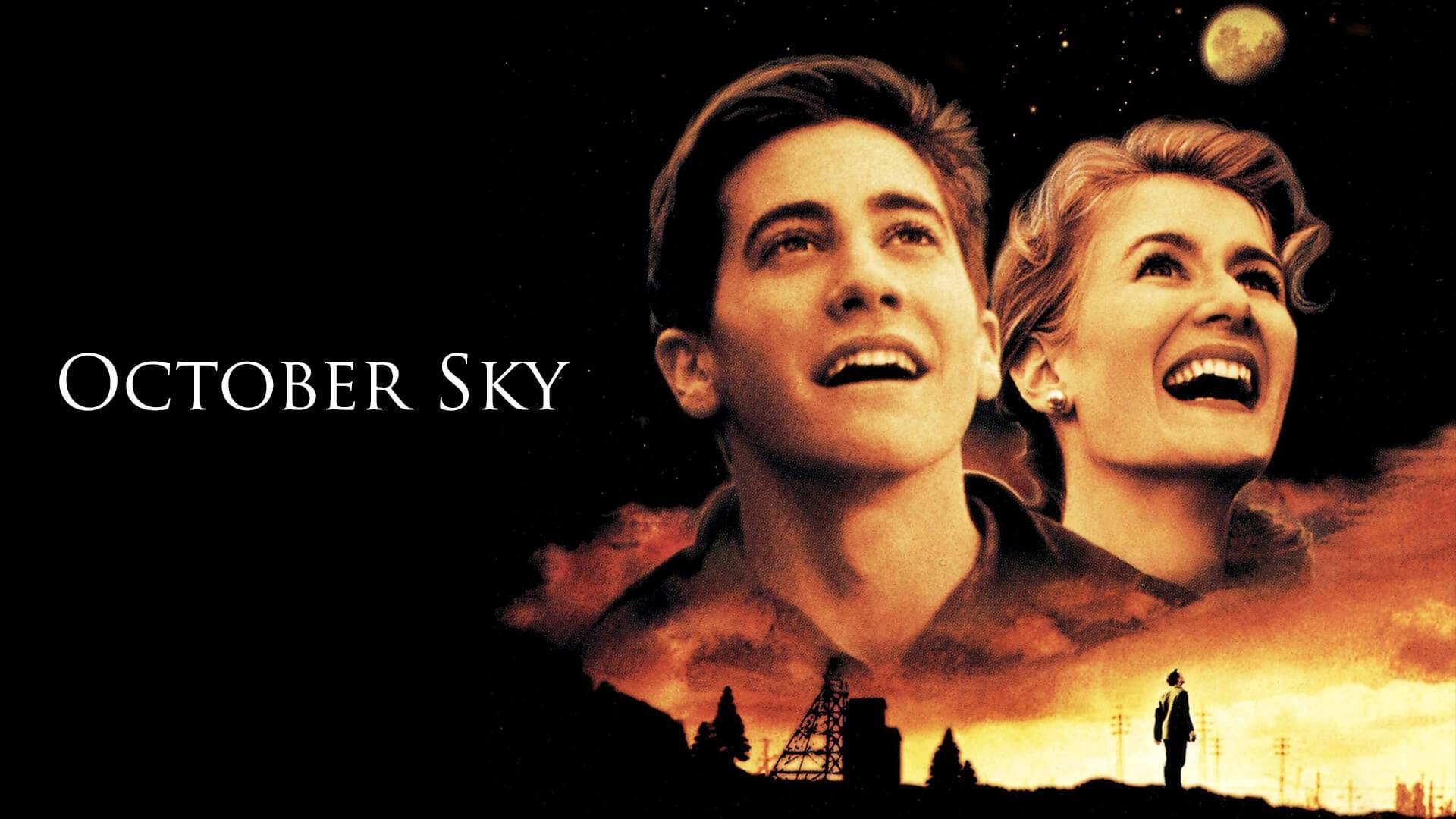 By displaying his acting prowess so early in his career, Gyllenhaal announced his arrival to the world in the acting industry. October Sky is the true story of Homer Hickam, a coal miner's son who went against his fathers wishes to pursue his dreams (building rockets). Gyllenhaal inspires in this role and portrays the character perfectly.
#8: Nocturnal Animals (2016)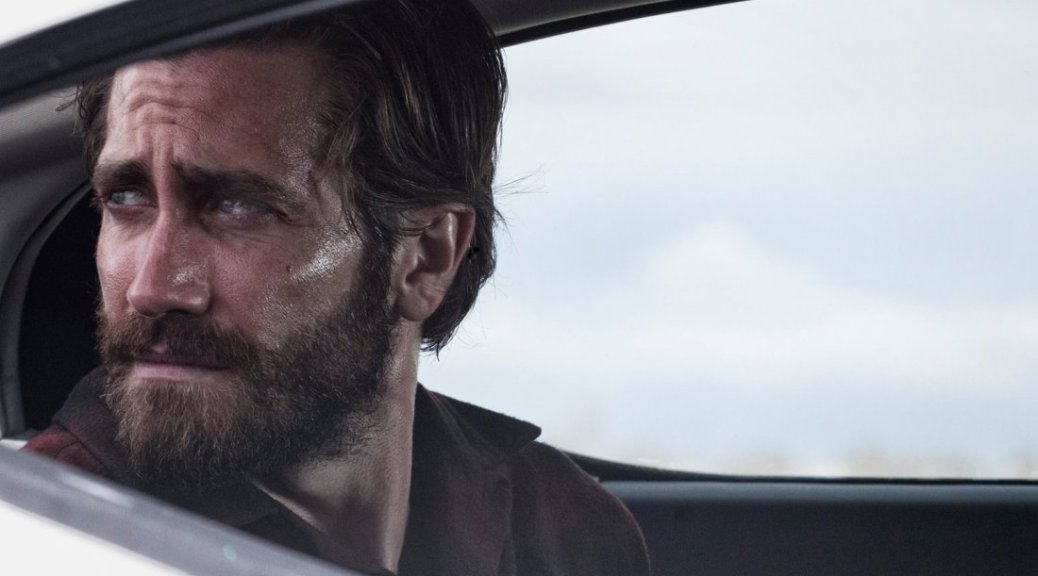 One of the most stylish films of Gyllenhaal which will leave you stunned. Jake Gyllenhaal plays the role of Tony Hastings, the ex-husband of Susan (played by Amy Adams). The story is really intriguing and although Amy Adams is the main focus of this movie, Jake elevates the movie altogether with the help of his performance.
#7: Southpaw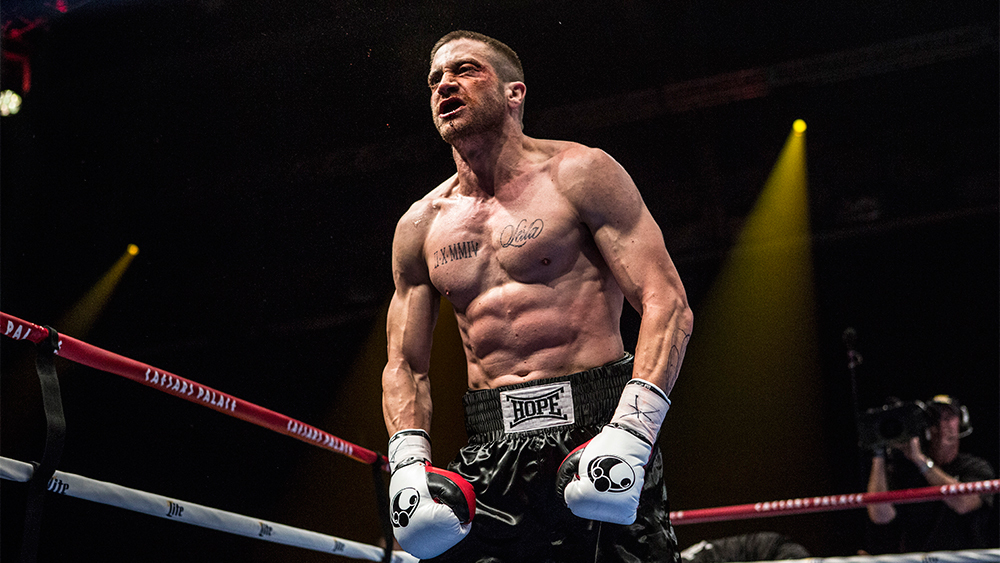 This boxing movie genre is considered very risky now as there is not much you can do when it comes to story and character development. But this movie is different as it also focuses on the angle concerning the family of the protagonist named Billy Hope. You can see it through the performance and the physical transformation of Gyllenhaal that he has put a lot of time and work into this characters and actually that he actually cares about what he is delivering to his audience.
#6: Prisoners (2013)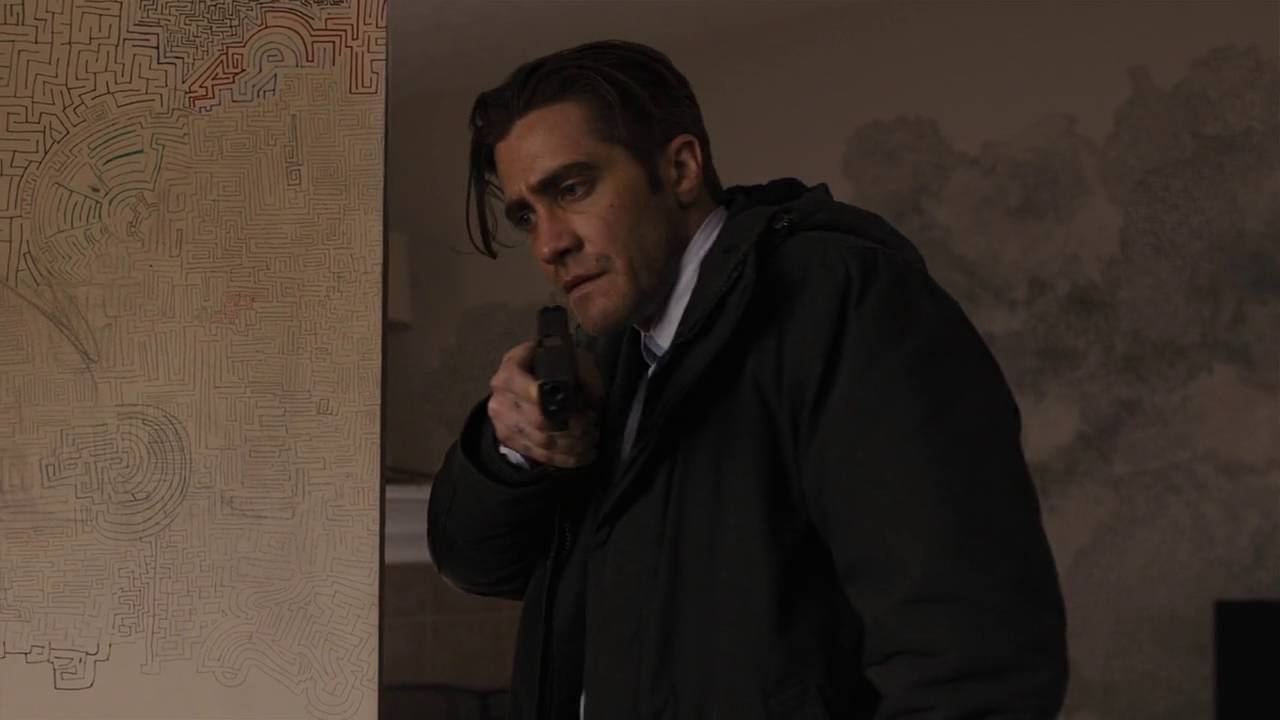 This movie talks about family and the extent one would be willing to go for them. Prisoners is an intense experience and the fact that makes this movie so good is that it can happen to anyone in reality. Gyllenhaal plays the role of a detective in this movie and plays that role perfectly as he tries to solve the case by finding the clues that could lead to the whereabouts of the missing girl.
#5: Source Code (2011)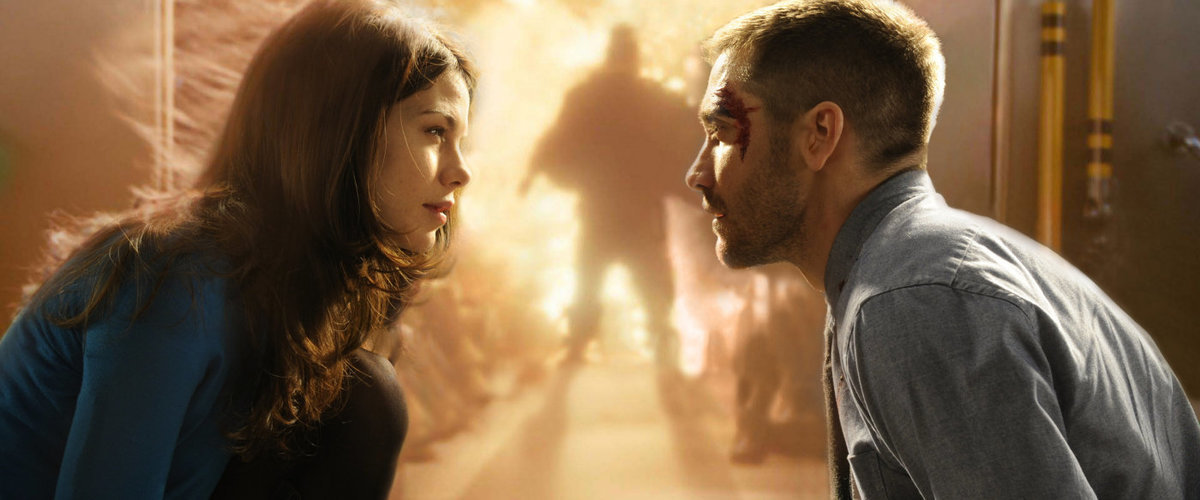 In a world where remakes and reboots are all the rage, Source code managed to bring something new to the table. It is not your normal sci-fi movie; this movie challenges your intellect and forces you to think. Gyllenhaal plays the role of Captain Colter Stevens, or does he?
#4: Donnie Darko (2001)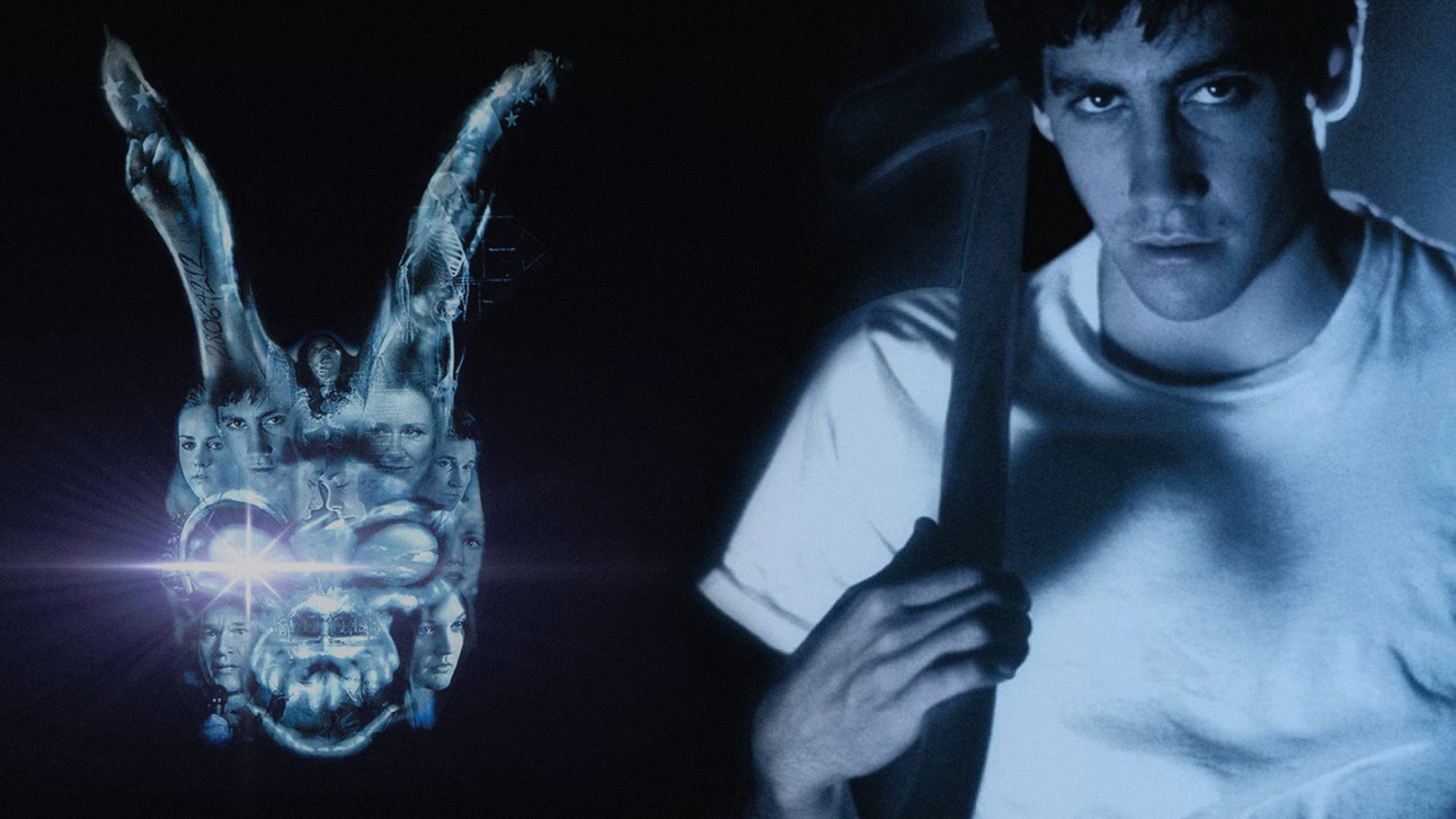 Another amazing sci-fi flick from Gyllenhaal in which he plays the role of Donnie Darko, a teenager of is plagued by visions of a man in a rabbit suit, who manipulates him to commit crimes. This movie is special as it also touches on the most relevant topics which are present and affect our society.
#3: Brokeback Mountain (2005)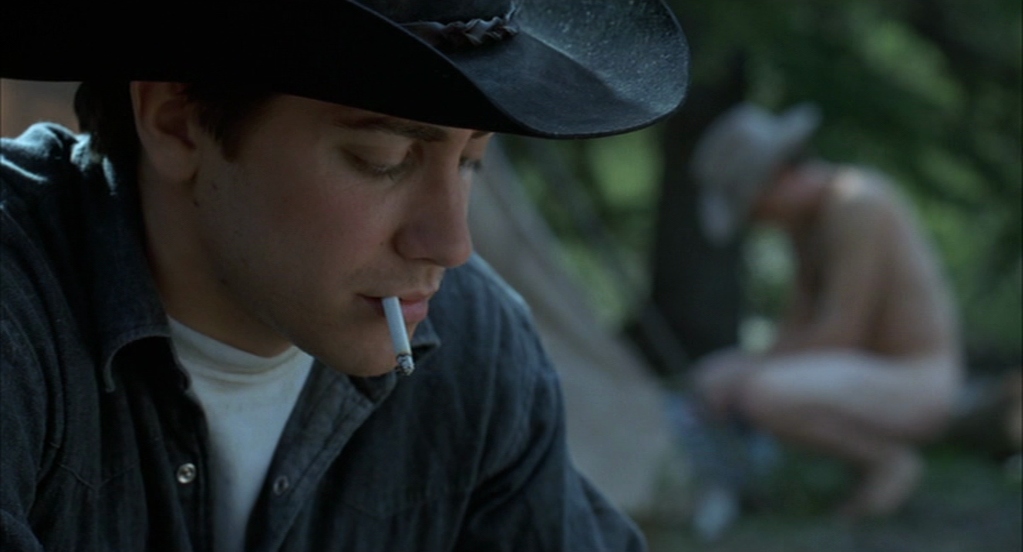 This movie won 3 Oscars and rightfully so. Gyllenhaal deserved an Oscar for this one but unfortunately missed out after being nominated. This movie will break your heart and it is a love story in all respects. The premise of this movie is daring and unique which revolves around two cowboys who are in love with each other.
#2: Nightcrawler (2014)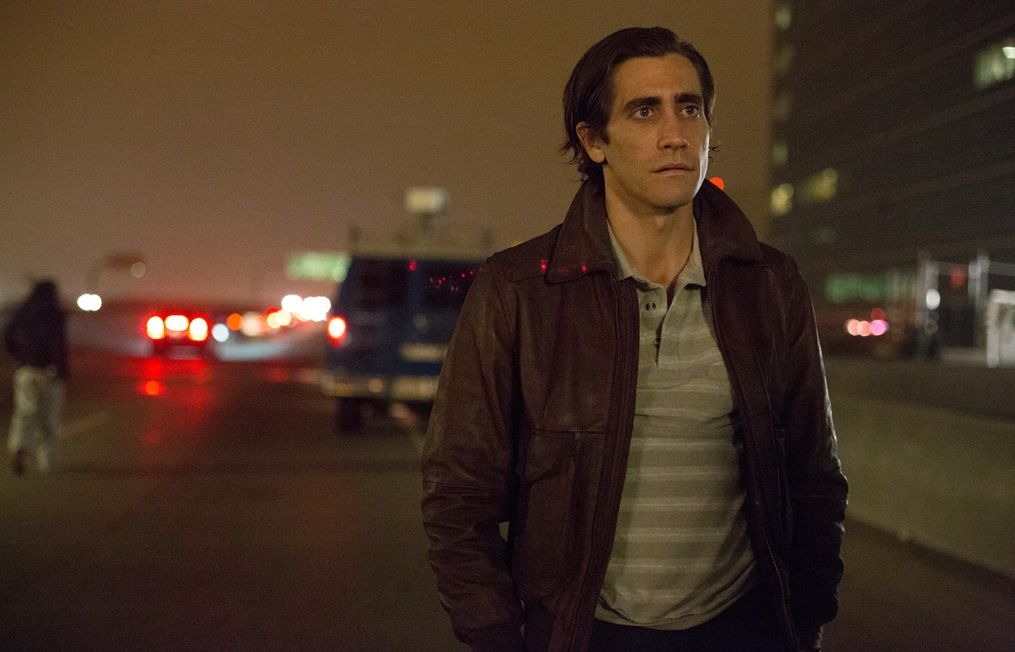 At this point, just by seeing Jake Gyllenhaal's name associated with a movie is enough for all of us. Nightcrawler is a movie which explores the darkness which resides in all of us and no matter how hard we try to control that darkness, it will come out one way or another. Nightcrawler is a complete thriller experience and full of suspense and unpredictability.
#1: Zodiac (2007)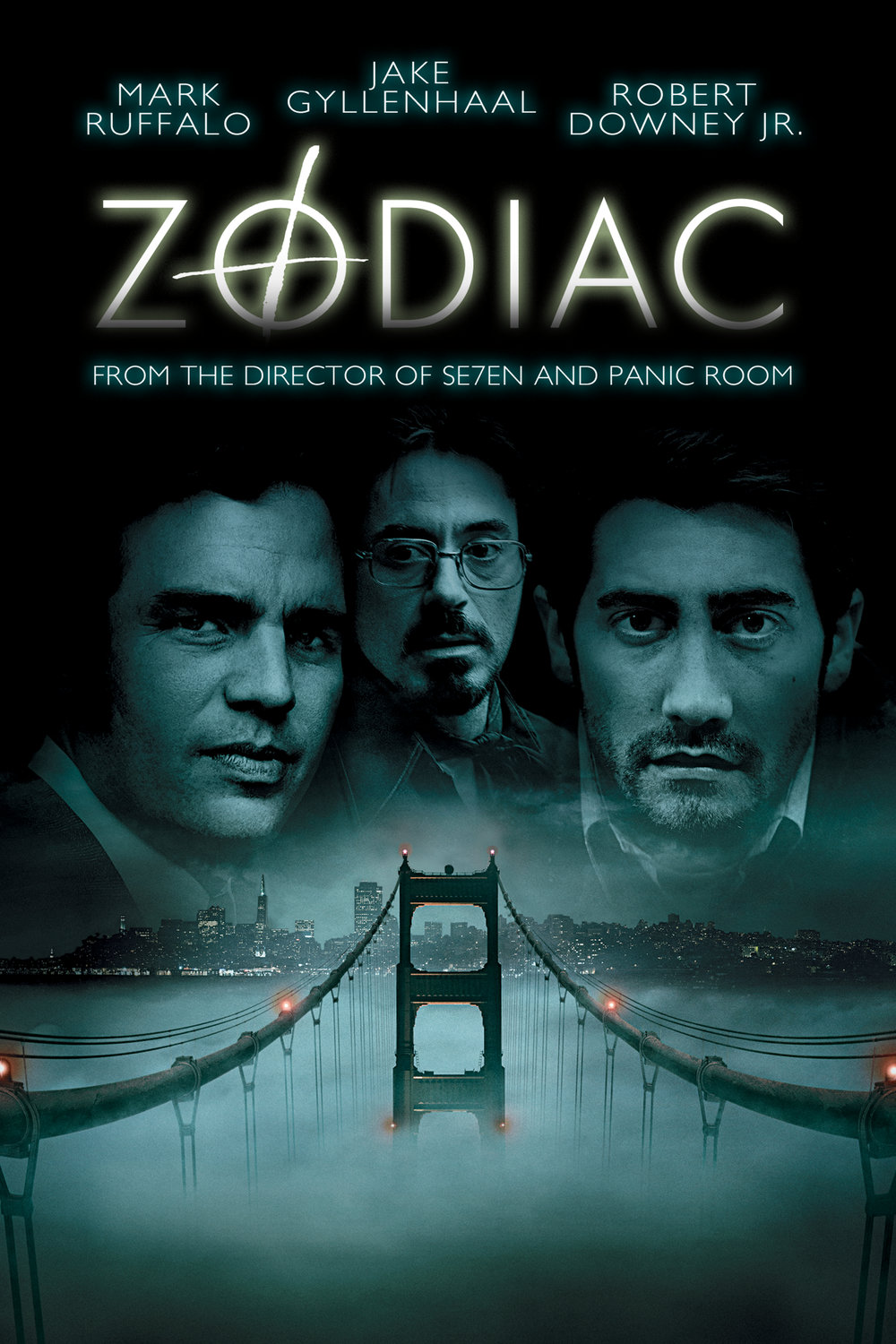 Serial Killers excite all of us as we all want to understand why they do the things they do. Although, none of us would like to meet one in real life. Zodiac is a beautifully filmed thriller based on the Zodiac Killer who was active in the 1960-70's. Gyllenhaal gives his best performance in this movie as Robert Graysmith, a cartoonist who makes it his mission to catch this maniac. The scene towards the end where Robert is in the basement talking to Bob, was probably the most intense scene we have ever seen.
Gyllenhaal never disappoints the fans and just by seeing his name in the cast, we know we are going to have a good time. Hopefully, he'll keep up his consistency in the upcoming Spider-man movie.
So, stop underestimating this gem of an actor!