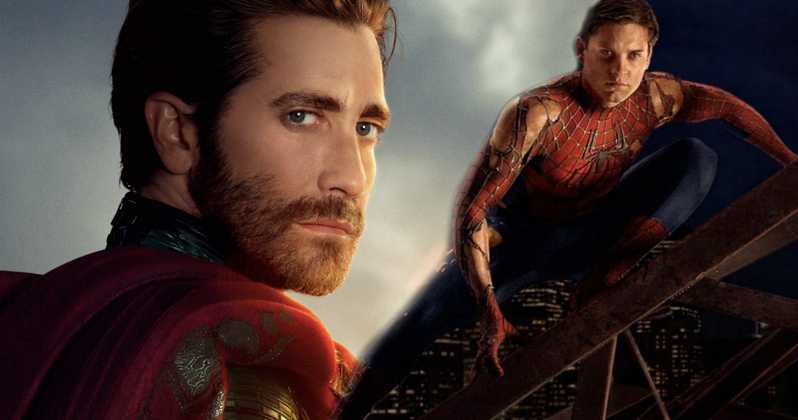 Spider-Man: Far From Home will bring us the on-screen debut of Mysterio. We can't be any luckier than having an amazing actor like Jake Gyllenhaal portraying Quentin Beck. It has been so long since we've wanted to see the actor in a comic book persona. He recently came so close to being Batman, but he actually opted for Mysterio instead. But what's crazy is that this is not the first time he has been associated with Spider-Man. He was actually up for a swap with Tobey Maguire when he was Spider-Man.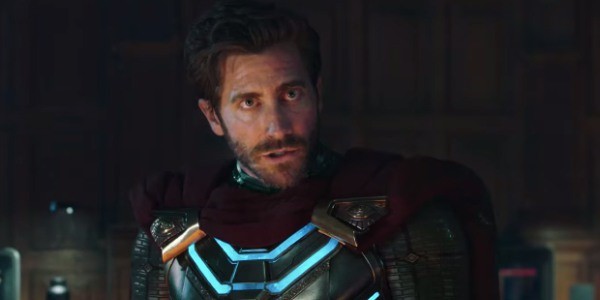 Tobey Maguire hasn't done much after Spider-Man 3, but yes, he has always been our Spider-Man! Everyone loved his take on the character, but he was actually going to be replaced at a point of time. After the first Spider-Man film, Sony wanted to get the second one made as soon as possible. But while filming Seabiscuit, Maguire got injured & Sony insisted on getting him replaced. While it's good that Maguire was able to make it back and we got the best Spider-Man movie ever, it was actually Gyllenhaal who was up for the role of Peter Parker in Spider-Man 2.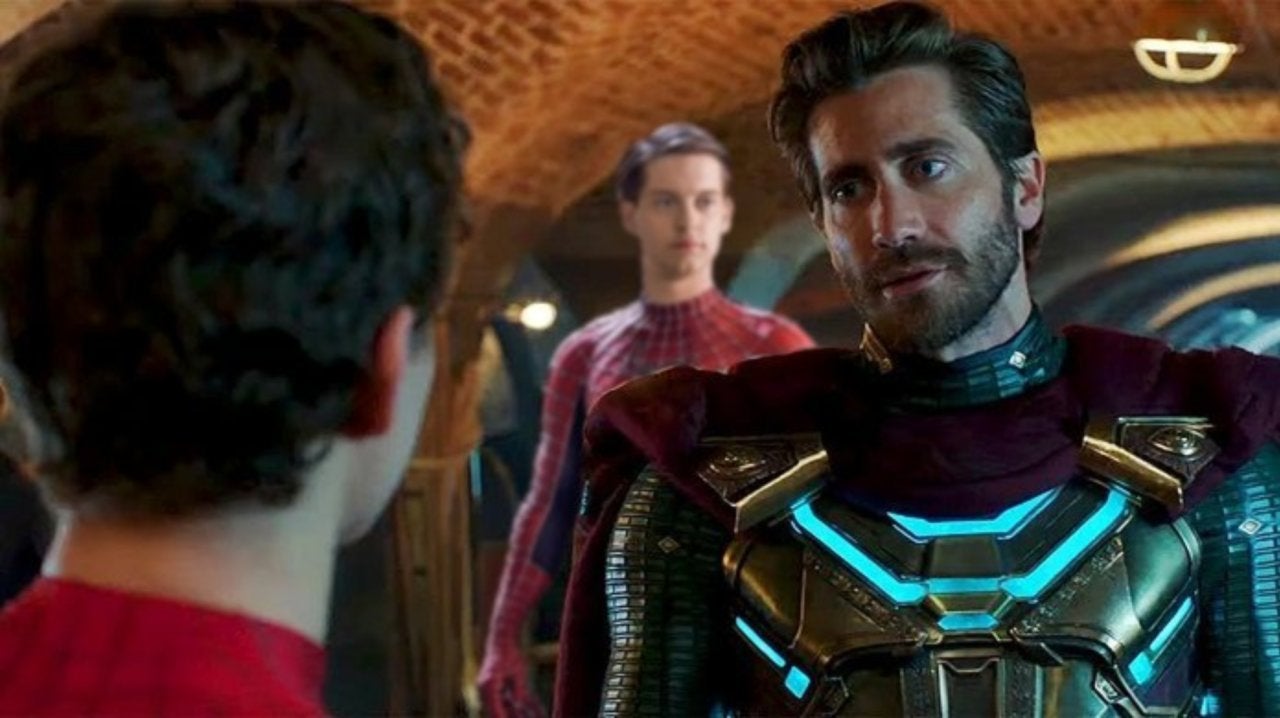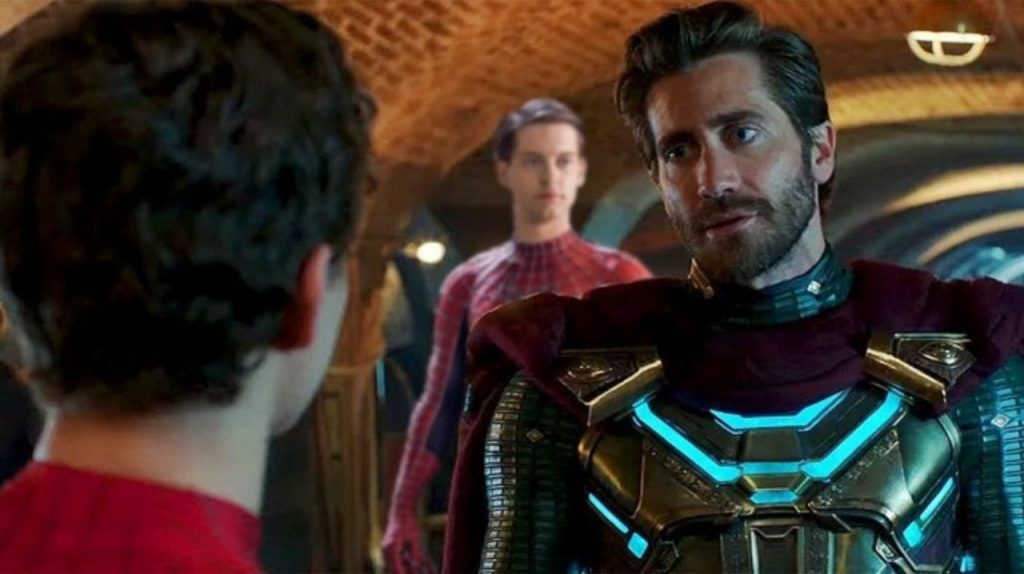 In an interview with Yahoo! recently, Gyllenhaal talked about it and he said that Tobey Maguire will always be Spider-Man, nothing can change that. He said:
"I heard the same thing. The truth of the matter is, in the end, he's Spider-Man. There are so many roles in my career where I was up against another actor, or something happened that possibly could've happened but didn't happen but maybe it would have… Eventually my belief is when an actor's played a character, particularly in a movie, the character's theirs, and that's that. But yeah he hurt himself and there was talk. And there was a slew of actors [possibly up for the part], and I was one of them."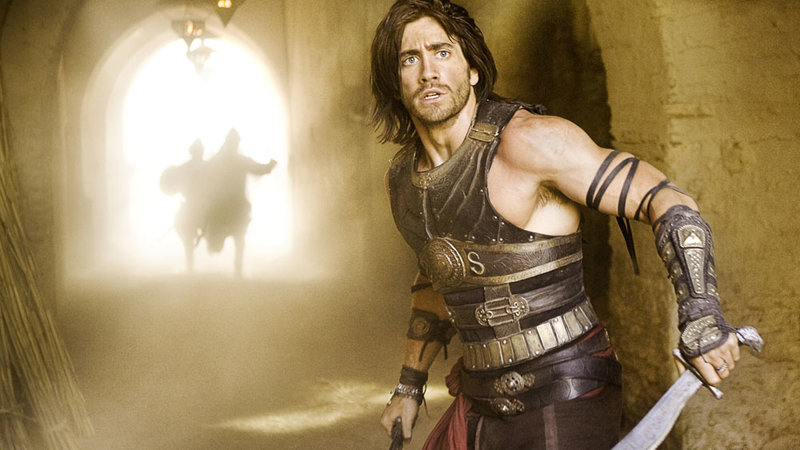 Gyllenhaal has been very happy being a part of Spider-Man: Far From Home. He is usually involved with adult oriented-films, but he is loving the experience of being a part of a film that is catered to everyone! He went on to talk about his learnings from Disney's failed attempts to launch a franchise with The Prince of Persia. He said:
"I think I learned a lot from that movie in that I spend a lot of time trying to be very thoughtful about the roles that I pick and why I'm picking them. And you're bound to slip up and be like, 'That wasn't right for me,' or 'That didn't fit perfectly.' There have been a number of roles like that. And then a number of roles that do."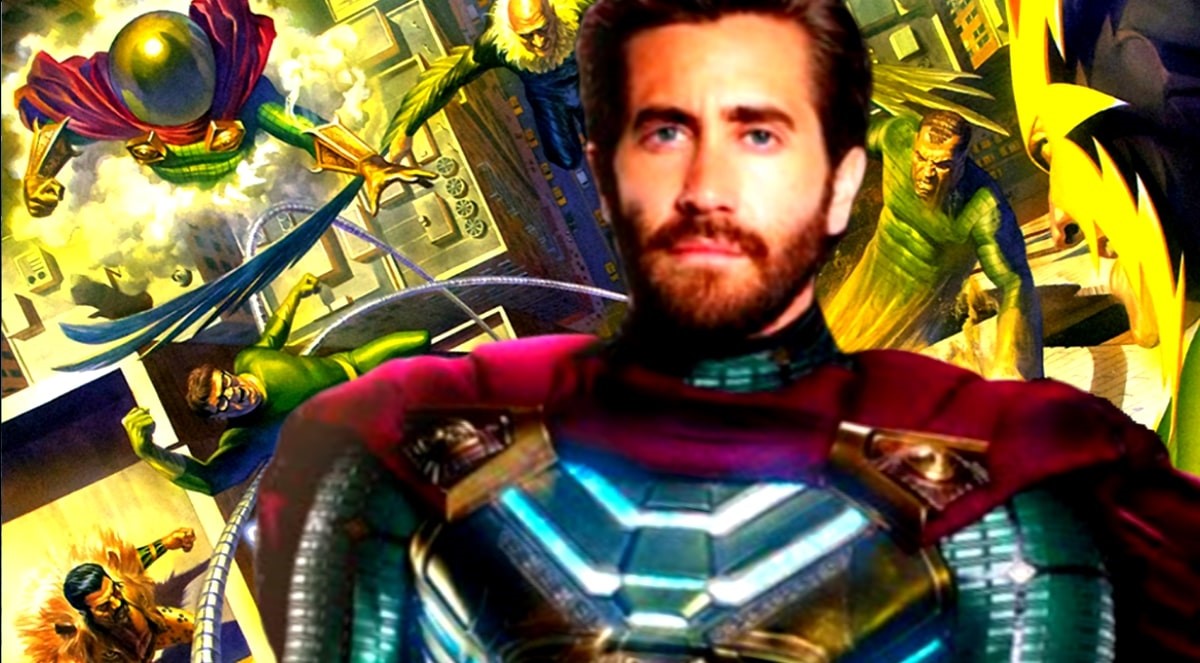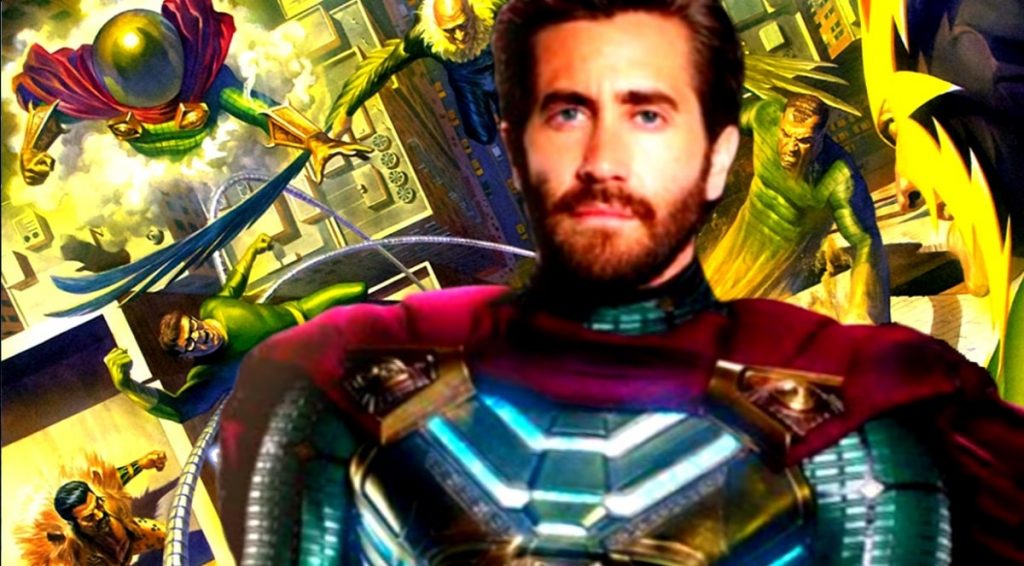 What's done is done, and now is the time to focus on the present. The critics have loved Gyllenhaal's portrayal as the new Spider-Man villain, and we can hope to see him again in Spider-Man Home3. It'd be fun to see him be a part of the Sinister 6 that will most probably include Norman Osborn, Mysterio, Vultue, Chameleon, Shocker & a new Spider-Man villain.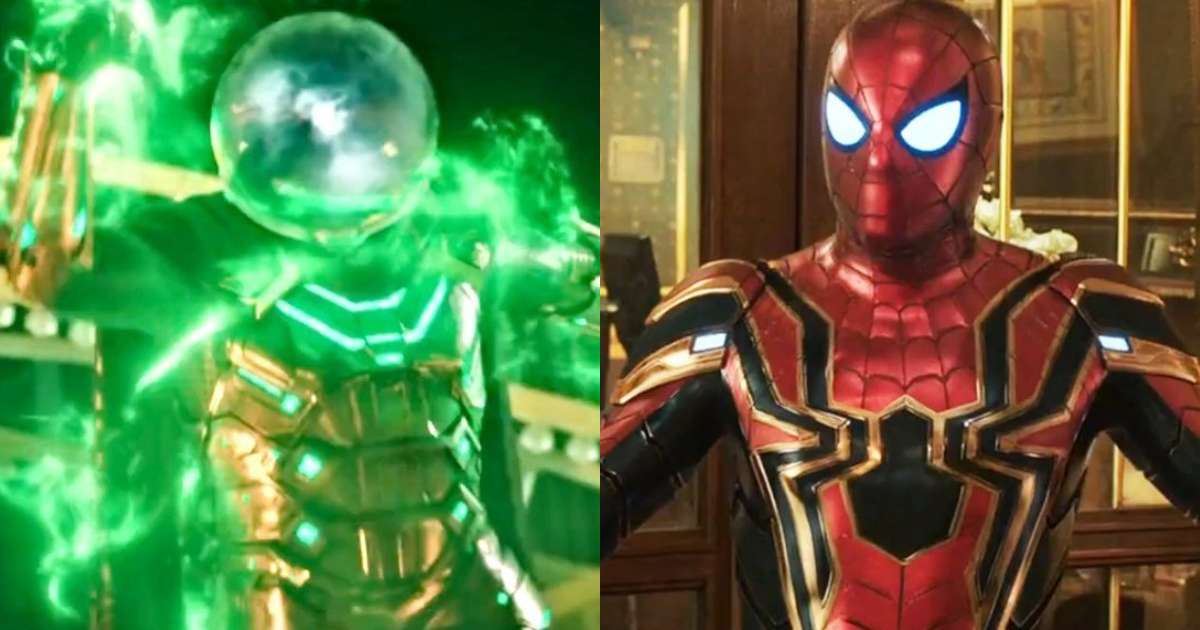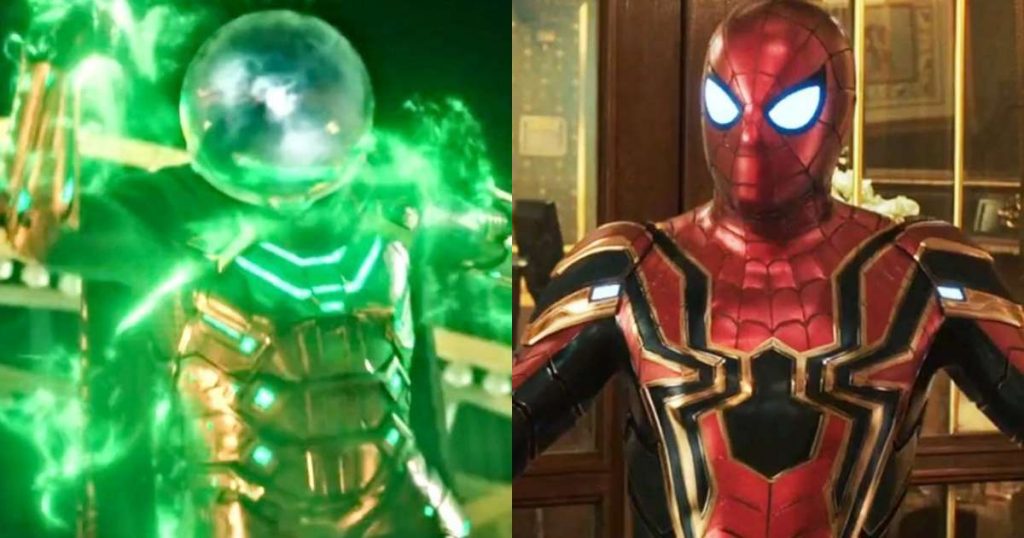 Spider-Man: Far From Home comes out on July 2. It is going to star Tom Holland (Peter Parker/Spider-Man), Zendaya (Michelle Jones), Jake Gyllenhaal (Mysterio), Samuel L. Jackson (Nick Fury), Cobie Smulders (Maria Hill), Marisa Tomei (May Parker), Jon Favreau (Happy Hogan), Angourie Rice (Betty, Jacob Batalon (Ned), Tony Revolori (Flash Thompson), and Numan Acar (Magnum).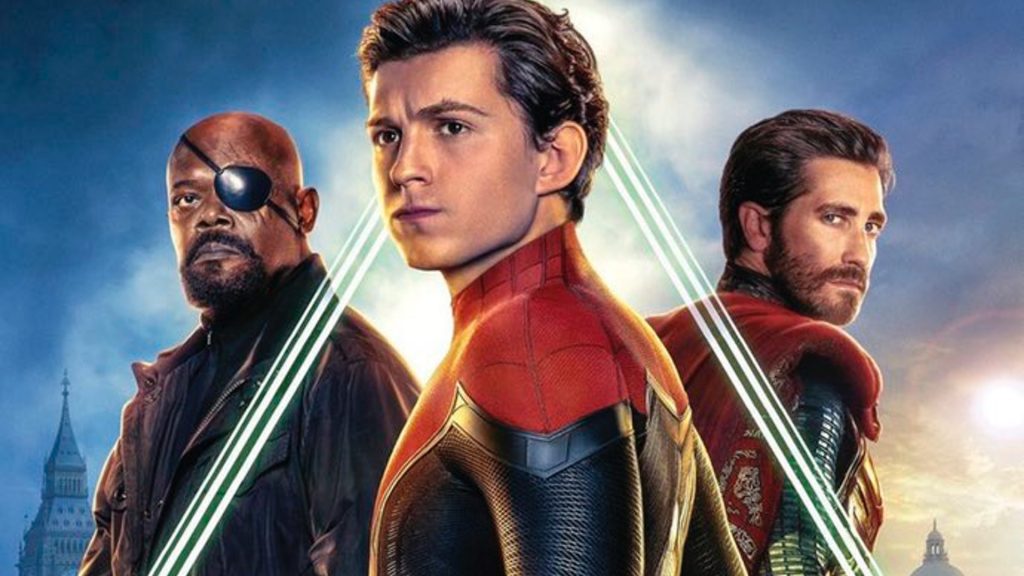 Here's the official Synopsis:
"Peter Parker returns in Spider-Man: Far From Home, the next chapter of the Spider-Man: Homecoming series! Our friendly neighborhood Super Hero decides to join his best friends Ned, MJ, and the rest of the gang on a European vacation. However, Peter's plan to leave super heroics behind for a few weeks are quickly scrapped when he begrudgingly agrees to help Nick Fury uncover the mystery of several elemental creature attacks, creating havoc across the continent!"