Spider-Man: Far From Home – New Casting Breakdown Almost Confirms Norman Osborn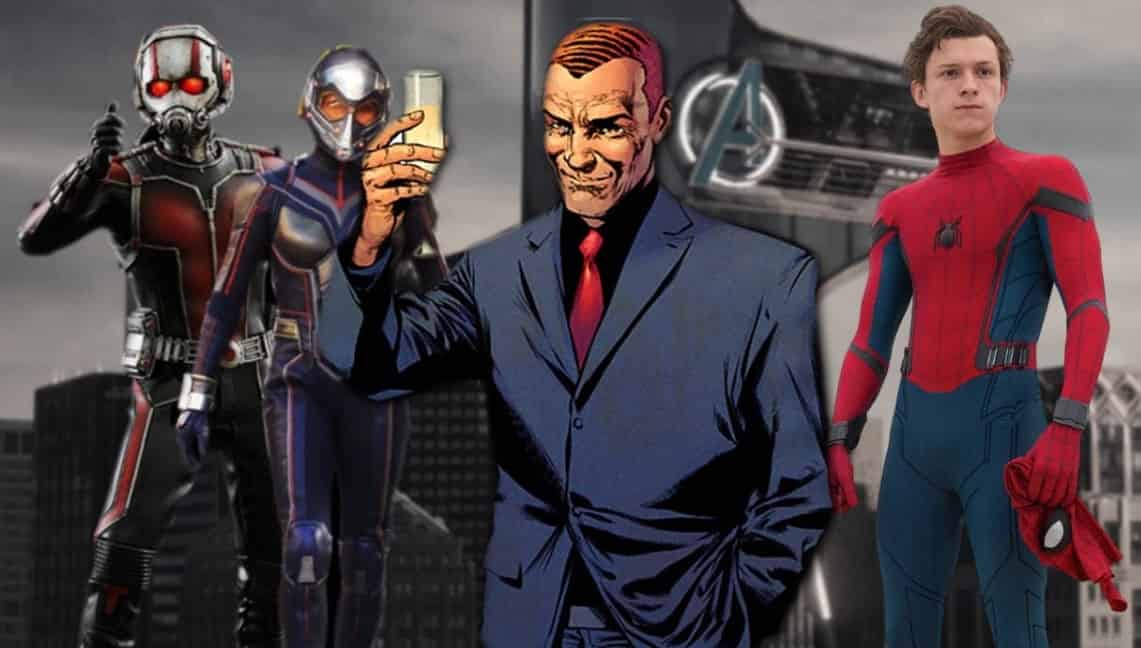 Spider-Man: Far From Home continues Spider-Man's story 5 years later from where we left it in Infinity War. We could say that his part in Avengers: Endgame could actually be put under the jurisdiction of Far From Home itself because that is where the new Spider-Man movies take up from. But even after being so close to Endgame, Far From Home will feature a time lapse that will happen sometime between the start to the end of the movie.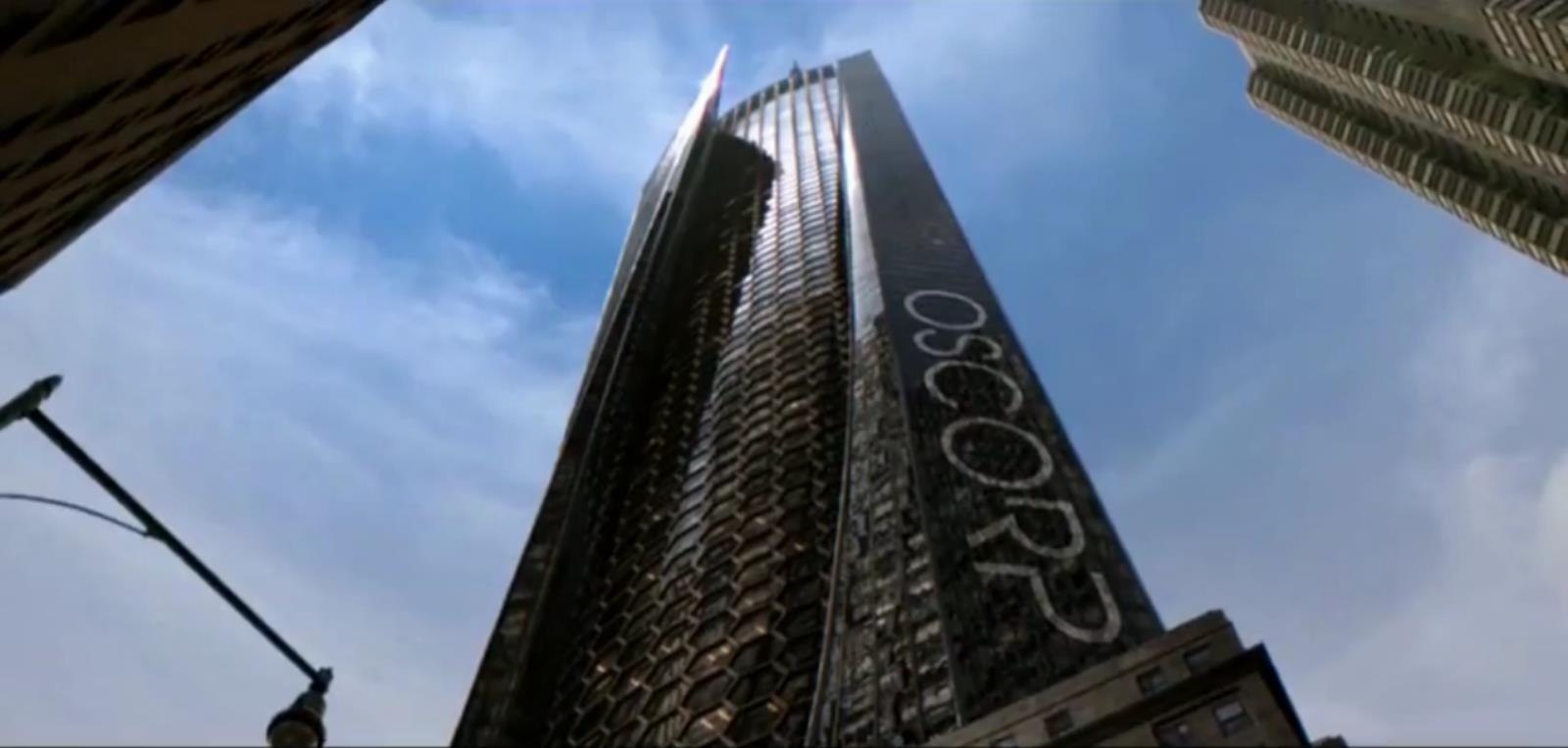 The reason for the time lapse is the completion of the Avengers Tower. We've seen in one of the trailers that the tower which was bought by the mystery (not so mysterious now) buyer was still under construction. In another trailer, we see that the tower has finished its construction. Various rumors and leaks have confirmed that Oscorp is coming, and that obviously means that the Avengers tower has turned into the new Oscorp tower. This obviously means that Norman Osborn is inbound.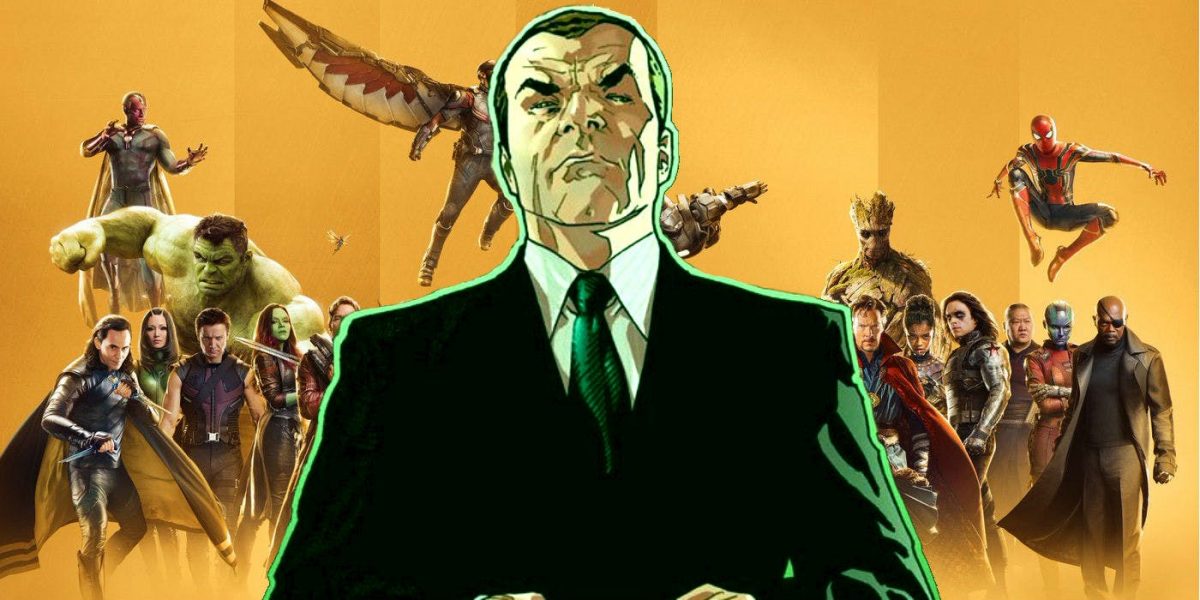 All this is still a rumor and we don't really have a confirmation for it as of now. But things do point in this direction and now we've got yet another evidence for why Norman Osborn and the Green Goblin are coming to the MCU. Shared by the scoop-scouting fan blog GWW, a casting breakdown is being passed around by Marvel which is going by the name of "The Benefactor." According to GWW Marvel is looking for a Caucasian male in his 40s, 50s or even early 60s.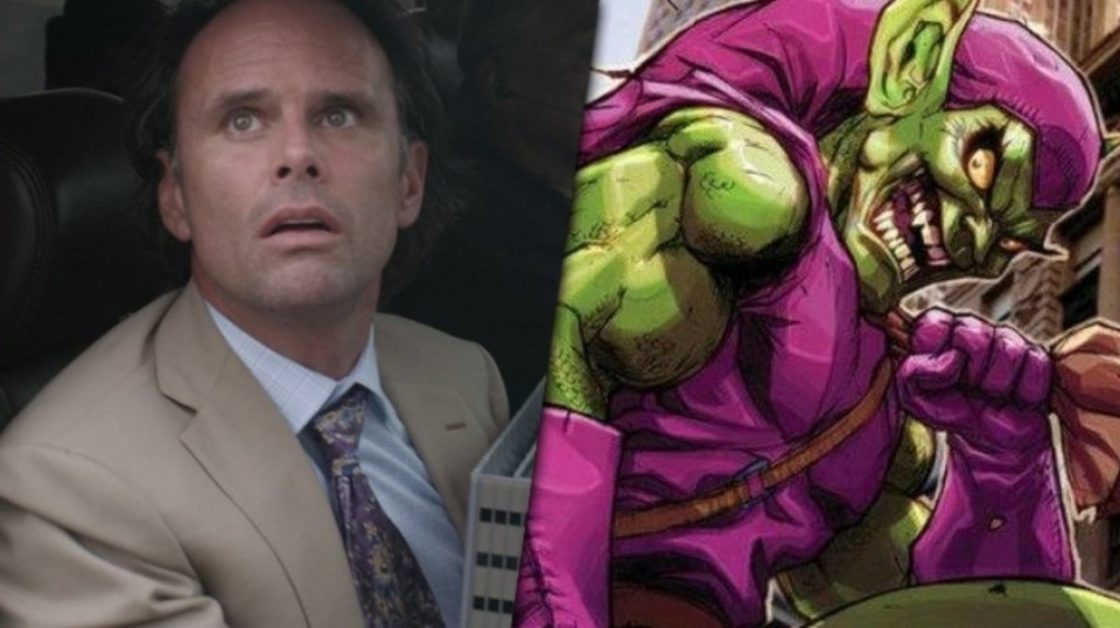 Now, this is a description that totally fits well with the infamous Spider-Man villain Norman Osborn. If you remember the secondary antagonist in Ant-Man and the Wasp, Sonny Burch was also employed by someone called "The Benefactor" to get his hands on the Pym tech. So, all of this falls in line if this actor is coming in to play Norman Osborn. He could be the man behind getting his hands on all kinds of technology and as reported by the Reddit Leaker TheMarvelScoopMaster, Norman Osborn will be the big bad ground villain of Phase 4.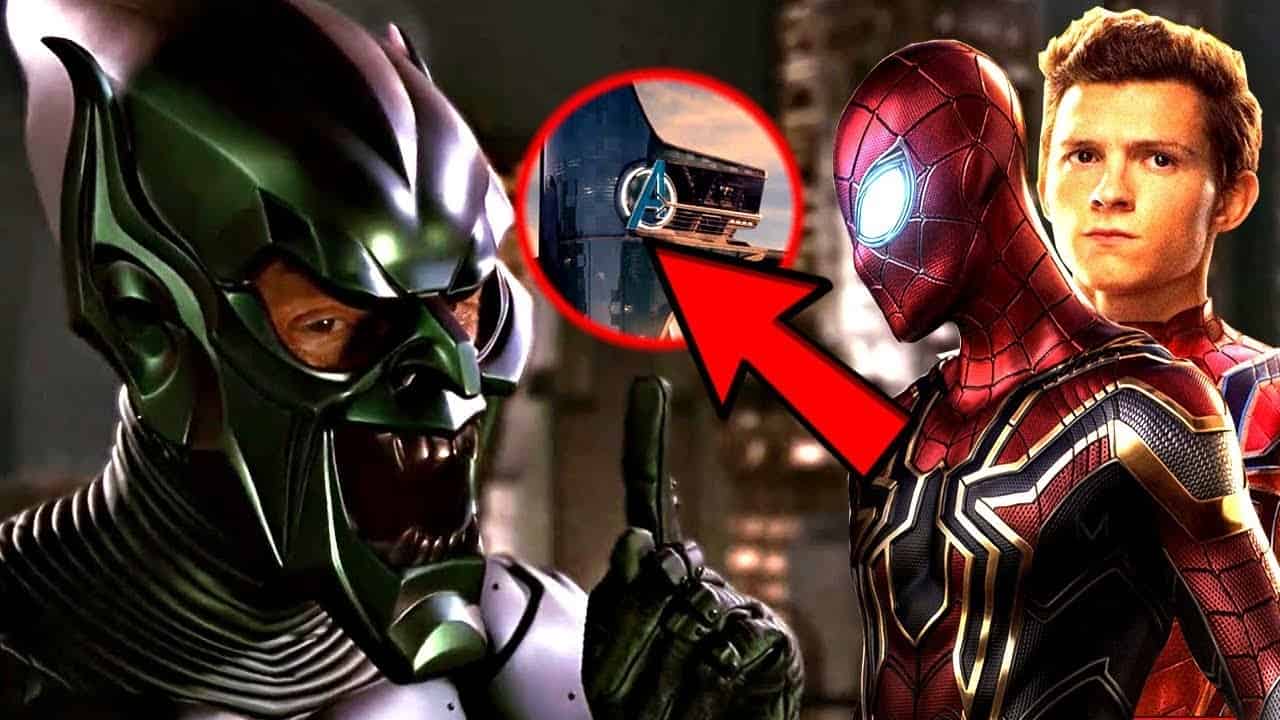 We've even got a Reddit user who goes by RoyG575 claiming that he is one of Disney's special effects artists. He has given us a description of the mid-credits scene of Spider-Man: Far From Home which does seem quite fitting and even brings Norman Osborn into the picture. Here's what he wrote: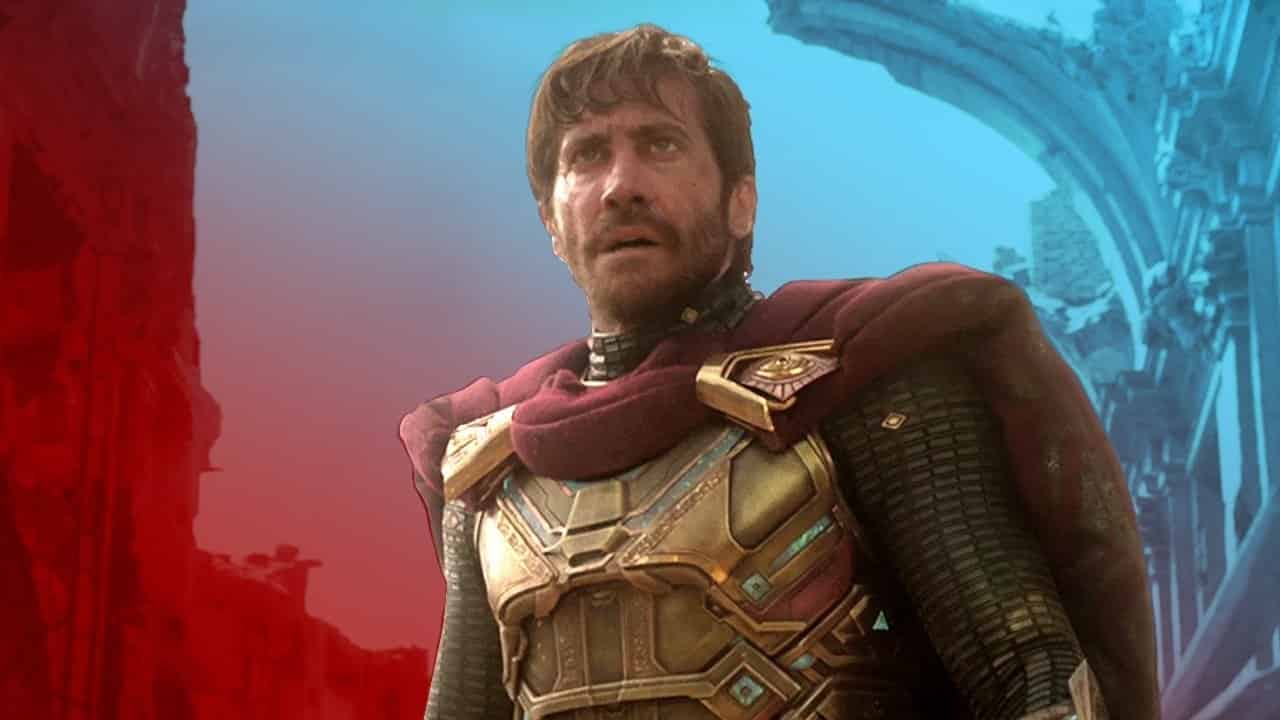 "The mid-credit scene starts off in a dark room, with chilling and villainous music. A defeated and sad looking Mysterio looks out the window from a skyscraper at night time. The view of the shot is within the building looking outwards, so you can't see the building itself.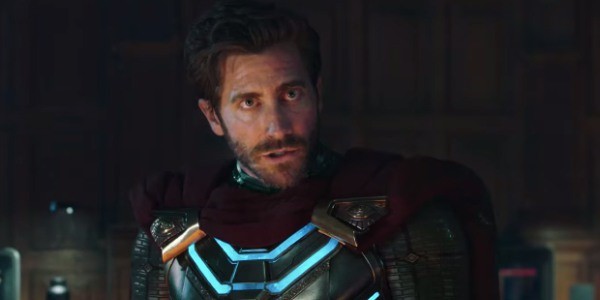 A voice is heard in the background (which sounds Russian), which says something like "He beat us once, but soon he is going to pay". Mysterio turns around and the voice is revealed to be from the Chameleon in his costume. Mysterio then says "Dimitri, thanks for having my back out there". Chameleon replies with "don't worry, there are more of us". Right then, the music gets darker while the Vulture (similar outfit as homecoming with a few modifications), Scorpion (Outfit similar to comics but few differences), Shocker (Different outfit than homecoming, it looks like the red and yellow suit from comics), and a man in a business suit walk in from another room.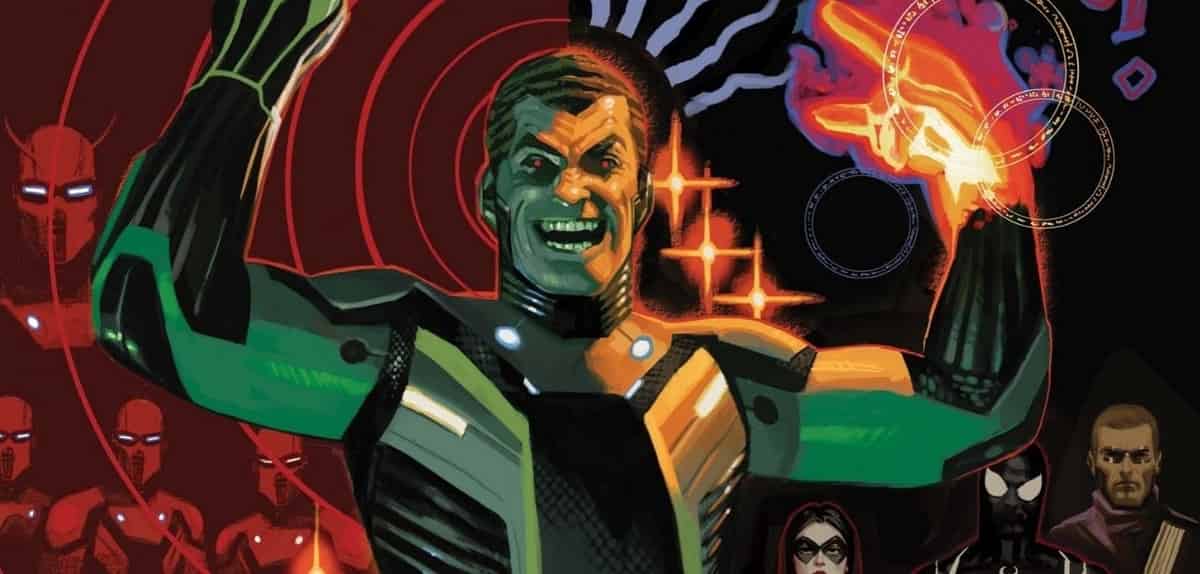 The businessman gathers the villains together and says "I have a proposal". The camera pans out to the outside of the building, which is the old Stark/Avengers tower which has the name "OSCORP" in large green font, at the same spot the Stark logo was, and shows it for a few seconds. The scene ends here. It was about 45 seconds but I have only seen the whole clip twice. I couldn't tell if the businessman was Norman Osborn, or if he was simply an assistant, and I didn't know the actor playing him."
Well, take this description with a grain of salt, but one thing out of this article is very true. Norman Osborn is coming and he will have a huge impact on the MCU.
I just have the biggest passion for everything cinematic! I want to share this passion with everyone through my writing about Hollywood Movies and TV. Other than that, I am a big sports fanatic and enthusiast. I'd like to write about my favorite sports as well some day.