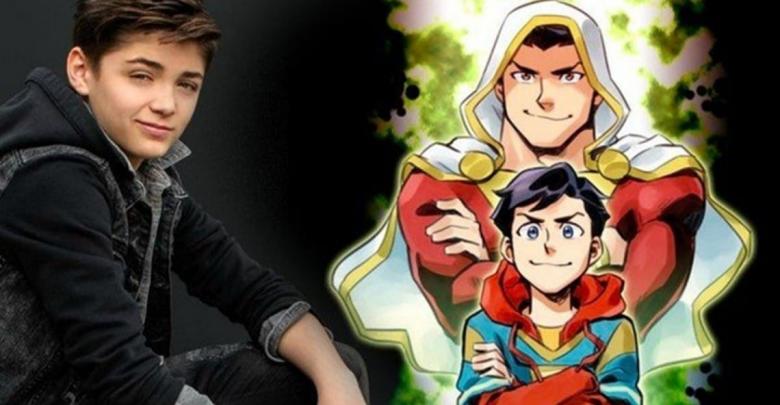 Right after Aquaman, WB will bring us the story of Billy Batson from DC Comics. As we all know, Billy Batson is a young little boy who gets superpowers and becomes the al-might Shazam! Recently, we got the first trailer for the movie and the trailer had everyone on board without actually giving away any big action sequences from the movie. It was the perfect trailer and it completely stole the show. Have a look at the trailer if you haven't:
As we saw in the trailer, this version of Billy Batson is different from what comic fans might be used to as it is more closer to the New 52 version. Recently, the director of the movie, David F. Sandberg spoke to Comicbook.com at their studio at San Diego Comic-Con, and he spoke about Billy Batson from the movie. What he is up to and his entire character motivations. Here's what he said:
"He's trying to find his family… His mom is still out there. But once he gets these powers, he's just trying to figure out what to do with them and how it works. For that he needs his friend Freddie, who is like a superhero expert, who helps him to discover his powers and how to be a superhero."
In the trailer, Billy's new Foster brother Freddy Freeman played by Jack Dylan Grazer, is the one who helps Shazam! around in order to learn how to harness his abilities after he's gifted with superpowers. Grazer who was also present at the studio of Comicbook.com along with Director Sandberg and his two co-stars Asher Angel and Zachary Levi, talked about his character, who has an obsession with Superheroes and provides a link to the greater DC cinematic universe. He said:
"Well they're all still existent in that universe, so Freddie Freeman does in fact idolize all of those superheroes. Like Superman, Batman, the whole Justice League… and I know all about them."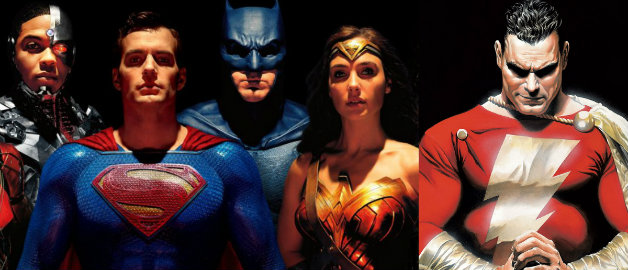 Zachary Levi also spoke about how he would feel if one day Shazam! were to appear along with other heroes from the Justice League. He said:
"I would lose my sh*t if that happened, I would lose all of the sh*ts. I remember thinking, 'If I get this and if this movie does well enough and if Justice League does well enough and they make another Justice League … maybe I'll be on that next poster with all those guys."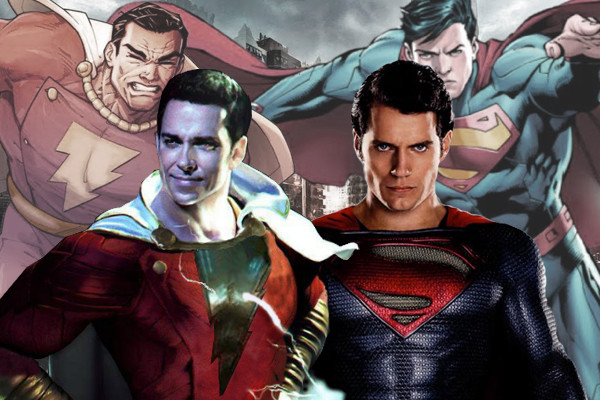 It seems that Levi is ready to do that today! It would actually be great to see Shazam interact with the rest of the Leaguers, especially with the likes of Superman and Batman. He would completely blend in with Ezra Miller's Flash. But a day like that may not come ever as Justice League did not do as well as everyone expected it to and we are not even sure whether we will actually get to see a sequel to Justice League. Hopefully, Warner Bros. get their sh*t together and we do get a second Justice League movie with the Green Lanterns and Shazam also being a part of the group. Just imagine seeing the Leaguers take on the Legion of Doom. It would be so awesome if done right.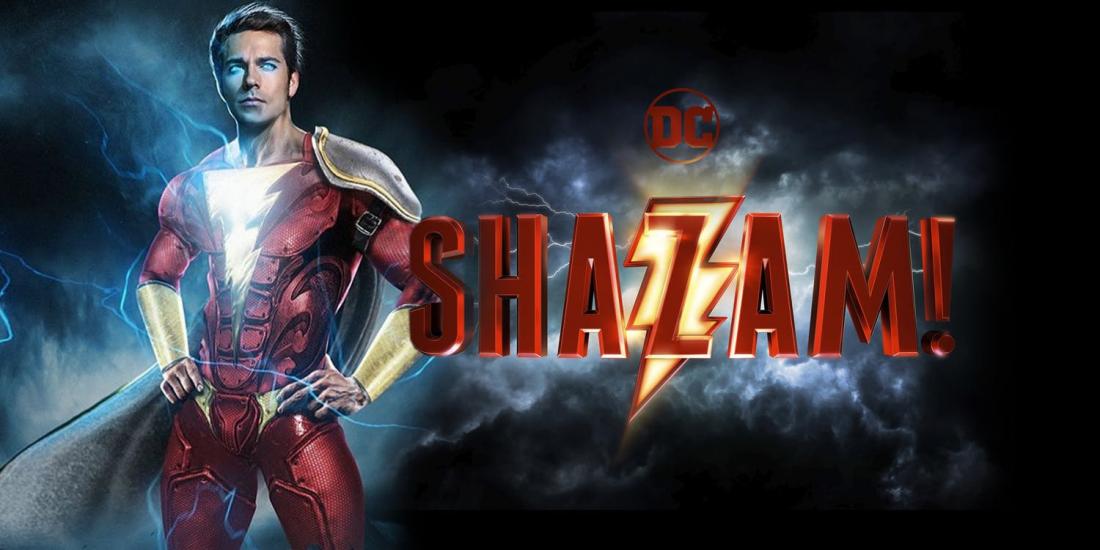 Shazam! hits the theatres on April 5 and here's the official Synopsis:
"We all have a superhero inside us, it just takes a bit of magic to bring it out. In Billy Batson's (Angel) case, by shouting out one word—SHAZAM!—this streetwise 14-year-old foster kid can turn into the adult Super Hero Shazam (Levi), courtesy of an ancient wizard. Still a kid at heart—inside a ripped, godlike body—Shazam revels in this adult version of himself by doing what any teen would do with superpowers: have fun with them! Can he fly? Does he have X-ray vision? Can he shoot lightning out of his hands? Can he skip his social studies test? Shazam sets out to test the limits of his abilities with the joyful recklessness of a child. But he'll need to master these powers quickly in order to fight the deadly forces of evil controlled by Dr. Thaddeus Sivana (Strong)."
We will get to see the solo Joker movie and Wonder Woman 1984 right after Shazam! in 2019.
Play Now: The Amazing DC Quiz (Click on the link below to begin)
If You FAIL This DC Movies Test, Stop Calling Yourself A True Fan!