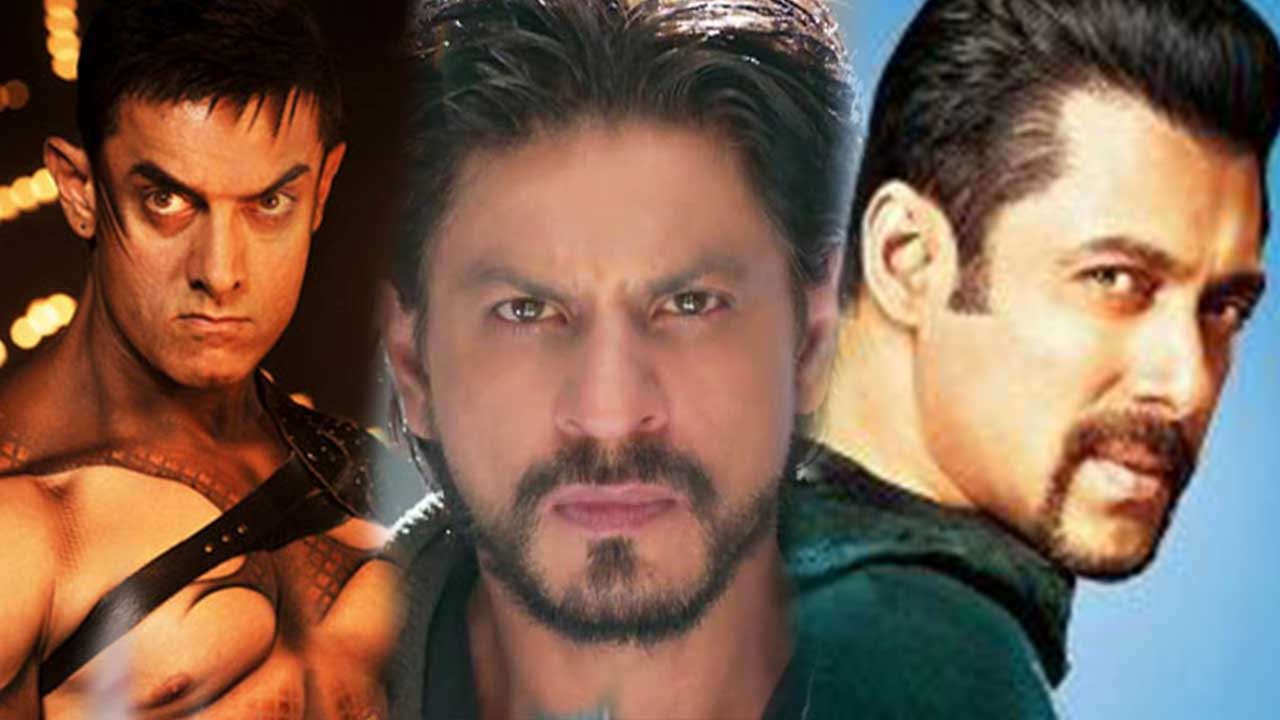 It is a saying that our destiny is already written. Though many do not believe in the game of faith but this Bollywood superstar will always be happy that their luck favored at the right time. Here is a list of 4 Iconic characters which was actually not written for the actors who portrayed them.
RAJ from DDLJ –
Yes, SRK was not the first choice. The character was first written for Tom Cruise. But later Yash Chopra suggested that he should cast a Bollywood hero who would be convincing as an NRI. The role then went to Saif Ali Khan, but our very own nawab too couldn't play the character. Aditya Chopra then approached SRK. But, SRK at first rejected the offer as he did not want to repeat the same old romantic hero character. But thankfully he did and the rest is history.
RAHUL from DARR –
SRK is surely very lucky and why not his hard works deserve to be paid. The makers of Darr wanted the already hit Jodi of Aamir and Juhi to be the lead pairs. But Aamir had already portrayed a negative character by then and he did not want to repeat the same so soon. Reports say that Rishi Kapoor had suggested the name of SRK. The role then went to SRK the then rising superstar. The movie then not only became a huge hit making the character iconic but also the name Kiran achieved a cult status with some extra "K".
MUNNABHAI from MUNNABHAI MBBS –
Rajkumar Hirani's first choice was SRK but SRK was then in deep trouble with his back injury. He was scheduled for an emergency operation and the role landed on Sanjay Dutt's table. And he not only played the role but made it one of the most iconic characters of Bollywood. It was also a career changing role for Sanju Baba.
RANCHO from 3 IDIOTS –
This time, also the role was first written for SRK. But due to some prior commitments, he could not sign the movie. The role automatically went to Aamir who made a cult status of the character.