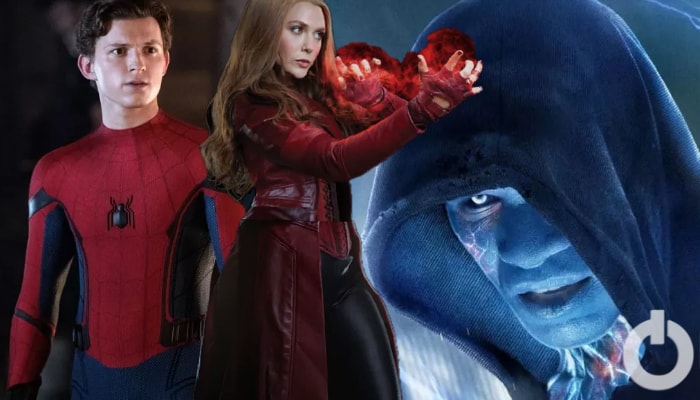 WandaVision will begin Phase 3 and it will introduce us to all sorts of crazy within the MCU. Loki, Doctor Strange in the Multiverse of Madness and WandaVision will tinker with the Multiverse together. But another Phase 4 film that could touch upon the Multiverse is Spider-Man 3. The seeds of Spider-Man touching the multiverse were sown by Spider-Man: Far From Home, and then there was the infamous Marvel & Sony deal which will now allow Spider-Man to appear in the Sony Pictures Universe of Marvel Characters as well.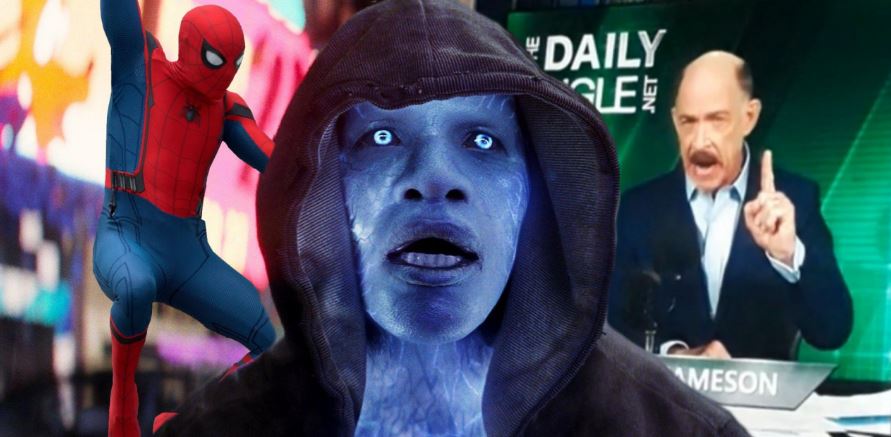 Last year, we saw the return of JK Simmons as J. Jonah Jameson in Spider-Man: Far From Home. Then earlier this year, Mickael Keaton's Adrian Toomes made a surprising appearance in the Morbius trailer. And now, we've got THR's latest report which suggests that Jamie Foxx will be seen in Spider-Man 3 as Electro. We didn't get a confirmation as to which version of Electro we will be seeing in Tom Holland's next MCU film. It could be a new version set within the MCU, but for that, Kevin Feige & co could have brought in a new actor. Because Feige liked Foxx's version of Electro from The Amazing Spider-Man 2, it is possible that he is trying to bring the same version of the villain back through the Multiverse.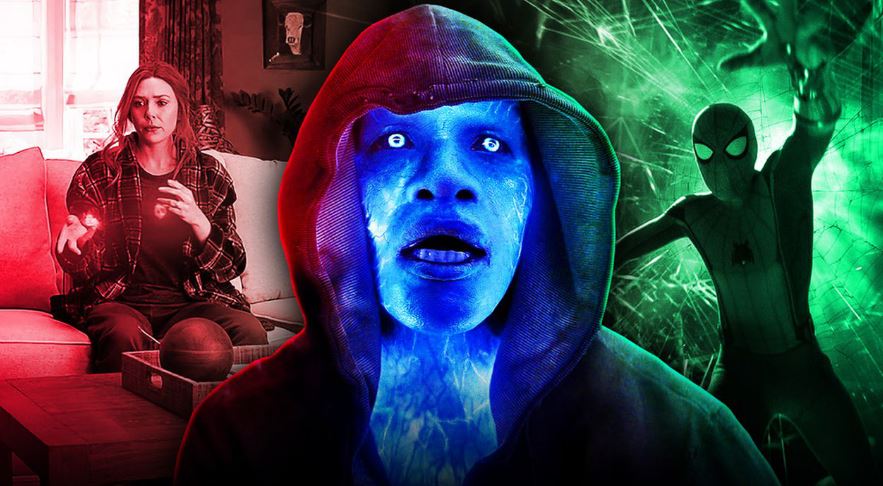 In fact, Jeremy Conrad of MCU Cosmic also shares this opinion. He suggests that even though Electro had died in TASM 2, he could still make the jump from that universe into the MCU. And the project that is going to enable this multiversal jump is none other than WandaVision. He wrote:
"Right now there's no official word on if it's the exact same Electro from the Andrew Garfield Amazing Spider-Man 2 or Foxx just playing a new version of the character. However rumors are pointing to it being former, and there's some multiverse madness involved to have that version of Electro cross over from one cinematic universe to another. Wanda really messed things up with her little "vision".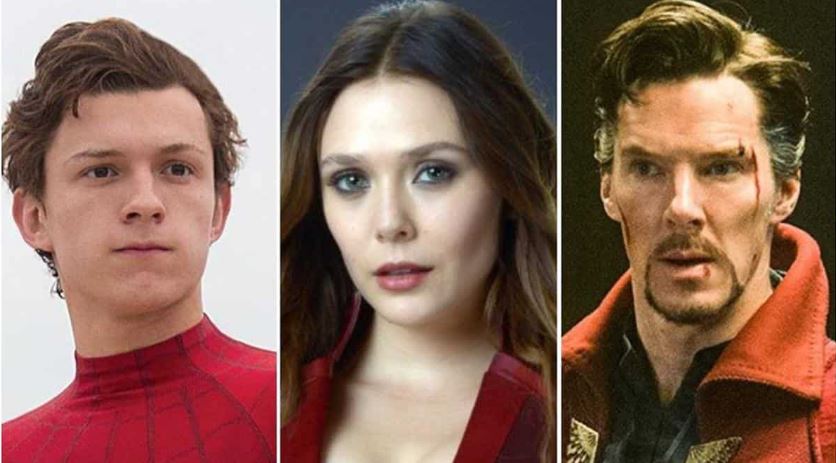 We've covered several theories relating to the WandaVision trailer, but none of them can be confirmed a hundred percent as of now because there's a lot going on that we just don't understand yet. WandaVision would have some serious implications on the future of the MCU just like the House of M storyline had a massive effect on the future of Marvel comics. The first Venom movie had no relation to the MCU whatsoever. And now, Sony Pictures Universe of Marvel Characters is seemingly going to show some connections to the MCU. How is that going to happen? How will the MCU suddenly tie in with the universe of The Amazing Spider-Man 2? The answers we seek have to lie within projects like WandaVision & Doctor Strange in the Multiverse of Madness. WandaVision will start off with the craziness and Doctor Strange 2 will continue with it. Things that may not make complete sense by the time WandaVision ends. But we will definitely have a lot of clarity when we see Loki, Spider-Man 3 and Doctor Strange 2.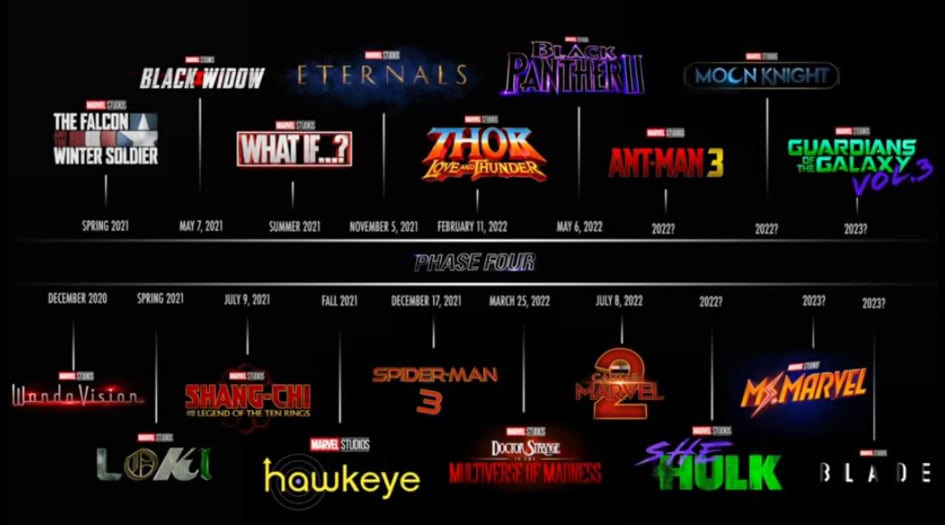 Until we get any further updates, here's how the next slate of MCU looks – WandaVision is set to arrive on Disney+ in 2020. The Falcon and the Winter Soldier is confirmed for 2021. Black Widow releases on May 7, 2021, Shang-Chi and the Legend of the Ten Rings on July 9, 2021, Eternals on November 5, 2021, Marvel & Sony's Spider-Man 3 on December 17, 2021, Thor: Love and Thunder on February 11, 2022, Doctor Strange in the Multiverse of Madness on March 25, 2022, Black Panther II on May 6, 2022, and Captain Marvel 2 on July 8, 2022. Blade, Ant-Man and the Wasp 3 & Guardians of the Galaxy Vol. 3 are also confirmed for future releases. As far as other TV shows are concerned, Loki, What if…? & maybe even Hawkeye will arrive next year. Ms. Marvel, Moon Knight, She-Hulk & the Nick Fury (SWORD) series will possibly arrive in 2022.