Venom: Let There Be Carnage was an absolute fun ride and it didn't actually end up being something of a superhero movie that would be held in high regard. The movie was filled with fun moments and over-the-top characters that made for something that is enjoyable and one can watch without looking for logic. Added to this were the performances from both Tom Hardy and Woody Harrelson as Eddie Brock / Venom and Cletus Kasady / Carnage. But another pair of additions were the chickens named Sonny and Cher. A new Venom 2 deleted scene gave a hint about the fate of Sonny and Cher.
Sonny & Cher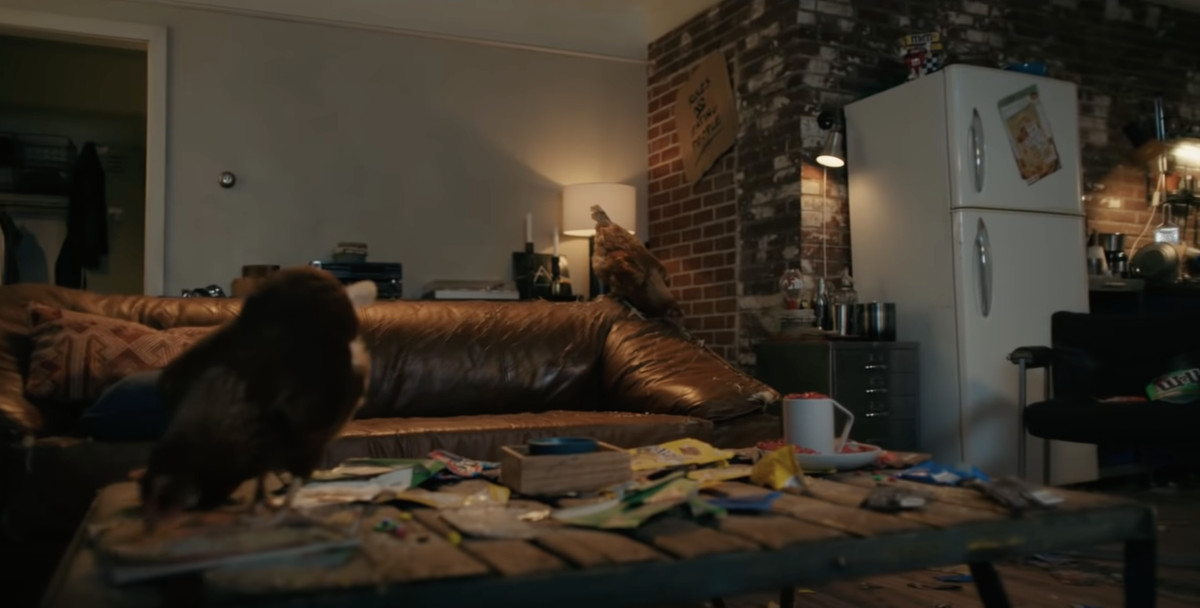 Most of the narrative of the sequel to Venom was focused on the relationship between Venom and Eddie Brock. The movie sees them part their ways and then they realised they need each other more than they knew and that's when they end up working together to defeat Carnage and Shriek. As a couple in argument, they required something that could bring them together and the movie delivers that with the chickens Sonny and Cher. According to the movie they were initially brought in as food for Venom because he likes to eat brains(and Chocolate). But later Venom grows fond of them and he is probably the one who gives them their names. Eddie threatens Venom during their fight that he will kill them but he doesn't end up doing that.
New Venom 2 Deleted Scene
Following the digital release of the movie a new deleted scene was released featuring Eddie, and Sonny and Cher was released by Collider. The scene features the aftermath of the events of the fight between Eddie and Venom in their flat. Eddie is putting things together and trying to work out the damages when he discovers the two chickens. He is then seen dropping the chickens in the park and telling them "it was never gonna work out," which is probably a reference to the relationship he shared with Venom.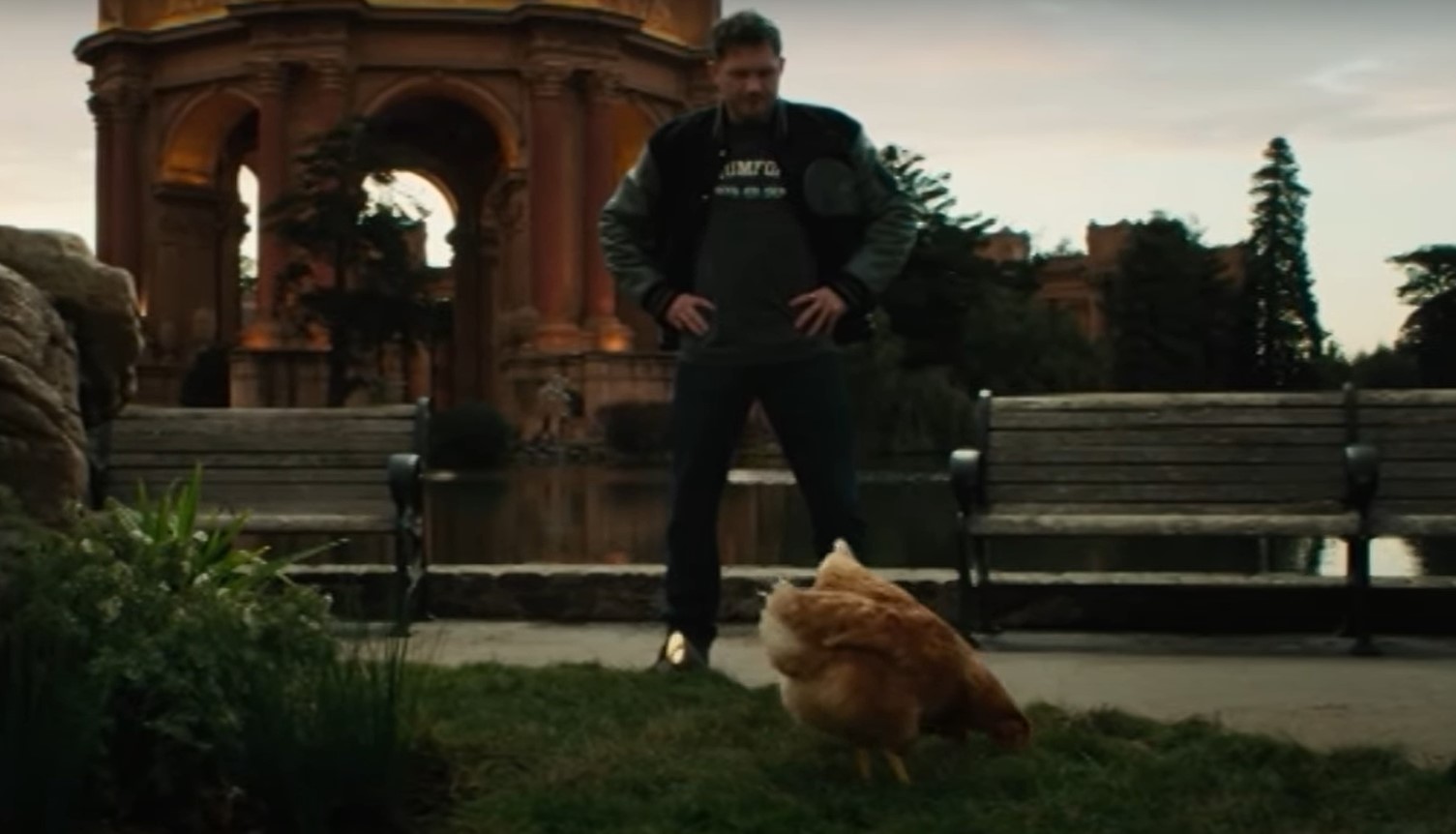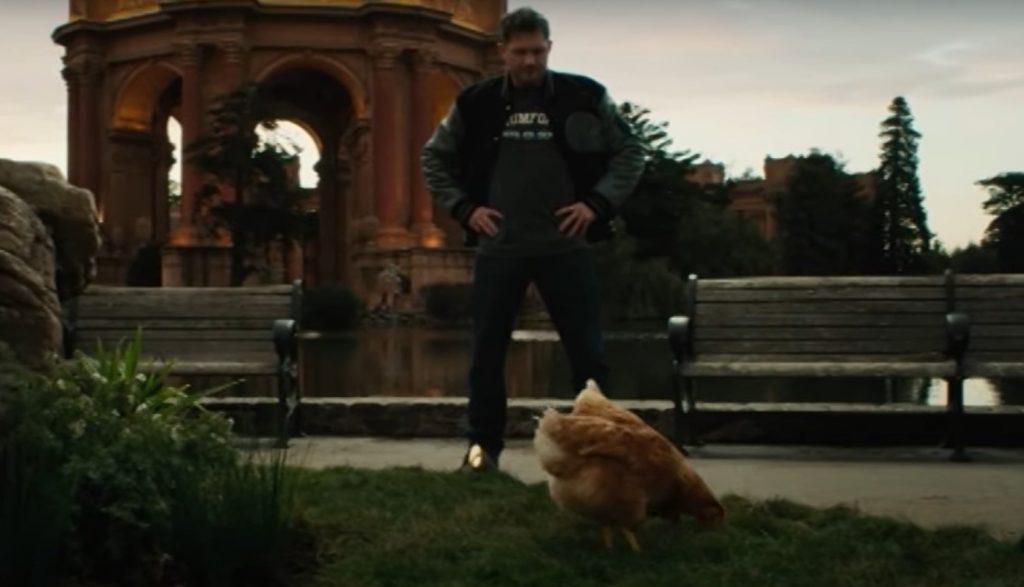 This could mean that we can probably see Sonny and Cher appear again in a sequel to the movie. Whether they'll return remains to be seen. But for now, we're excited to see how No Way Home will set up Venom 3.
Spider-Man: No Way Home stars Tom Holland, Zendaya, Jacob Batalon, Tony Revolori, Martin Starr, J.B. Smoove, Marisa Tomei, J.K. Simmons, Jon Favreau, Alfred Molina, Jamie Foxx, Rhys Ifans, Thomas Haden Church and possibly, the previous two Spider-Men.
Follow us on Facebook, Instagram & Twitter for more content.
Also Watch: