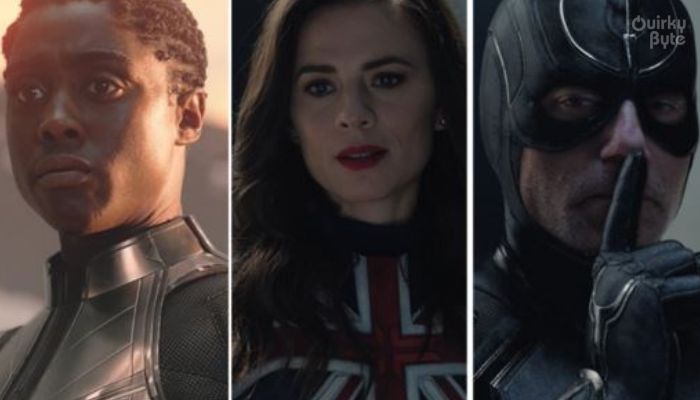 Doctor Strange in the Multiverse of Madness introduced us to a version of the Illuminati on an alternate Earth. As we know by now, Anson Mount returned as Black Bolt, the Inhuman King, Patrick Stewart was back as Professor Charles Xavier, the leader of the X-Men, John Krasinski came as Reed Richards of the Fantastic Four, who was the smartest Man alive, Baron Karl Mordo was the Sorcerer Supreme, Captain Maria was the Protector of the Cosmos, and Captain Carter came in as the First Avenger, and the leader of her team. But you'd be surprised to know that one of them wore a completely CGI suit.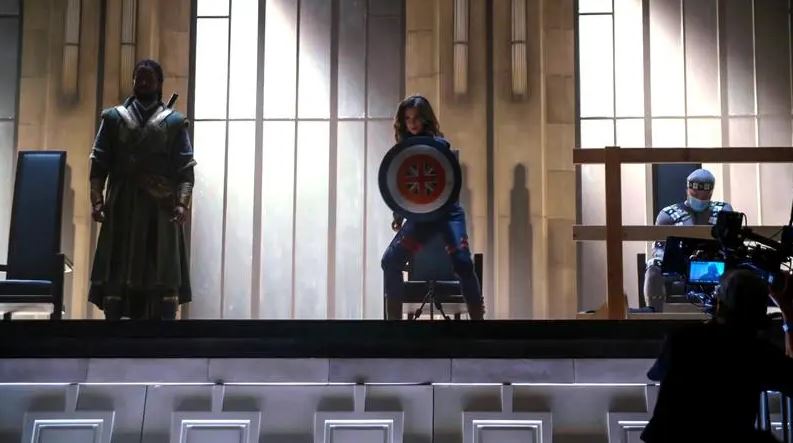 Along with the release of Doctor Strange in the Multiverse of Madness on Disney+, we also got a new featurette showing how the Illuminati scene was shot. Since John Krasinski was cast later, he shot his scenes separately and then was added digitally along with the rest of the cast. The cameo actors who were on set are Anson Mount, Lashana Lynch, and Hayley Atwell. Here, check out the set photos:
The One With Mount and Raimi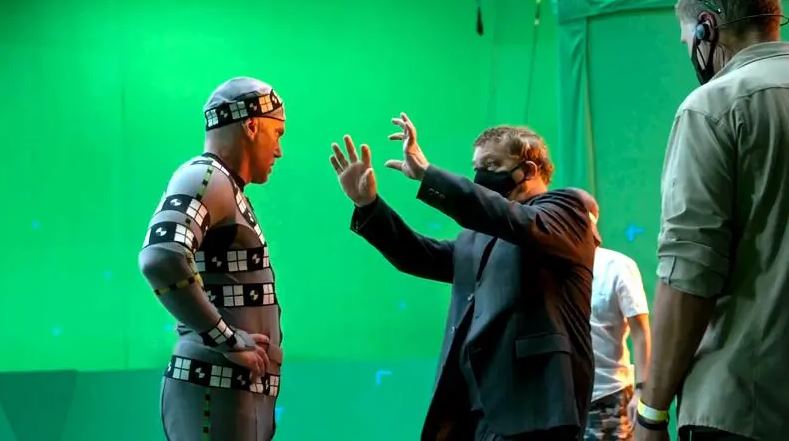 The One With Blackbolt and Captain Maria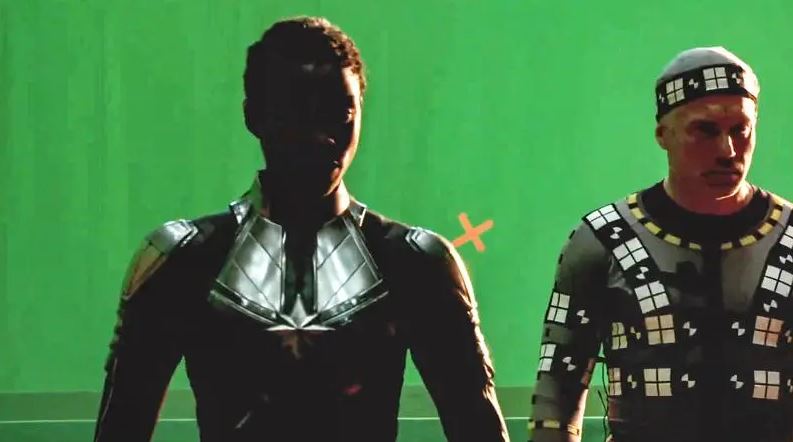 The One With Captain Carter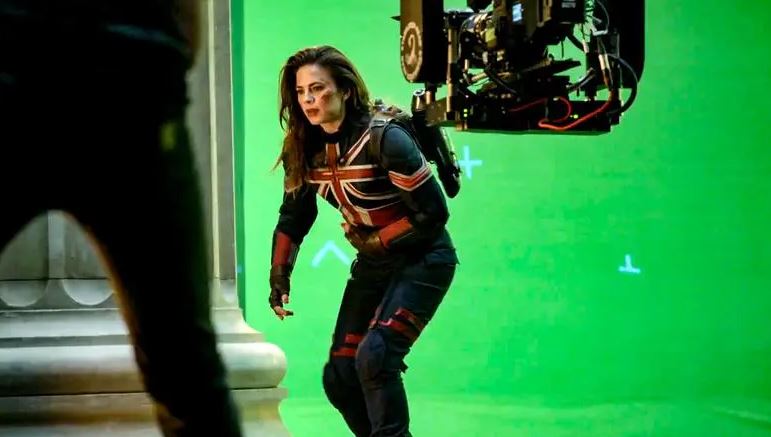 Wanda vs. Captain Maria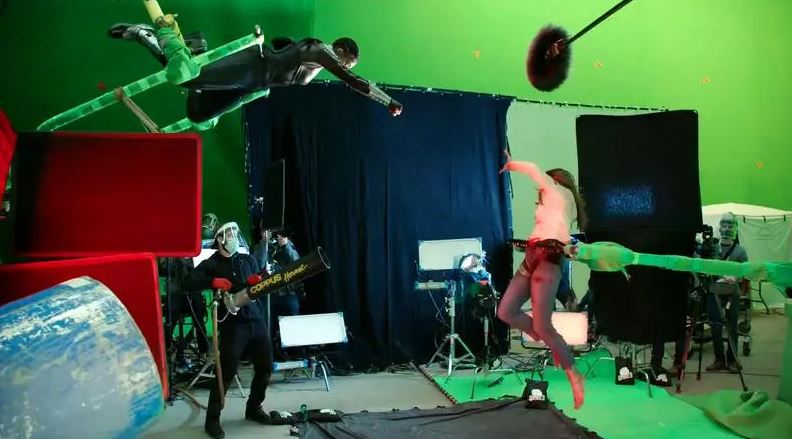 Black Bolt's new suit was a big upgrade on the one he got in the Inhumans series. Apparently, it was all a lie. A real-functioning version of the suit doesn't even exist. And sadly, we won't be seeing the Inhumans ever now because Kamala Khan has made sure of it. Did you like the new suit of Black Bolt? Let us know in the comments.
MCU's upcoming roster includes Thor: Love and Thunder, Black Panther: Wakanda Forever, The Marvels, Ant-Man and the Wasp: Quantumania, Fantastic Four, Guardians of the Galaxy Vol. 3, Deadpool 3, Captain America 4, Nova, Shang-Chi 2, Blade and The Thunderbolts. We've also got several MCU shows for Disney Plus including She-Hulk, Secret Invasion, Ironheart, I am Groot, Armor Wars, Echo, Wakanda, Loki season 2, What If…? Season 2, Agatha House of Harkness, Werewolf by Night, Okoye, and Wonder Man.
Follow us on Facebook, Instagram & Twitter for more content.
Also Watch: