James Gunn's Guardians of the Galaxy is probably the most important franchise in the MCU if you need to truly be able to tell the story of Avengers Infinity War. The latest MCU movie would have surely just fallen apart if it wasn't for Gunn and his gang of outlaws. Guardians of the Galaxy introduced us to the cosmic division of the MCU. It laid the basis, and then Guardians of the Galaxy Vol. 2, Thor: Ragnarok and Avengers Infinity War took it from there. Now Phase 3's first big Team up movie is again going to be Guardians of the Galaxy Vol. 3.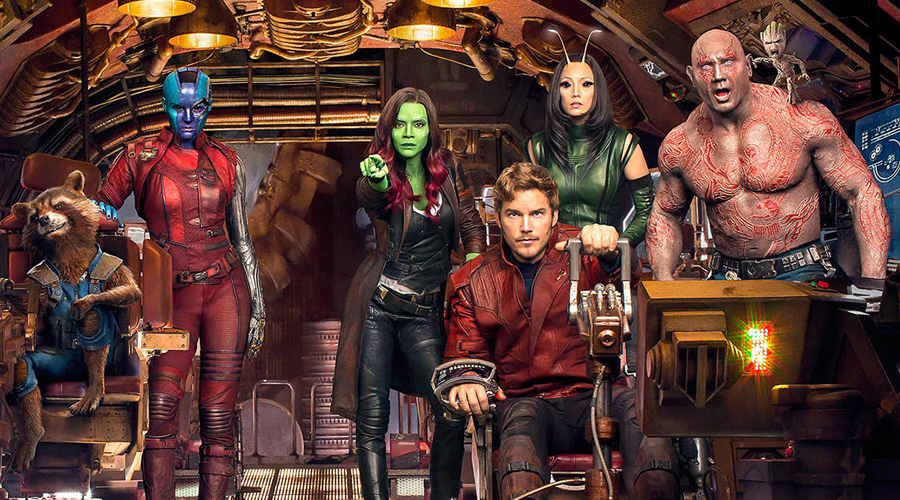 Gunn brought in a group of misfits and he presented something which was utterly amazing, which is why this gang of oddballs have now grown faster than Groot and become a household name. Both the Guardians movies have been extremely successful at the box office and with the critics alike.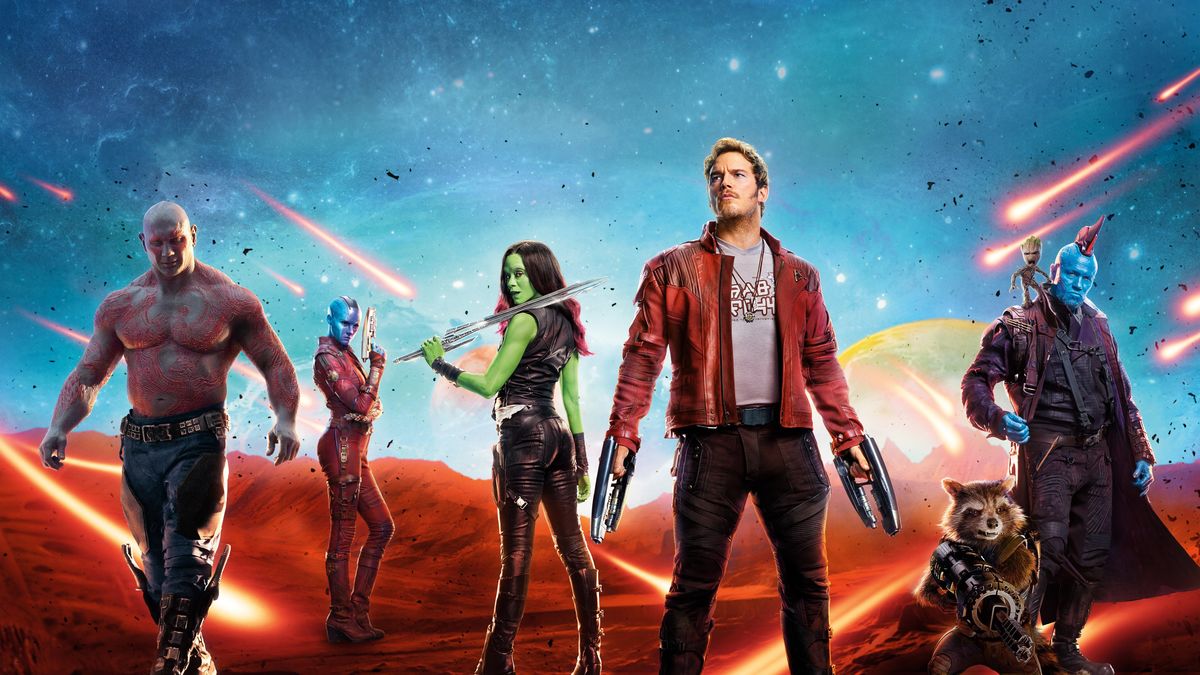 The characters in this team may not work really well as individuals, but as a team, they can not only take on the Avengers alone, but they may be able to win against any team of Superheroes thrown at them. The advantage they have is obviously the Dance Off routine!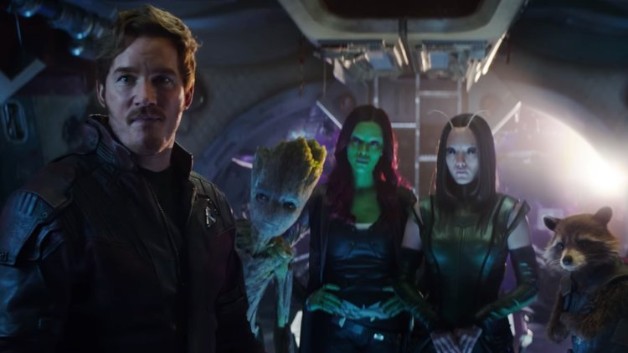 Even in Infinity War, almost all the Guardians except maybe Rocket and Drax had big significant roles as they impacted the plot to a huge extent. The ending of Infinity War as we all know was surprising and heartbreaking, and for hardcore Guardians fans, the entire movie was filled with Sorrow as Gamora was sacrificed by Thanos for the Soul Stone, and in the end, the entire team got disintegrated leaving only Rocket and Nebula to be alive.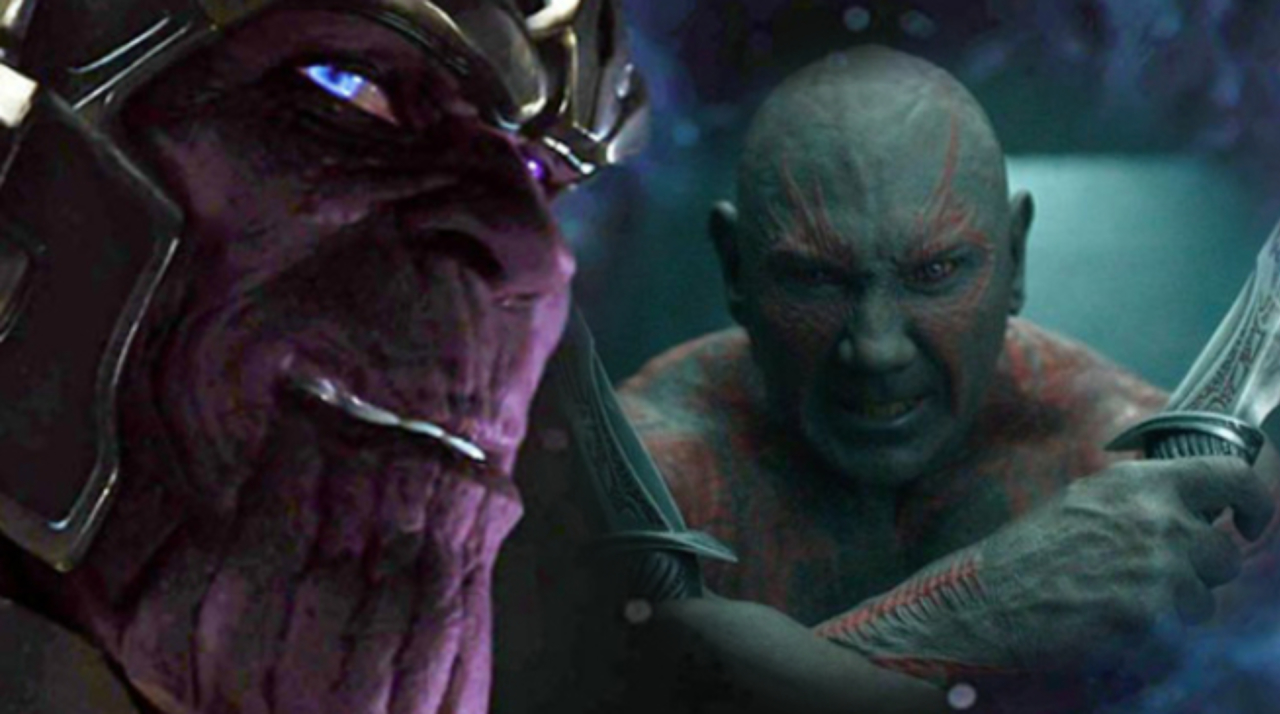 Dave Bautista who plays Drax has confirmed a role in both Avengers 4 and Guardians Vol. 3, so we know that the disintegration effect would not last very long as it will be reversed in Avengers 4. So, the Guardians are gonna be back for sure.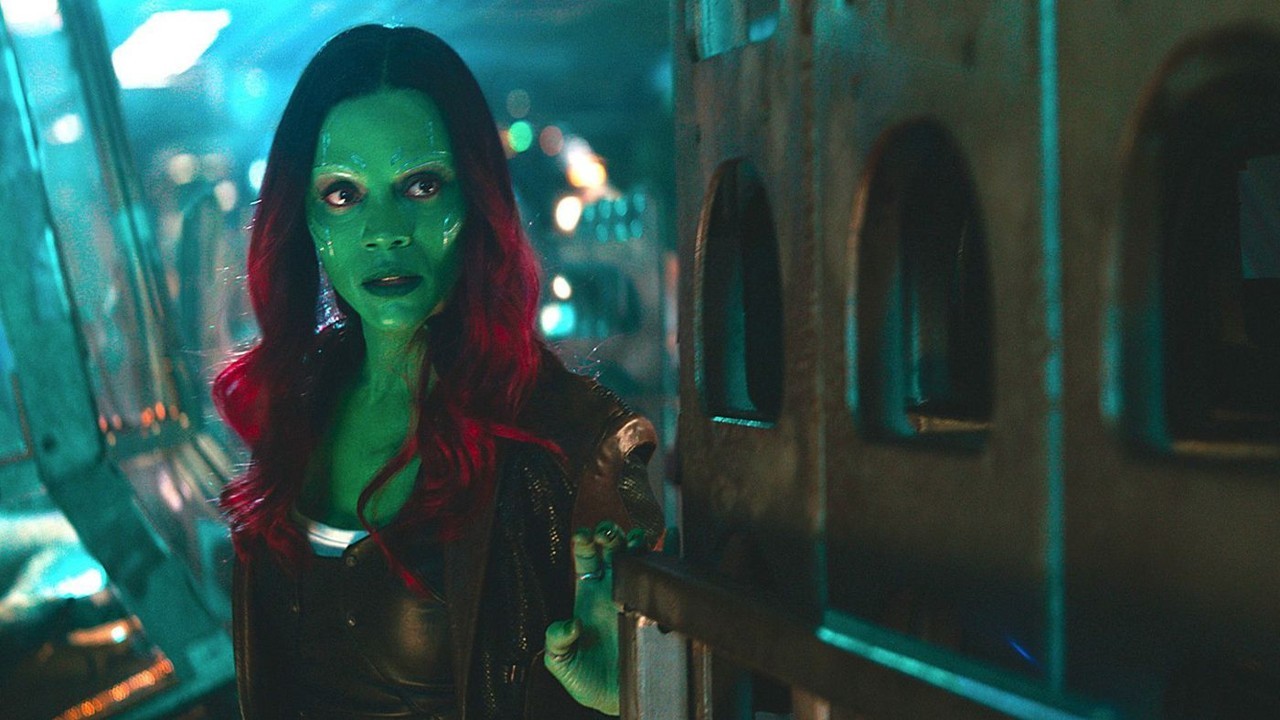 Also, Gamora was teased to be alive in the Soul World, and Zoe Saldana has already been spotted on the sets of Avengers 4 and has accidentally confirmed a role in Avengers 4, so she is going to come back as well. Moreover, she is the one who keeps this team intact and in control like a mother, so we cannot even imagine a Guardians Vol. 3 without Gamora.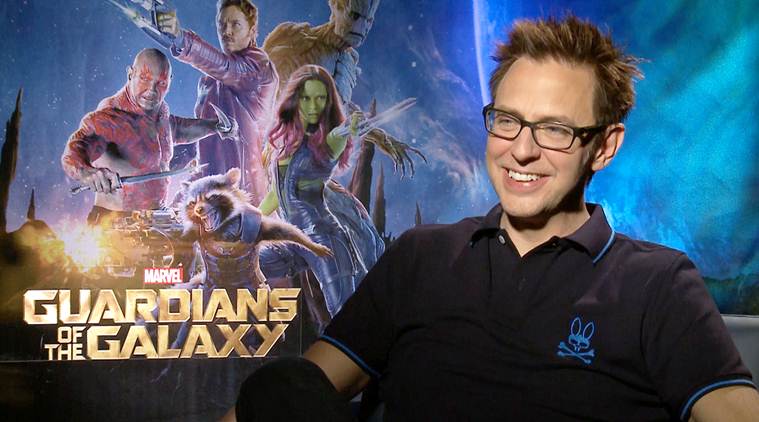 James Gunn has given an update upon Guardians of the Galaxy Vol. 3. He revealed that he is currently working on the script of the movie. Here's what he posted on Facebook:
"I'm more than a year into the process, so the script is far along. For many many months I first write the treatment which is 80 pages or so with photographs. That turns into GotG – I'm now rewriting and making sure my rough draft works."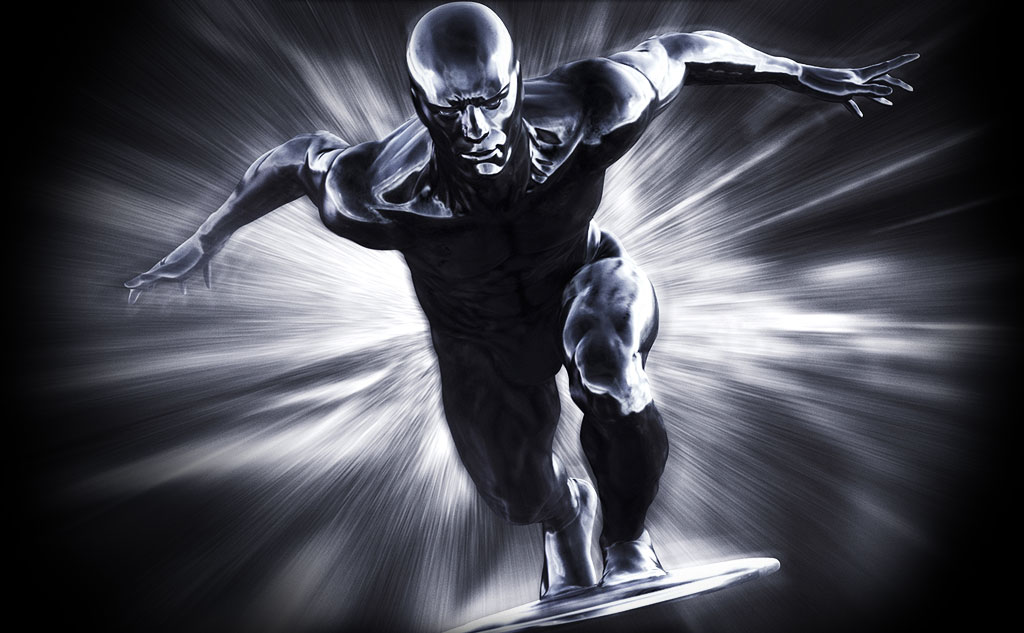 He even gave us an update on whether the Disney Fox merger will impact or add any characters in the movie. Here's what he replied:
"Not gonna happen in any major way. Too far along."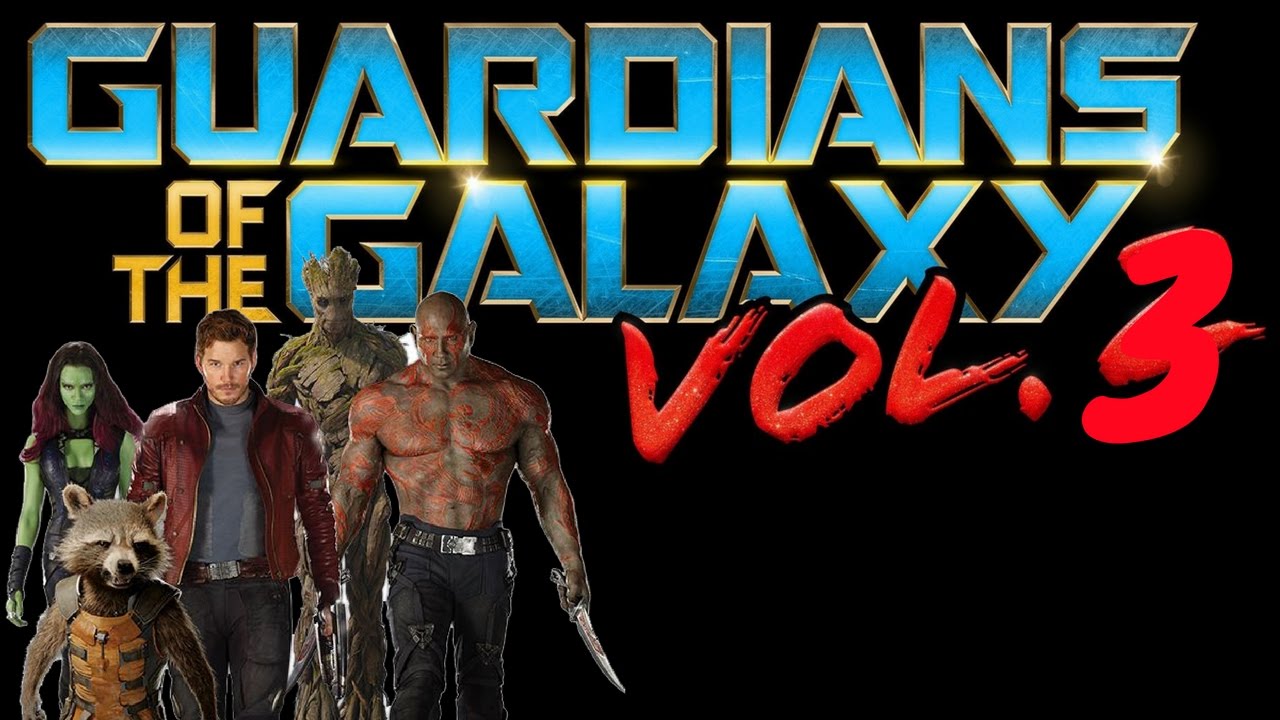 He now took to Twitter and revealed a big hint about the movie. He gave an inside detail about the movie. Here's what he tweeted:
"A Guardians film takes about five months to shoot. This one is a bit more complex, but it should be a similar amount of time."

Gunn has also given us an update on the track list he is going to add in the third and possibly the final movie in the franchise. He said that he is "Mostly" done.
"Mostly," [done]. But I've changed it a lot, so who knows!"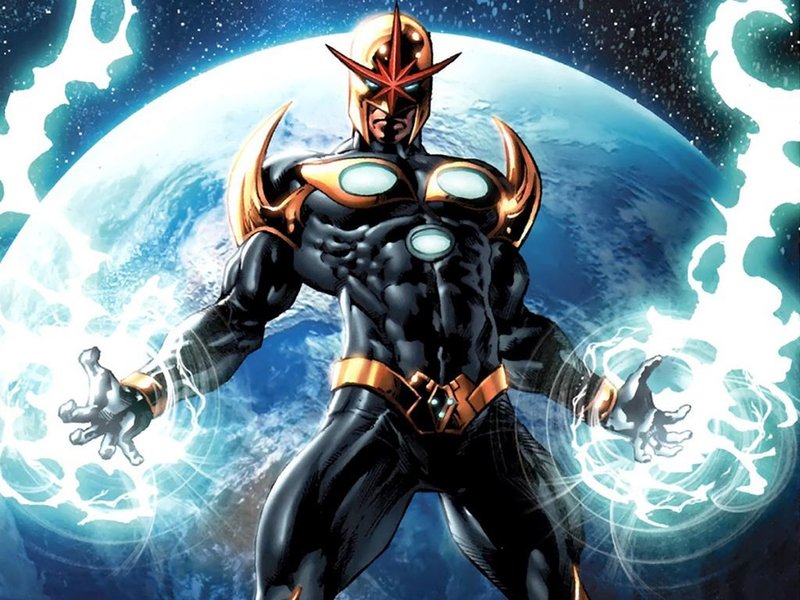 When a fan asked about adding other Marvel characters, he did mention that he will be looking to add more characters that Marvel owns. Here's what he said:
"I can add anyone Marvel owns. But I've already chosen the characters…"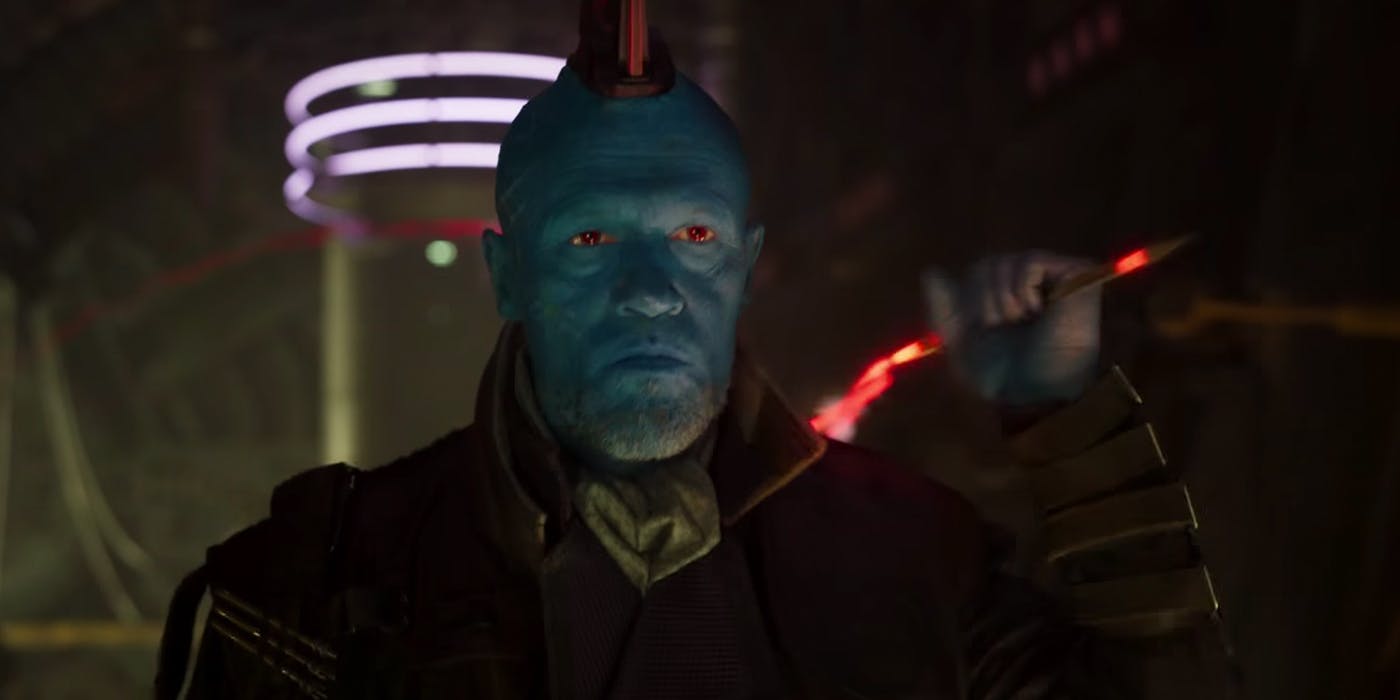 He clarified that in the first two volumes of GOTG, the songs were inspired from Quill's mother but at the end of Vol.2, Yondu (his adoptive father) gave him a Zune to replace his old walkman. So the songs in GOTG Vol.3 will be inspired from his father. He said: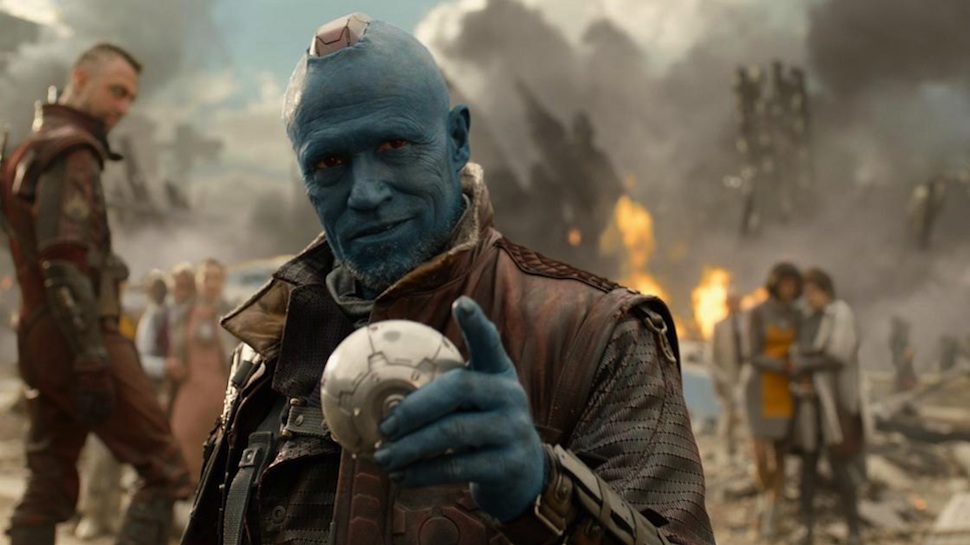 "Well yes, you're correct. Volume 1 and Volume 2 have been Meredith's song choices, her communication to Peter. In Volume 3, it will be Yondu communicating to Peter."
He said in another interview that GOTG Vol. 3 is one of the most important movies as it will set up 10-20 years of the MCU. He said:
"One of the things I'm doing with creating Guardians of the Galaxy Vol. 3, it will take place after the next two Avengers movies, and it will help to set up the next 10, 20 years of Marvel movies. It's going to really expand the cosmic universe. We're going to be setting up new characters. It will be the last movie of this version of Guardians of the Galaxy."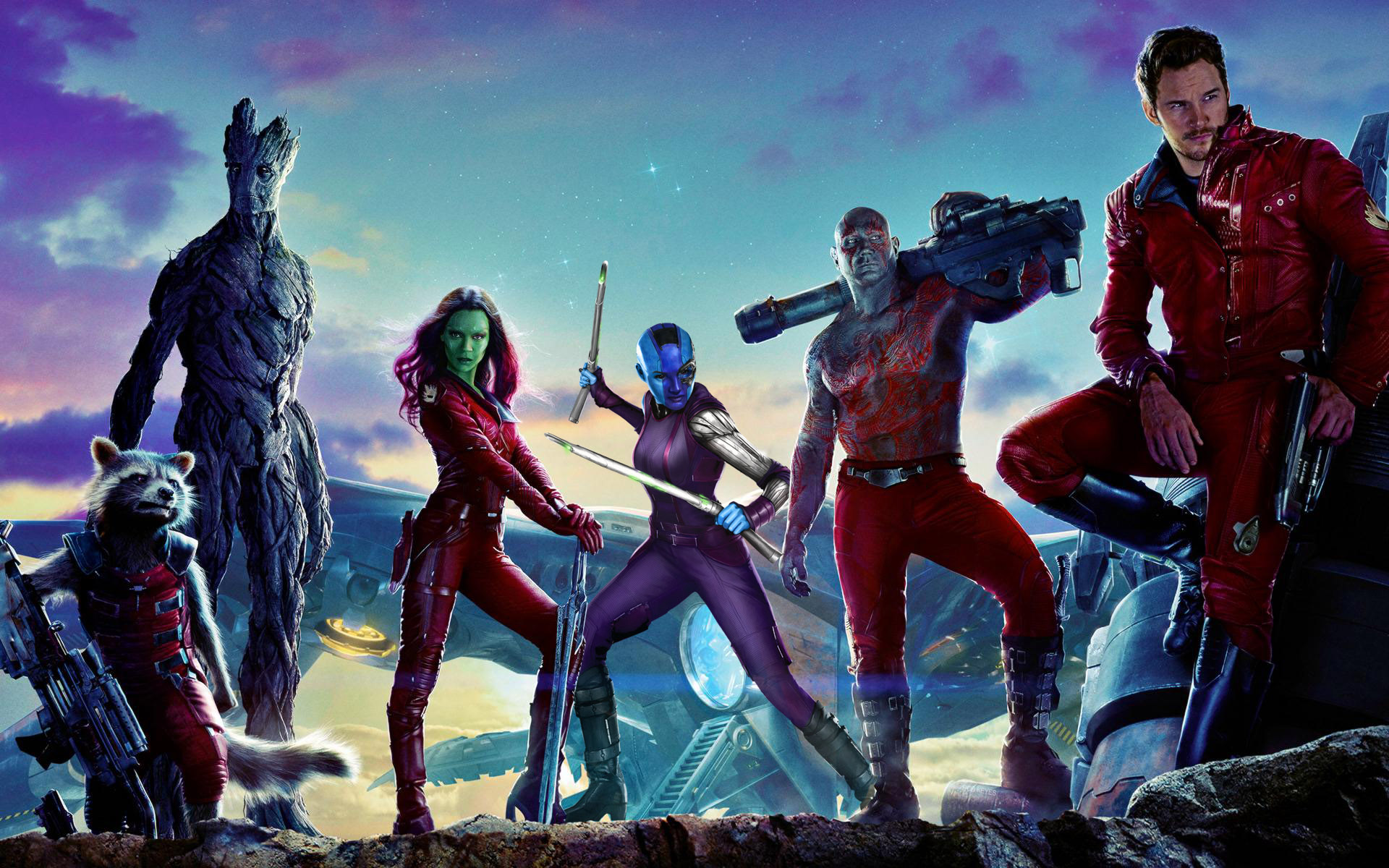 As we all know, Guardians Vol. 2 teased the entry of Adam Warlock into the franchise. Warlock played a very important part in the Infinity Gauntlet comics, but Gunn has confirmed that he will not appear in Avengers 4. Here's what he said: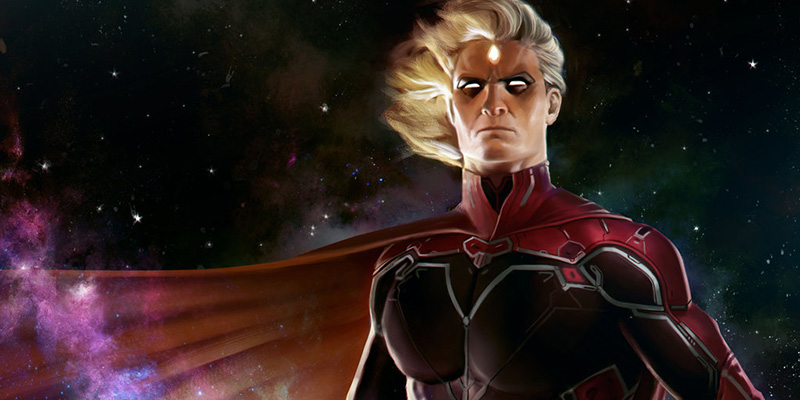 "I had to fight for Adam in the post-credits sequence. Because I really thought that's where that should go. And I thought one of the main reasons to have the Sovereign in the movie was to give audiences the hint that Adam Warlock is coming. That was one of the reasons for them to exist. And I wrote that post-credits sequence in the first draft of the script. And then there were a lot of questions about whether or not we should put that in there, because people were going to expect Adam Warlock in Infinity War. So one of the things I promised, which I do all of the time on Twitter, is letting everyone know that Adam Warlock is not going to be in Avengers 3 or Avengers 4. It's just not going to happen. Because I didn't want people to have false expectations of what they thought was going to happen with Adam."
He added: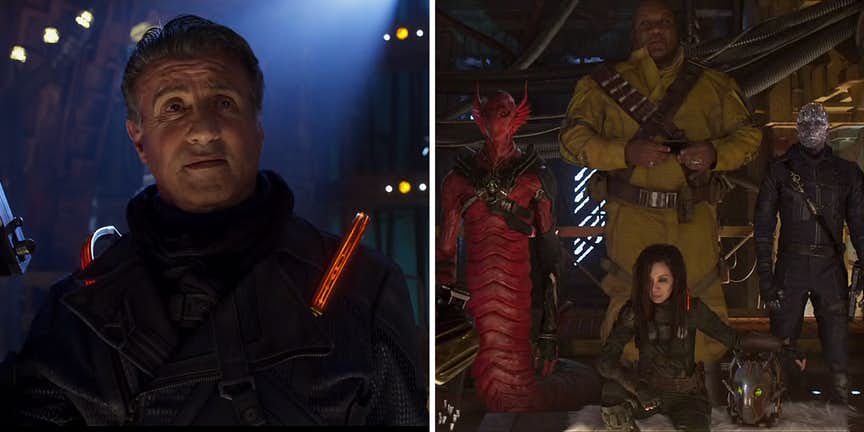 "I awoke with a vision of the Stakar Ravagers scene in my head and couldn't stop thinking about it for days. We almost didn't include the Adam Warlock scene because he was definitely not in Avengers 3 or 4 and we had no plans for him in general. And despite so many people thinking Adam will show up in Vol 3 that is something that we have never confirmed. Who knows how long it will take him to bake in that cocoon. That said, I love Adam. But the time must be right."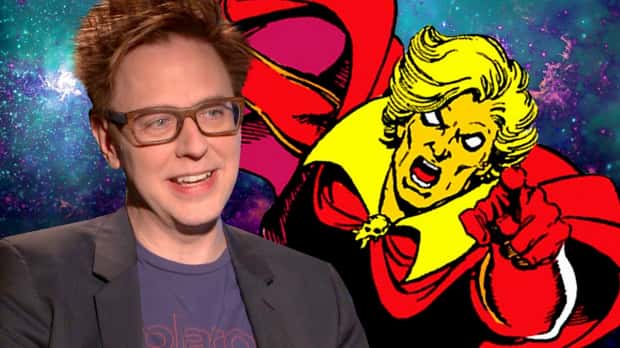 Despite this comment, there is a good chance that Warlock is going to appear in Guardians of the Galaxy Vol. 3. He was set up for that only. Still, it would be great to see an intricate and complex plot being adopted in a Guardians movie. GOTG Vol. 3 will come out in 2020 supposedly in May. Till now no official synopsis has been released by Marvel Studios.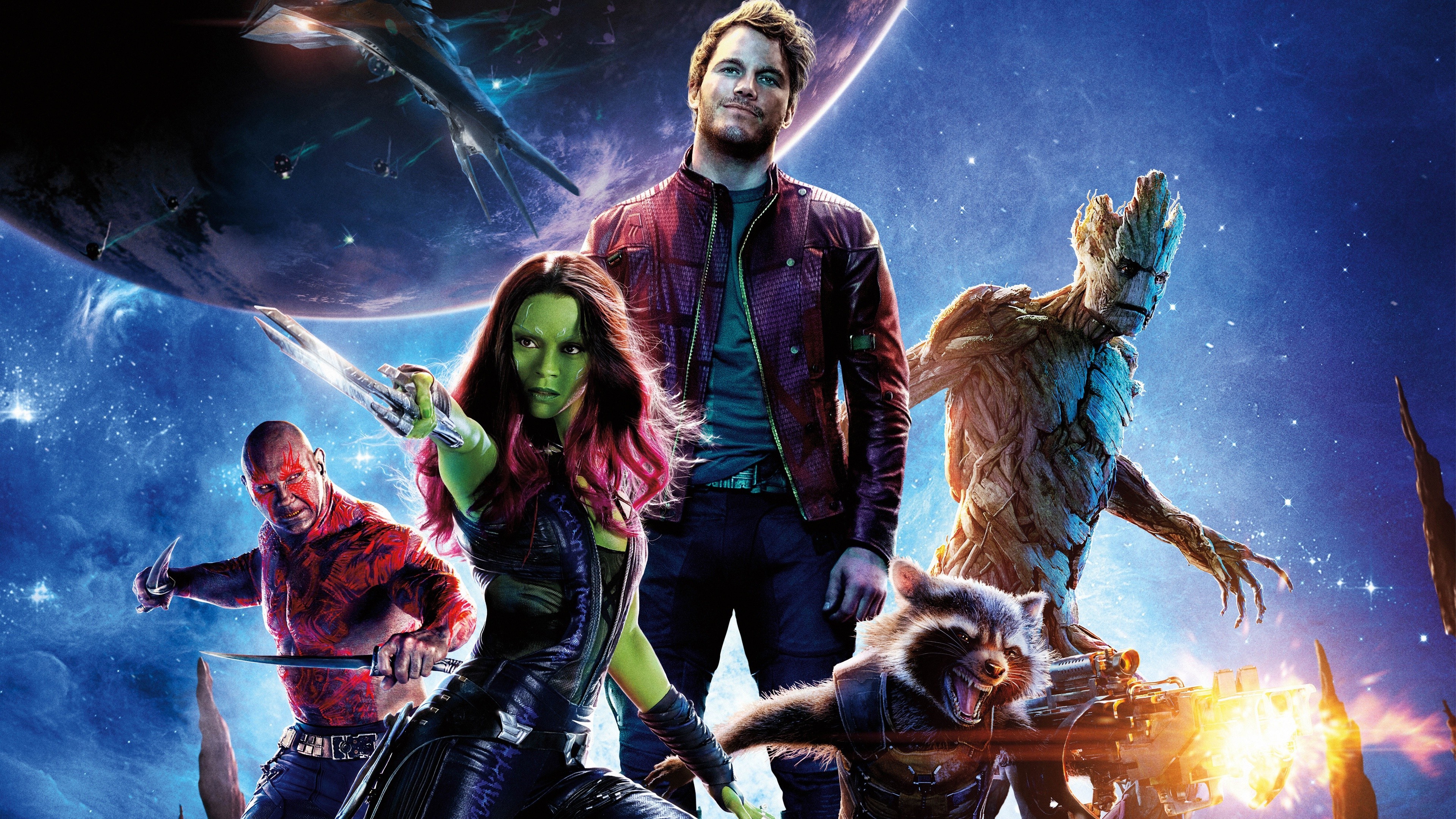 The characters of Guardians of the Galaxy 3 include – Star-Lord (Chris Pratt), Gamora (Zoe Saldana), Drax the Destroyer (Dave Bautista), Rocket Raccoon (Voice of Bradley Cooper), Baby Groot (Voice of Vin Diesel), Nebula (Karen Gillan), Mantis (Pom Klementieff), Yondu (Michael Rooker) and Kraglin (who joined forces with Guardians but was not an official member).
The entire Guardians squad was there recently in Infinity War. Here is the official synopsis:
"Iron Man, Thor, the Hulk and the rest of the Avengers unite to battle their most powerful enemy yet — the evil Thanos. On a mission to collect all six Infinity Stones, Thanos plans to use the artifacts to inflict his twisted will on reality. The fate of the planet and existence itself has never been more uncertain as everything the Avengers have fought for has led up to this moment".
Don't Miss: 10 MCU Moments That Are Strictly Not For Kids