Movies
Avengers 4 Trailer Description Suggests The Insane Story Arc of Hawkeye/Ronin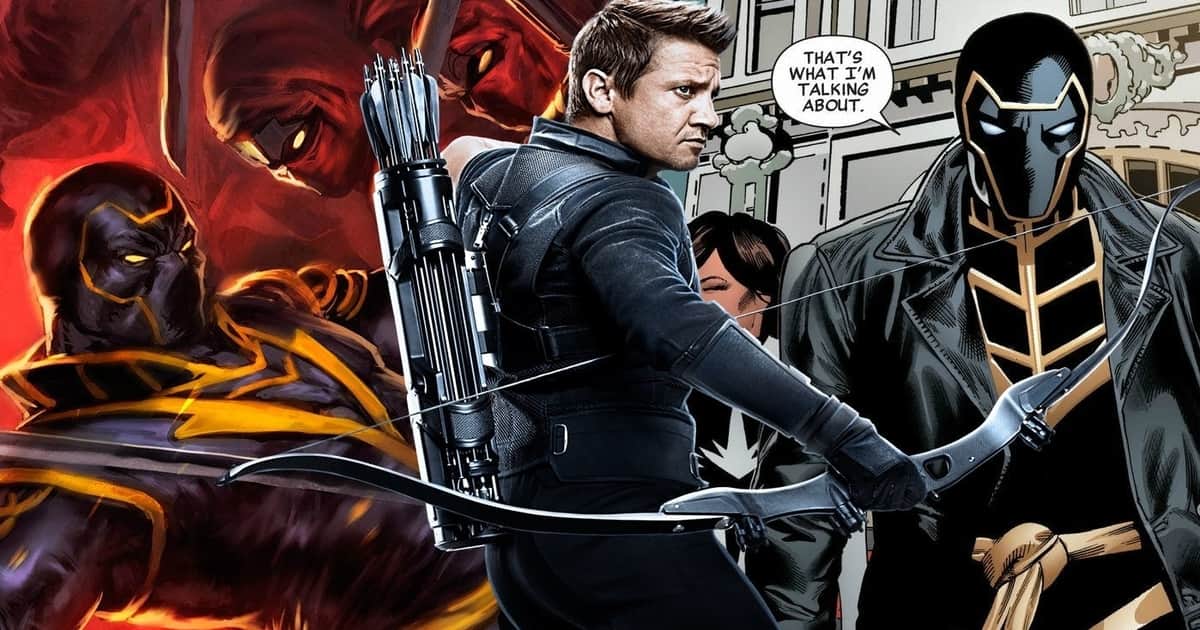 Recent reports have suggested that the new Avengers 4 trailer may drop as early as the first week of November. It will be interesting to see how the trailer description that we got a few days ago matches with the upcoming trailer. The person who leaked the description was pretty confident about it, but it feels too good to be true. Though it is commendable that he has spent quite a lot of time gathering info on every news and rumor and formulated some scenes that seem very plausible. For one moment let's consider the entire description to be true. That would mean some insane new details for Avengers 4. One of those details turns out to be about Hawkeye/Ronin!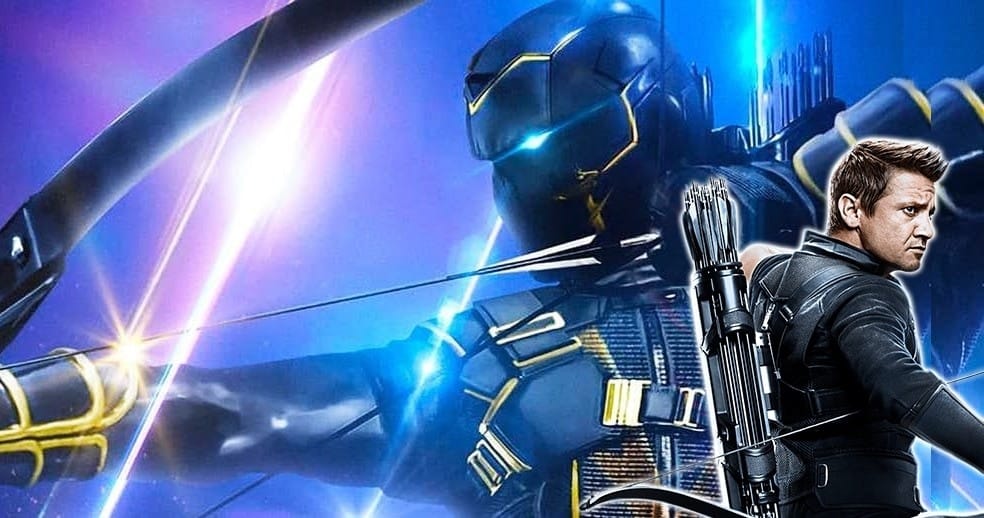 This description even confirms the title of the film as "Annihilation." You can find the Description here if you haven't read it yet. This description reveals a whole lot of stuff that we are ready to believe because of all the rumours that we have heard. It gives us quite an amazing picture of Hawkeye's story arc as his new persona Ronin. It starts with Black Widow going to Clint's house that we saw in Age of Ultron: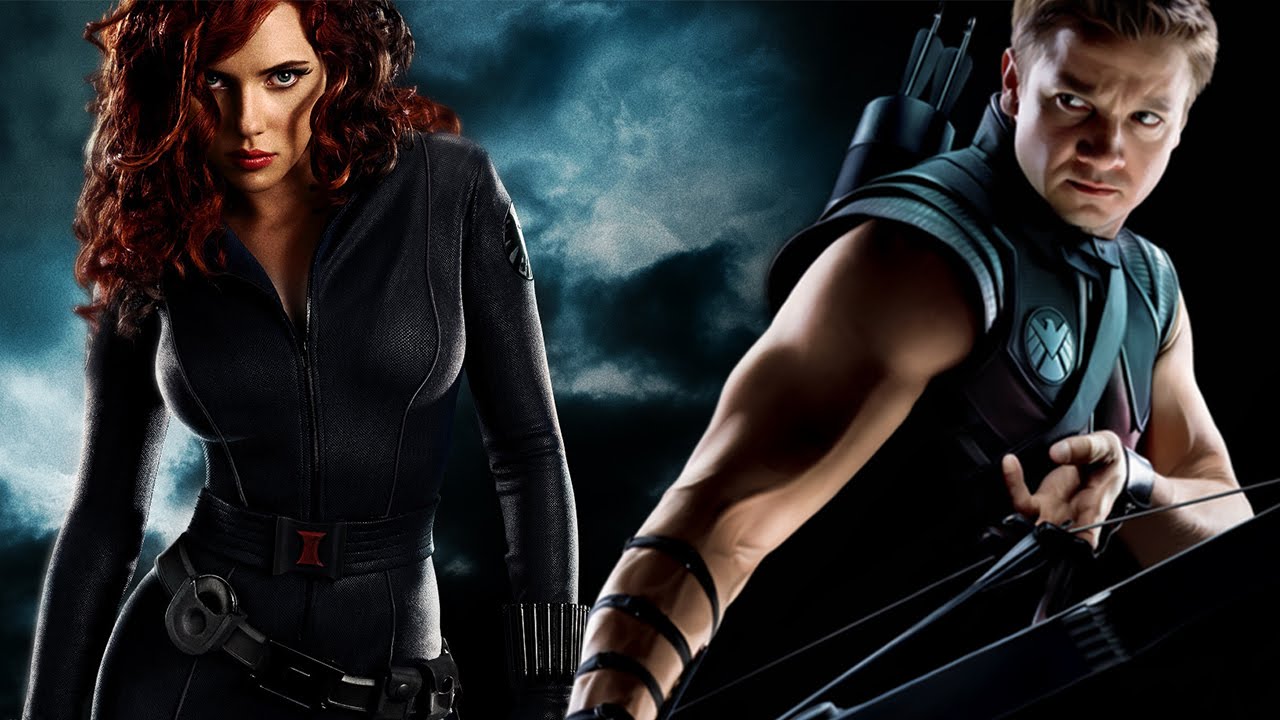 "Black Widow, in full gear, is in Hawkeye's family home from Age of Ultron. Basically everything is thrown all over the place and broken. Nat is studying some type of map with multiple photos and locations on it. The next shot is a dark hooded figure with glowing eyes, aiming a bow and arrow before shooting towards the camera. A shot later in the trailer shows up in Japan. War Machine, Nat, and Steve (in their full Avengers gear) are surrounded by The Yakuza. Hawkeye (Ronin) walks through everybody from behind them and approaches the Avengers. There's an intense exchange of looks between Clint and Natasha."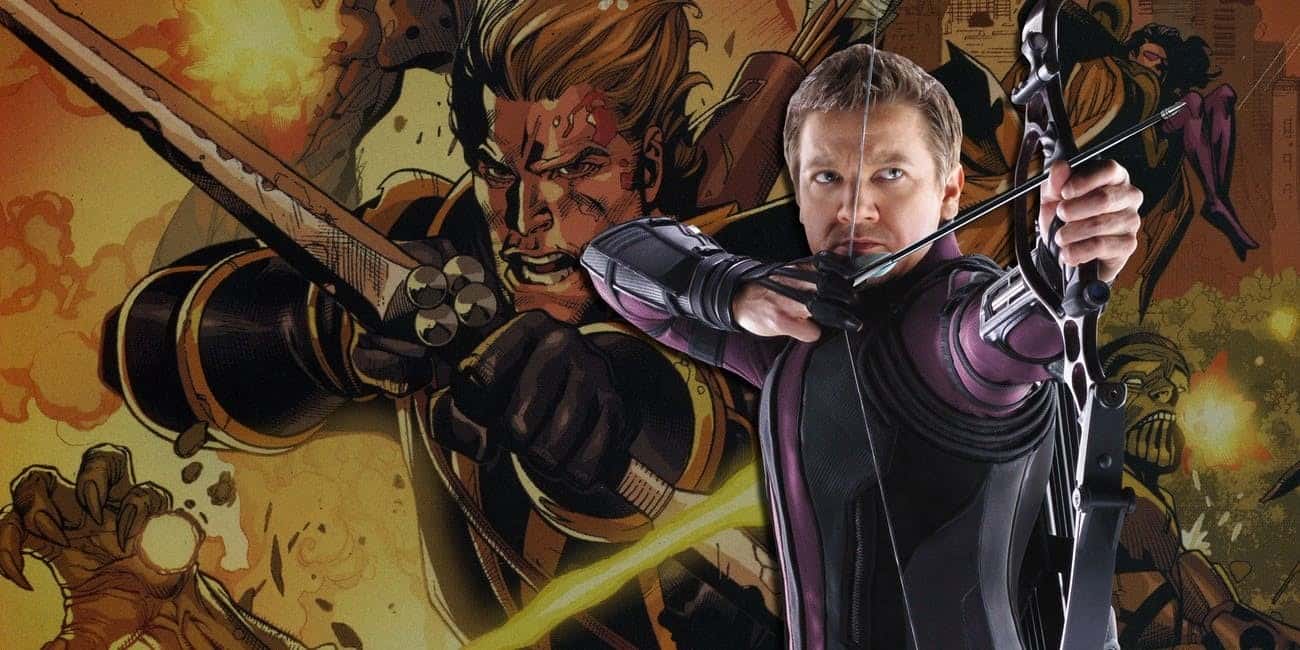 Now that's something on the extreme end, which we did not really imagine. According to rumours, Hawkeye was supposed to be on a mission to hunt the Yakuza, and not actually be a part of them. Certain reports even claimed that the Yakuza will actually be the Skrulls in hiding and that is why Hawkeye has been on a mission to hunt them. But here the case seems to be something more intense as Clint seems to have infiltrated the Yakuza by actually being a part of them. Or has he turned to a darker path?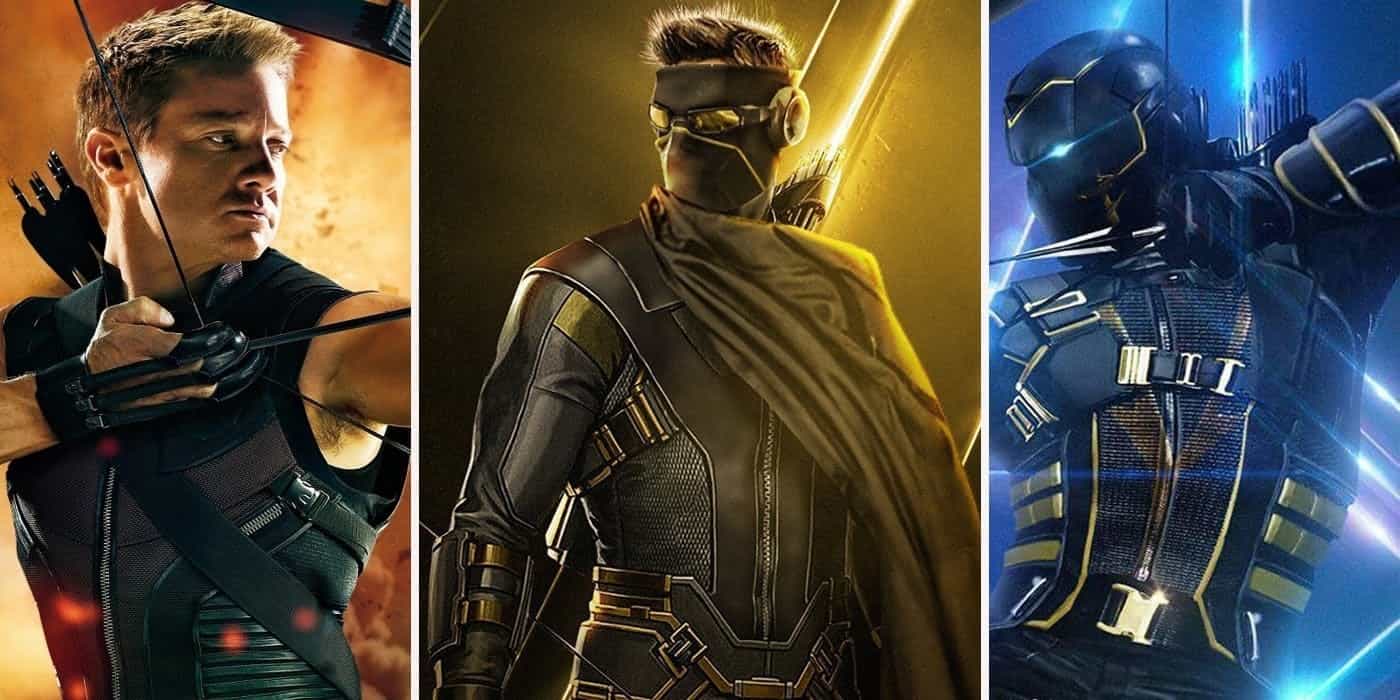 There are hints that some of his family members, or maybe the entire Barton family is going to be disintegrated. So that is what may turn him on a darker path of seeking revenge. But if this description really is true, then I guess we will have something really interesting to see on Hawkeye's part. Fans have been clamouring to see him ever since the first poster of Infinity War came out, and now that this is going to be his final appearance, the directors Joe & Anthony Russo, and the writers Christopher Markus and Stephen McFeely have to make it count on his part.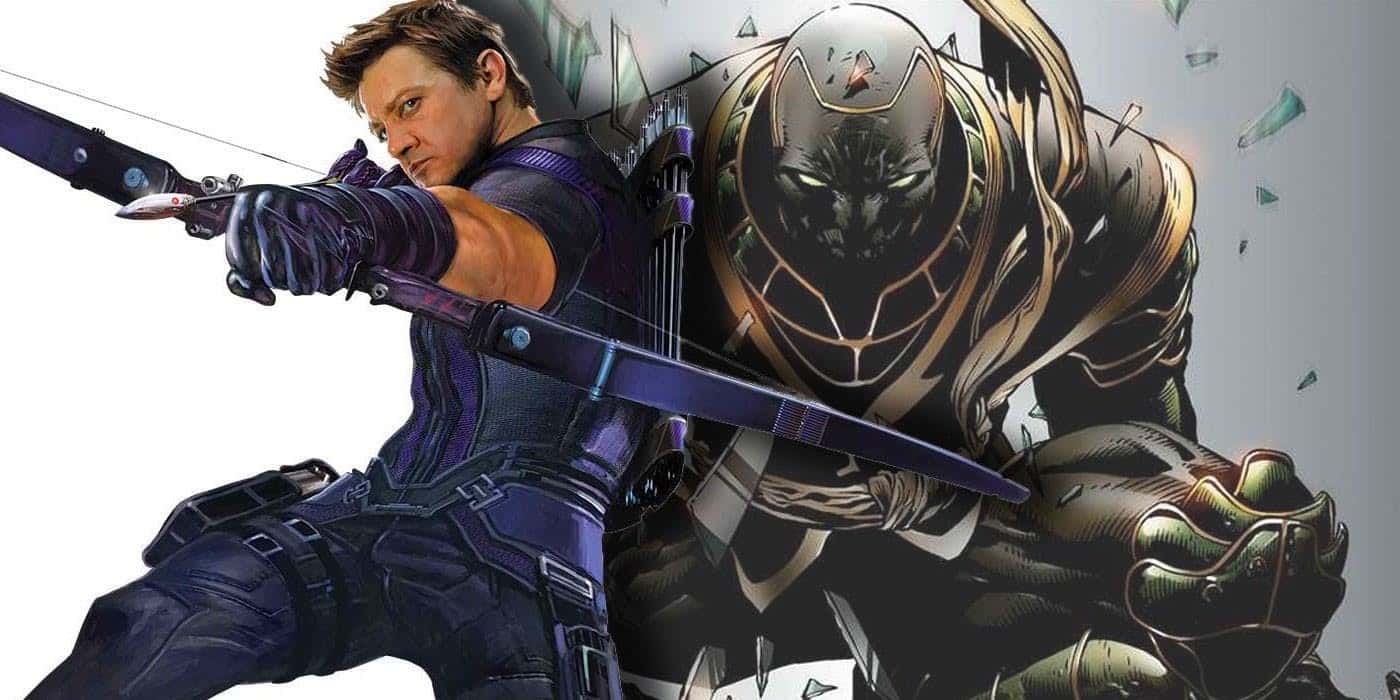 Similar to Evans, Hemsworth, and Downey, Jeremy Renner's contract with Marvel is also up and it may be safe to say that he will be killed off in a heroic story arc. Hawkeye was absent in the previous event, but now we could trust the directors for the fact that they would have surely done justice to his character.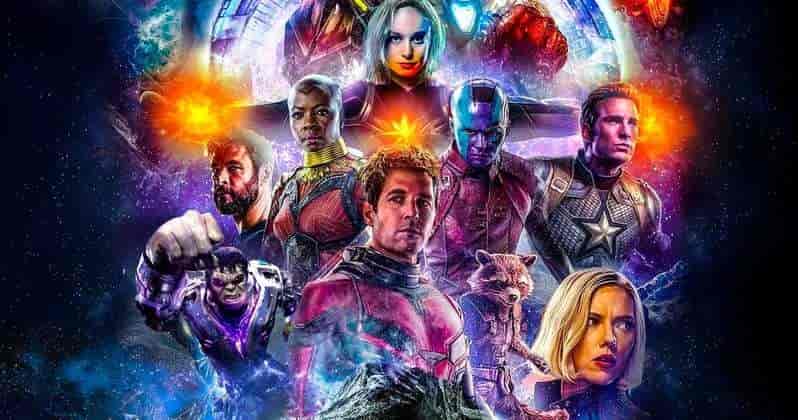 Avengers 4 comes out on May 3 and it will presumably star Robert Downey Jr., Chris Hemsworth, Mark Ruffalo, Chris Evans, Scarlett Johansson, Benedict Cumberbatch, Jeremy Renner Don Cheadle, Tom Holland, Chadwick Boseman, Paul Bettany, Tom Hiddleston, Idris Elba, Danai Gurira, Peter Dinklage, Benedict Wong, Karen Gillan, Dave Bautista, Zoe Saldana, Elizabeth Olsen, Anthony Mackie, Sebastian Stan, Gwyneth Paltrow, Benicio del Toro, Josh Brolin, Pom Klementieff, Vin Diesel, Bradley Cooper, Chris Pratt, Paul Rudd, Samuel L. Jackson, Cobie Smulders, Tessa Thompson, Evangeline Lilly, Aaron Taylor Johnson, Cate Blanchett, Michelle Pfeiffer, Michael Douglas, Tilda Swinton, Jeff Goldblum and Brie Larson.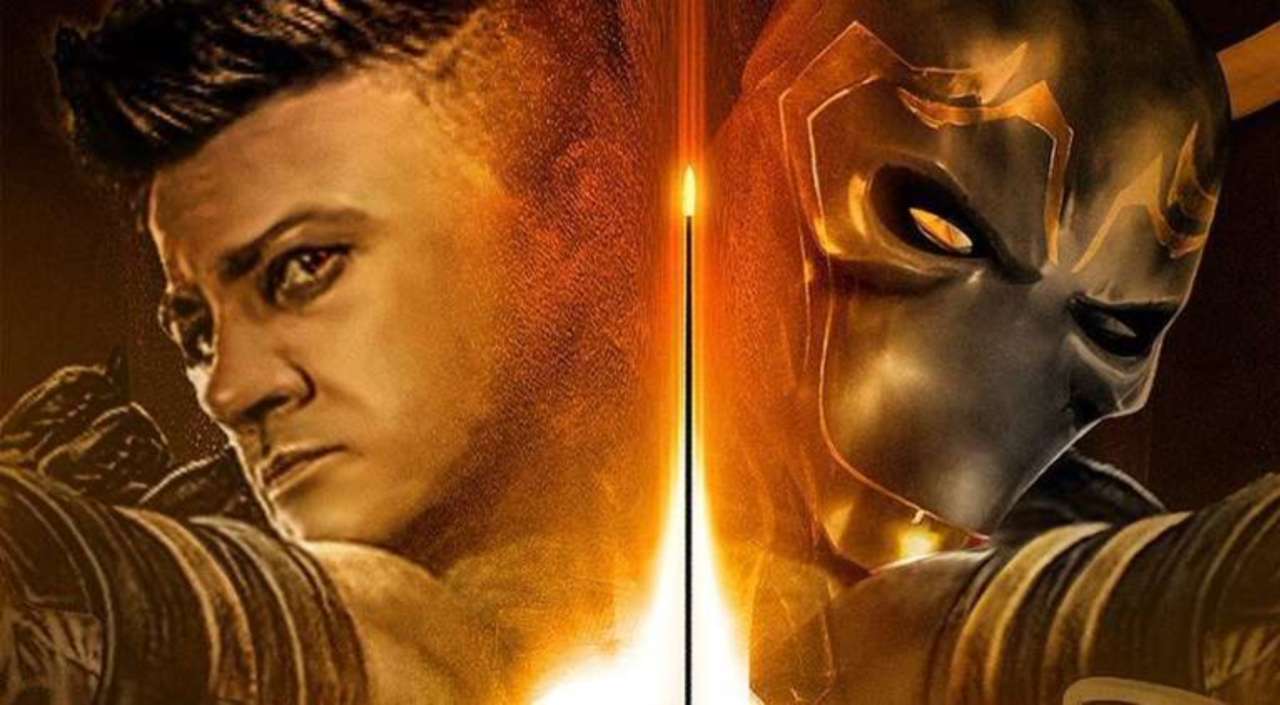 Do you think this trailer description is correct? Do you think Hawkeye will initially have a negative arc? Tell us in the comments.