Movies
New Avengers 4 Title Rumored to be 'Annihilation'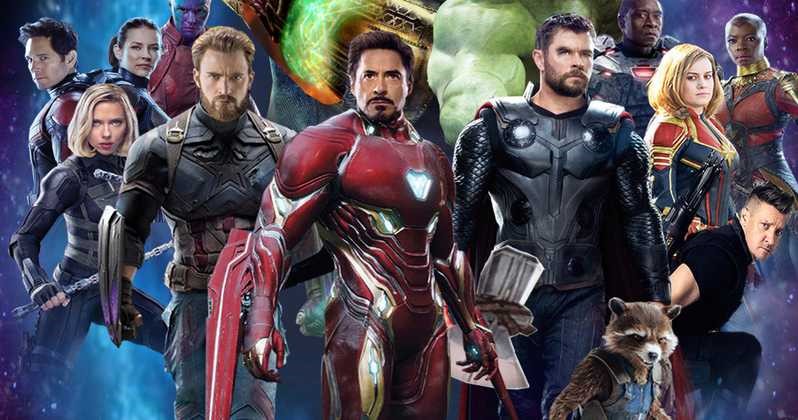 Avengers 4 Title:
It is sad that we still don't know what we are going to call the next Avengers movie. As you may know by now that Avengers 4 was originally titled as Avengers: Infinity War II, but then it was changed as the two movies were totally different from each other even if the second one is going to be a direct sequel to the first one. Also, the title of the second one is supposed to be a massive spoiler for Infinity War, so there's also that.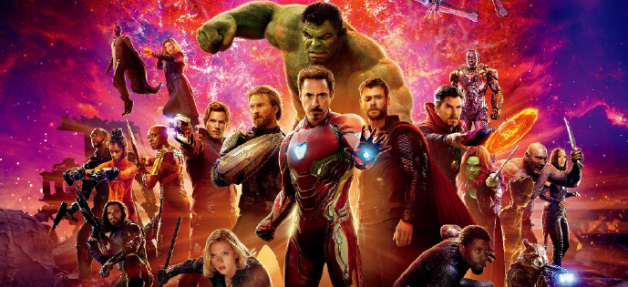 It has been a while since Infinity War came out, and titles like Disassembled, Forever, Fallen Heroes, and most prominently Endgame have floated around the internet, but none of them were actually confirmed by the creatives of the MCU. The Russos mentioned that the title of the movie has not been spoken in any movie yet.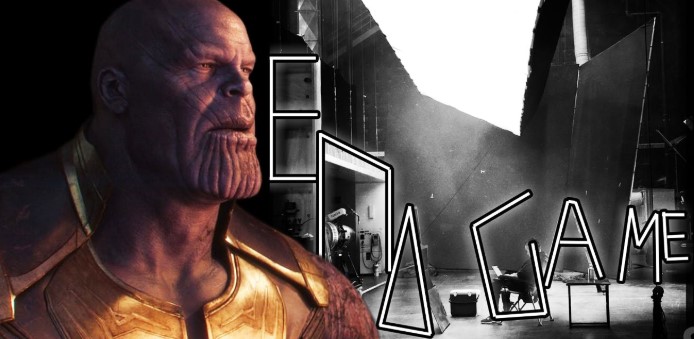 The previous tweet from the Russo brothers gave us an image and they asked up to look hard. At first, people thought that the image actually has a hint for the title of the film. So, people again spelled Endgame in it, but then it turned out that the image was for something entirely different. People believed that the image had something to do with the mysterious piece of hardware in the back of the image.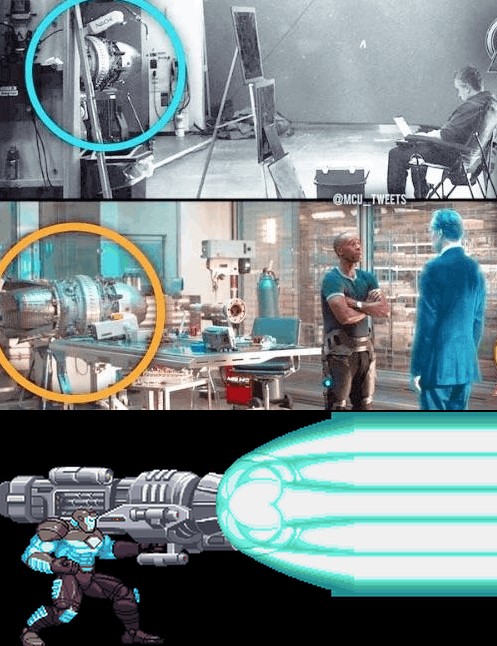 People thought that the tech which was apparently present in Infinity War as well might be of some major relevance in Avengers 4. It may help the Avengers to travel through the Quantum Realm, or it would help in the BARF tech. an eagle-eyed fan on Reddit suggested that the piece of tech may actually be War Machine's, Proton Cannon.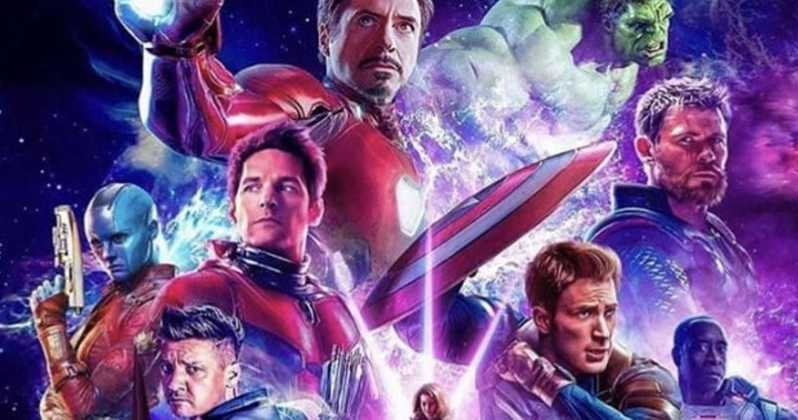 As it turns out, the image may actually be about the title of the film after all. Spelling Endgame did not make much of a sense, but now new reports suggest that the two objects that suggest the letter 'A' would actually be the initials for the film. One of those would obviously be Avengers, but the second one could be 'Assemble'. It would become pretty cliché and does not really satisfy the conditions of the title mentioned above. So, the rumour suggests that the title of the film may be 'Avengers: Annihilation.'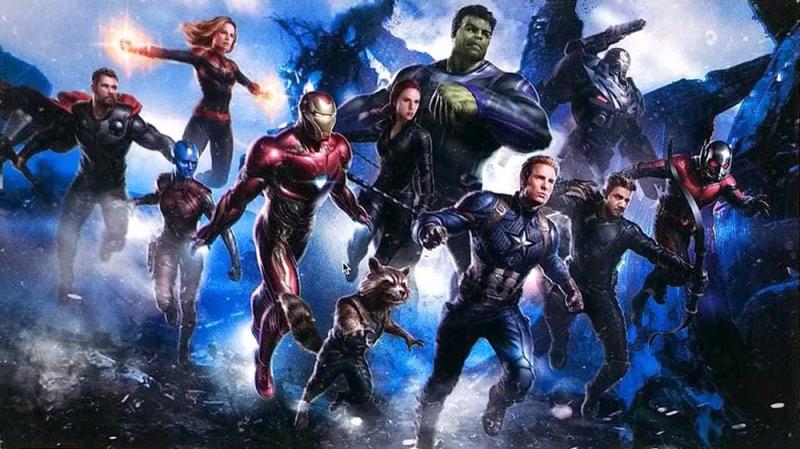 It does have a nice ring to it as it is teasing a phase ending mega event. It also probably acts as a spoiler to Infinity War and this word has never been spoken in the previous films. So, this may actually be the perfect bet for being the title of Avengers 4.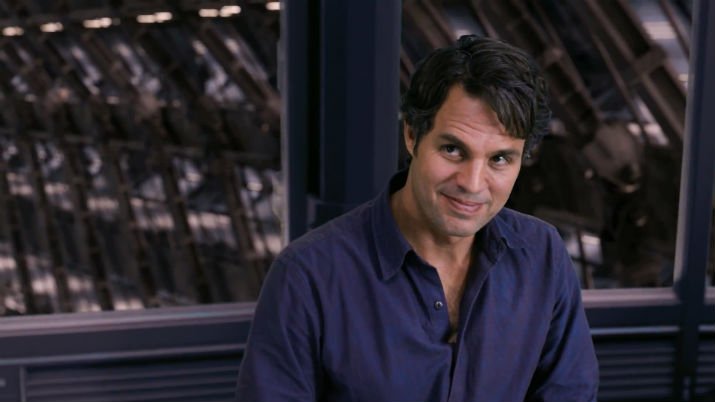 A while ago, Mark Ruffalo confirmed the fact that the ending of the movie is being redone through the reshoots as he said: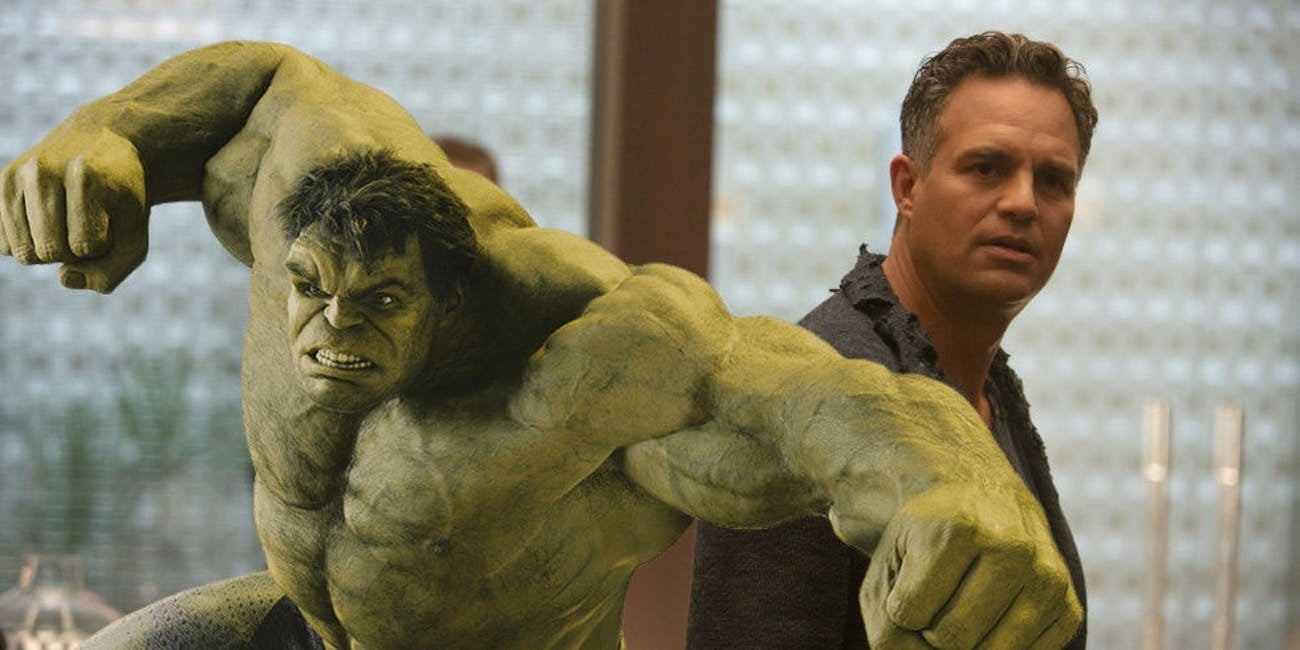 "Well we're doing reshoots starting in September. And then we'll go back into the international tour, we'll go on tour. Then you guys will get the second installment. Which we don't even know what it's gonna be yet. We're not just doing reshoots, we're going to finish the movie, which we really didn't get to finish totally when we left it last year. Some of it is happening while we're there. It's pretty amazing. And we'll shoot some stuff and a few days later come back and reshoot it cause we wanna take it in another direction. It's a very living organism, even as we approach it being a locked picture, we're still working on it."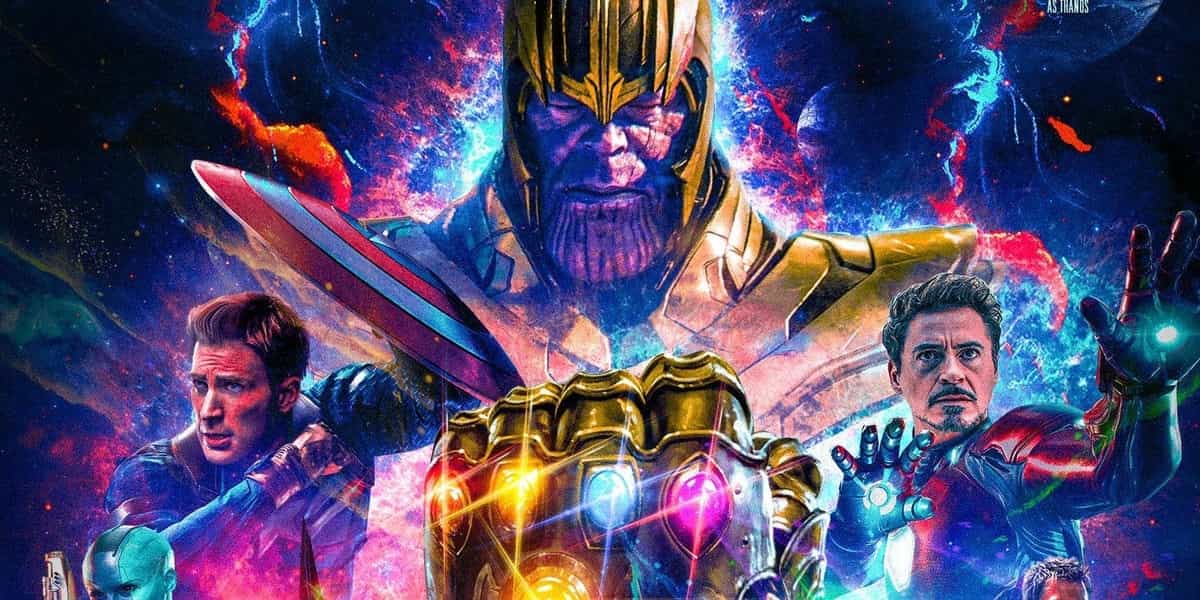 Avengers 4 will presumably star Robert Downey Jr., Chris Hemsworth, Mark Ruffalo, Chris Evans, Scarlett Johansson, Benedict Cumberbatch, Jeremy Renner Don Cheadle, Tom Holland, Chadwick Boseman, Paul Bettany, Tom Hiddleston, Idris Elba, Danai Gurira, Peter Dinklage, Benedict Wong, Elizabeth Olsen, Anthony Mackie, Sebastian Stan, Gwyneth Paltrow, Benicio del Toro, Josh Brolin, Pom Klementieff, Karen Gillan, Dave Bautista, Zoe Saldana, Vin Diesel, Bradley Cooper, Chris Pratt, Paul Rudd, Samuel L. Jackson, Cobie Smulders, Tessa Thompson, Evangeline Lilly, Aaron Taylor Johnson, Cate Blanchett, Michelle Pfeiffer, Michael Douglas, Tilda Swinton, Jeff Goldblum and Brie Larson.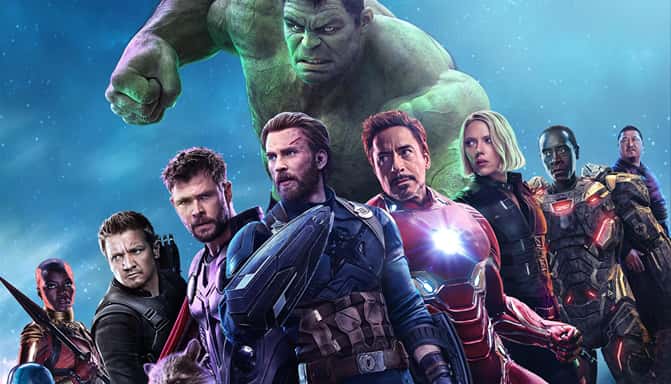 It comes out on May 3, 2019, and here's the official Synopsis:
"A culmination of 22 interconnected films the fourth installment of the Avengers saga will draw audiences to witness the turning point of this epic journey. Our beloved heroes will truly understand how fragile this reality is and the sacrifices that must be made to uphold it."