Movies
Amazing Unseen Avengers: Endgame & Infinity War Posters Released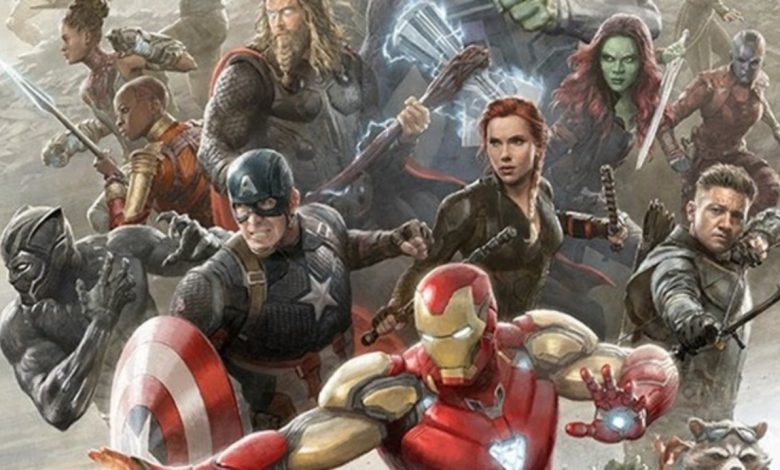 Unseen Avengers: Endgame & Infinity War Posters:
Avengers: Infinity War and Avengers: Endgame are the biggest superhero films of all time. It's highly doubtful that we'd get to see another Superhero movie even go on to top Infinity War, let alone Endgame. With the two big guns of the MCU gone, it will take a lot of time for Marvel to rebuild. And with the insane number of Superhero projects that the MCU is going to bring in, there's a chance that Superhero fatigue might kick in. Anyway, it has been quite a while since the release of Endgame, and it is now that we've got two new posters of the last two Avengers films. Take a look: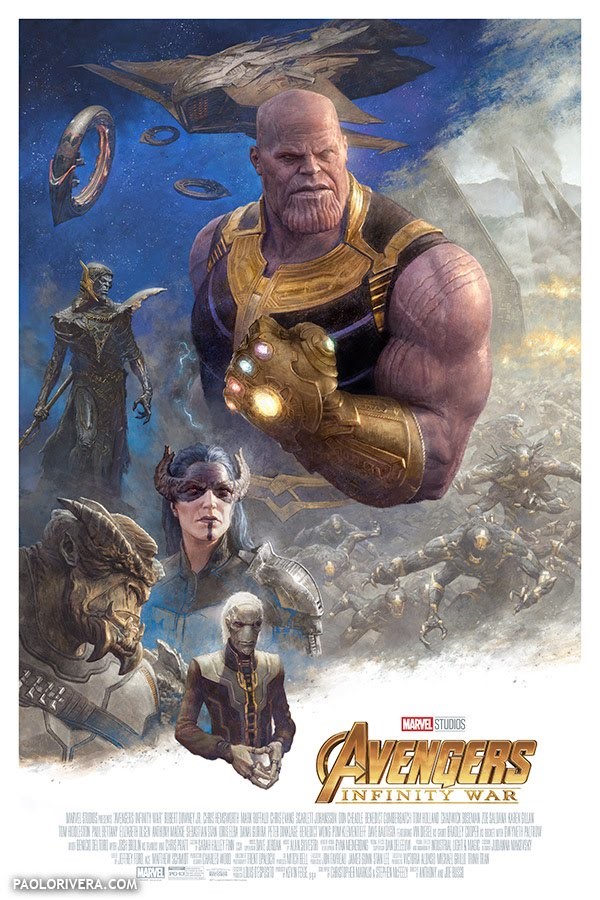 Marvel Studios artist Paolo Rivera revealed two new posters yesterday. It's understandable why these amazing posters didn't come out before the release of the film. That's because they would've totally spoiled the movie. The Avengers: Infinity War poster shows us Thanos, the Black Order and the Outriders army. We also see Thanos' ships – The Sanctuary II, the Q Ship and the troop carriers that landed in Wakanda. But what's interesting is that Thanos has the Infinity Gauntlet with all 6 Infinity Stones. The entire marketing of the film only included 2 Infinity Stones.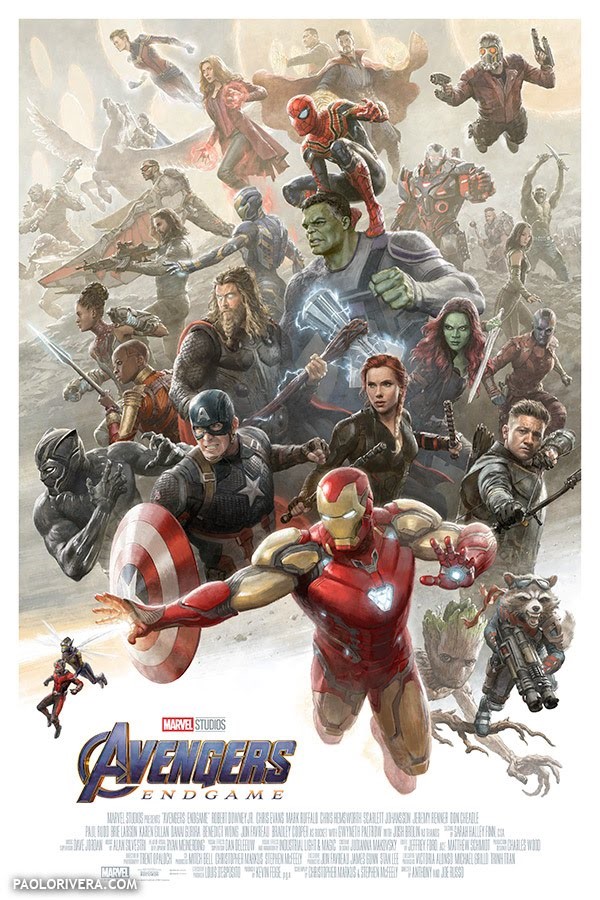 The second poster is for Avengers: Endgame. It comes from the final battler of the film. This poster has got every hero from Endgame. It would've spoiled the return of all the Avengers that were victims to the snap. But it's nice to see the poster include every hero in their final form during the Avengers: Endgame battle. We've got the OG 6 Avengers, Guardians of the Galaxy, Valkyrie, Korg, Miek, Black Panther, Doctor Strange, Shuri, Okoye, M'Baku, Wong, Rescue, Falcon, the Winter Soldier, Scarlet Witch, Iron Patriot, Spider-Man, Captain Marvel, Ant-Man and the Wasp. The poster is indeed quite amazing.