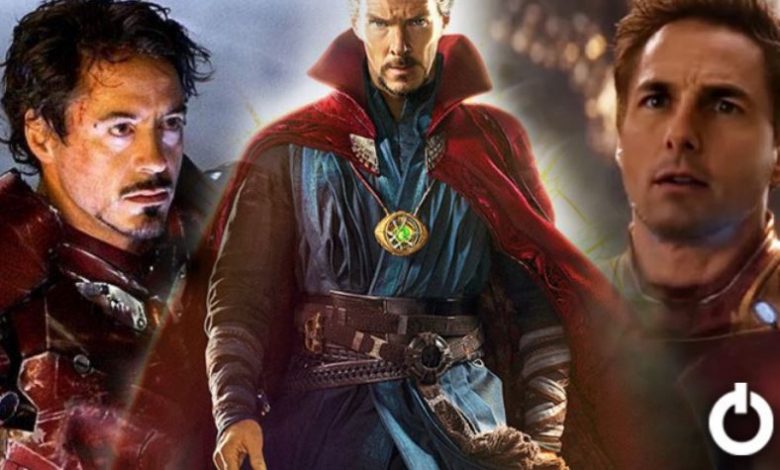 Doctor Strange in the Multiverse of Madness is going to be one of the most surprising movies that Marvel has ever produced. Since Doctor Strange 2 is supposed to really introduce us to the Multiverse of MCU, we believe that it could actually bring in tons of characters to cement the notion of Multiverse. It could establish a connection between MCU and the previous Marvel movies and TV shows that we've seen in the past. And, it could also lead us into new universes with alternate versions of the characters that we've already seen in the MCU. In fact, it is almost certain that these alternate version cameos with different actors will be happening in Doctor Strange 2. And one of those could bring in Tom Cruise as Iron Man.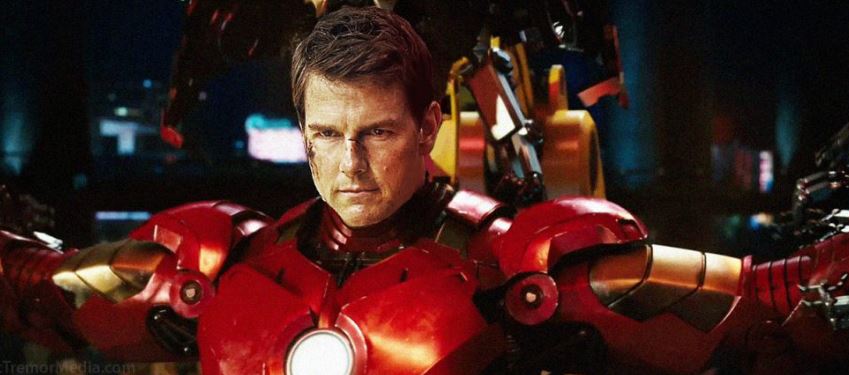 Before Robert Downey Jr. was locked in as Iron Man, several other actors were considered for the role. Among them, the biggest name was of Tom Cruise. Apparently, people believed that Tom Cruise came very close to getting cast as Iron Man instead of Robert Downey Jr. But back in 2018, the Mission: Impossible star revealed that it wasn't what people think. He said:
"Not close. Not close, and I love Robert Downey Jr. I can't imagine anyone else in that role, and I think it's perfect for him."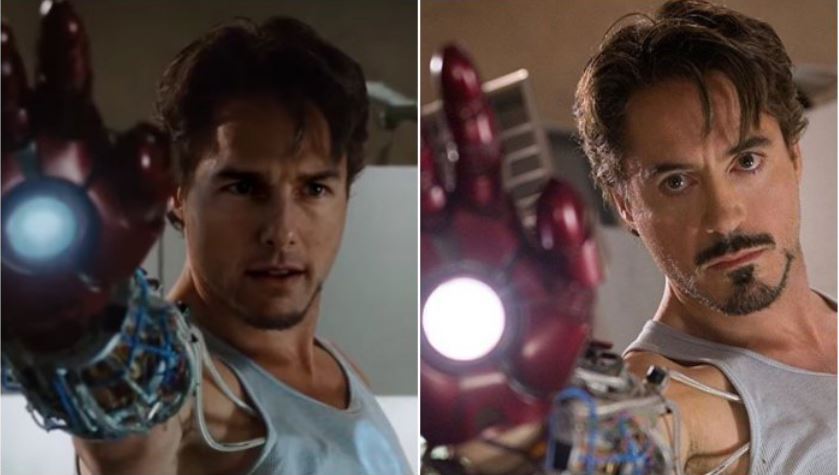 It was a possibility in 1998 as well. But ultimately, Cruise didn't feel that the part was right for him, so he passed it on. Still, we've always been left wondering as to how things could have played out if it was indeed Tom Cruise who would have played Iron Man. And my personal thoughts on the matter always ended with, "Well maybe in another universe, Cruise did take on the role as Iron Man." While those thoughts pertained to the real world, it turns out that they may actually become reality on the big screen.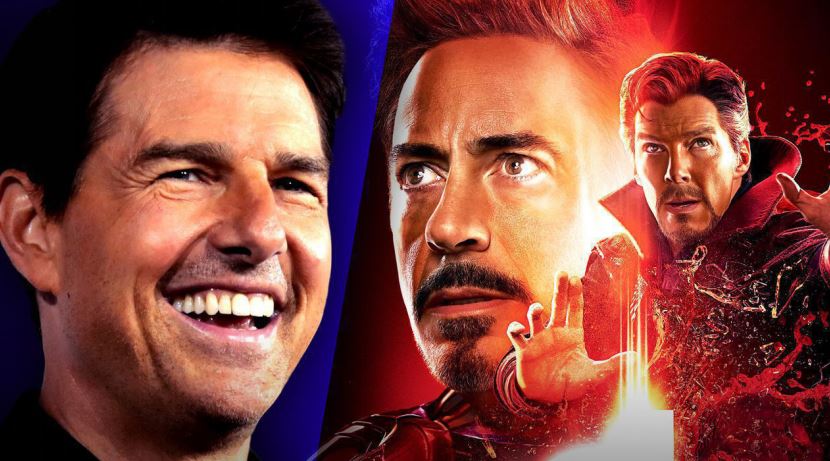 According to Daniel Ritchman, Marvel is thinking about having some surprising cameos involving a few big Hollywood A-Listers. And one of the ideas is for Tom Cruise to play Tony Stark/Iron Man for a few seconds. Twitter would go berserk if that ends up happening for real. We're not saying that this cameo should establish Tom Cruise as a future Iron Man. All we're saying is that even though Robert Downey Jr. is & always will be our Iron Man, it would be amazing if Cruise were to cameo in the role that he could have originally played. And besides, the world has too much love for Tom Cruise to not want him play Iron Man for a few seconds.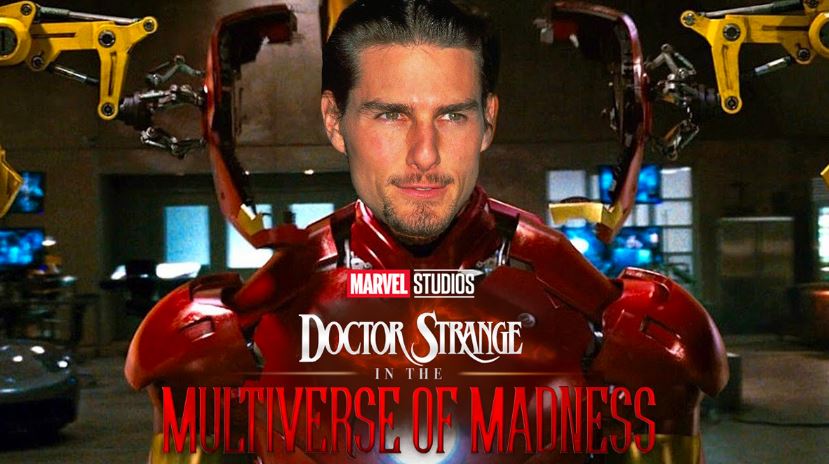 Since this cameo will be short and sweet, it is totally possible. That's because the story of Doctor Strange 2 could allow it and, it won't take long for Cruise to actually film it. He is busy with the two Mission: Impossible movies for now. After that, he's going to shoot a film in Space. And there are rumors about an Edge of Tomorrow sequel and a cameo in Netflix's Red Notice. So, all that Tom Cruise will really be able to make time for besides his packed schedule is nothing but a Doctor Strange 2 cameo.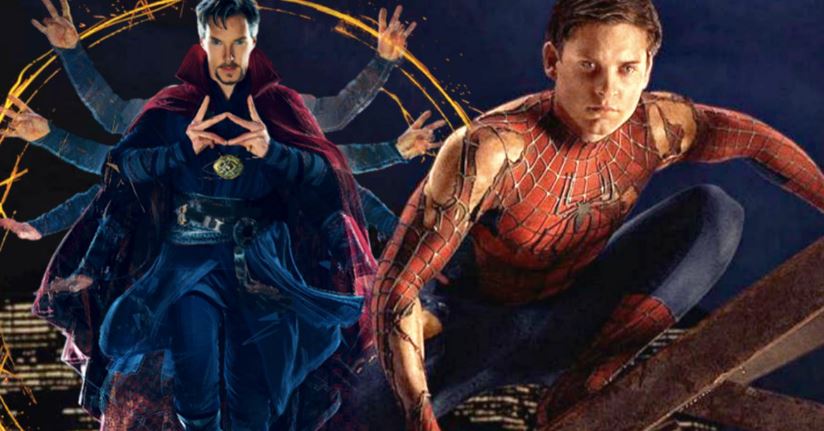 So, let's hope that this cameo does happen and Doctor Strange 2 surprises us with even more high profile cameos like Wesley Snipes' Blade, Nicolas Cage's Ghost Rider, and so on. The one other cameo that will become a certainty with Cruise's cameo is of Tobey Maguire's. Sam Raimi is directing Doctor Strange 2. So if Marvel is thinking of having surprising appearances, then we have no doubt that Raimi will also bring Maguire's Spider-Man into play and establish a connection between the MCU & his Spider-Man trilogy. That will further set up a live-action Spider-Verse movie for the future. Let's see what happens.
Doctor Strange in the Multiverse of Madness on March 25, 2022