Movies
Spider-Man Would Have Saved the Guardians in an Avengers: Infinity War Deleted Scene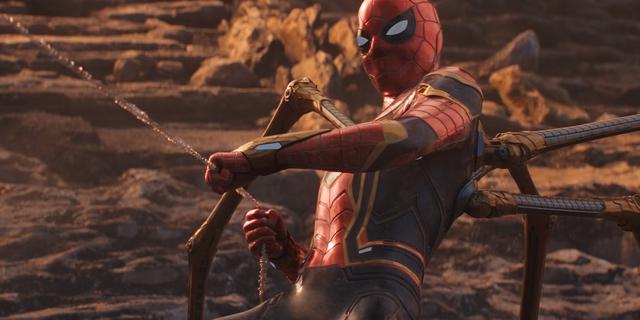 Both Spider-Man: Far From Home and Avengers: Endgame is currently playing in the theatres. Spider-Man is after an all-time Sony record while Avengers: Endgame is chasing Avatar. But let's leave those topics for a while and go back to talking about Avengers: Infinity War for a while. The common grounds where all three of these films meet is Spider-Man. The teenage superhero is extremely important for Marvel, and that was shown to us in Infinity War where he was probably given more screen time than Captain America!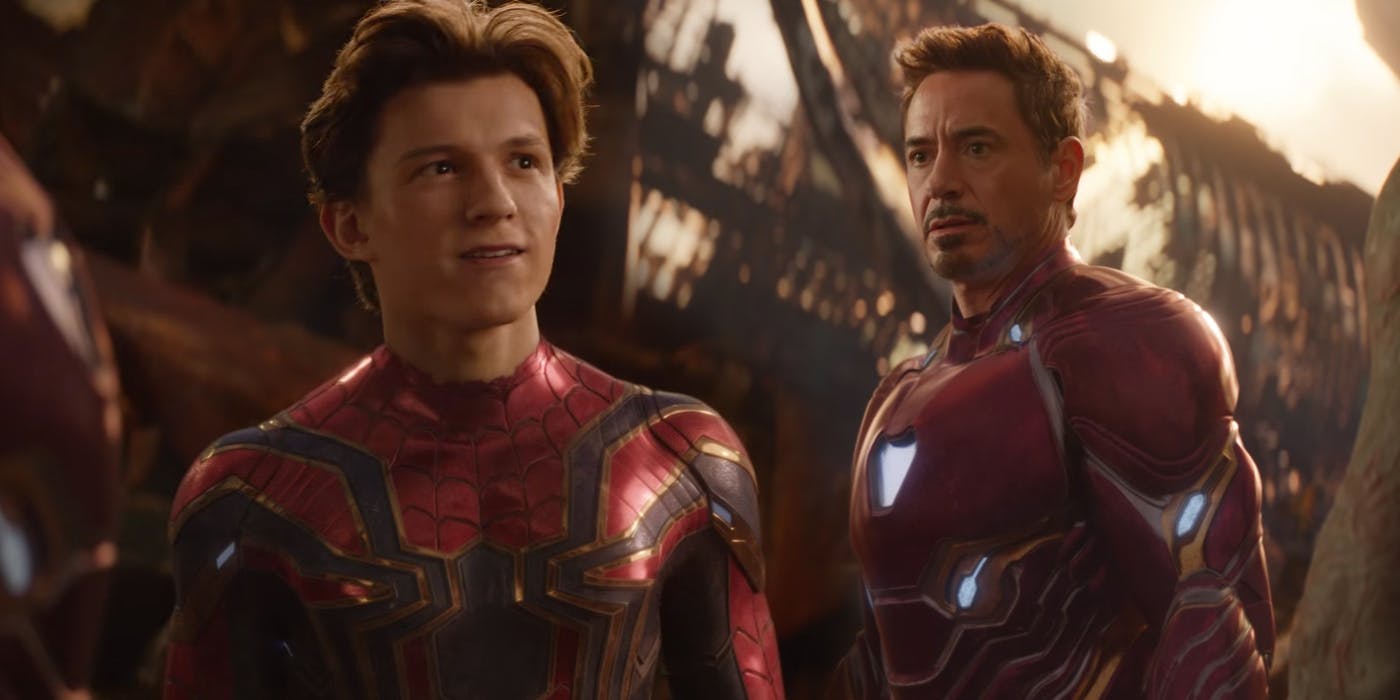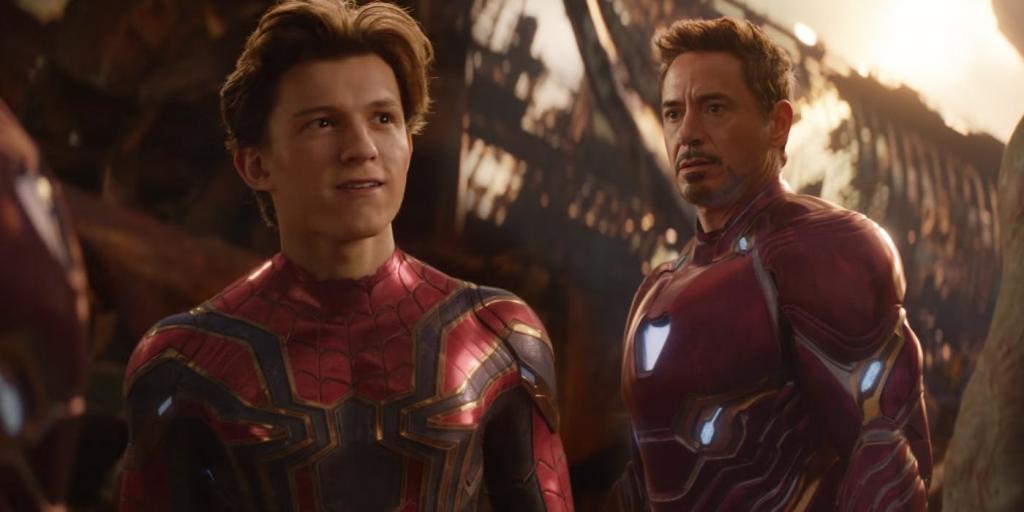 Spider-Man went to space and met the Guardians of the Galaxy! Well, he fought them at first but he came in way handier against Thanos as compared to the 3 Space Rangers. What's crazy is that he even saved those 3. He did that on screen, but there was another shot which didn't make the edit, where Spidey reattached their astral forms to their bodies.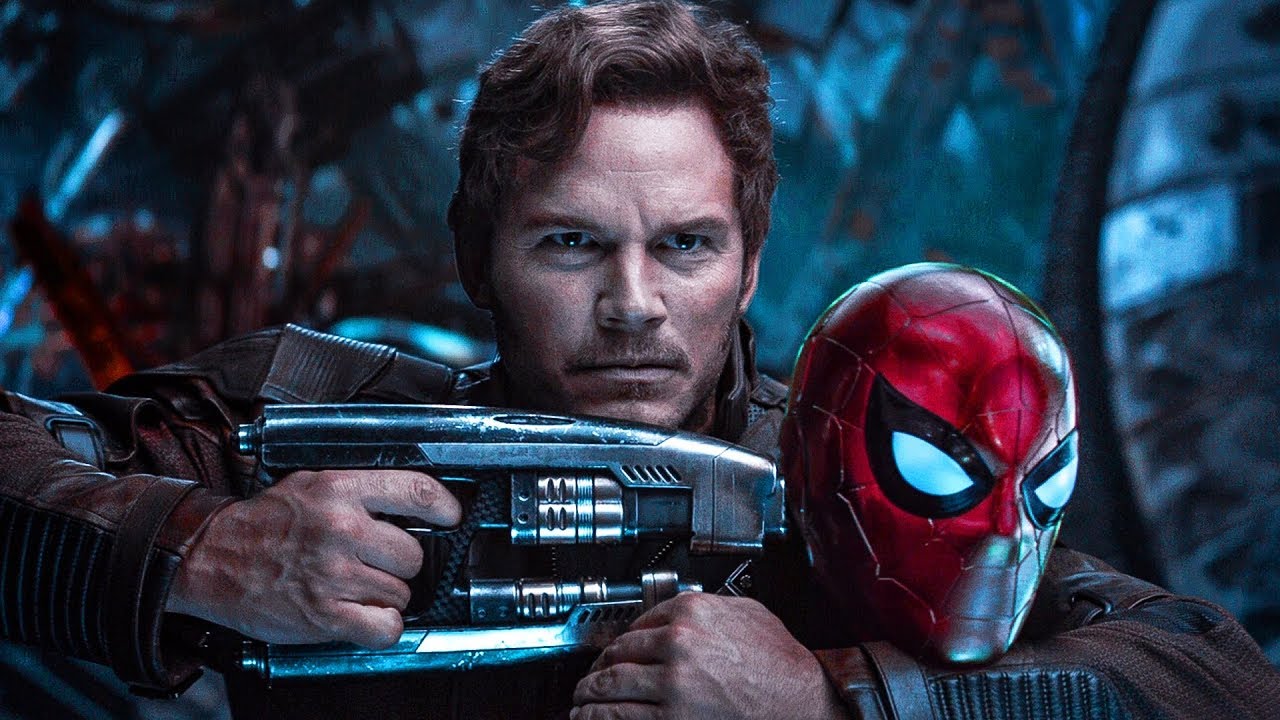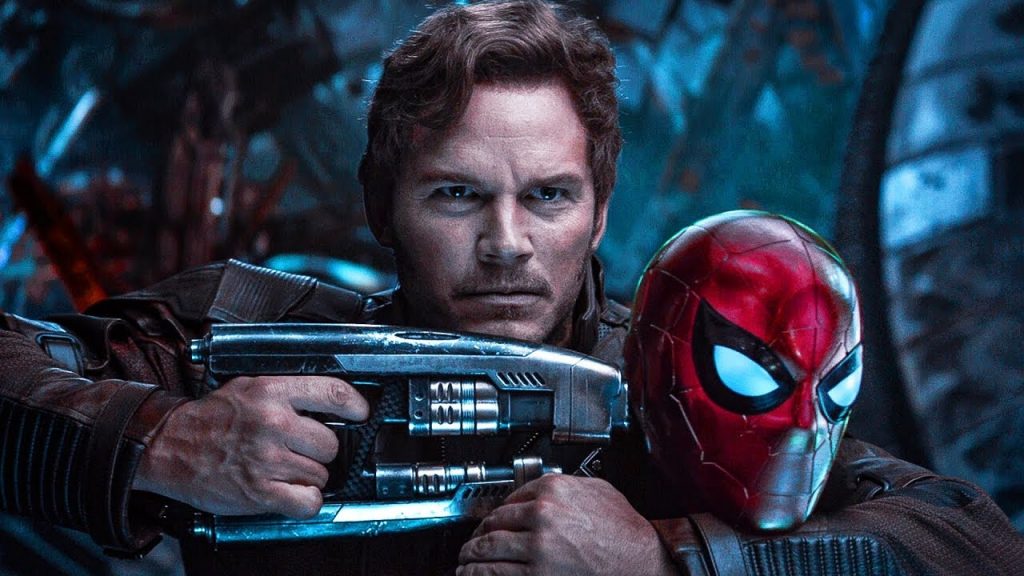 Tom Holland recently talked about this deleted scene from Avengers: Infinity War, and here's what he had to say:
"There was a scene in Infinity War that actually didn't make the edit. It didn't make the edit and it was basically Thanos, like, snapped his fingers or something and all the Guardians became astral forms, and then I had to try and grab all their bodies and put them back in the astral form."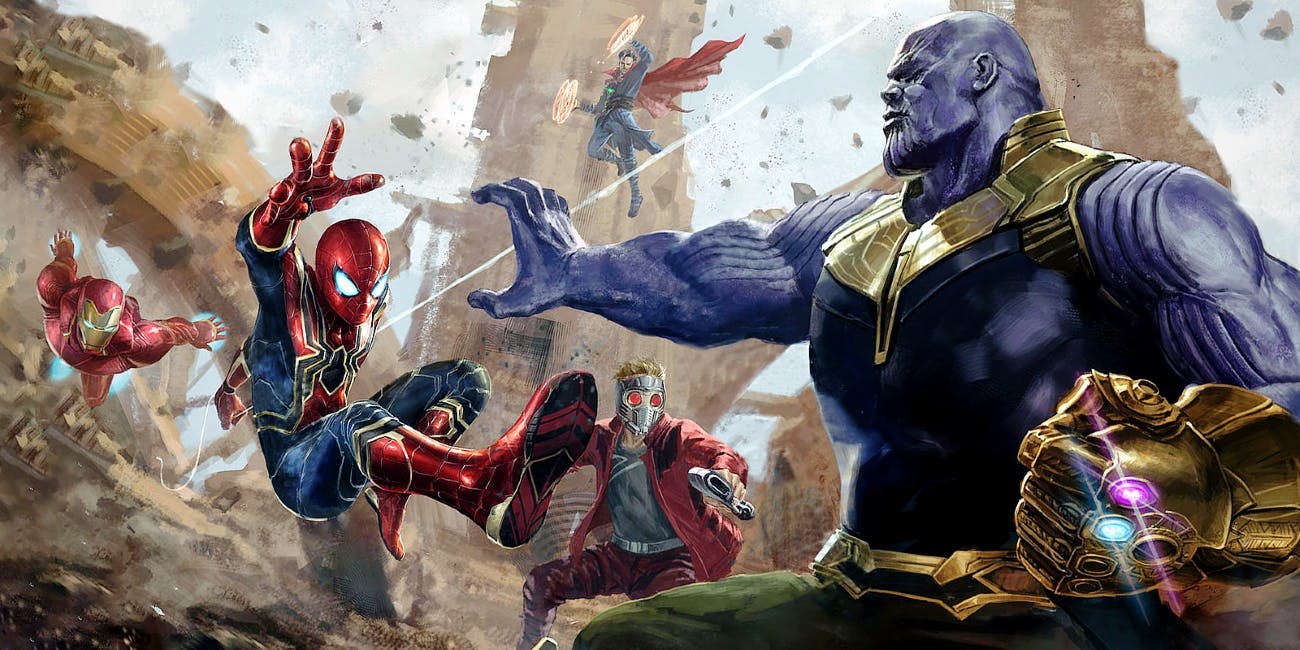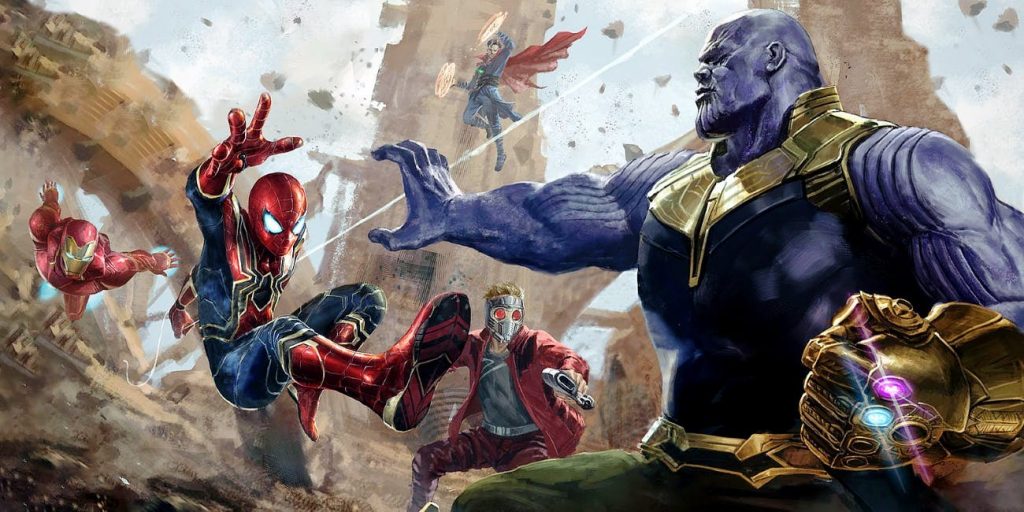 Infinity War played with a lot of crazy elements. Most of those were brought in by Doctor Strange and the powers of the Infinity Gauntlet. To get the astral forms out one's body, Thanos would have used the Soul Stone. We saw a concept of this in an Avengers: Infinity War book of arts which displayed scenes that did not happen. This scene where Thanos attacked the Astral forms of every individual on Titan didn't happen in the film, but Thanos did use the Soul Stone against Doctor Strange. That caused us to see a glimpse of Strange's Astral form leaving his body for a mili-second.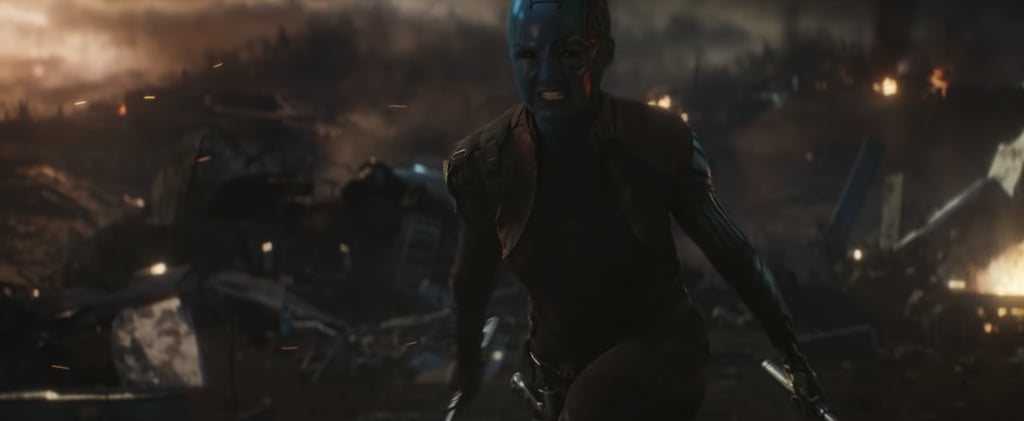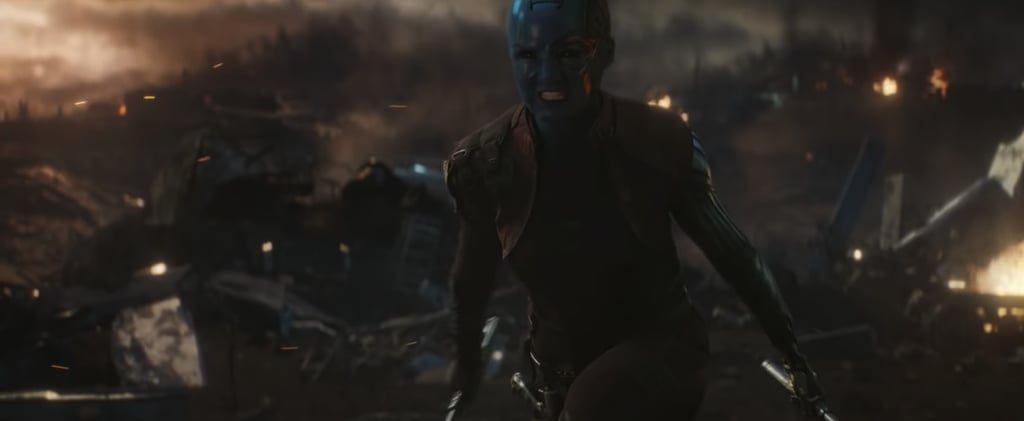 Well, shooting those Titan scenes were quite tough. It was the toughest for Karen Gillan (Nebula) as she had to sit in long hours of makeup to get it on first, and then remove it. So Tom Holland let us in on the secret that she actually used to sleep in between takes. Holland said:
"At one point, they're all lying down on the floor, all the Guardians, and Karen fell asleep because she was so tired for being up so early all the time for the Nebula makeup."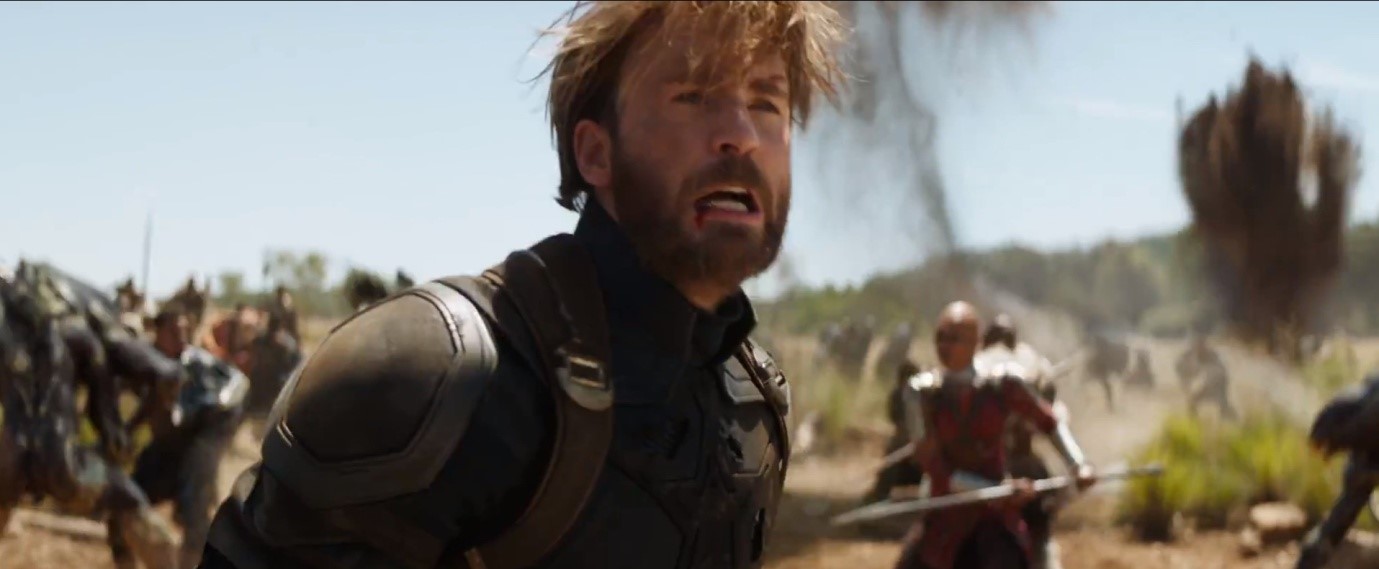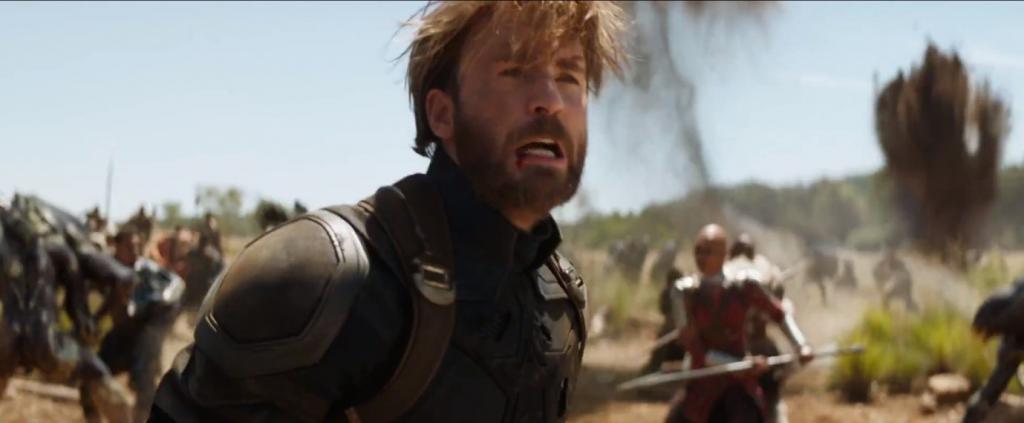 It's okay that the deleted scene did not make the final cut as we already saw enough crazy during that fight. Doctor Strange took things to a whole new level before Iron Man blew our minds. But it would have been so amazing if we did get a little bit more from the Wakandan battle. That was the battle which sold the film in the marketing, and we just didn't get enough of it.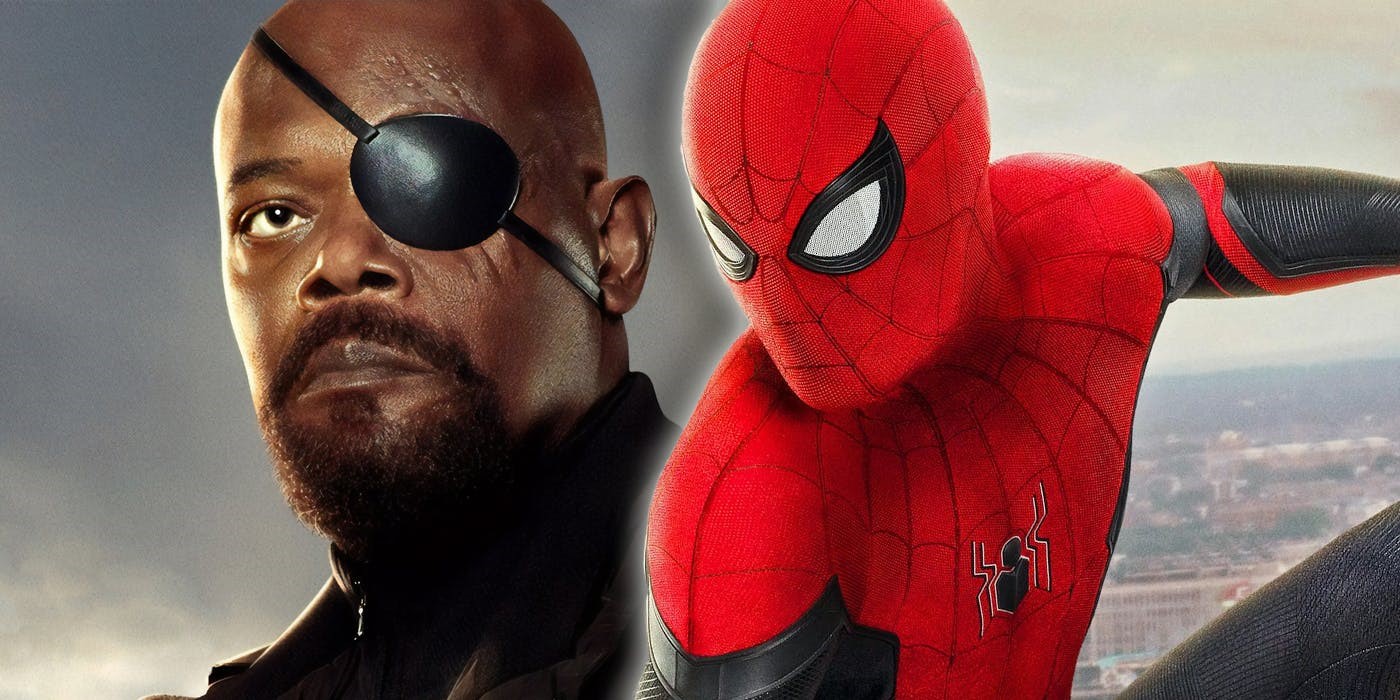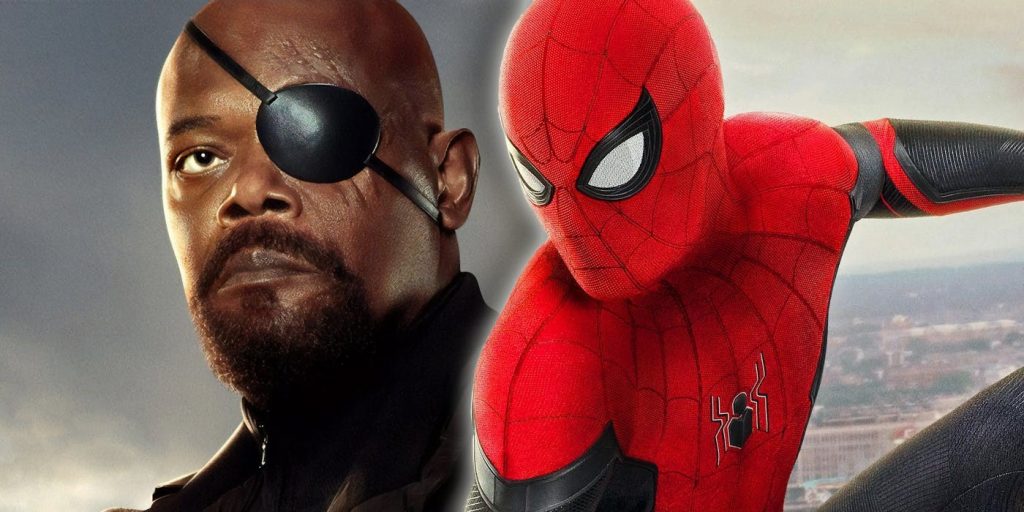 Nevertheless, let's just focus on the present now and go back to the theatres to watch Avengers: Endgame and Spider-Man: Far From Home one last time. Far From Home stars Tom Holland (Peter Parker/Spider-Man), Zendaya (Michelle Jones), Jake Gyllenhaal (Mysterio), Samuel L. Jackson (Nick Fury), Cobie Smulders (Maria Hill), Marisa Tomei (May Parker), Jon Favreau (Happy Hogan), Angourie Rice (Betty), Jacob Batalon (Ned), Tony Revolori (Flash Thompson), and Numan Acar (Dmitri).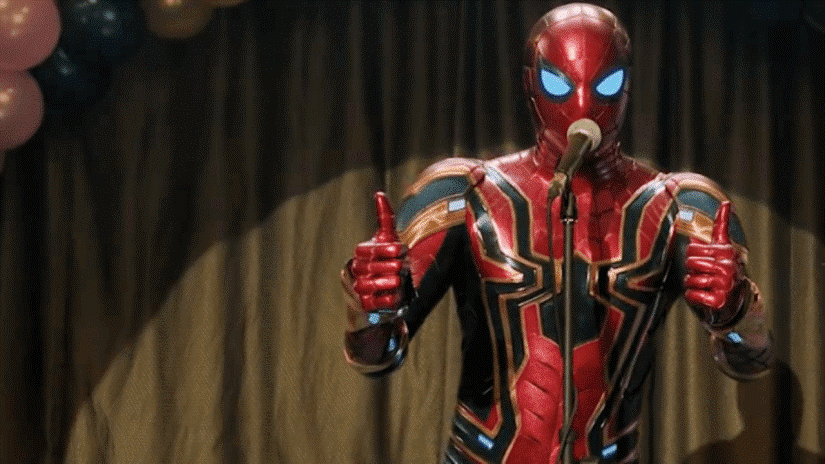 Here's the official Synopsis:
"Peter Parker returns in Spider-Man: Far From Home, the next chapter of the Spider-Man: Homecoming series! Our friendly neighborhood Super Hero decides to join his best friends Ned, MJ, and the rest of the gang on a European vacation. However, Peter's plan to leave super heroics behind for a few weeks are quickly scrapped when he begrudgingly agrees to help Nick Fury uncover the mystery of several elemental creature attacks, creating havoc across the continent!"