Movies
Did Chris Evans Reveal The Killer of Captain America in Avengers: Endgame?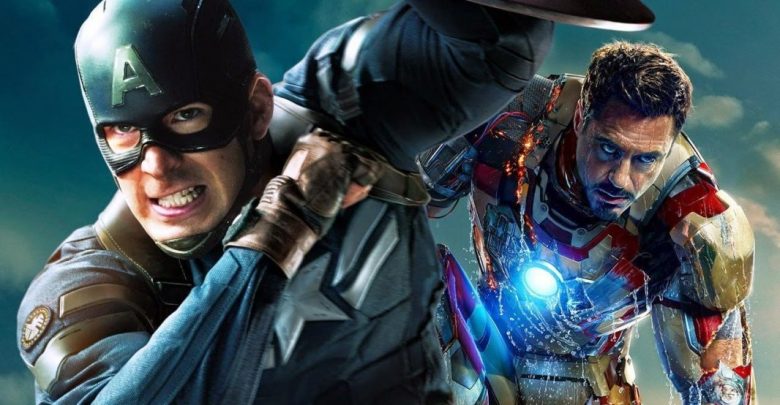 29 days left until we get to watch Avengers: Endgame, and we just can't wait to see the reunion of so many characters. Clint and Natasha's reunion in the trailers made us emotional, but what we're waiting for is the reunion where Tony and Steve would see other, run into each other's arms and make out for the rest of the movie! Well, that will obviously not happen, but many people would actually love it.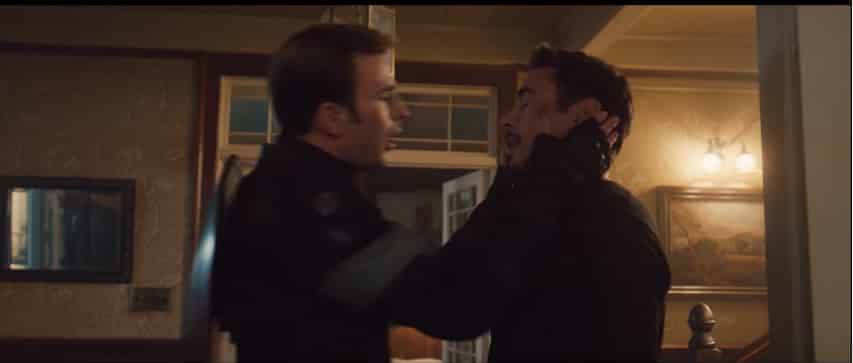 Okay jokes apart, we know that this is going to be the final movie of both these MCU veterans. It may possibly be the final movie for Thor, Hawkeye, and the Hulk as well, but these two are much important than the other 3. Among these 5, you'd think that at least 2 of them will be killed off. The first name that would pop into our heads for the potential death of a character is none other than Captain America.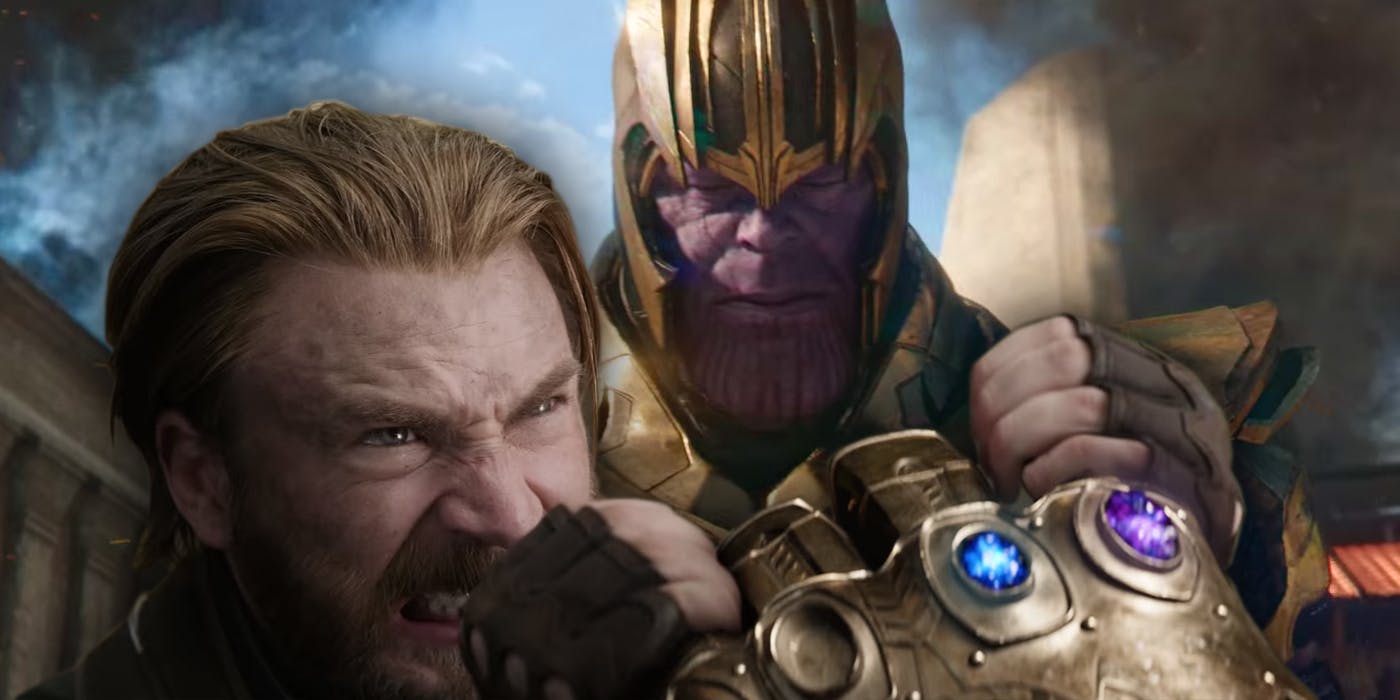 Many people would argue that Iron Man should die, or as the recent rumors suggest that Thor might be the one biting the dust, but Captain America just has to go out fighting and it isn't even a spoiler anymore. While no one from Marvel would confirm the death of Captain America, but it is highly likely for him to die now. It will be an intense moment in the film, but we can take it as a joke for now. Even Chris Evans is taking it as a sort of joke now.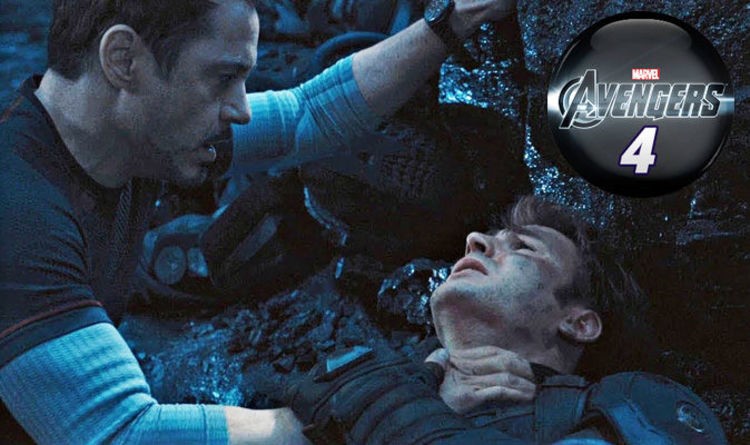 While talking to The Hollywood Reporter, Evans revealed that he has only seen 1 hour of the movie. he was asked by the reporter whether he reached the point where Captain America dies and here's what Evans jokingly had to say for that:
"Right, exactly. After I die by Tony's hand, I just said, You know what? I can't watch this."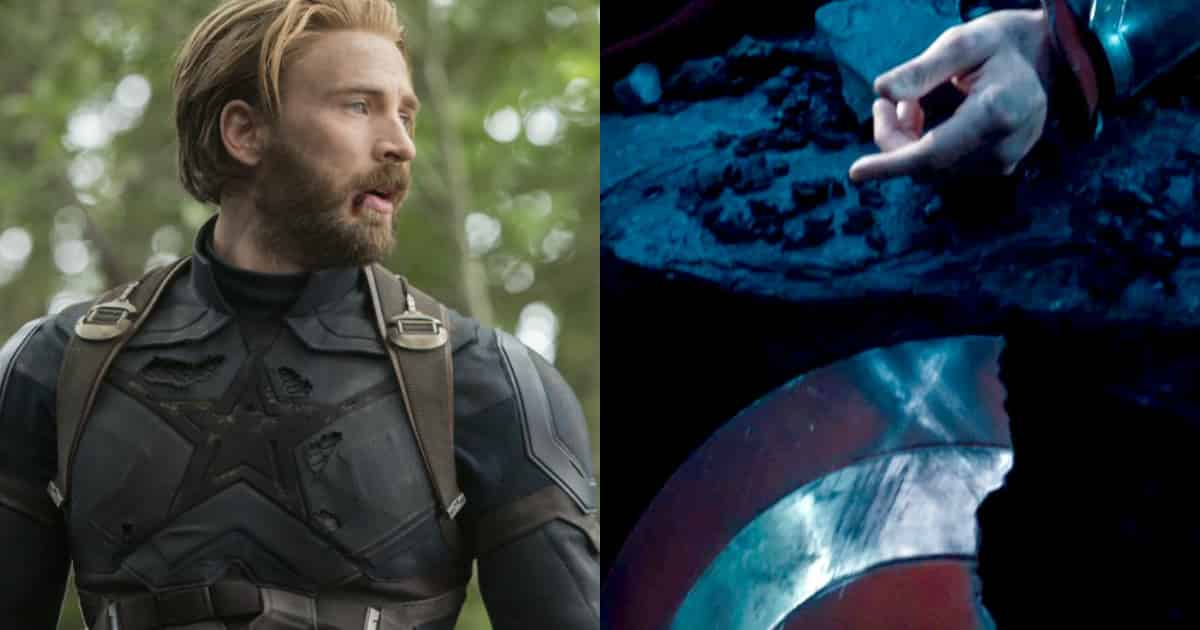 Well, this could have been possible right when Tony found out how Steve hid the truth about his mother and father as that is when he went into berserker rage mode. But the scene that Evans suggests will obviously never happen. The Age of Ultron dream of Tony Stark also has to be paid off, so that could be where Captain America goes down. But let's see.
Here's what Chris Evans had to say about leaving the role after Endgame:
"You want to get off the train before they push you off. I used to have thoughts of wanting to climb to the top of something, or wanting to be somebody. But when you get the thing that you think you want and then you wake up and realize that you still have pockets of sadness, and that your struggle will reinvent itself, you stop chasing after those things and it is liberating, because you realize that right here, right now, is exactly all I need."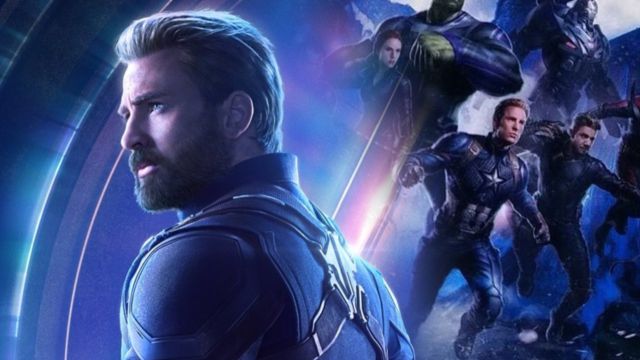 Regardless of Captain America's fate in the MCU, Chris Evans has promised an epic finale. Here's what he said:
"There's just nothing that I can say but there's so much good stuff…there's so many good things. I mean, I guess all I can say is if Marvel has proven anything it's just that they know what they're doing. They know what they're doing. I don't think they've missed a beat. Their worse mistakes are other studios' like biggest blessings you know what I mean? Like, they don't miss, they don't miss, and they have not missed with this one and it really is just an incredible culmination of this unbelievable tapestry of…I mean, how many individual series is it? Is it like, what six, seven individual parts coming together."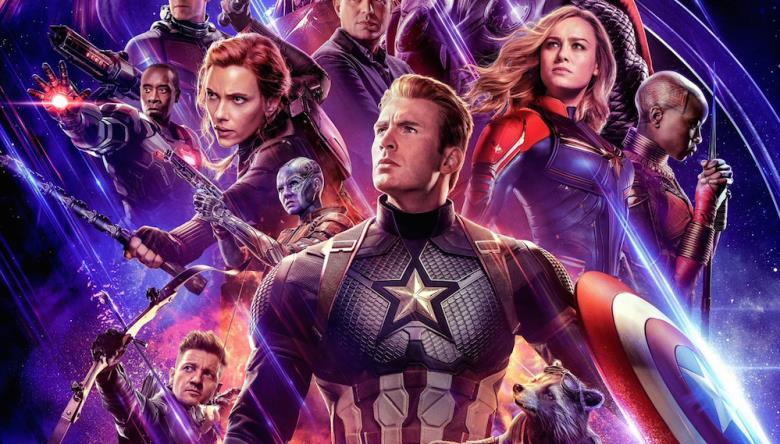 Directed by Joe & Anthony Russo, Avengers: Endgame will open on April 26, and it'll presumably star Robert Downey Jr., Chris Hemsworth, Mark Ruffalo, Chris Evans, Scarlett Johansson, Benedict Cumberbatch, Jeremy Renner Don Cheadle, Tom Holland, Chadwick Boseman, Paul Bettany, Tom Hiddleston, Idris Elba, Danai Gurira, Peter Dinklage, Benedict Wong, Elizabeth Olsen, Anthony Mackie, Sebastian Stan, Gwyneth Paltrow, Benicio del Toro, Josh Brolin, Pom Klementieff, Karen Gillan, Dave Bautista, Zoe Saldana, Vin Diesel, Bradley Cooper, Chris Pratt, Paul Rudd, Samuel L. Jackson, Cobie Smulders, Tessa Thompson, Evangeline Lilly, Aaron Taylor Johnson, Cate Blanchett, Michelle Pfeiffer, Michael Douglas, Tilda Swinton, Jeff Goldblum, Katherine Langford, Stellan Skarsgard, Ava Russo and Brie Larson.