Movies
Marvel's Black Widow is Tying the Knot. But Who is She Getting Married to?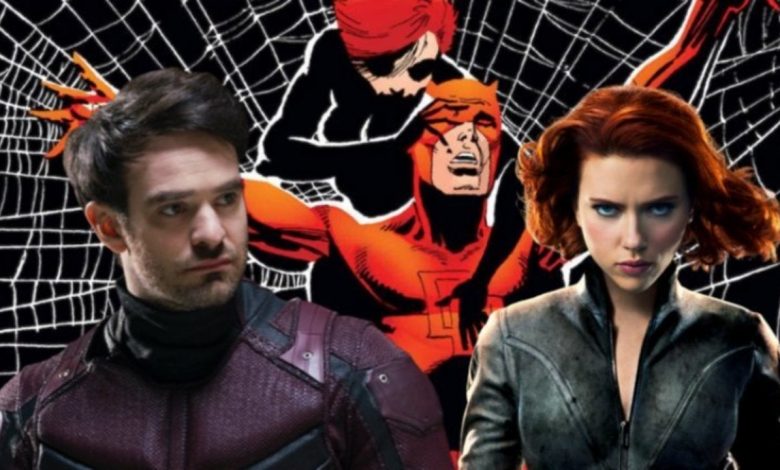 While Black Widow is getting her first and last solo entry in the MCU, she is getting an even better arc in the comics. The upcoming series of Black Widow by Kelly Thompson and Elena Casagrande will finally let Natasha Romanoff retire from the spy game, and possibly let her settle down with a husband. Yes, she is getting married (not the first time though). The question that people are asking here is that – Who is the groom? But the question that people should be asking is that, is any of it actually real? Is Natasha really getting married & thinking of leaving the spy game or is it a ploy for some other reveal?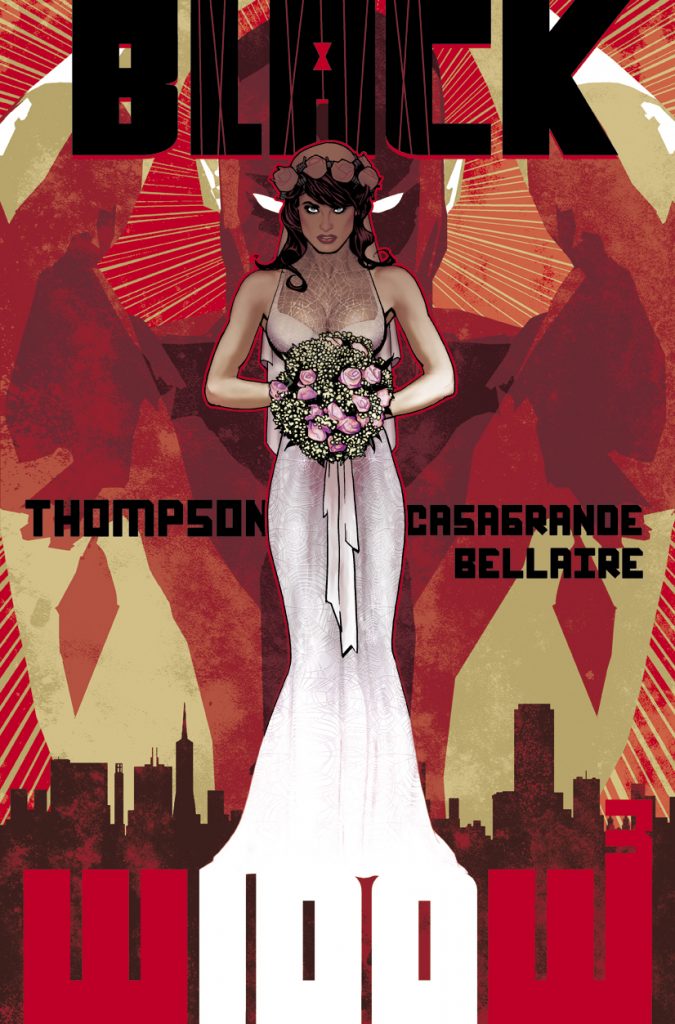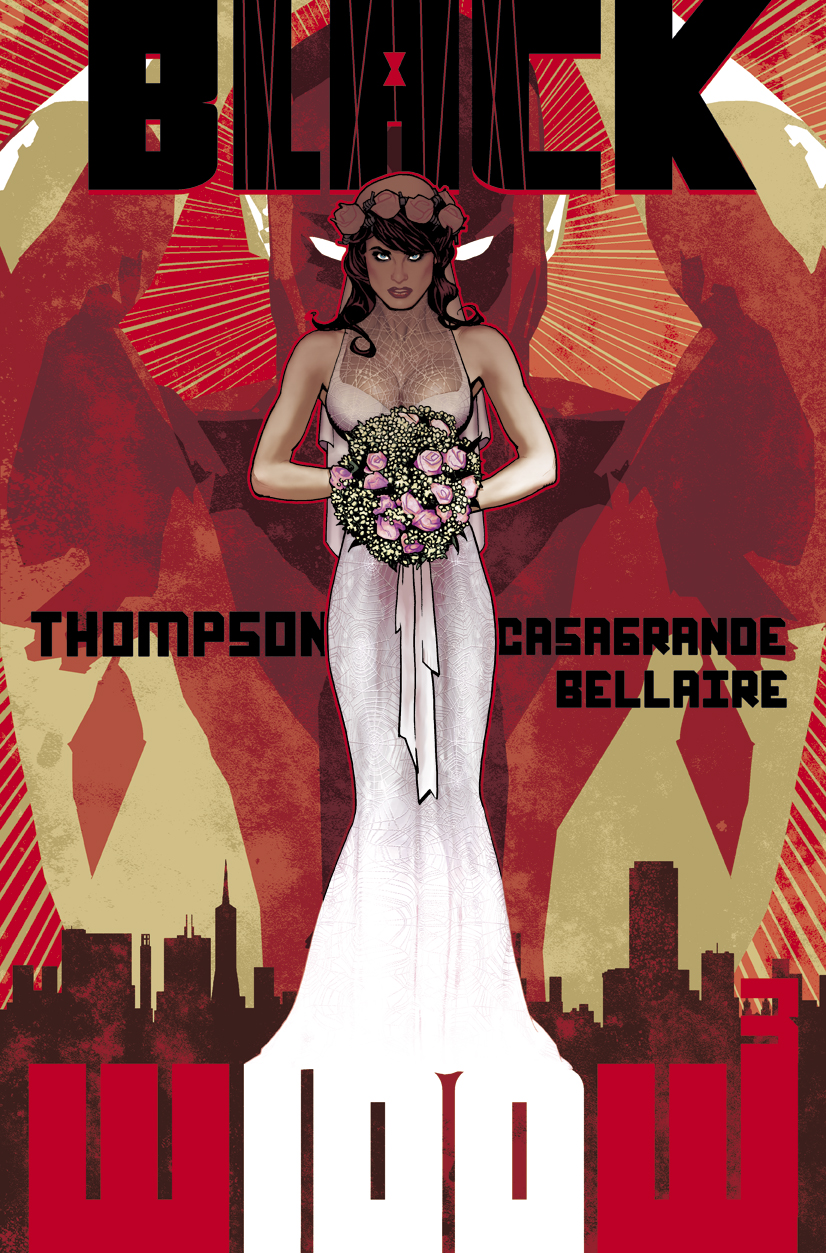 The next cover of Black Widow #3 by Adam Hughes shows Natasha in a pretty white dress. But as you can see, the cover also shows a mystery individual behind Natasha. The color scheme only brings one person to our mind – Red Guardian. Alexei Shostakov AKA the Red Guardian was the first husband of Natasha, but he ultimately went on to bite the dust for real. After that, Nat has had quite a few relationships including the likes of Bucky Barnes, Clint Barton and even Matt Murdock. The red in the poster could resemble Daredevil as well, but we don't see the trademark devil horns, so it could be someone different.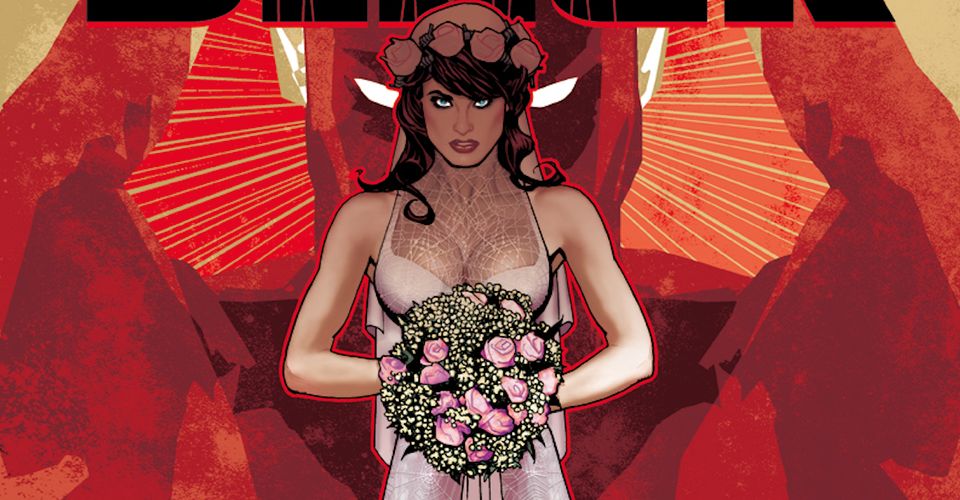 Here's the little description for the comic issue – Black Widow #3:
"WHITE… WIDOW?! Nobody who knows Natasha Romanoff would have imagined THIS when hearing the words "White Widow," but nothing about this new Nat is what anyone could have imagined. It's no surprise that she's looking sublime in white, but who's the lucky groom? And is this a match for love… or death?"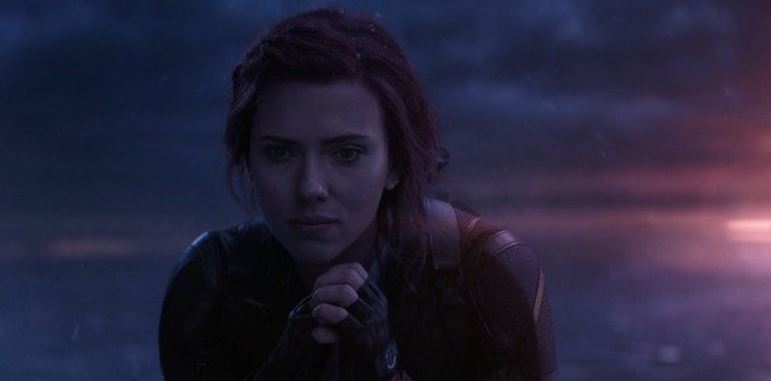 This description does tease the fact that the wedding is going to be as real as it gets. It obviously doesn't reveal who it is going to be with. But it does tease the fact that there will be love, and there will definitely be a casualty. This tease is probably leading us to the fact that Nat's new partner could end up dying. But we have a counter theory to propose. What if her partner is about to die, and to save his life, Natasha actually sacrifices herself? This would playing things like the events of Avengers: Endgame, but the cause of sacrifice will be different. Anyway, knowing that her love is safe, Nat could die in peace and that way, her character gets retired from the spy game as well. Nat's death won't be anything new, but her death at the end of the issue would certainly feel surprising.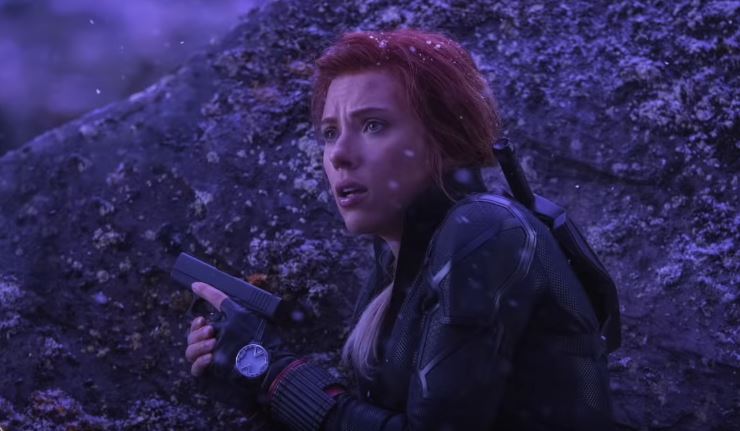 Black Widow #1 by Kelly Thompson and Elena Casagrande goes on sale on April 1st. Meanwhile the Black Widow movie of the MCU has been delayed indefinitely. We've predicted that it should hit the theatres in August in order to maintain the rest of the MCU Phase 4 slate. If it does come out in August, then the movie is going to take on DC's maverick – Wonder Woman 1984 (releasing on August 14).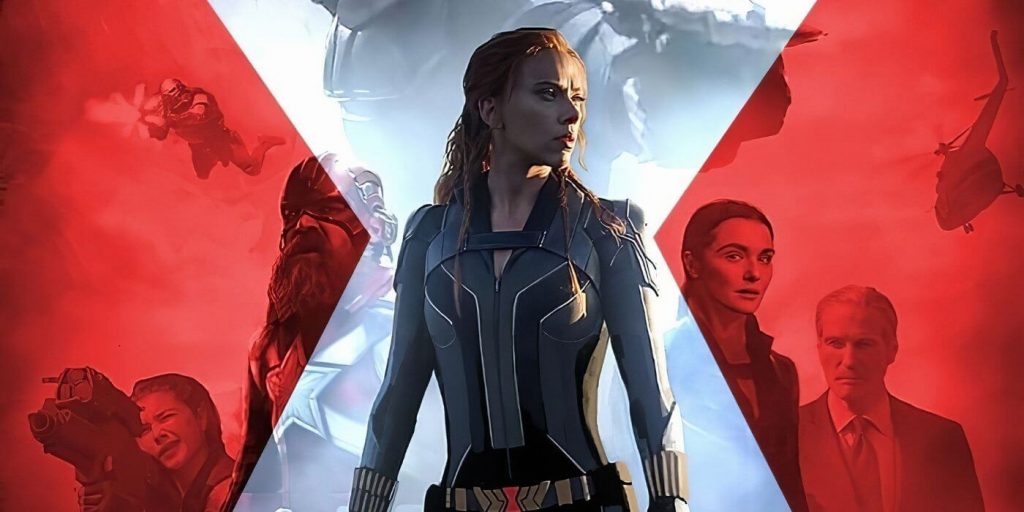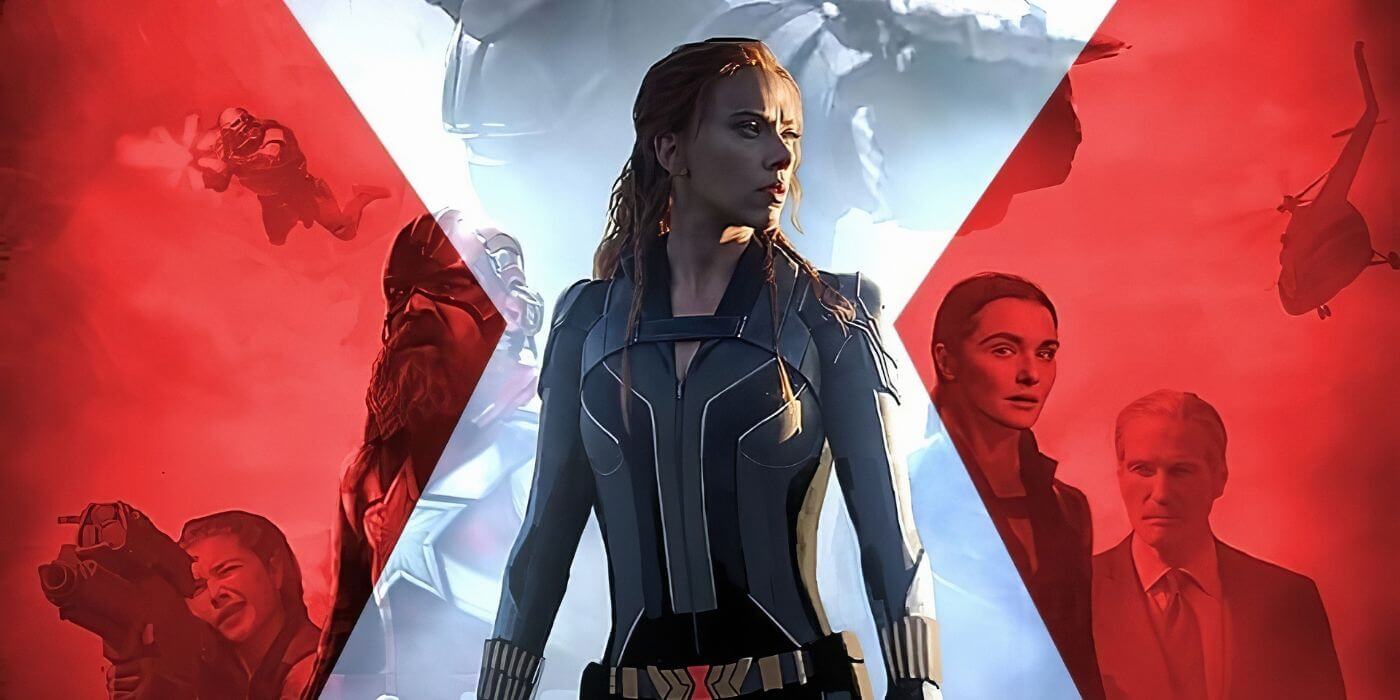 Here's the official Synopsis of Black Widow:
"In Marvel Studios' action-packed spy thriller Black Widow, Natasha Romanoff aka Black Widow confronts the darker parts of her ledger when a dangerous conspiracy with ties to her past arises. Pursued by a force that will stop at nothing to bring her down, Natasha must deal with her history as a spy and the broken relationships left in her wake long before she became an Avenger. Scarlett Johansson reprises her role as Natasha/Black Widow, Florence Pugh stars as Yelena, David Harbour portrays Alexei/The Red Guardian, and Rachel Weisz is Melina. Directed by Cate Shortland and produced by Kevin Feige, Black Widow — the first film in Phase Four of the Marvel Cinematic Universe — hits U.S. theaters in 2020."
I just have the biggest passion for everything cinematic! I want to share this passion with everyone through my writing about Hollywood Movies and TV. Other than that, I am a big sports fanatic and enthusiast. I'd like to write about my favorite sports as well some day.