Movies
Samuel L. Jackson Clears Nick Fury's Avengers: Endgame Status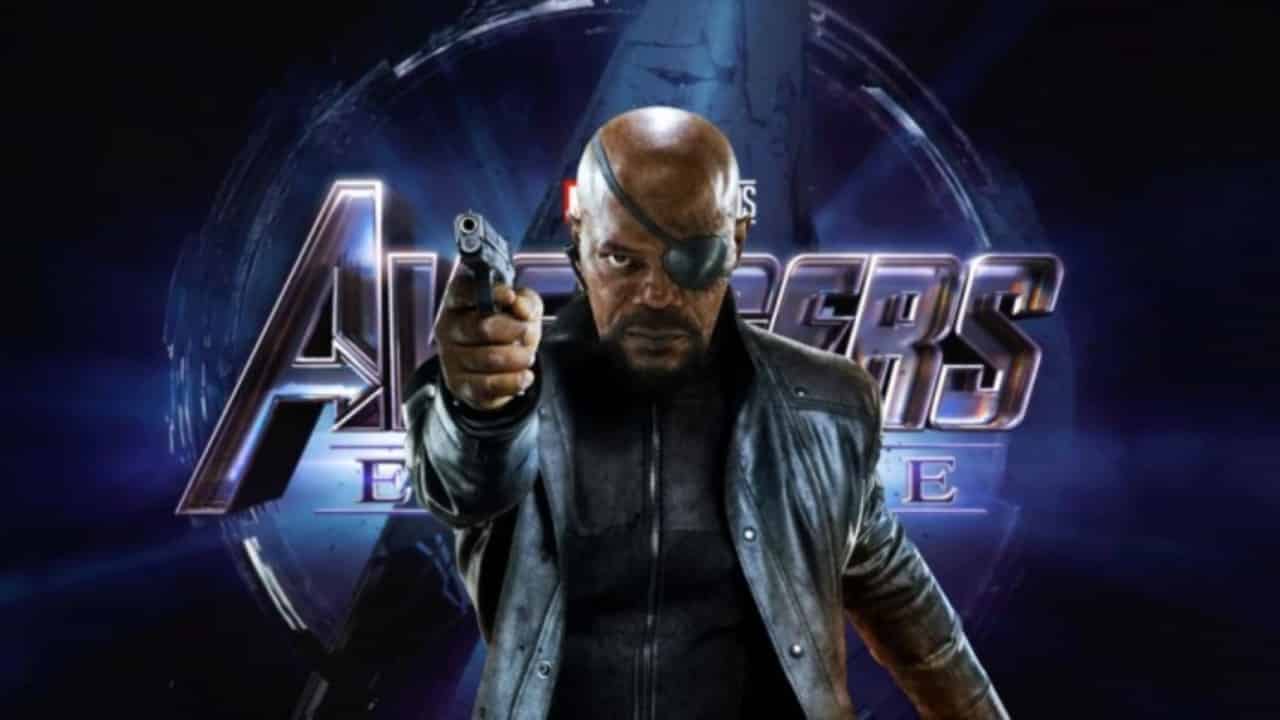 Avengers: Endgame is coming out in less than 2 months now and with each day passing by, we are inching closer and closer to the greatest franchise finale of all time. The hanging loose threads of 21 movies will be tied once and for all in the MCU's 22nd entry. A lot of the characters that we have seen in the MCU previously will be returning in the film even though half of them are dead as of now. But there's one more character whose appearance we weren't sure of, until now!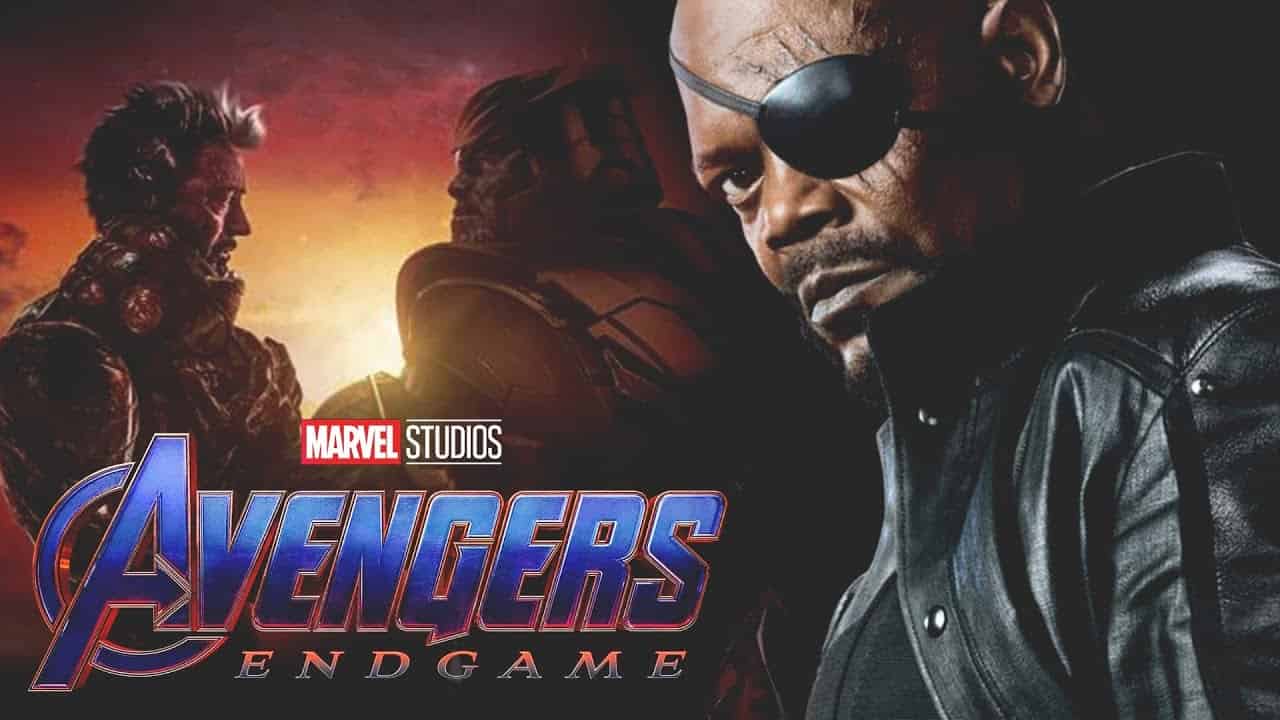 Samuel L. Jackson's Nick Fury has been in the MCU right from the beginning. He was pretty prominent in the first two Phases, but he has only shown up merely for a few seconds in Phase 3. Captain Marvel will bring a younger version of Nick Fury and that's where he gets his first significant role of the third Phase. But what about his role in Avengers: Endgame? Last we heard, Uncle Sam did mention something which made us think that he wasn't going to be in Endgame, even though we know that it was bollocks!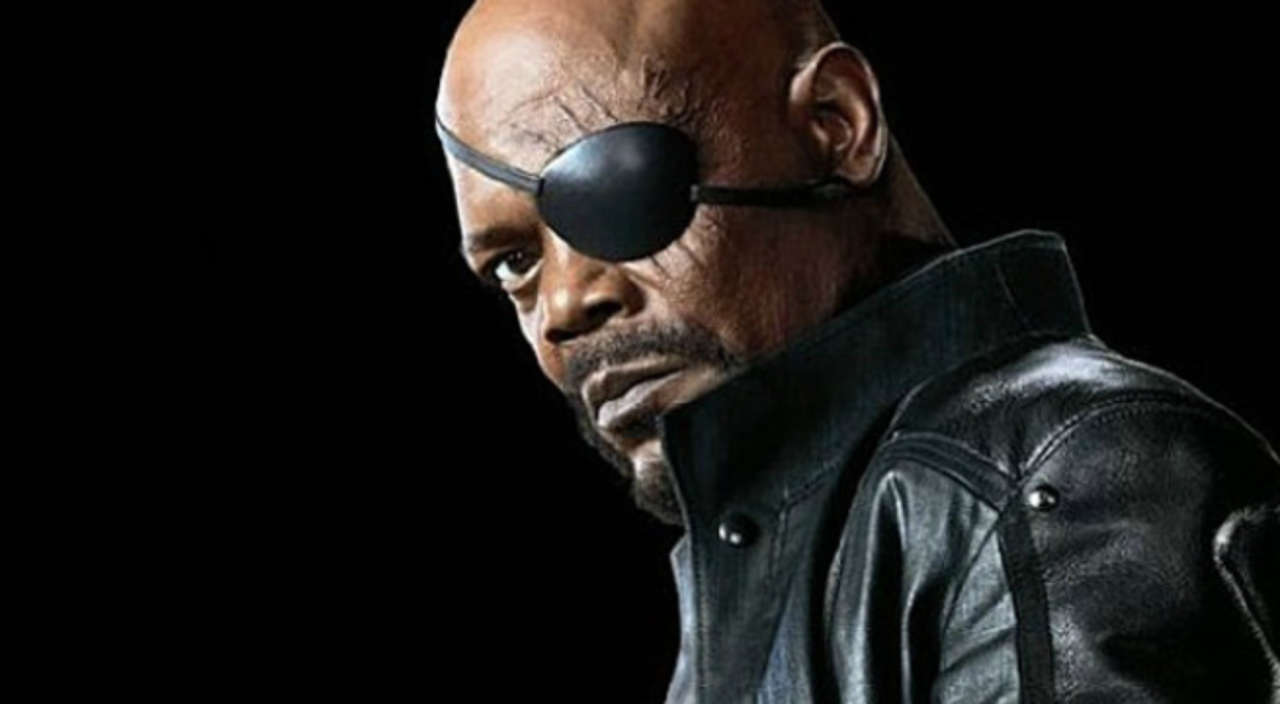 Here's what he said when he appeared on the episode of the Happy Sad Confused podcast in January when he was asked about having read the script of Avengers: Endgame:
"Not Avengers: Endgame, no. I generally read the scripts I'm in. I don't just go to my part. I used to. Or I'll do it when somebody sends me a script and they say, 'We want you to do a cameo here,' I'll go look for what that cameo is, and depending upon what that cameo is, it may entice me to go back and read what happened before and what happens after."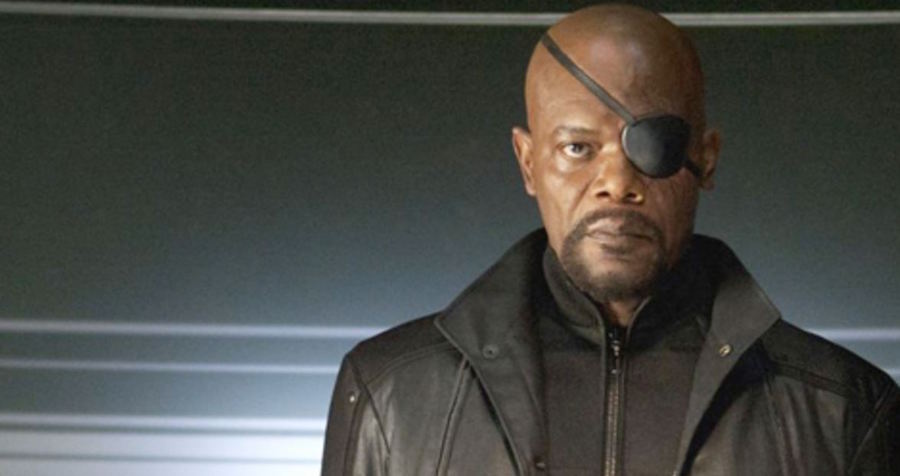 Well, the Russos didn't give a complete script of these two Avengers movies to anyone except Benedict Cumberbatch and maybe Robert Downey Jr. The dyslexic Paul Bettany spent an entire day of his life reading fake scripts, so you could imagine Samuel L. Jackson not getting a full script to read just because his potential appearance in Avengers: Endgame is not going to be that big. But as he has said it himself, him not having read the script does mean that he has a cameo, or in this case a rather smaller part to play.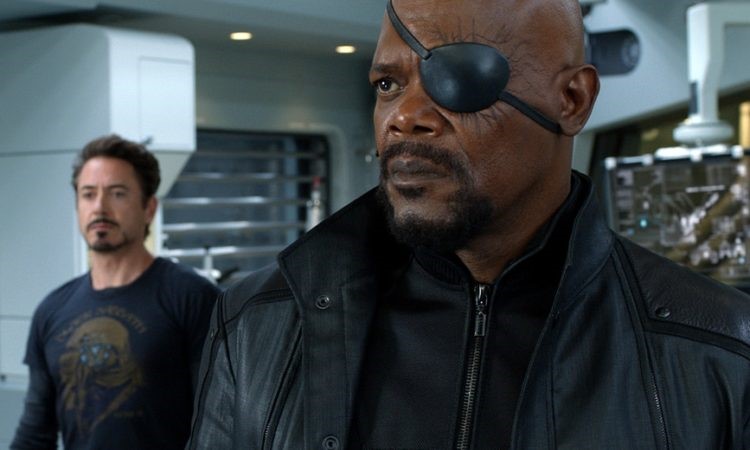 Avengers: Endgame is already stuffed with so many characters that Nick Fury getting a bigger role is not something we are holding our breath on. We'd be happy to see as much Nick Fury we can get, but his role would surely be smaller than the likes of other dusted heroes who will be directly involved in the fight.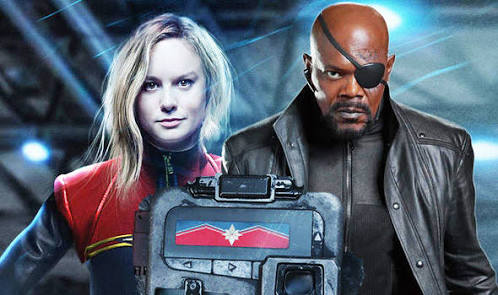 Well, whatever the confusion upon his role was, he has cleared that while speaking to Metro.co.uk on the Red Carpet of the Captain Marvel Premiere. You can check out the video above. Here's what he said when he was asked about him hinting an absence from Avengers: Endgame.
"I didn't hint any of that. I didn't say anything. I just said 'I don't know.' That's the answer we're instructed to give."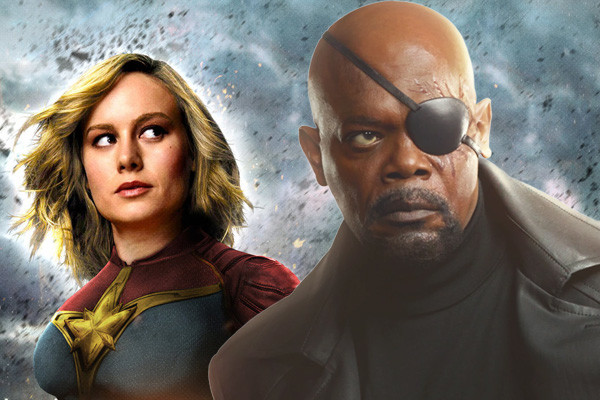 So there you have it. He never hinted anything, and it would only make sense for him to return along with all the other dusted characters and have a reunion with the Avengers and Captain Marvel. what's even better is that Avengers: Endgame's potential appearance will not be his last MCU stint since he is going to have yet another significant role in the upcoming Spider-Man: Far From Home.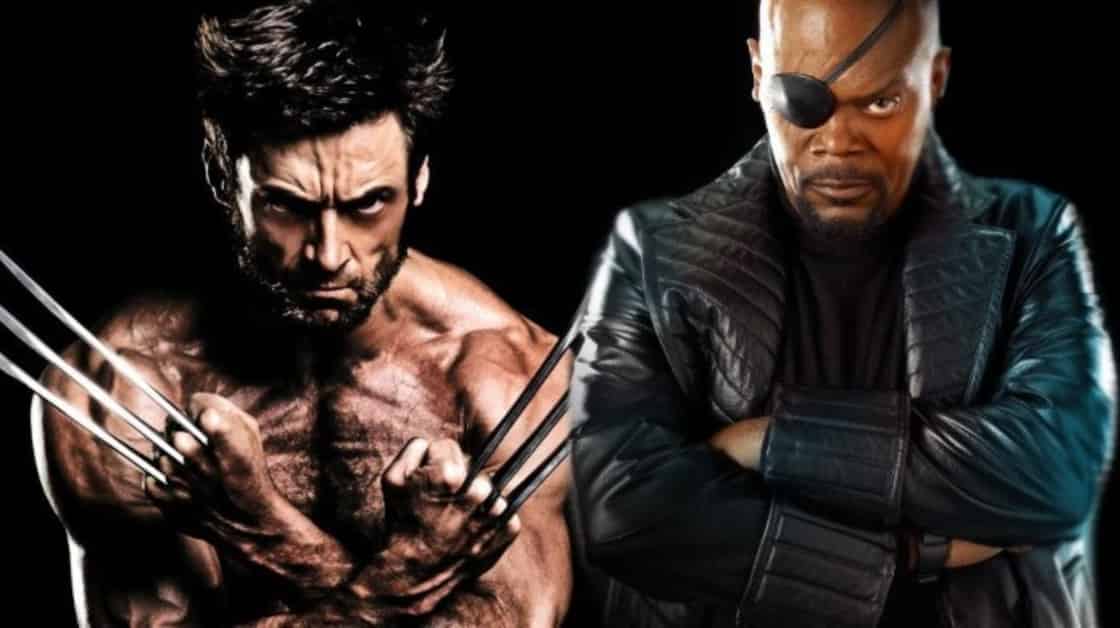 So, 2019's MCU movies are going to be all wreaking of Samuel L. Jackson's class. From here on, he can certainly go on to beat Hugh Jackman's Guinness World Record for having the longest career as a Superhero movie character.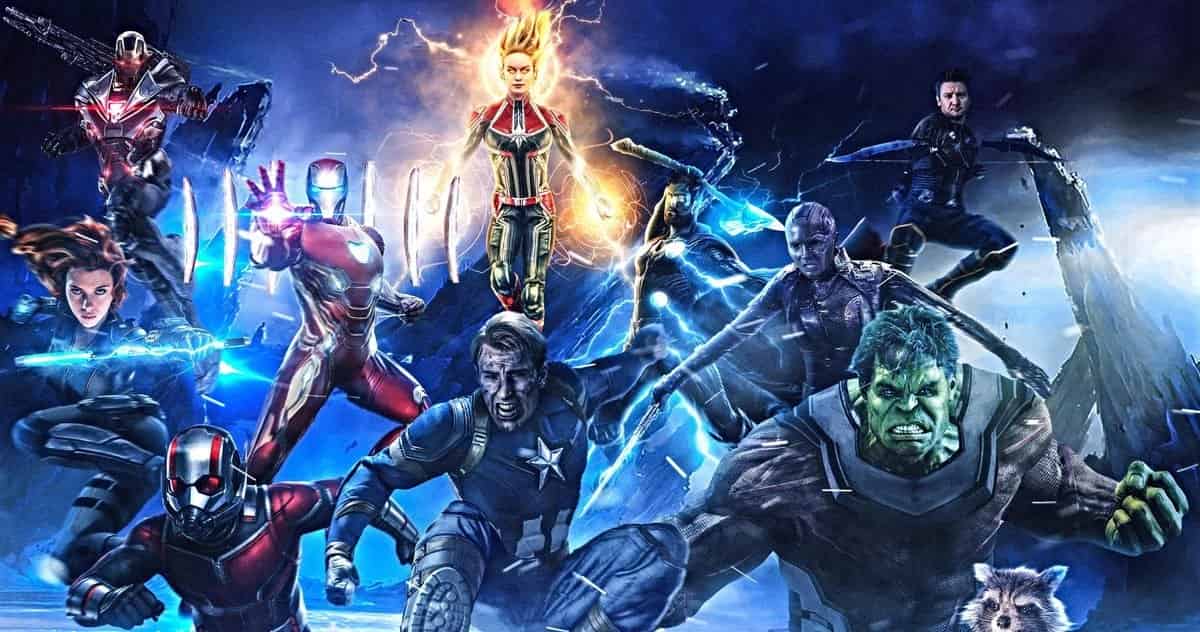 Directed by Joe & Anthony Russo, Avengers: Endgame will open on April 26, and it'll presumably star Robert Downey Jr., Chris Hemsworth, Mark Ruffalo, Chris Evans, Scarlett Johansson, Benedict Cumberbatch, Jeremy Renner Don Cheadle, Tom Holland, Chadwick Boseman, Paul Bettany, Tom Hiddleston, Idris Elba, Danai Gurira, Peter Dinklage, Benedict Wong, Elizabeth Olsen, Anthony Mackie, Sebastian Stan, Gwyneth Paltrow, Benicio del Toro, Josh Brolin, Pom Klementieff, Karen Gillan, Dave Bautista, Zoe Saldana, Vin Diesel, Bradley Cooper, Chris Pratt, Paul Rudd, Samuel L. Jackson, Cobie Smulders, Tessa Thompson, Evangeline Lilly, Aaron Taylor Johnson, Cate Blanchett, Michelle Pfeiffer, Michael Douglas, Tilda Swinton, Jeff Goldblum, Katherine Langford, Stellan Skarsgard and Brie Larson.