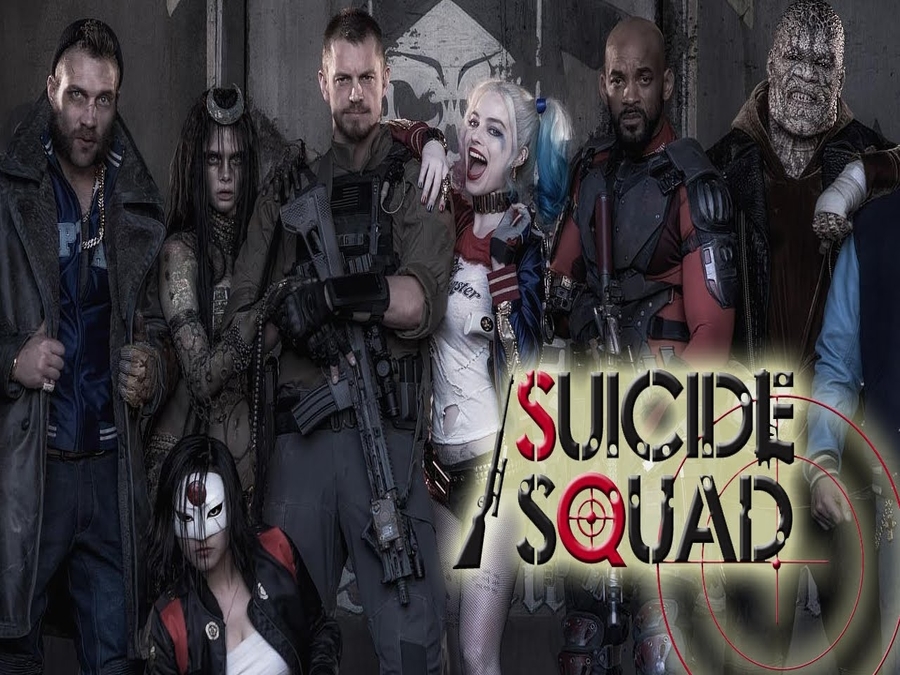 Suicide Squad had been hyped even in its initial pre-production stage and initial filming stage. From the casting news of Mad Max's Tom Hardy – who was initially cast as Rick Flag but left for The Revenant – to the crazy antics taken by Jared Leto in his bid to be more in tune with his Joker character, the movie was off to a positive start and its initial release has proven that the public loved every crazy minute of the villain-centric movie. However, Suicide Squad could also have been a very different movie, according to actor Shia LaBeouf.
LaBeouf, who did an in-depth interview with Variety said that Suicide Squad director, David Ayer, wanted the actor on his new film but Warner Bros. was hesitant to offer the role to someone who'd gained a bit of a reputation as difficult to work with. Ayer and LaBeouf worked together in Fury. He was approached by the director in 2014 for the role of Rick Flag's (Joel Kinnaman) right-hand man GQ, who was eventually played by Scott Eastwood. GQ and Flag's story line seemed to have initially been more substantial but were changed when Superstar Will Smith came into the picture:
"The character was different initially, then Will [Smith] came in, and the script changed a bit. That character and Tom [Hardy's] character [later played by Joel Kinnaman] got written down to build Will up… I don't think Warner Bros. wanted me. I went in to meet, and they were like, 'Nah, you're crazy. You're a good actor, but not this one.' It was a big investment for them."
To hear those studio bosses had passed on Le Beouf for being too crazy for a movie about the craziest people is quite literally crazy to believe! But maybe Warner Bros. was right in not casting LaBeouf as Eastwood did a pretty good job with the role he was given and LaBeouf can continue on with his eccentricities in other movies instead.