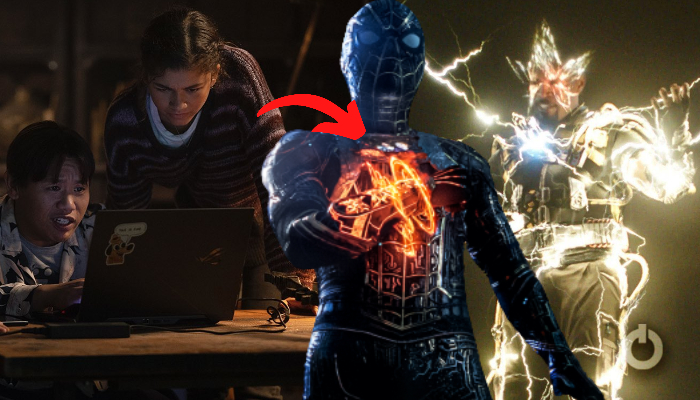 The second trailer for Spider-Man: No Way Home was finally released and like every other Marvel Cinematic Universe trailer, it is filled with various details and easter eggs. There had been a lot of discussion surrounding this movie that it was being treated as the final movie in the trilogy of Spider-Man's solo ventures. A Spider-Man is nothing without Peter Parker's friends and it seems that this time we will get to see them a lot more in action as they help Spidey out in the massive chaos that has been unfolded. In fact, a hidden detail from the Spider-Man: No Way Home trailer shows how MJ and Ned help Peter out during the epic Electro fight.
Spider-Man & Friends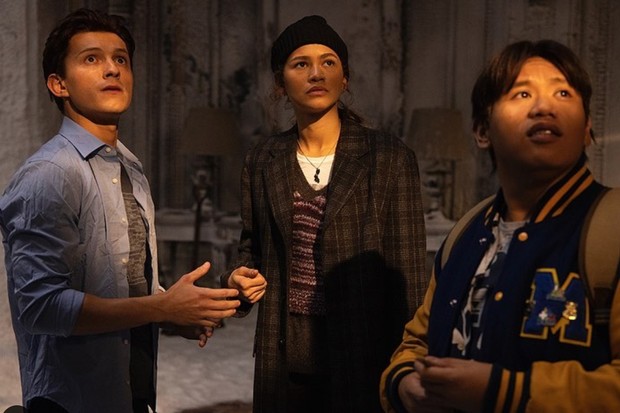 The very first photos from Spider-Man: No Way Home revealed that the trio of Peter Parker, Ned Leeds, and MJ will be playing a significant role in the movie. Most of the marketing for the movie even included the trio of actors together as they gave us hints regarding the movie. This might actually be very important to the movie because the initial trailers indicated that Peter Parker was worried that his friends might also be facing the consequences of his identity being revealed. It seems that the second trailer might have indicated a lot more for the character than we have seen so far.
How MJ And Ned Help Peter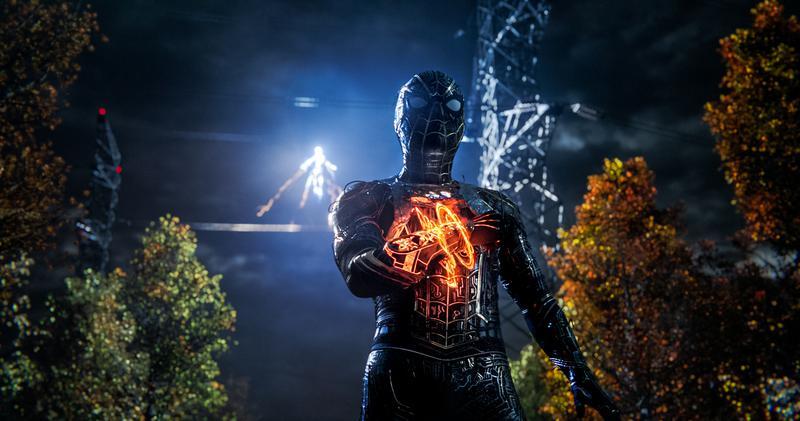 A very important scene from the movie shows us Spider-Man wearing his new black and gold costume that seems to have an essence of Doctor Strange's sorcery. This scene also shows us the powers  Spider-Man will get from the suit and it gives us a fair idea about what to expect from the movie But additionally, the scene also shows us Jamie Foxx's Electro. Another shot from the trailer might have indicated that this will follow a fight between the two characters. But it seems upon closer inspection you can find two other characters also present in the scene.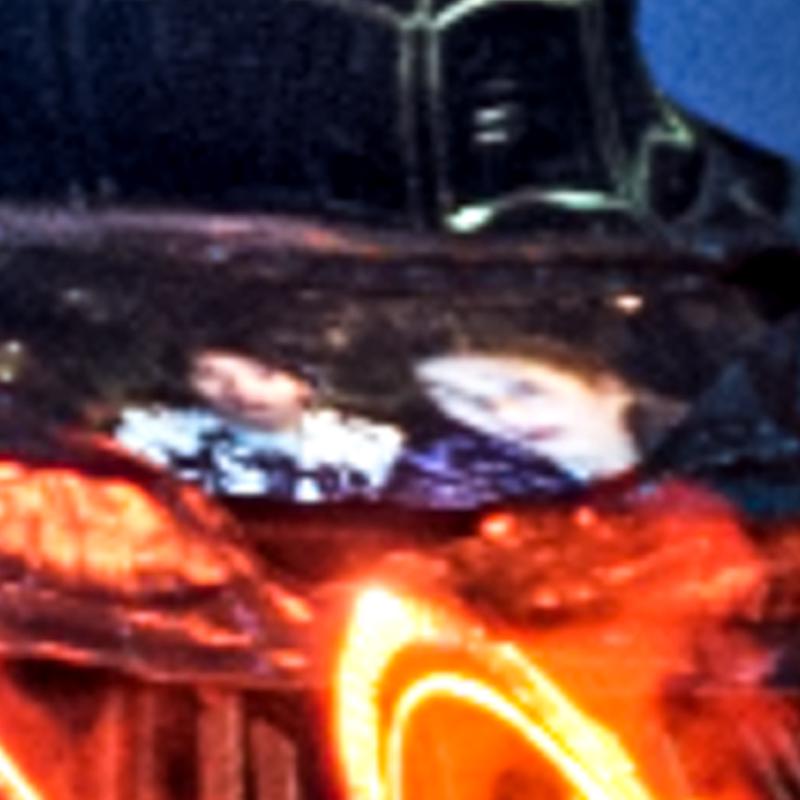 As we see Electro near some electric towers in the background of the shot there is another cool thing that is happening in the scene. Spider-Man is seen using the Sorcery powers as magical rings seem to be appearing in his hand because of the costume. If we look above these rings near Spidey's chest, then we can see MJ and Ned on a phone screen.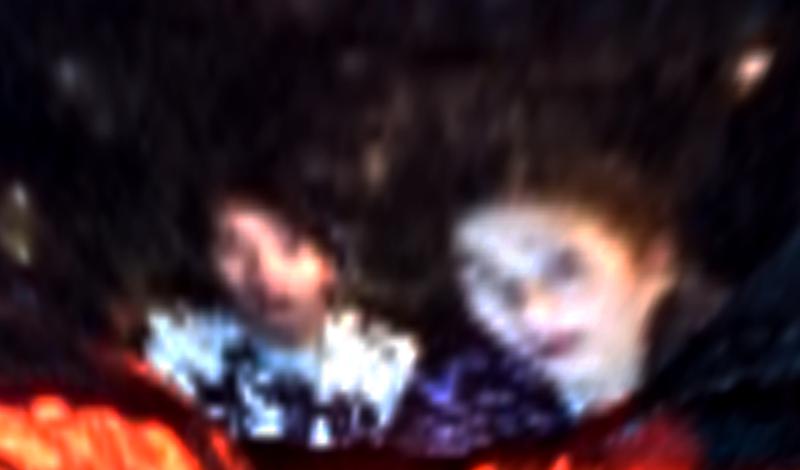 Upon a much closer look both the characters appear to be in the same clothes that we had seen them wearing in Doctor Strange's basement. As the scene goes on both the characters also seem to be moving which indicates they are in some sort of a video call. It probably means that they are actually helping out Spider-Man to fight with Electro.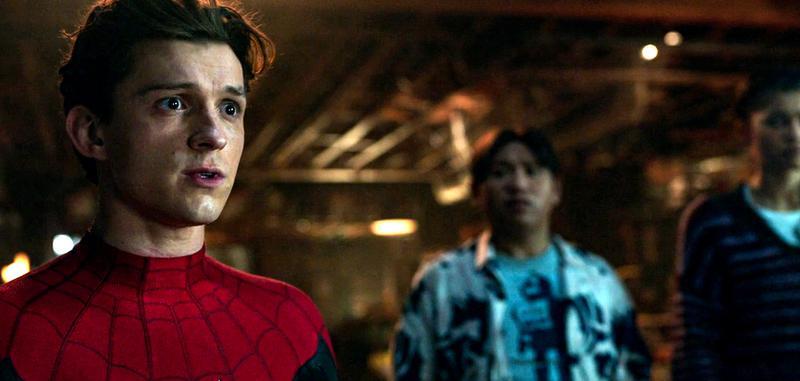 Another scene from the trailer had shown Spider-Man without his mask standing next to Ned and MJ as they were talking to Doctor Strange. The other two seem to be wearing the same clothes as they did in their appearance on the phone screen. There is a chance that this scene will actually be in continuation to the previous scene thus indicating that Ned and MJ are going to be helping out Spider-Man from Doctor Strange's basement.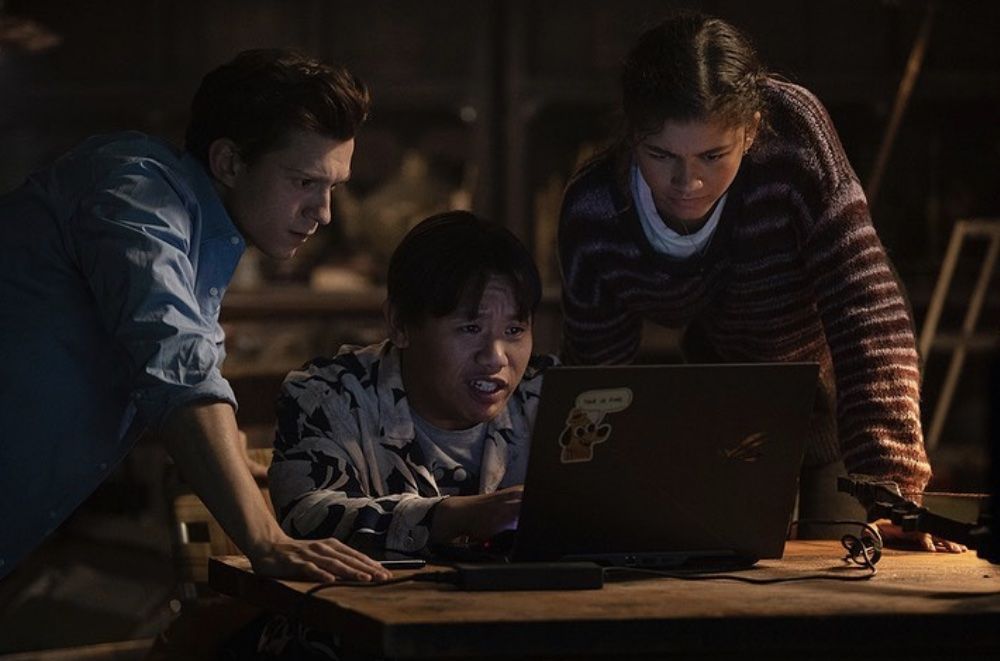 Ned and MJ were quite important to Peter Parker in Spider-Man: Far From Home too as they are the only two characters with him who are aware of his Superhero alter-ego. There have been a lot of rumors regarding the development of Ned Leeds' character and how he will be working out in the future of MCU. MJ seems to have become quite an important character now that the chemistry between her and Peter has grown a lot more than we last saw.
We'll get to see how these characters are used when Spider-Man: No Way Home releases in theaters worldwide on December 17.
It stars Tom Holland, Zendaya, Jacob Batalon, Tony Revolori, Martin Starr, J.B. Smoove, Marisa Tomei, J.K. Simmons, Jon Favreau, Alfred Molina, Jamie Foxx, Rhys Ifans, Thomas Haden Church and possibly, the previous two Spider-Men.
Follow us on Facebook, Instagram & Twitter for more content.
Also Watch: