Movies
Avengers: Endgame – First Look at Iron Man & Captain America in Quantum Realm Suits Revealed
Avengers: Endgame will be the final outing for Iron Man and Captain America, and we have been waiting for them to reunite and make their final stand once and for all. There was a fight in the family which will be resolved in their final outing.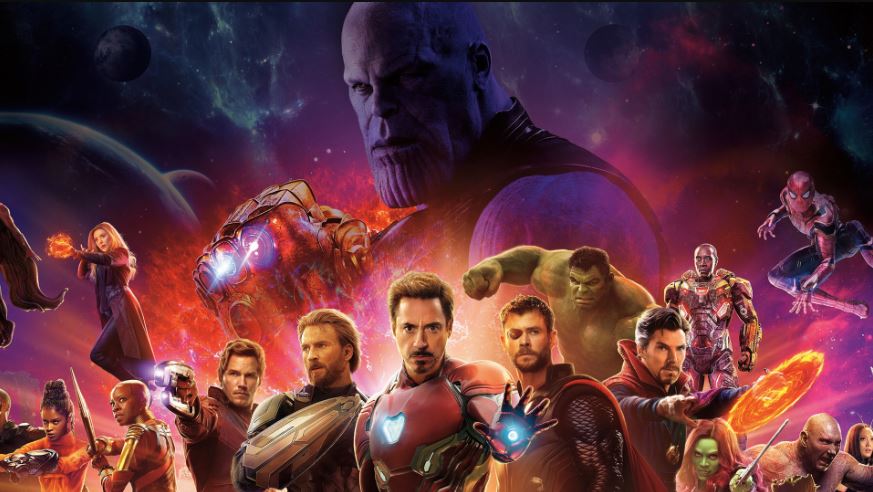 For Infinity War to work the way it did, the fight needed to happen so all the Avengers were scattered and Thanos got the upper hand. But now that they will Assemble, Thanos can count his final days because they are not amongst the ones that have moved on after the snap.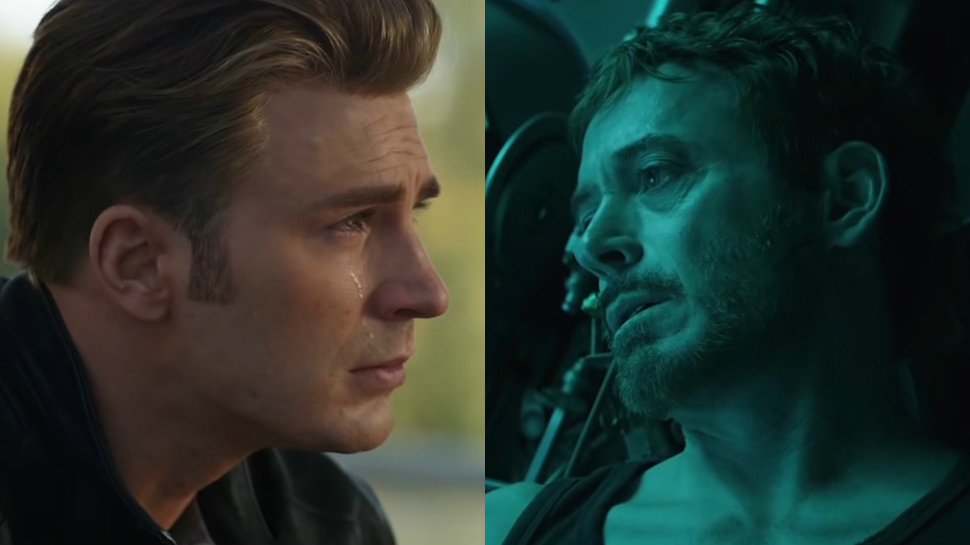 Both Chris Evans and Robert Downey Jr. have confirmed that they don't plan to return in the movies after Avengers: Endgame, as their contracts with Marvel have expired. But the great part about their last outing is that we will get the key moments where these two come together, complement each other and give us some synchronized battle sequences. Either one or both of them are going to die in the upcoming film and while we cannot decide which of them is going to take the bullet, it will be good to see the two fighting side by side.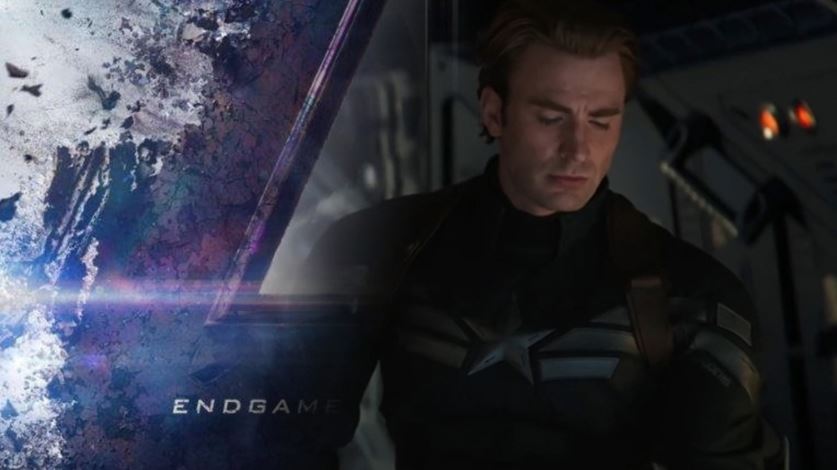 Both Captain America and Iron Man are going to get multiple suits in this film. As seen in the set photos, Captain America will sport his suit from the first Avengers film. The trailer of Avengers: Endgame revealed that he will also wear his Winter Soldier Stealth suit. Rest, we may also see suits from the other timelines that Captain America visits. That's it for the old suits, apart from them we will see Cap wear two new suits as well.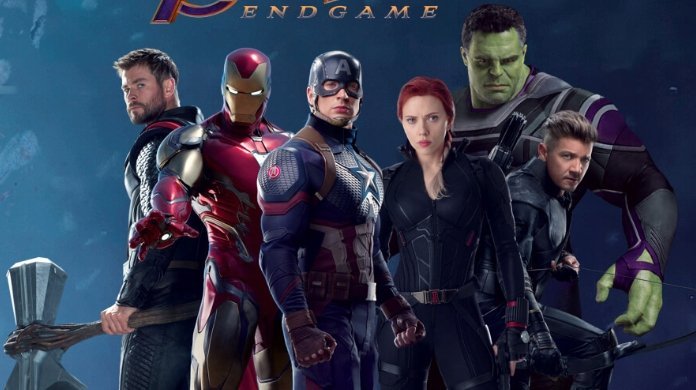 One of those is going to be his comic accurate suits and the second one will be the Quantum Realm suit. The same goes for Iron Man as he also gets his new comic-inspired Mark 85 armor along with the Quantum Realm suit.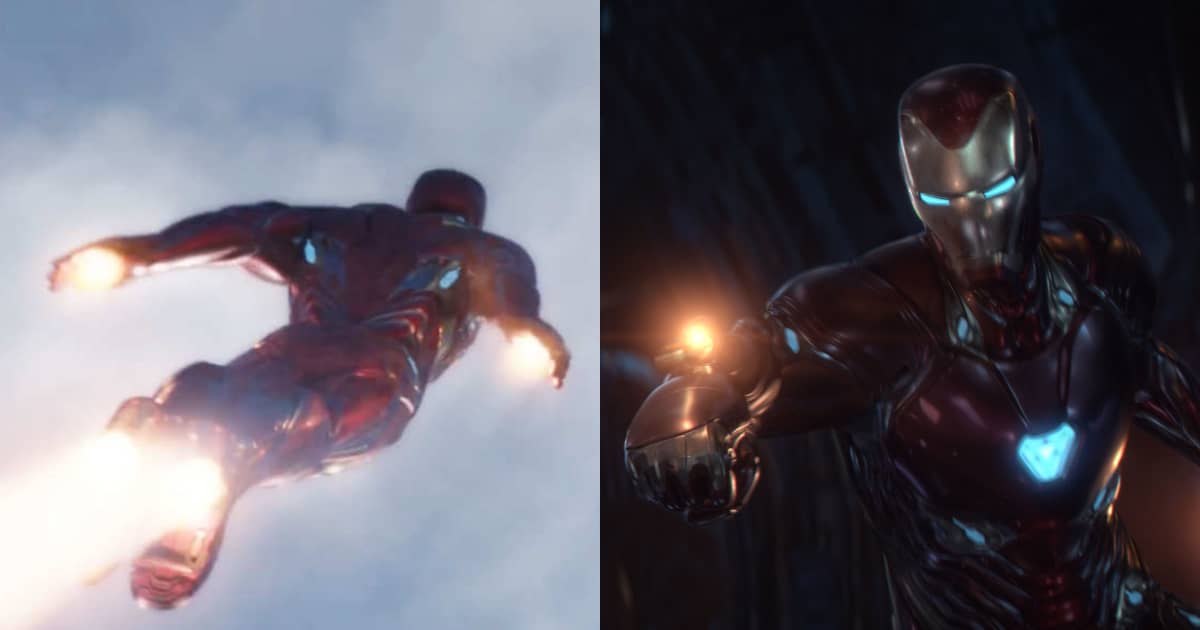 There are going to be some old Iron Man armors in the film as well because we get a look at Iron Man's armor room in the film. There may be an armor that holds all the Infinity Stones but we can't be sure of that. So far we have only seen Cap and Tony wear Quantum Realm suits in promo arts, but now we also get to see them in Action figures. Have a look: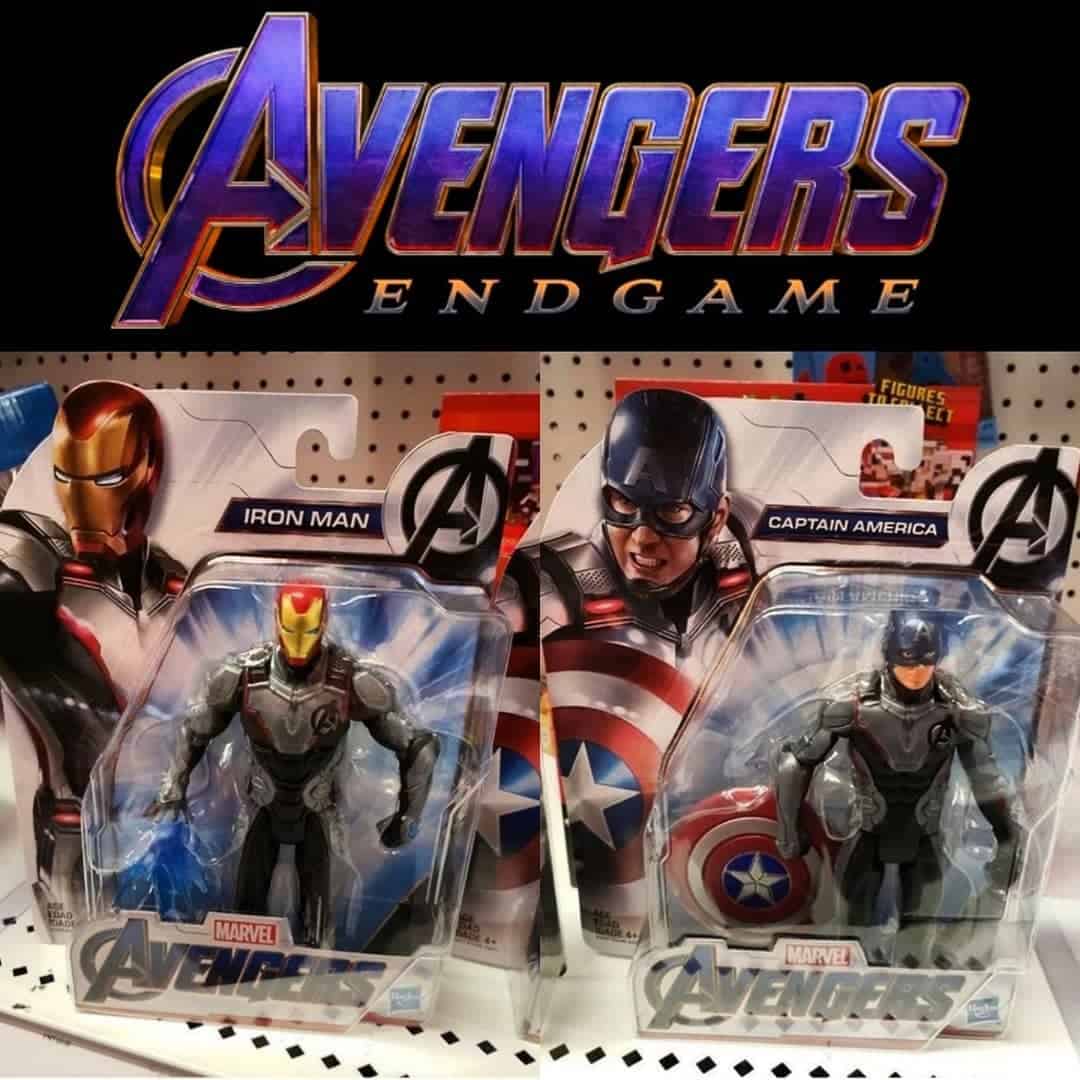 While these seem to be grey in here, and white in the concept arts, we can imagine that all these Quantum Realm suits will actually have a metallic silver finish in the final product. They don't look so appealing here, but you bet that they will look quite remarkable when the movie comes out. With these two new action figure leaks, we also get a new Captain Marvel action figure. Take a look: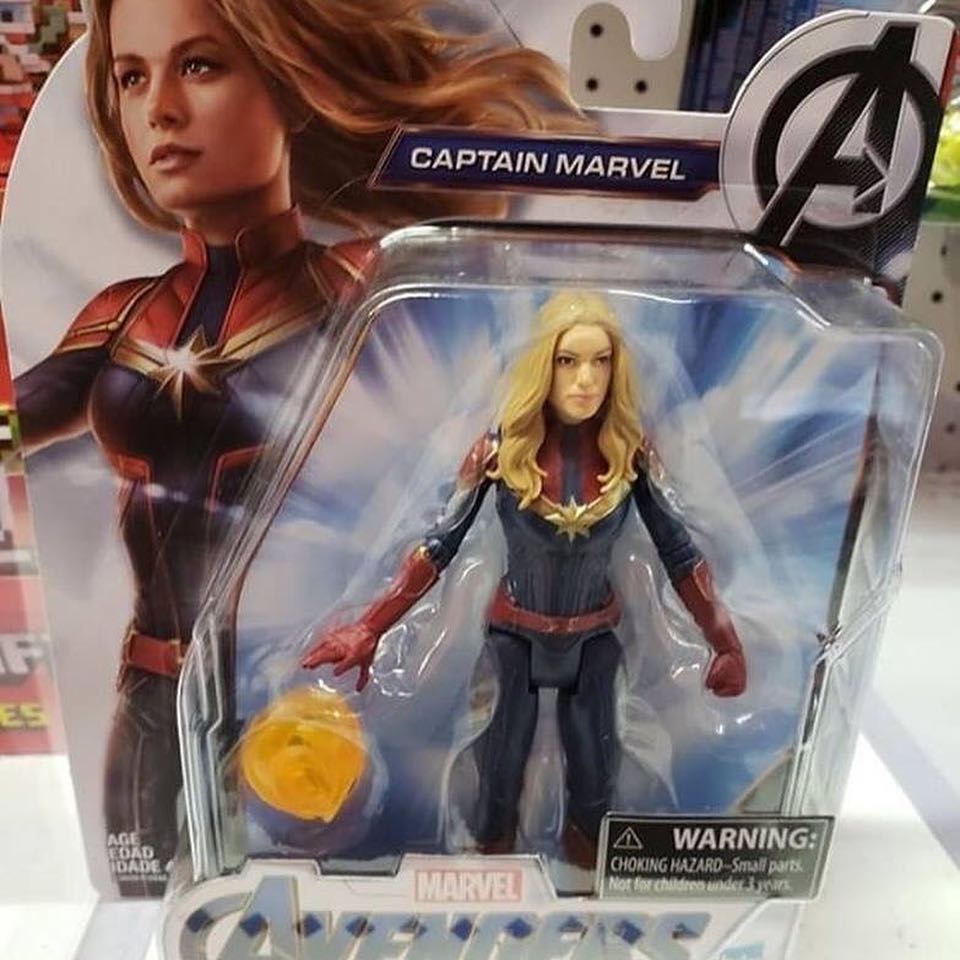 Captain Marvel will probably not get her Quantum Realm suit in the film as she has been hinted to have access to the Quantum Realm even without them. There is going to be some Quantum Realm stuff explained in the upcoming Captain Marvel movie, so make sure you do watch it.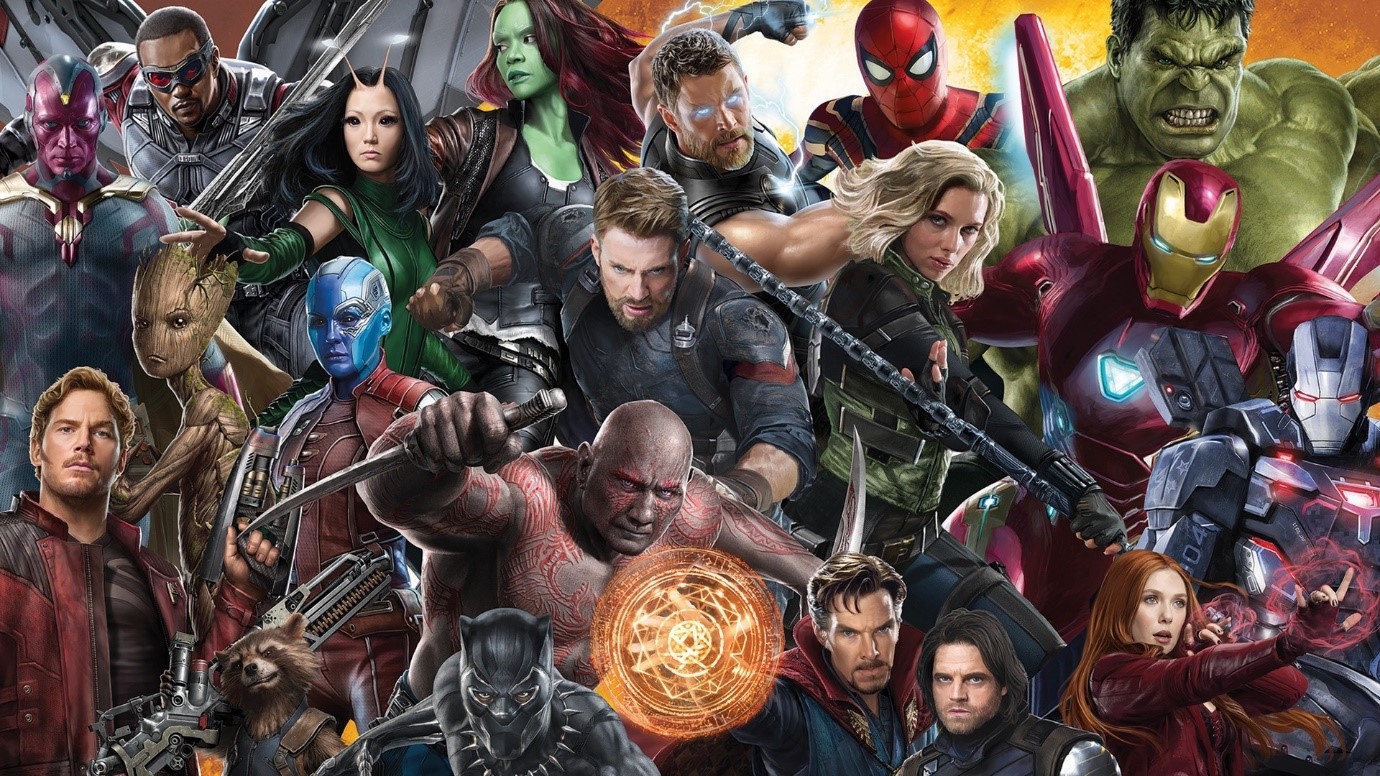 Directed by Joe & Anthony Russo, Avengers: Endgame will open on April 26, and it'll presumably star Robert Downey Jr., Chris Hemsworth, Mark Ruffalo, Chris Evans, Scarlett Johansson, Benedict Cumberbatch, Jeremy Renner Don Cheadle, Tom Holland, Chadwick Boseman, Paul Bettany, Tom Hiddleston, Idris Elba, Danai Gurira, Peter Dinklage, Benedict Wong, Elizabeth Olsen, Anthony Mackie, Sebastian Stan, Gwyneth Paltrow, Benicio del Toro, Josh Brolin, Pom Klementieff, Karen Gillan, Dave Bautista, Zoe Saldana, Vin Diesel, Bradley Cooper, Chris Pratt, Paul Rudd, Samuel L. Jackson, Cobie Smulders, Tessa Thompson, Evangeline Lilly, Aaron Taylor Johnson, Cate Blanchett, Michelle Pfeiffer, Michael Douglas, Tilda Swinton, Jeff Goldblum, Katherine Langford, Stellan Skarsgard and Brie Larson.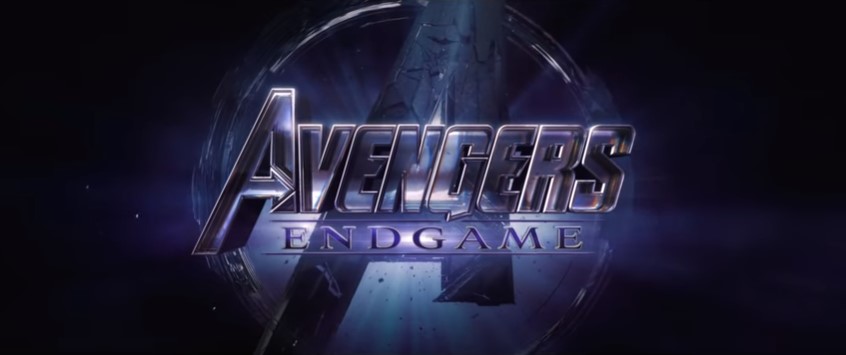 Here's the official synopsis of Avengers: Endgame:
"After the devastating events of Avengers: Infinity War (2018), the universe is in ruins due to the efforts of the Mad Titan, Thanos. With the help of remaining allies, the Avengers must assemble once more in order to undo Thanos' actions and restore order to the universe once and for all, no matter what consequences may be in store."