Movies
Visual Effects Society Honors 'Avengers: Infinity War' With a Big Prize
The makers of the movie Avengers: Infinity War will be tired of handling awards as they've already won a lot of prizes and accolades in a lot of different categories. And now they've won another big prize by the Visual Effects Society. But the crew of Avengers: Infinity War deserve all of it, for it is their amazing work in the field of Visual effects that is getting them all the appreciation in the form of awards.
Visual Effects Society (VEZ) was celebrating their 17th Awards Ceremony where for the very first time, the award of Visual Effects in a Photoreal Feature Film has been awarded to Marvel Studios for their incredible movie Infinity War.
The movie also won three other big prizes at the event, the Outstanding Animated Character in a Live Action Feature Motion Picture for the character of Thanos, Outstanding Effects Simulations in a Photoreal Feature for Planet Titan, and last but not the least is Outstanding Compositing in a Photoreal Feature again for Titan.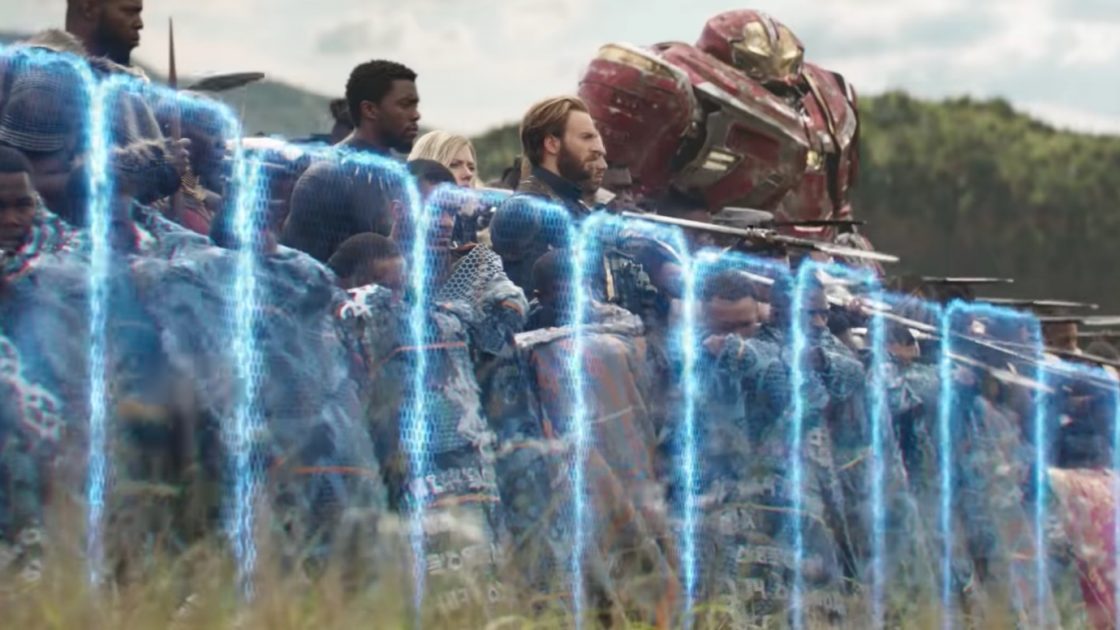 Infinity War was also nominated for Outstanding Effects Simulations in a Photoreal Feature for the place Wakanda but lost to their own. The movie was also in contention of winning Outstanding Model in a Photoreal or Animated Project for the Nidavellir Forge Megastructure but lost the battle to Mortal Engines for their depiction of London.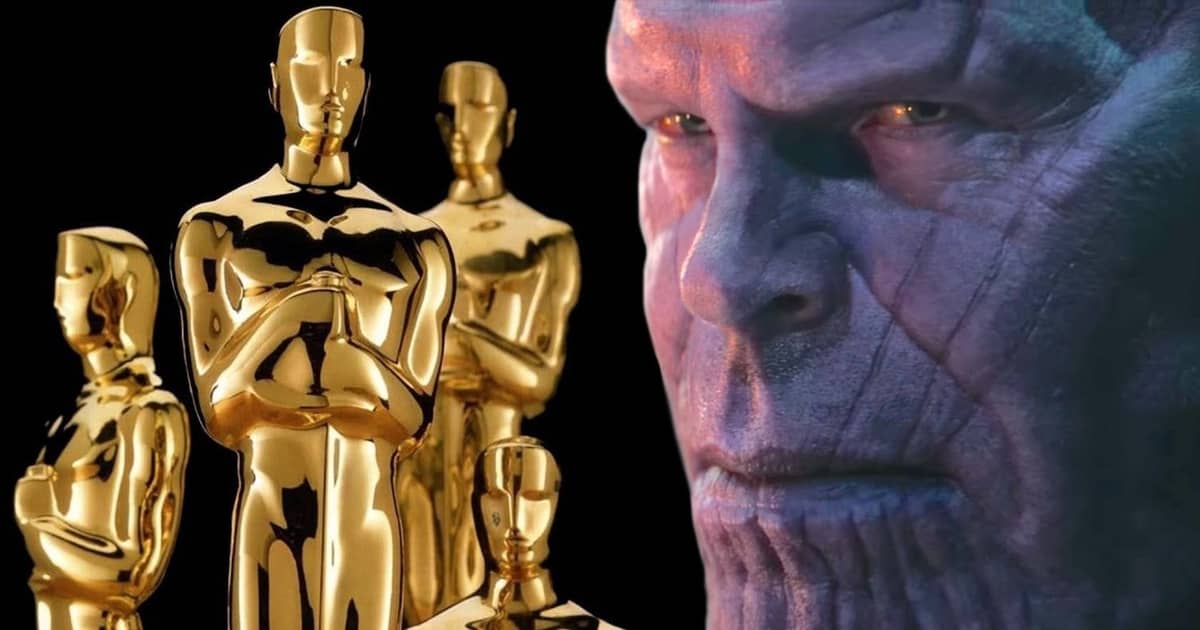 Well, it has been reported by Deadline that in the past whenever a movie has won the Award for Photoreal Feature at the VES Award, it has also gone on to win the Academy Award for Best Visual Effects. It has happened 10 out of 16 times.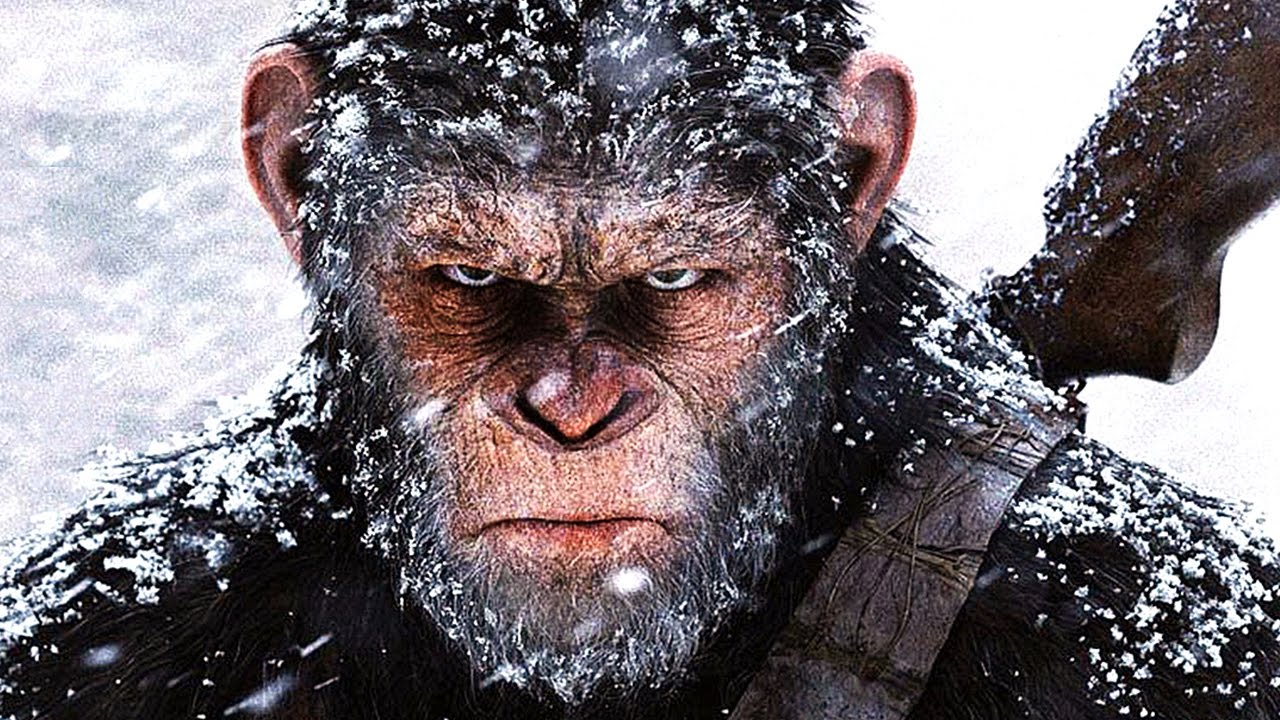 But, quite interestingly it didn't happen as it was War of the Planet of the Apes won the VES Award but the Best Visual Effects Academy Award was taken away by Blade Runner 2049. So, putting too many hopes on the shoulder of this victory will be cruel.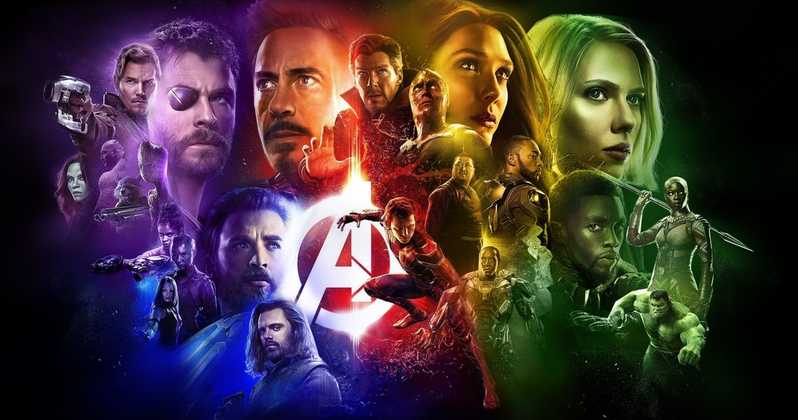 But, there are chances that the movie is going to have a strong backing now because of the recent win at the VES Awards and this is the first time when anything like this has happened. So, what are your views on the chances of Avengers: Infinity War winning something at Academy Awards.