Movies
Eternals Plot Details Revealed. Thanos' Brother May Have Been Cast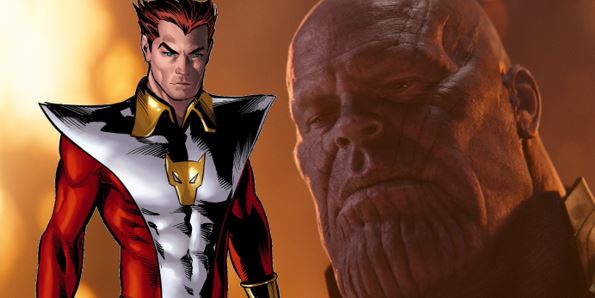 Eternals Details Revealed. Thanos' Brother Have Been Cast:
Eternals is the most anticipated Marvel movie of 2020, and it is bringing a ton of characters for us to enjoy. The greatest part about this film is that we've got absolutely no clue about what we can expect from this film. Yes, there's gonna be plenty of action since almost every individual is a super-powered being. The whole set up is going to be quite colorful so, we could expect a blend of Guardians of the Galaxy and Thor: Ragnarok. Since Thanos himself was an Eternal, we could expect to see his younger self. Moreover, we might actually see his family as well.
Spoilers may follow. But it probably won't matter if you read them.
Since there are so many characters in the film, Thanos and his family might not play a huge part in the movie. It'd probably be about them being present, and that'd be it. But there is a tiny possibility that, instead of seeing more of young Thanos, we may actually get to see his brother Eros play a supporting role in the film.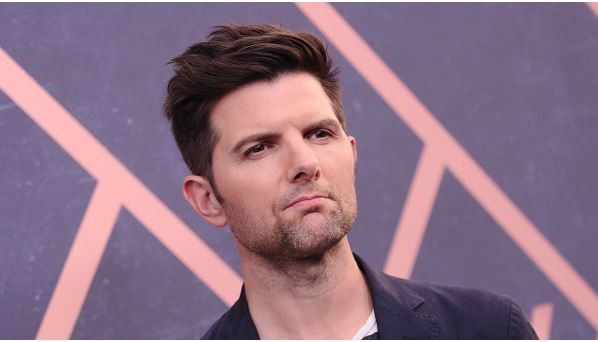 According to a Marvel leak brought forward by The Cosmic Wonder, Eros in Eternals will be played by Adam Scott. His casting wasn't revealed at Comic Con or D23. But it is entirely possible that Marvel could have kept things as a surprise. If he is indeed going to play the brother of the big purple tyrant of the present times, then he'd need to bulk up a little. Another actor that the leak reveals to have a role in the film is Brendan Gleeson.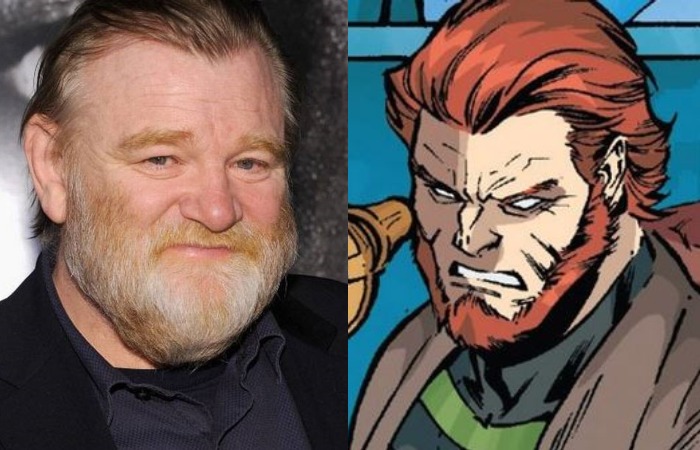 For those who don't recognize him, Gleeson's most infamous role has been playing Mad Eye in the Harry Potter franchise. He is said to be playing Zuras in the film. Zuras is Thena's (Angelina Jolie) father and the uncle of Thanos. He is the first one to form the Uni-Mind and is the leader of the Eternals of Earth. Similar to him is Ikaris (Richard Madden) who is another leader of the Eternals and generally more powerful.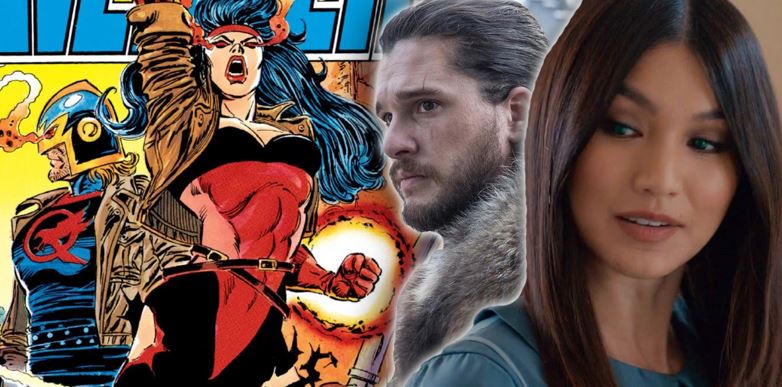 Ikaris and Sersi (Gemma Chan) were romantically involved in the comics. But, the aforementioned leak suggests that the film will actually explore a relationship between Sersi and Dane Whitman aka Black Knight (Kit Harrington aka Jon Snow). All these new rumors are pretty confusing as we already know that an openly gay lead is going to be a part of the film. At the time of Richard Madden's casting as Ikaris, it was being said that he'd be a love interest of Angelina Jolie's Thena. But recent reports have suggested that Ikaris will be the gay character who would also be married and have a family.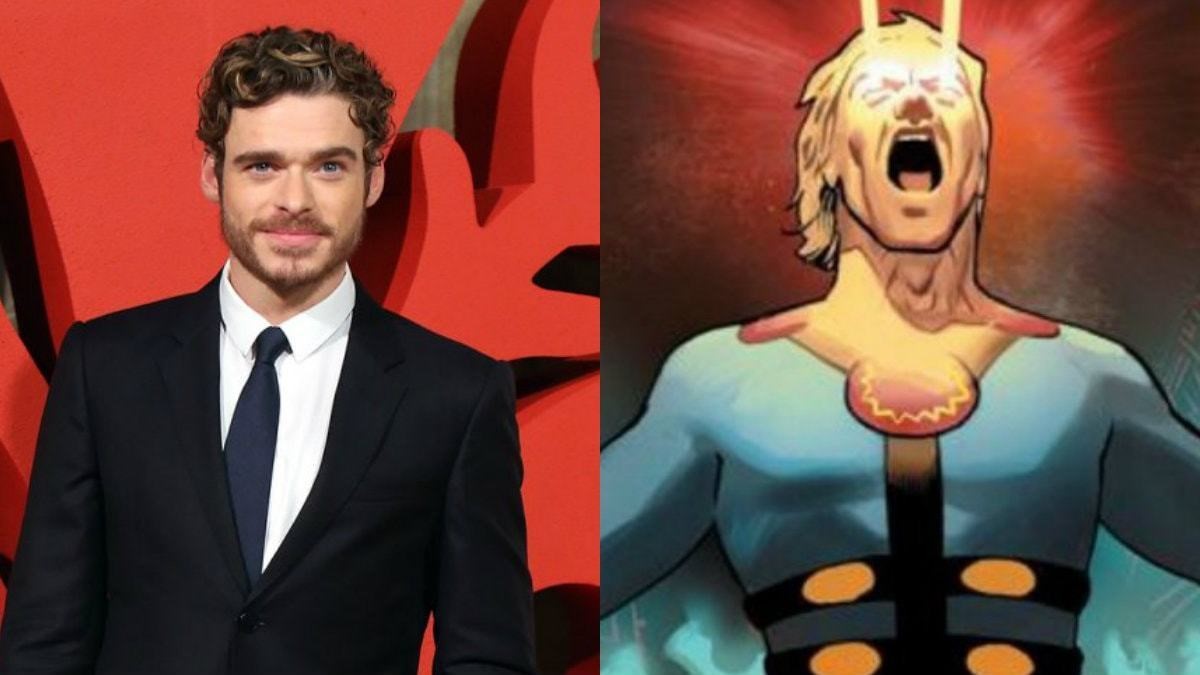 We'll have to wait and see what's true and what's not. At this point of time, everything that hasn't officially be confirmed should be taken as a pinch of salt. Here's what Kevin Feige said of the Eternals in an interview last year:
"You're reaction about not being familiar with the Eternals is perfect, because most people weren't familiar with Guardians [of the Galaxy] and believe it or not there were people that were not familiar with Avengers or with Iron Man. So for us, its finding great stories whether people have heard of them or not and bring them to the big screen in as amazing a way as we can."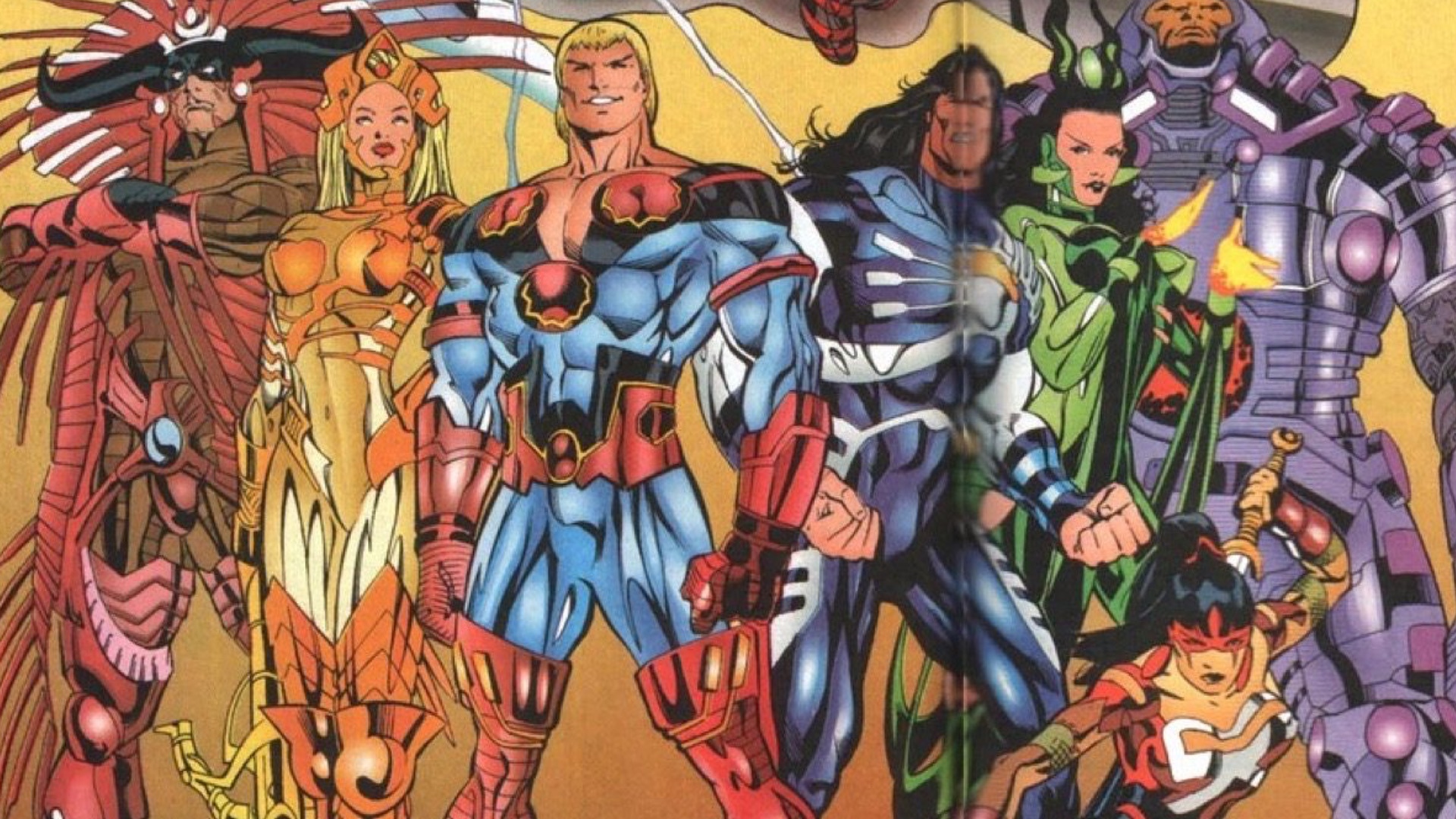 Directed by Chloe Zhao, and from a script written by brothers Matthew and Ryan Firpo, The Eternals will supposedly come out on November 6, 2020. Here's the synopsis running around the internet:
"The story of 'THE ETERNALS' is set millions of years ago when the cosmic beings known as the Celestials genetically experimented on humans, creating the super-powered individuals as well as more villainous off-shoots known as Deviants. The two groups went on to battle each other throughout history to see which would eventually become the ultimate race.