Movies
HISHE – How Captain America Should Have Returned the Stones in Avengers: Endgame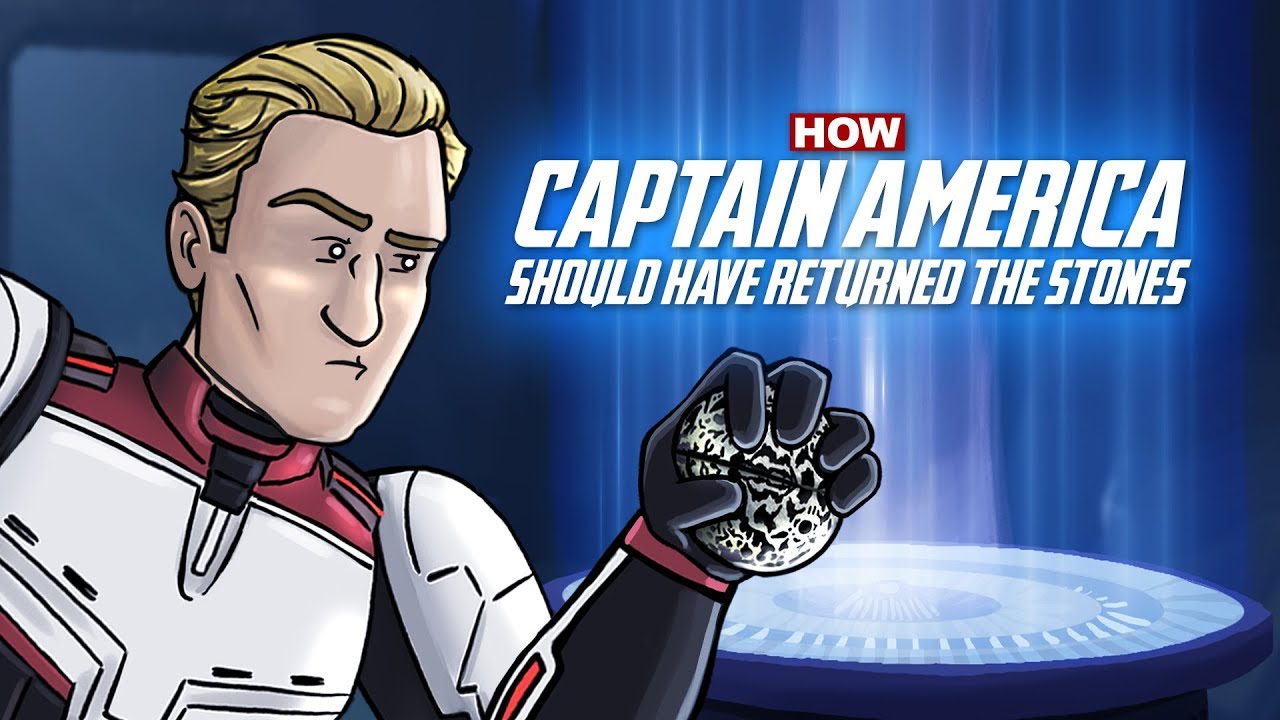 HISHE has been giving us these amazing alternate ending episodes for quite a long while now. They've got over 9 Million subscribers and the content that Daniel Baxter but co have been posting online actually deserves even more people. The animation is quiet amazing and the guys at How It Should Have Ended have been working very hard at their recent episodes. In the last 2 months, they've delivered Hishes for Avengers: Endgame, Venom, Aladdin (1992), The Lion King, Shazam! & Captain Marvel. We already got 2 alternate Endgame episodes, and now they've launched something we've all been wanting to see. This episode deals with "How Captain America Should Have Returned the Infinity Stones."
https://www.youtube.com/watch?v=4vjs_0CoRs4&feature=youtu.be
Having seen the film, we were all left in a dilemma of what really happened with Captain America at the very end. He went to return all the Infinity Stones right at the moment they were taken from. Then he returned as an old man having lived his life in an alternate timeline. With Time travel at his disposal, he takes Tony's suggestion, goes to Peggy and fulfills his promise. They finish their dance and Steve stays back in the past only to live a complete & supposedly peaceful life.
We were all led to believe that Cap would have returned the stones successfully. But it obviously wouldn't have been so easy. The latest episode of HISHE dealt with that. It wasn't an alternate ending and that's why it was so great. This has got to be one of the best Hishe episodes of all time just because it was completely original.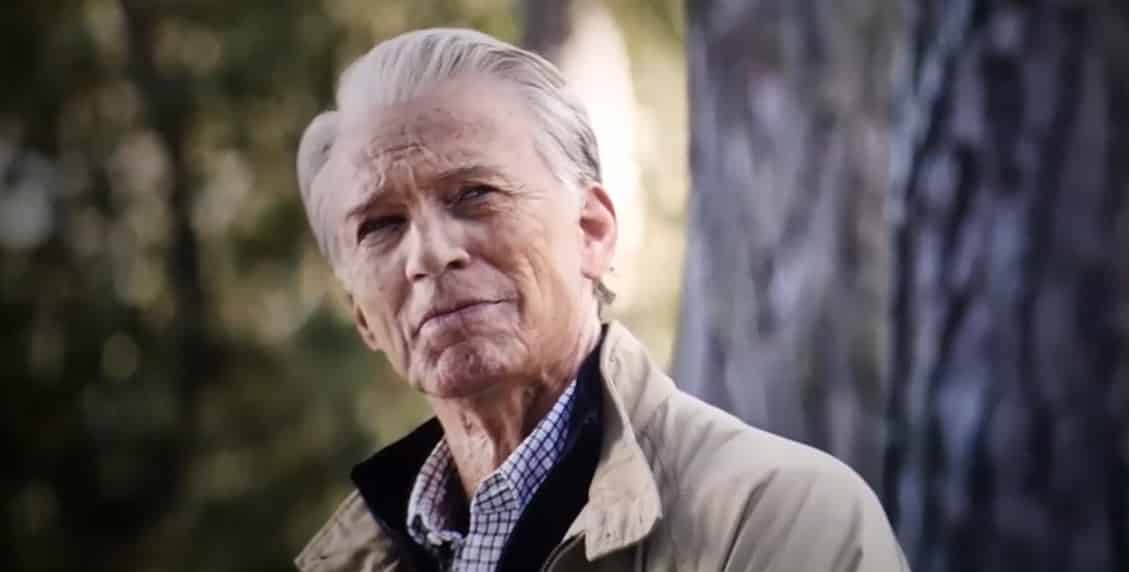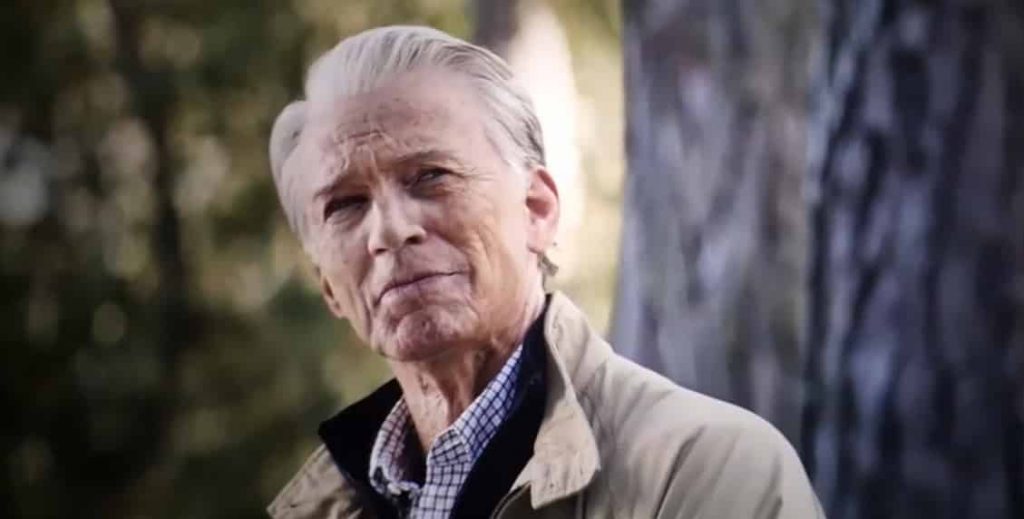 People were confused that Captain America returning to the prime timeline would not make sense since he changed reality and created an alternate timeline by living with Peggy and Joe Russo has confirmed this. But, like this Hishe we were all expecting Captain America's journey of returning these stones to be shown on the big screen. Joe Russo told something to EW.com which does hint at a future Captain America movie. He said:
"If Cap were to go back into the past and live there, he would create a branched reality. The question then becomes, how is he back in this reality to give the shield away? Interesting question, right? Maybe there's a story there. There's a lot of layers built into this movie and we spent three years thinking through it, so it's fun to talk about it and hopefully fill in holes for people so they understand what we're thinking. Especially when he says goodbye, he says, 'I'll miss you.' Clearly, he knows something. Sam doesn't know something."
But now we know that we'd never get another Captain America movie with Chris Evans as he's done and is unwilling to make a return. His contract expired and now he's looking to star in some other projects than just MCU films. So, all we're left with is our imagination of how Cap's encounter with the Red Skull would have went and how he would have injected the Aether back into Jane Foster. And along with that, we've got this episode of Hishe to cherish.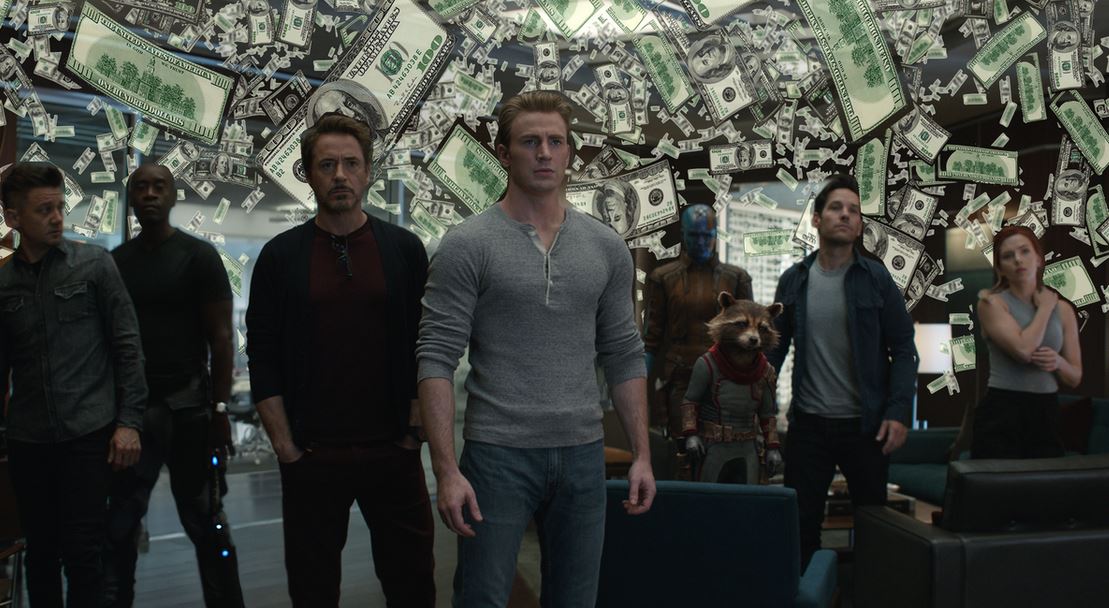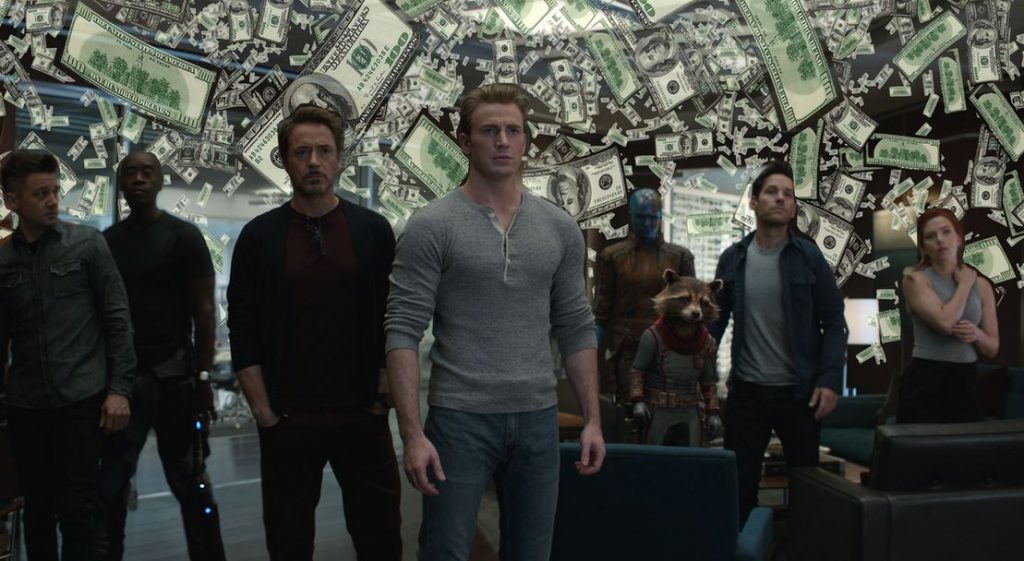 Directed by Joe & Anthony Russo, Avengers: Endgame stars Robert Downey Jr. as Iron Man, Chris Evans as Captain America, Mark Ruffalo as Bruce Banner, Chris Hemsworth as Thor, Scarlett Johansson as Black Widow, Jeremy Renner as Hawkeye, Brie Larson as Captain Marvel, Paul Rudd as Ant-Man, Don Cheadle as War Machine, Karen Gillan as Nebula, Danai Gurira as Okoye, Chris Pratt as Star-Lord, Zoe Saldana as Gamora, Vin Diesel as Groot, Dave Bautista as Drax, Bradley Cooper as Rocket, Gwyneth Paltrow Pepper Potts, Jon Favreau as Happy Hogan, Benedict Wong as Wong, Tessa Thompson as Valkyrie, Samuel L. Jackson as Nick Fury, Cobie Smulders as Maria Hill, William Hurt as General Ross, Tilda Swinton as Ancient One and Josh Brolin as Thanos.