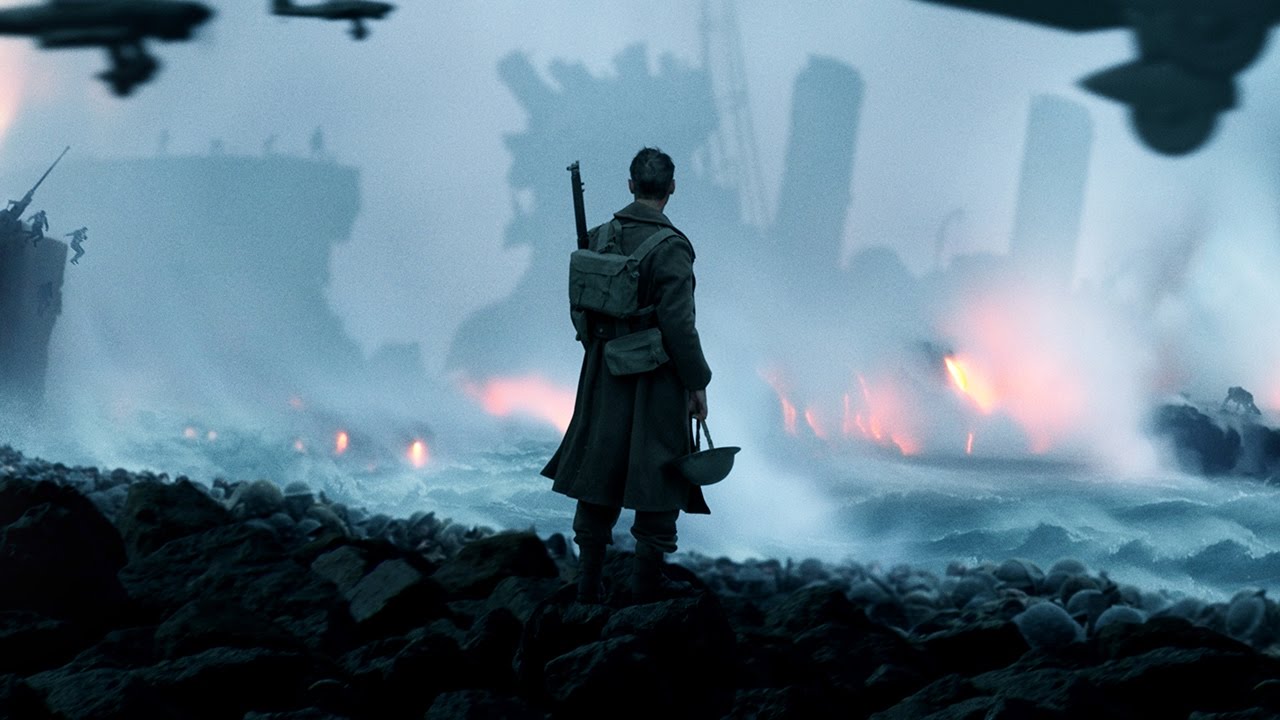 Christopher Nolan has truly earned the reputation of being a masterful director who makes these visual spectacles along with well-written scripts. He has dabbled in sci-fi genre with Interstellar, comic-book superhero genre with The Dark Knight trilogy, fantasy genre with Inception, psychological thriller genre with Memento and now he is trying his hand in War movie with his upcoming Dunkirk.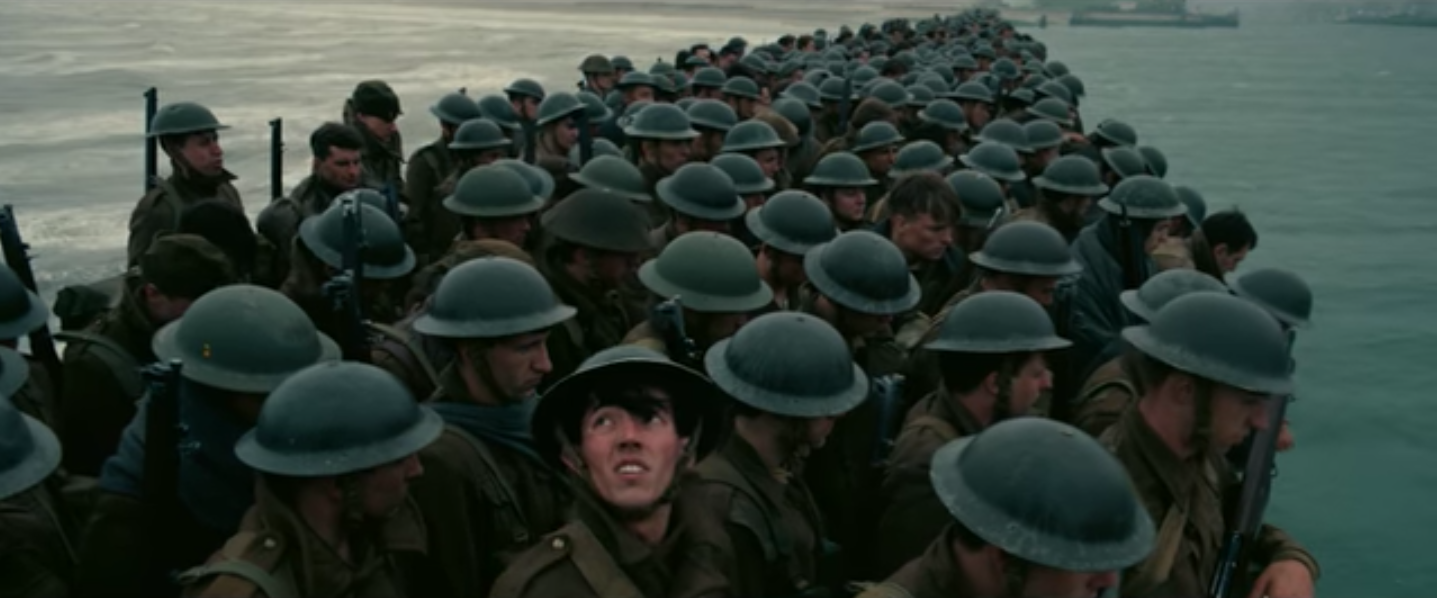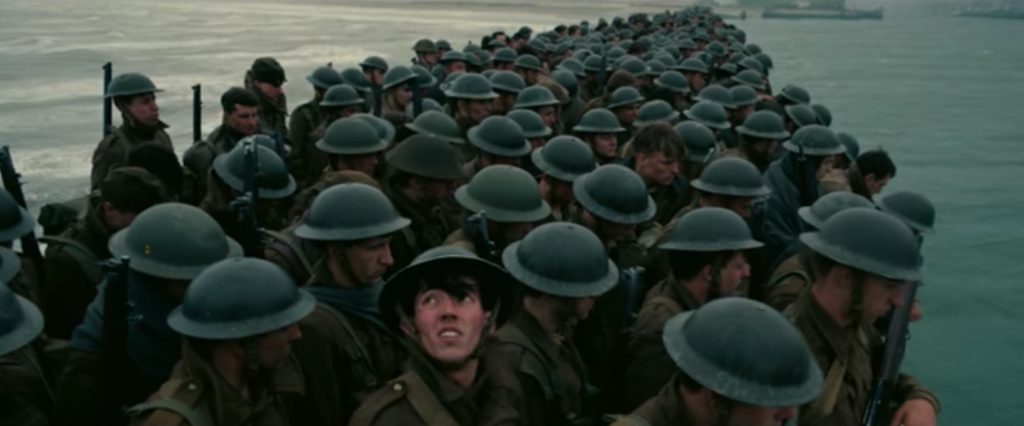 Till now, whatever teasers or trailers have come out for the movie, it seems that he will once again be going to top himself which is an impossible task.
The film is based on a true World War II story when over 300,000 allied troops were saved from Nazi offensive as part of the Operation Dynamo. As the release date is inching closer, Warner Bros. is going all guns blazing to promote it as much as possible.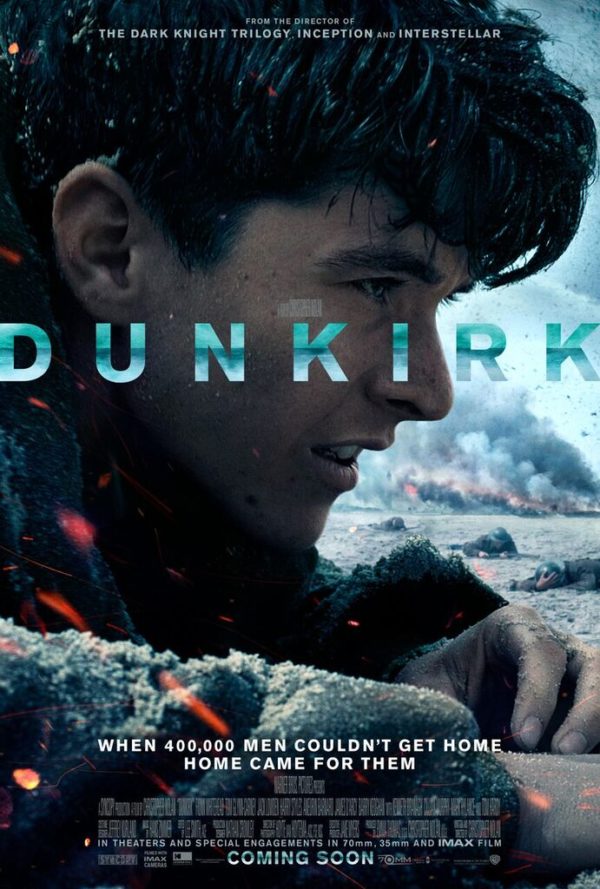 The new poster of the movie has the protagonist Tommy played by young Fionn Whitehead front and center. It shows his head lying down on the beach as another brutal Nazi air attack is about to hit, reflects the grittiness and intensity of the situation as well.
While a number of new actors will be seen in the ensemble cast including 'One Direction' singer Harry Styles, but a number of old favorites are also coming such as Tom Hardy as British fighter pilot; Cillian Murphy as an injured soldier. Also, there is Kenneth Branagh as a military general and Mark Rylance as a sailor who visits Dunkirk to save as many as possible.
Nolan is again using his favorite technology IMAX in truly inventive ways to reveal the scope of the operation. He is attempting something more visceral and stunning than his past directorial adventures. Is it even possible? Well… anything is possible when it comes to Christopher Nolan. CHEERS!
Don't Miss: 8 Hottest Comic Book Couples From Marvel And DC Universe